Things just got worse....
Meanwhile in Onubis.....
Out in the coast of Damcaus, we're all scared of the local rebels because they took our families and friends. What savages, have they any feelings for others? All of our services are here and they suck..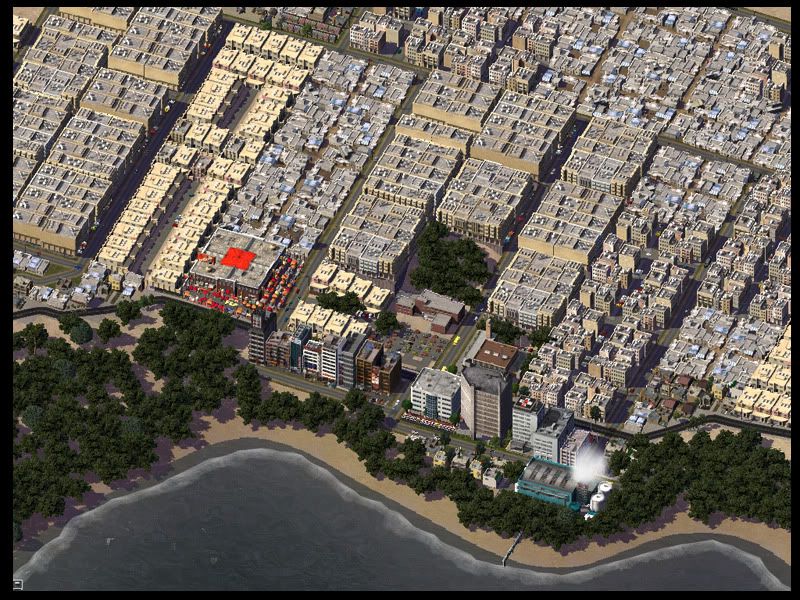 The rebel's main compound, it's kinda like a genocide attempt. Really don't know why they do this...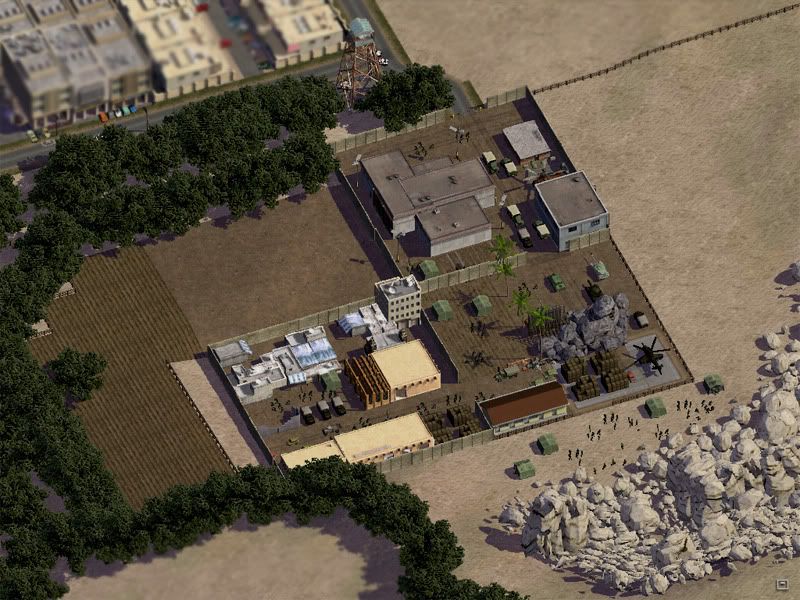 I mean, look at this poor area, you even have people living on the streets.
This is where they take the "inmates." They're worked for ten hours a day on the fields, two hours in the beer factory, and an endless beating during their time. None of us never know when they're ever coming out. It's been years before one comes out, but they come out almost dead or shot outside the compound when they're released.
I really do hope the AIN at least sends in troops to get all of them out and save us from these rebels.