Experimenting with stuff
Alright, here's another project I "started," this is more of an experiment rather than a real project. After using some TSC and recent NDEX works. I made this!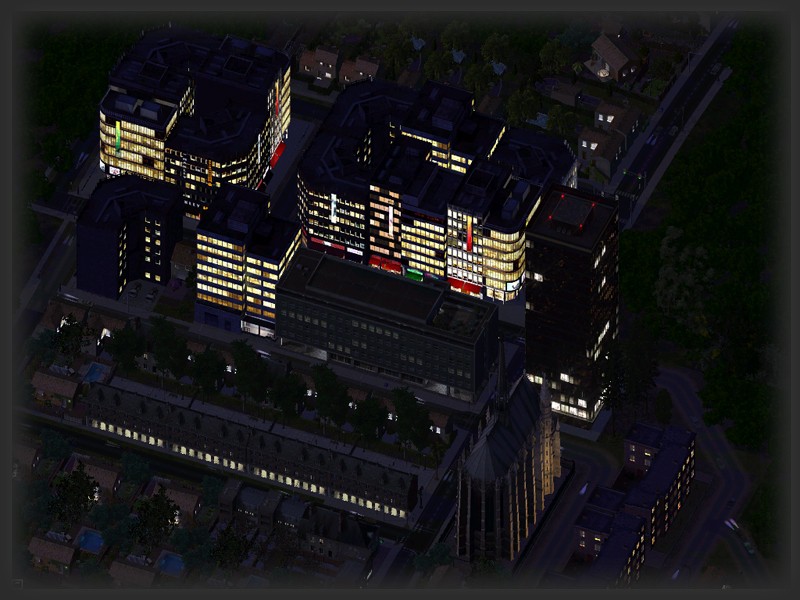 As for my sandbox update:
------------
Lets start something like this, a blank canvas.
HHhmmm... Needs more stuff, lets add roads!
I'm going for a rural scene, so lets add some dirt paths and stone walls.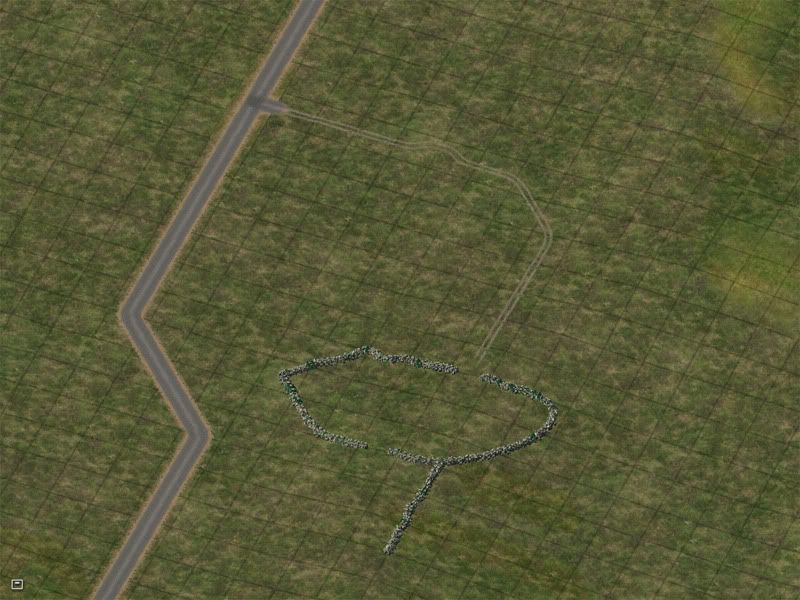 Still needs more things, canals anybody?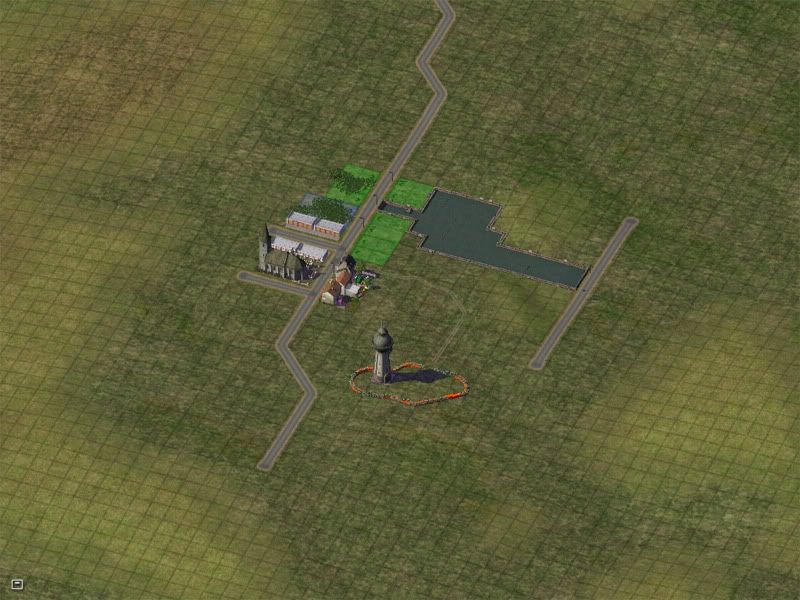 Popcorn!
Enlarge this imageReduce this image Click to see fullsize
More popcorn!
Where is all the construction tractors and government cars?
Problem solved... (sort of)
Zoom out, but this scene is still naked.
Better! We reached to the final product!
Now for the eyecandy: