Growth of the Imperial City
The modern city of Yasaka started as a simple small town on the banks of the river Natsuku. During an expedition loggers found the remains of the Imperial Castle Matsumoto so named after the towering mountain that lay a far reaching shadow over the settlement. This sparked a population boom around what would become the Imperial district. Yasaka the original town was soon absorbed into the metropolis we see today.
Yasaka Village: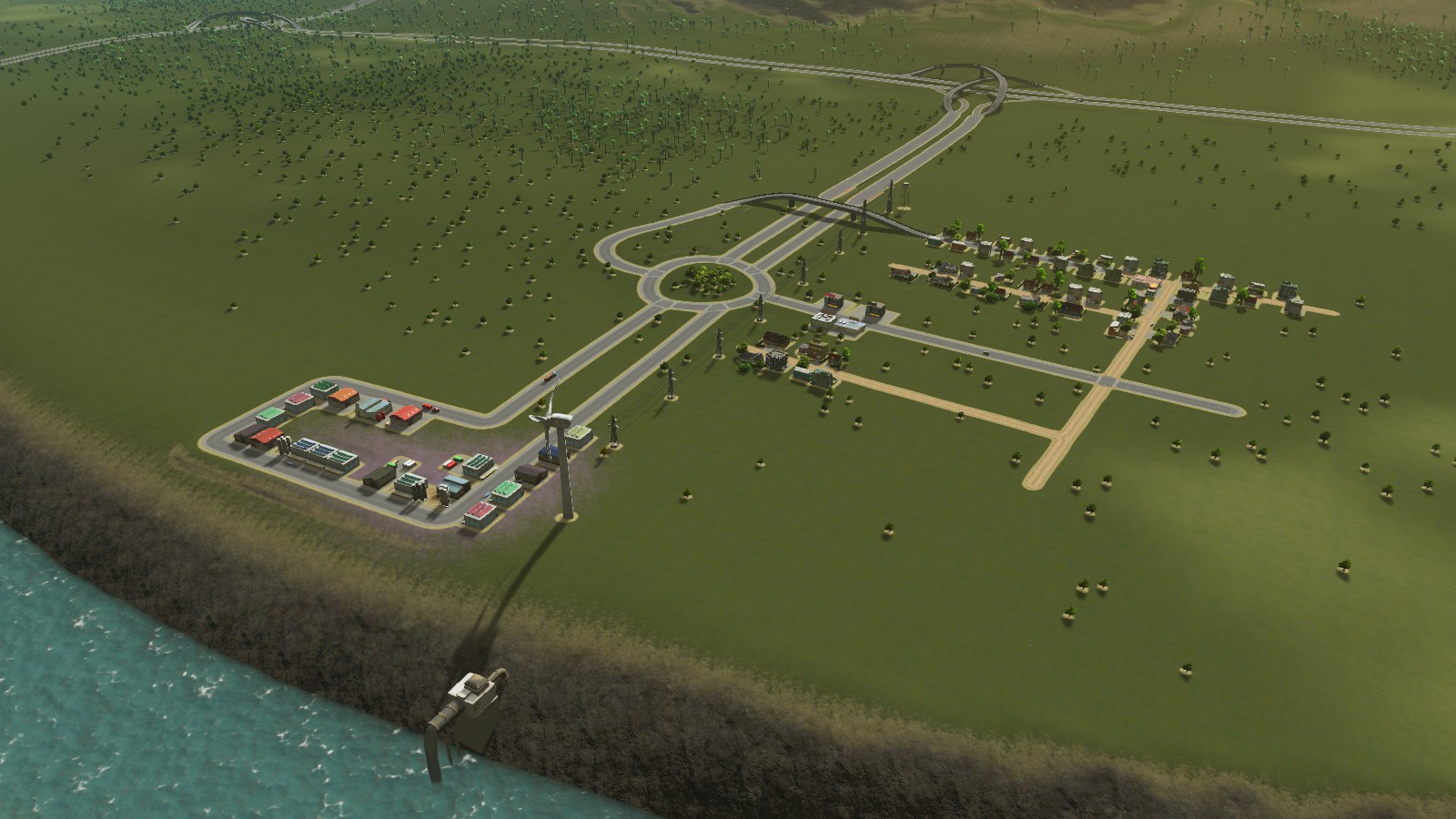 The Original Logging enterprise was a modest enterprise:
Now Yasaka is the cosmopolitan, financial and cultural capital of the Natsuku region, and has grown far beyond its ancient Imperial ancestry. Tourists flock to the city to climb Mt Matsumoto and view the city from the Sky Temple, the cities oldest temple... The view offers panoramic vistas of the city below with the colossal financial towers jetting up skyward.
Eva Air Jet takes off from Yasaka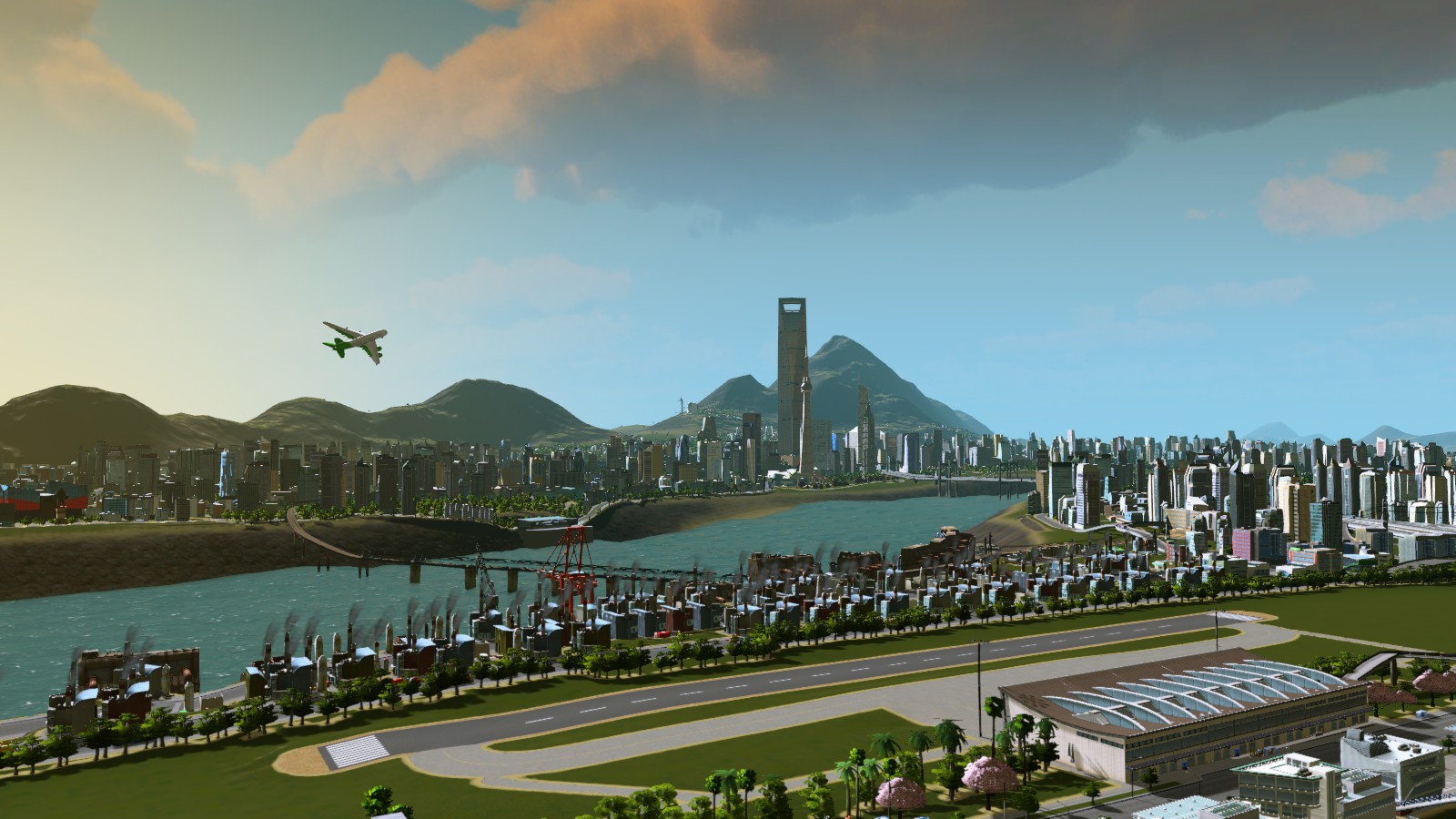 The City View from the Sky Temple is a popular spot for tourists who can take in the vista: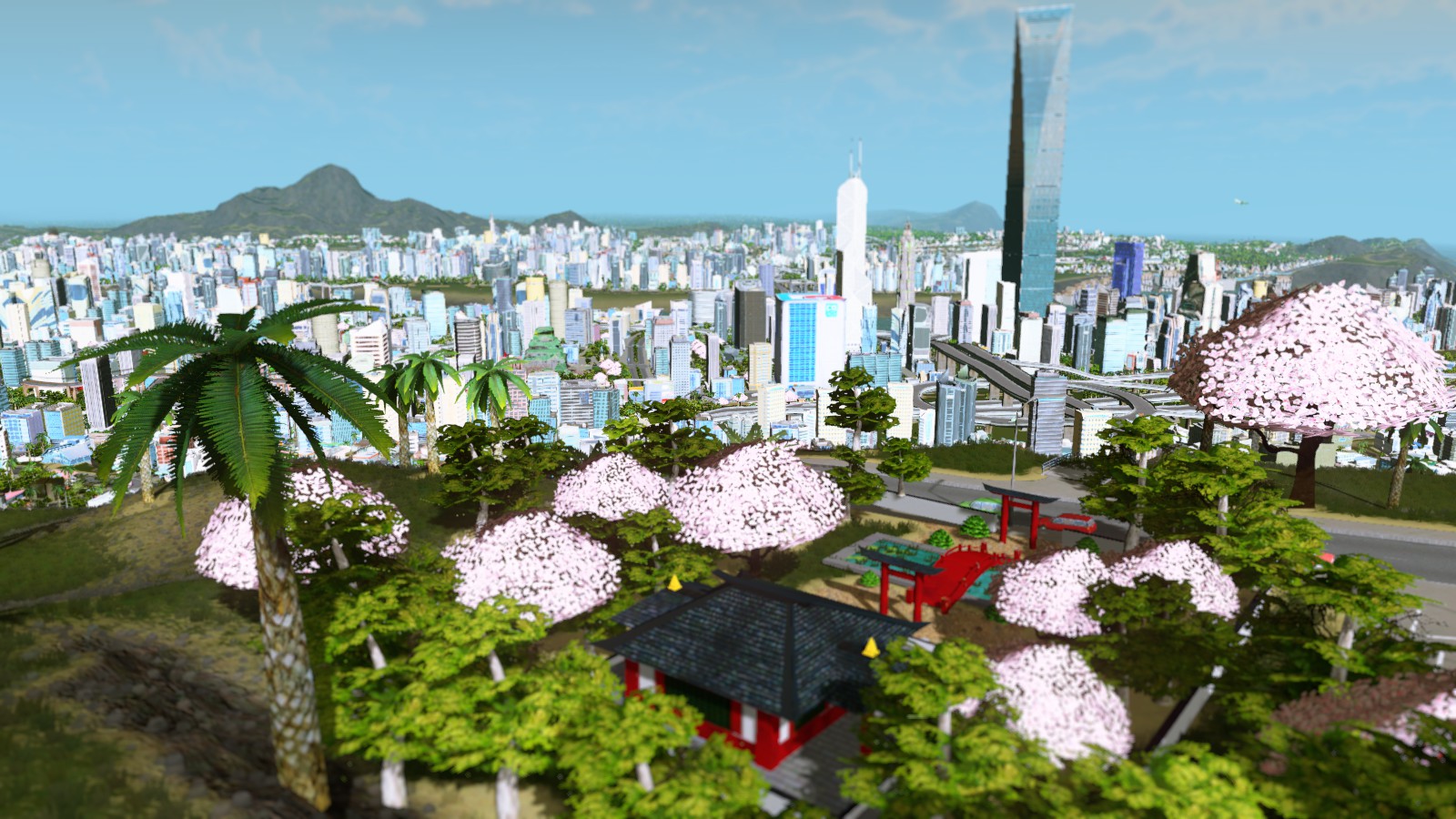 The Walk up to the Sky Temple, Tourists can also visit the Yasaka Star Observatory next door: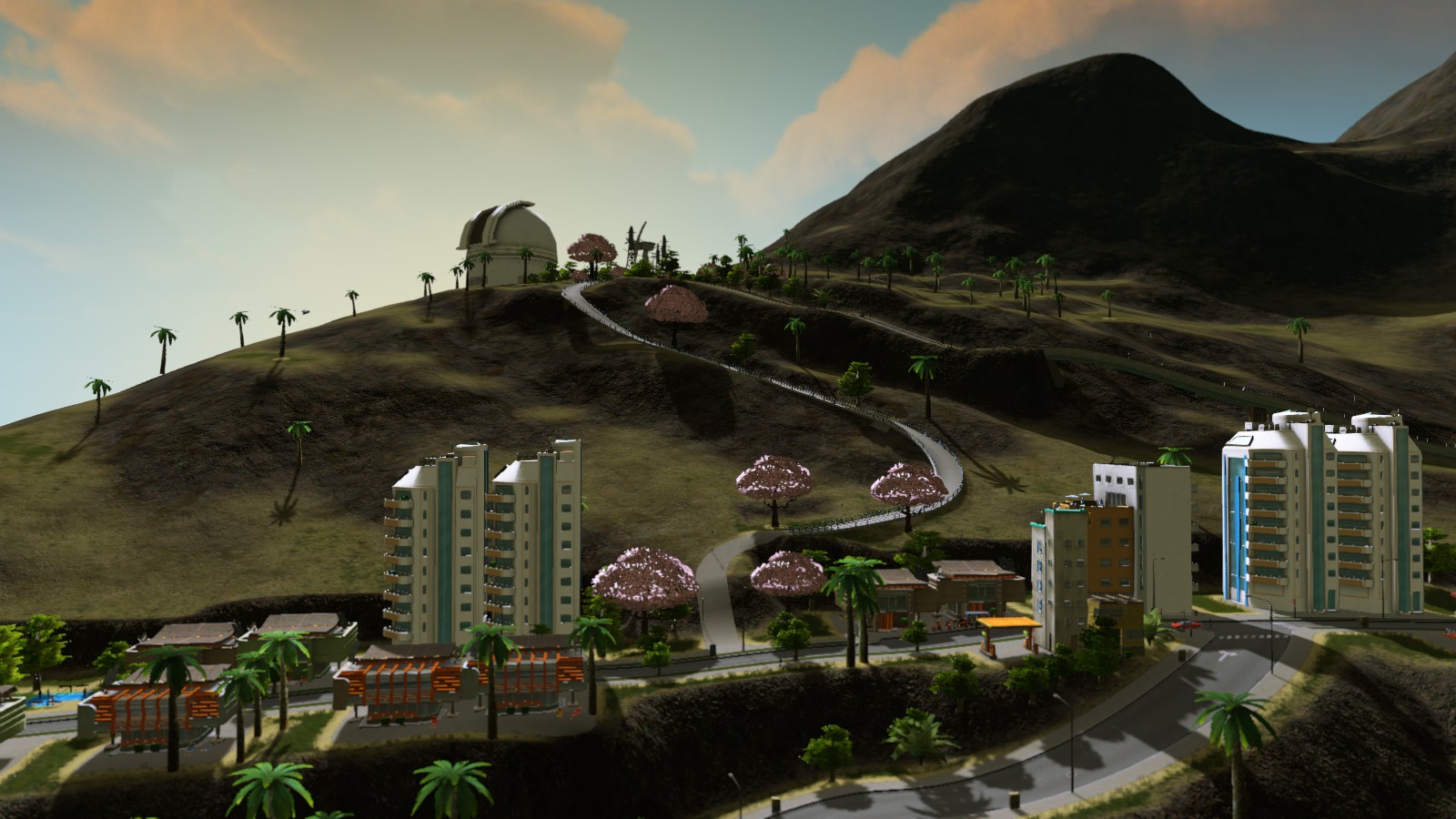 The Imperial district is home to the Japanese Castle where the emperor visited as a retreat from official business, now business men and tourists alike delight in the gardens and the castles majestic surroundings. Else where in the city there is plenty to do including mega shopping malls, art museums and opera houses!
The Cities Skytrain network supplements the metro system speeding commuters above the bustling streets below, jetting through the towers of the city and connecting you to the cities marvels!
Matsumoto Castle, Imperial District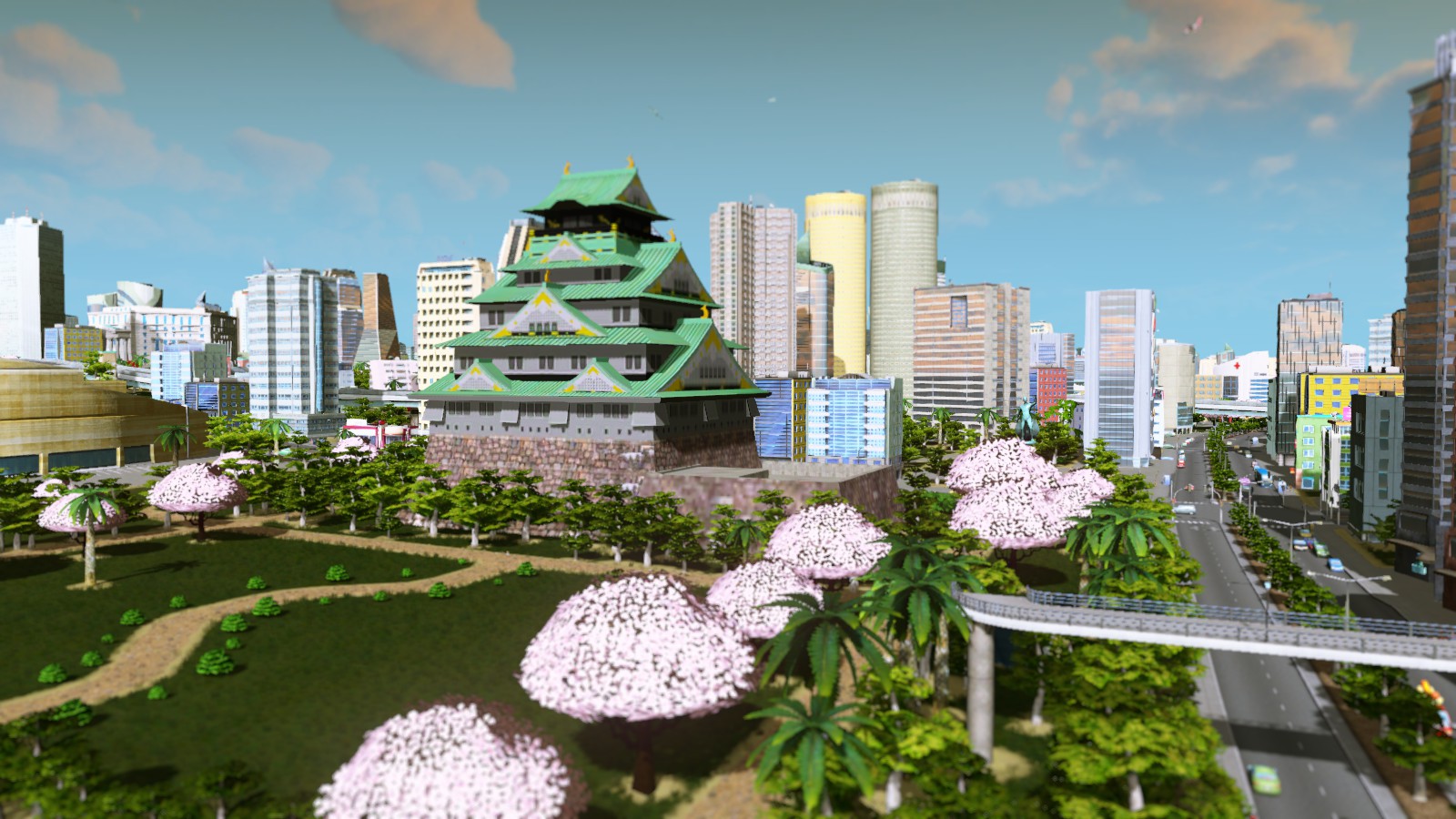 Yasaka's Mega mall along the waterfront is a shoppers delight: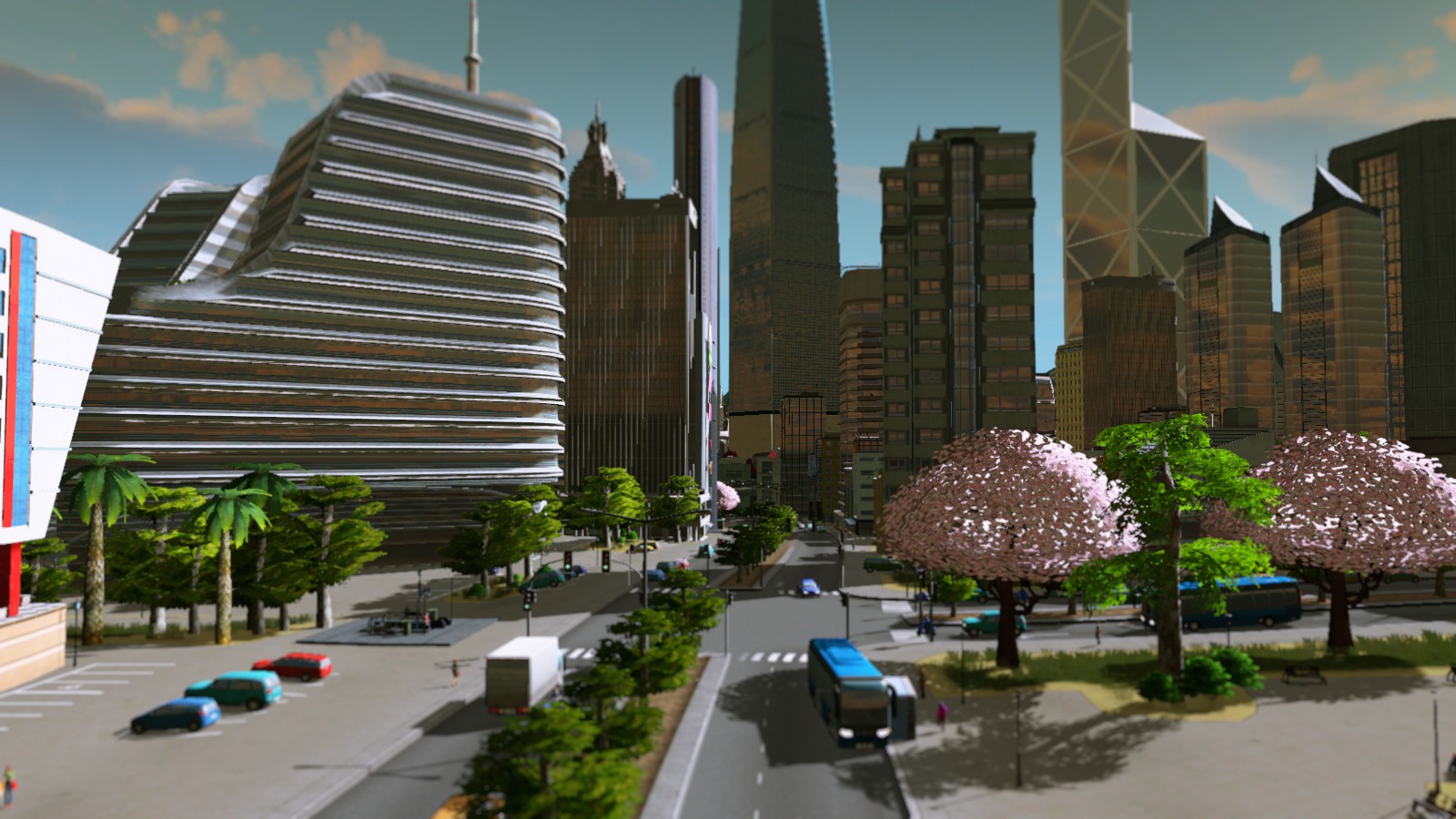 A Temple in Kenji District: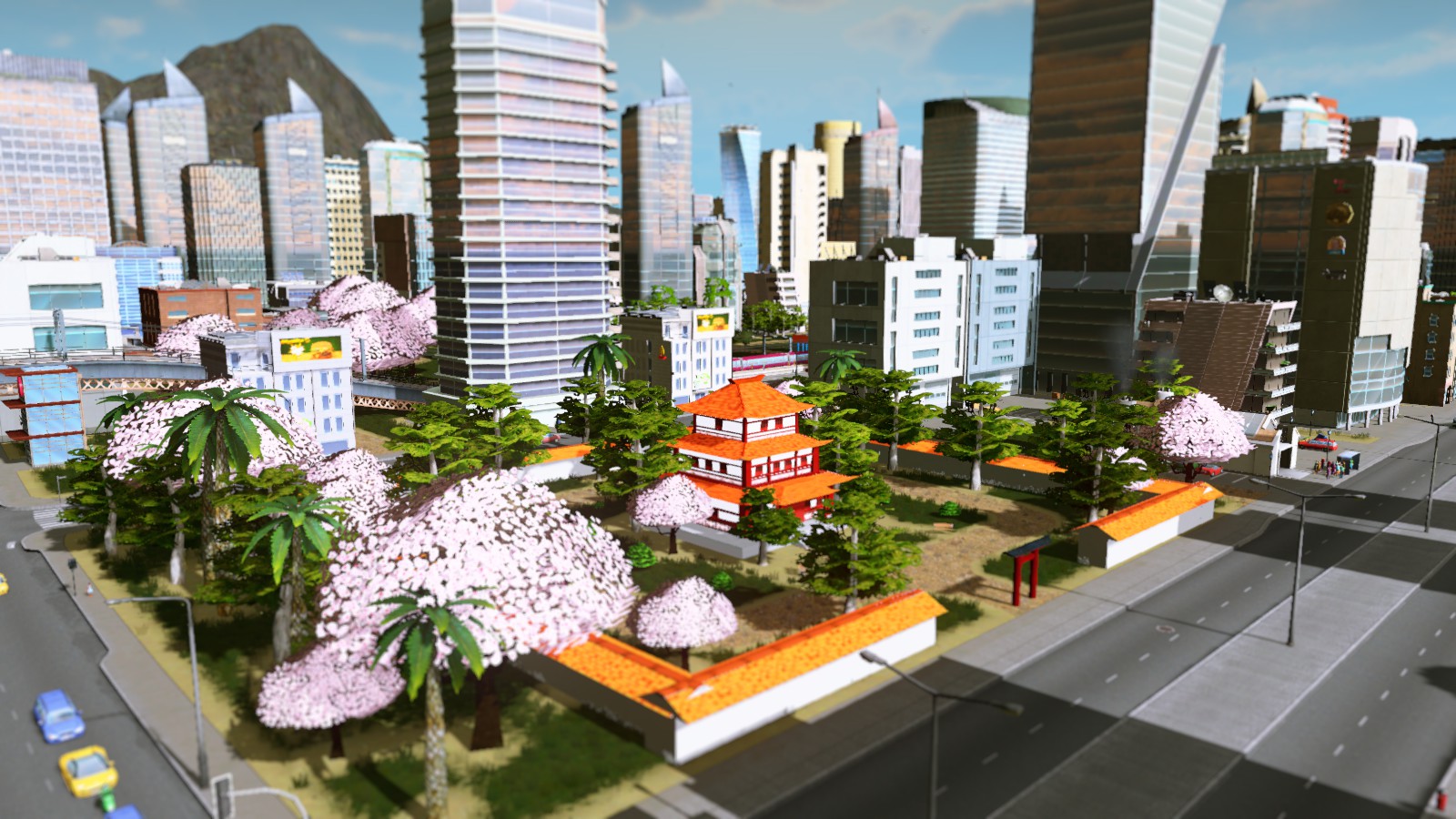 Yasaka's Skytrain network is popular for touring the sprawling city though lacks speed and efficiency of the metro: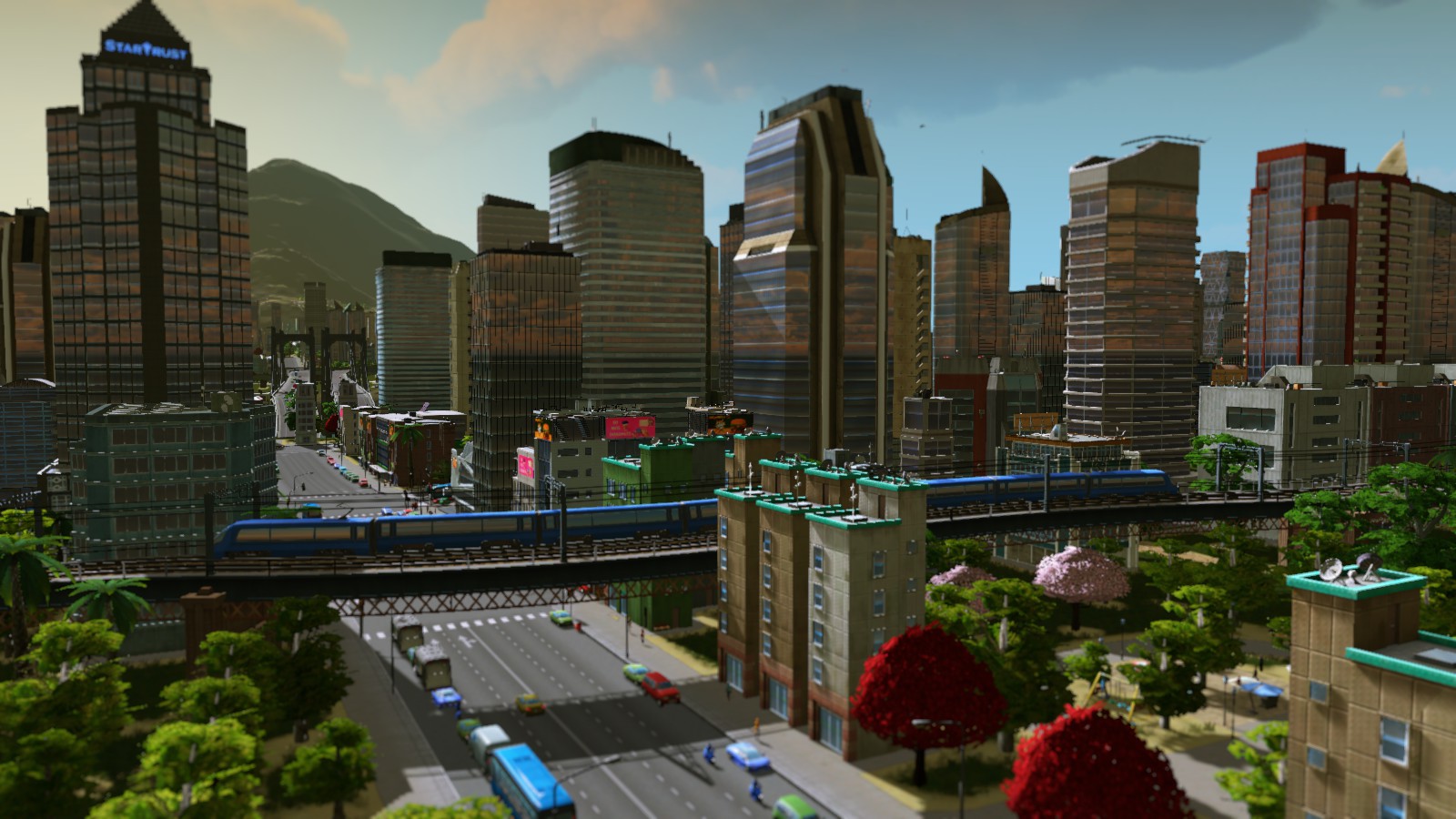 Yasaka is based on a SC4 city I created once, some of the custom assets I created myself such as the Sky temple/Orange Japanese Temple. The Castle is by another player on the workshop. I miss all the content for SC4 such as stuff by Somy and the HK Asia bat team but Skylines is doing very well with many magnificent workshop items available... HK Asia bat team pleas make stuffs for skylines!
Current Areal view of the City Yasaka: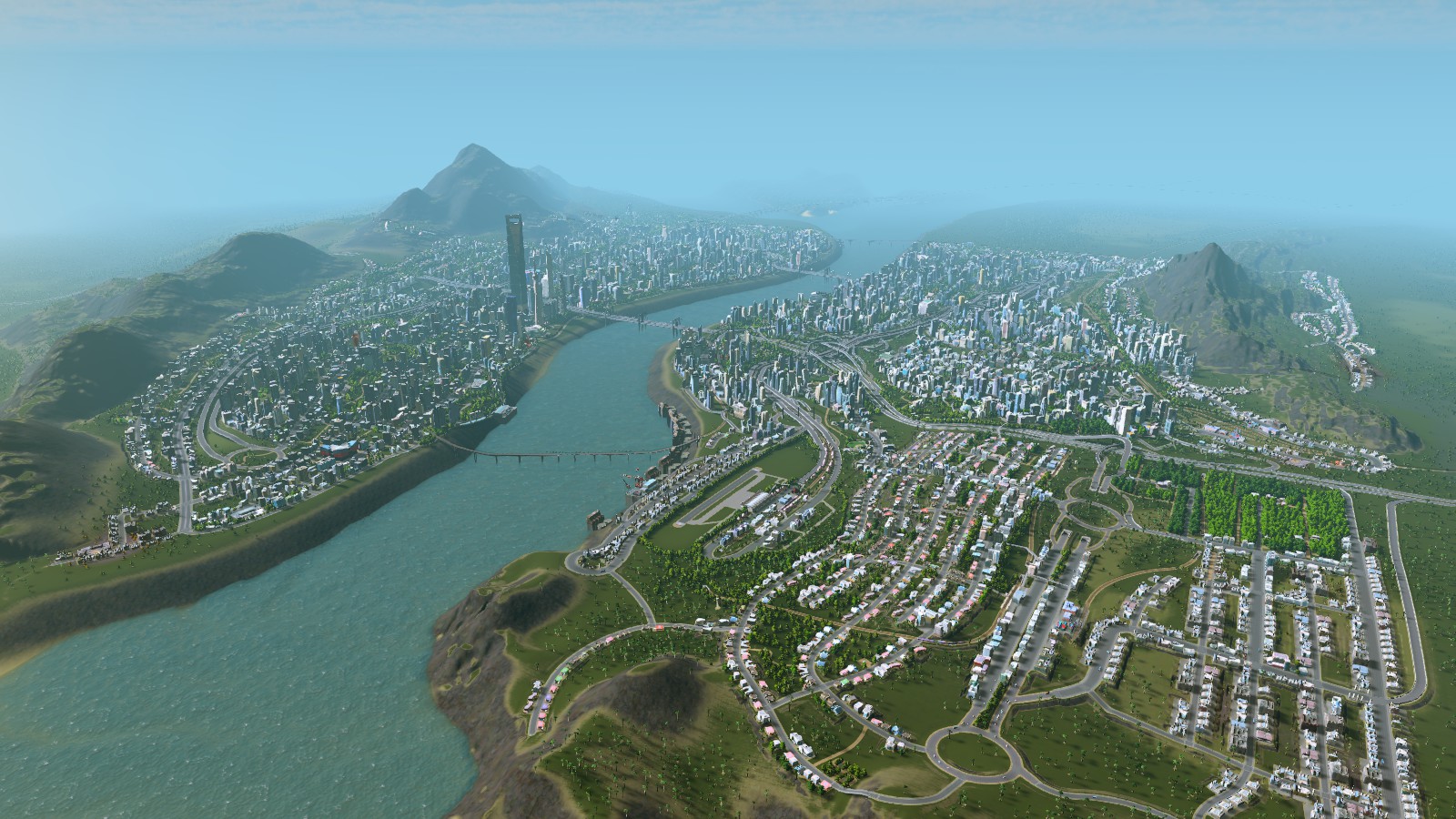 Thanks for visiting
-Lew1984/Optron Warrior