Replies
Sylvio Jorge: Thank you Sylvio!
Efkin: Arigato!
2b2gbi: Ok, I'll take that criticism and use it.
Forthwall: The streams happened...
Fox: Thank you!
Hazani Pratama: Thanks, Hazani
Republic Master: Arigato! :3
starmodem: It's on Hide-Inoki, I'll PM you the link.
---------------------------------------------------------------
Today we'll be visiting the largest and busiest airport in Shihaisha! This update will be a special update because it's an all-mosaic update! We'll be seeing cargo airlines, jumbo-jets, and other airlines! Let's go!
It's early morning, but many jets have already arrived at the airport to service the many passengers coming.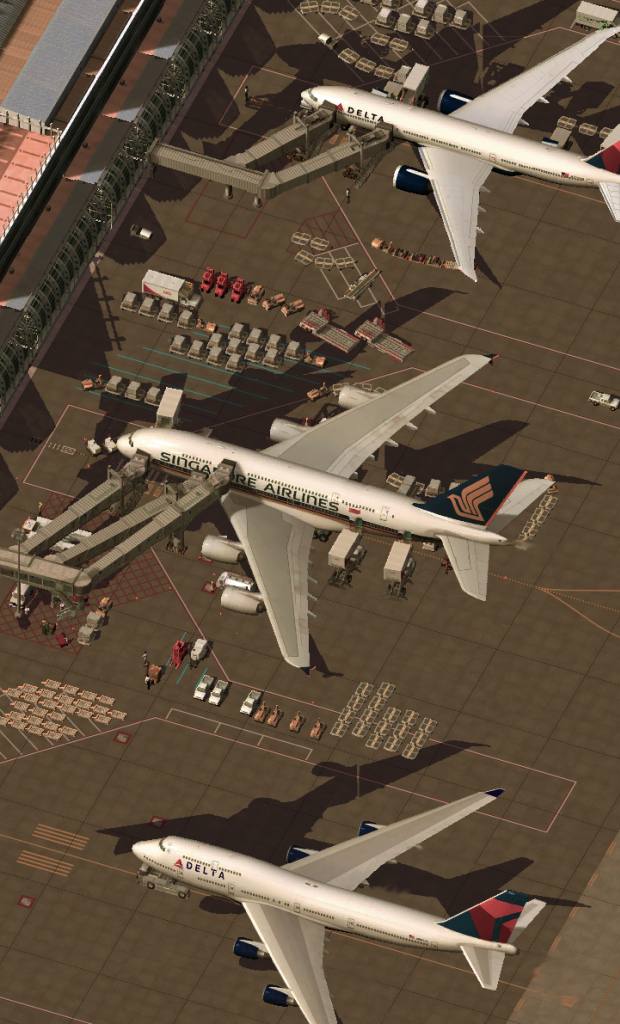 Now we'll be passing by the 777s from Delta and other airlines, some of the jumbos at the airport. But, wait for the largest aircraft at night coming in from Frankfurt!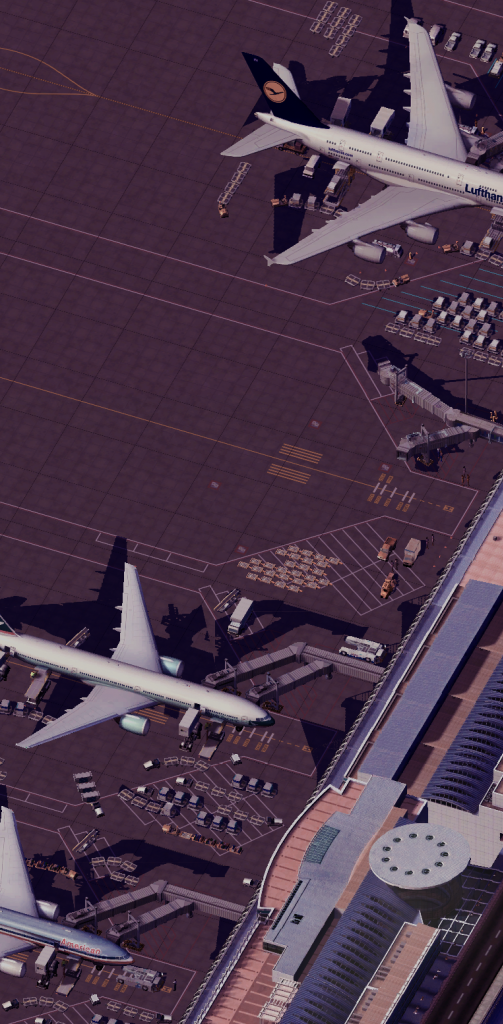 I smell jet fuel.... Do you? The airport was based off of the design in Tokyo-Haneda International Airport. Many airlines depart and arrive at the airport every day. Shihai Airways, Canadian Airlines of Kingston, All Nippon Airways, Japan Airlines, and Sky Yasuku use the airport as a major hub.