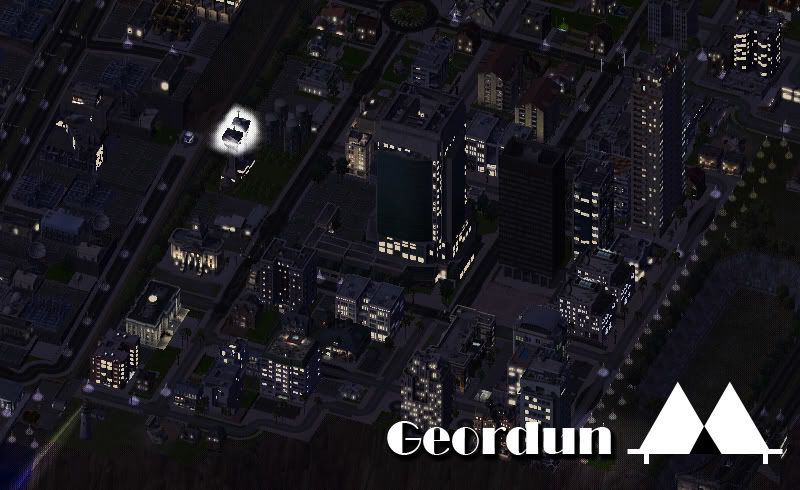 City/Town Name: Geordun/The Barrens
Population: 73,741/1,000
Geordun has been a major settlement for a very long time and has prospered from the Aleria/Dangor Bridge across the Alerian Channel which is part of the border between the two countries of the Dangor Fleets and Aleria.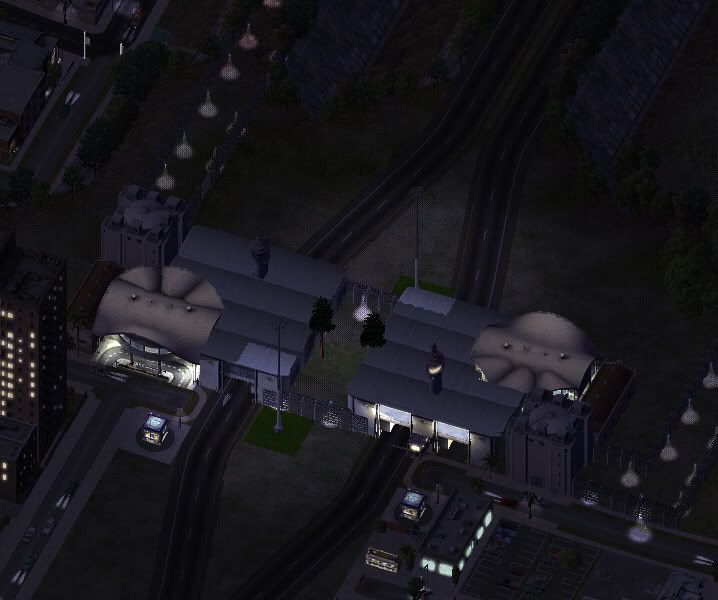 The Customs offices on the Alerian side of the Channel have a high level of security due to the high levels of immigration from the Dangor side of the Channel.
The level of immigration has caused the nation of Aleria to take large scale measures to reduce the problem, like straightening the coast to produce high, impassable cliffs. These massive changes took into account the towns large scale port facilities so a large cutting was made into coast.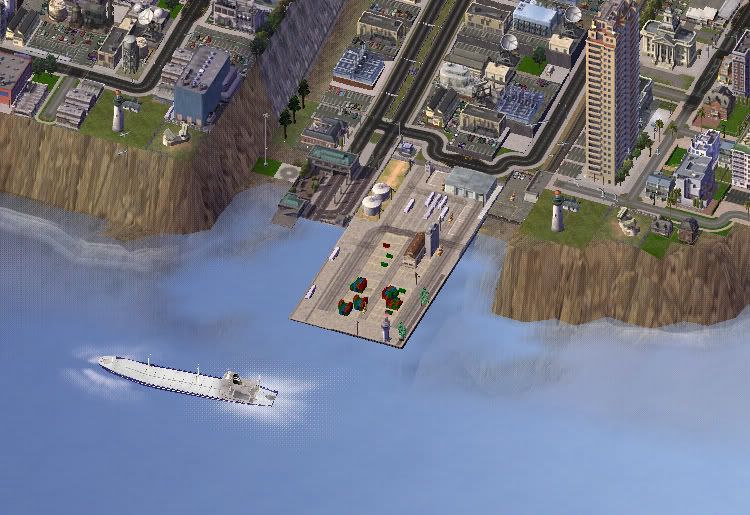 This large town's skyline is dominated by the Police HQ, which operates much of the local border patrols, and the University of Geordun's tallest building and primary administrative centre. This region of the town is the oldest and has seen many changes.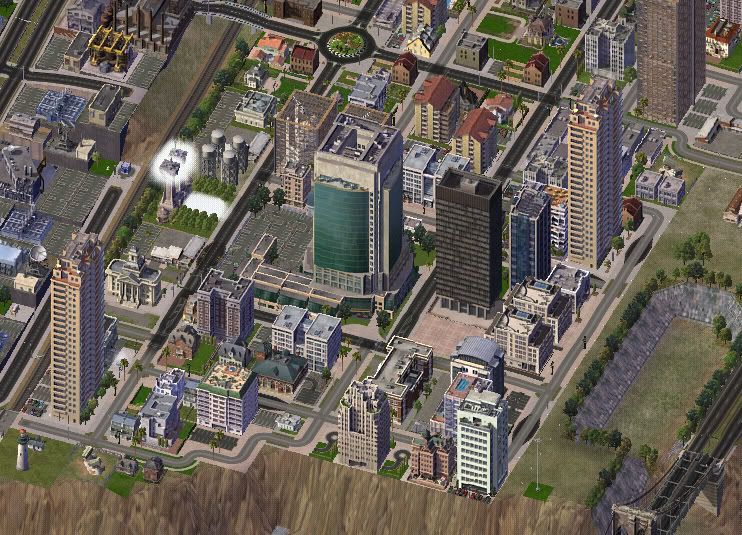 Part of the town's main transport links is the M4 motorway which starts at the customs offices and has it's first interchange at Junction 1, linking the town with the rest of Aleria including the new town of Crosshampton. This part of the motorway is one of the oldest in the network with an unorthodox and inefficient junction.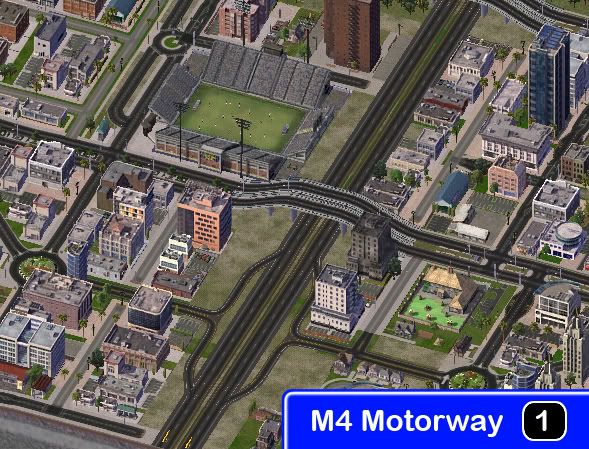 Of course it would be a shame not to mention the town that on the other side of the channel; The Barrens as it is called is a small town with a population of 1,000 bearing many scars from the Dangor-Alerian Wars that Aleria most definitely won. The large craters are the remnants of the intense artillery fire that the country endured during that war. This region of Dangor has never truly recovered it's economy relying entirely upon the highway that passes into the rest of the country.
As the Dangor Fleets drives on the right hand side of the road and Aleria drives on the left the small junction in this town allows traffic to switch although this junction is unable to cope with the high traffic levels and there are plans to improve this junction in the near future.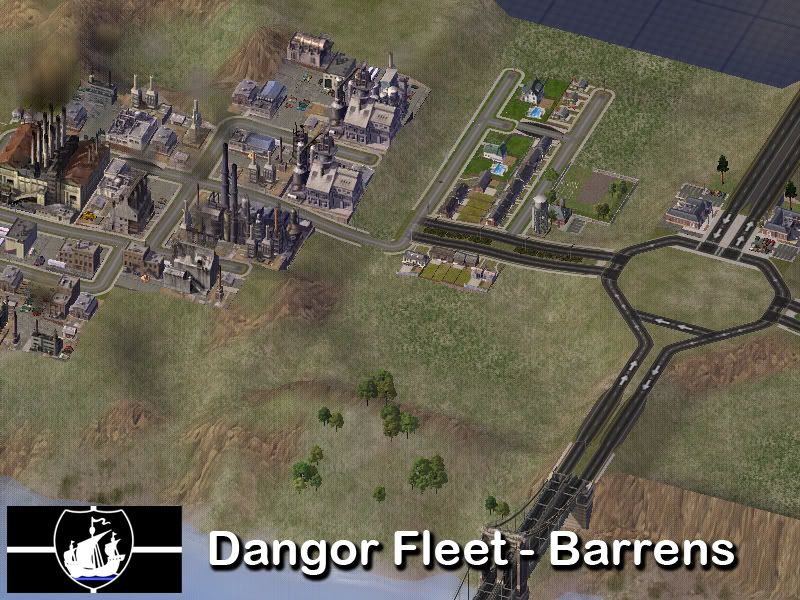 The Alerian side of the border also has remnants of the war fought between the two sides, the SAM sites are still in operation along large parts of the border.