Introduction to Aleria
Welcome to the Nation of Aleria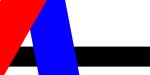 The Flag of Aleria
Aleria is a proud, island nation with a population of 60 million, this journal will follow the growth of a small part of this nation which has been nominated for the "new towns" project in an attempt to better distribute the nation's fast growing population.
This vast project is changing a vast landscape; tearing apart old, rural communities to be replaced by highly organised cities and transport networks. So ruthless is this project that villages have been ploughed through to make way for large motorways, entire towns have been completely demolished and rebuilt, even mountains have been moved to make way for this project.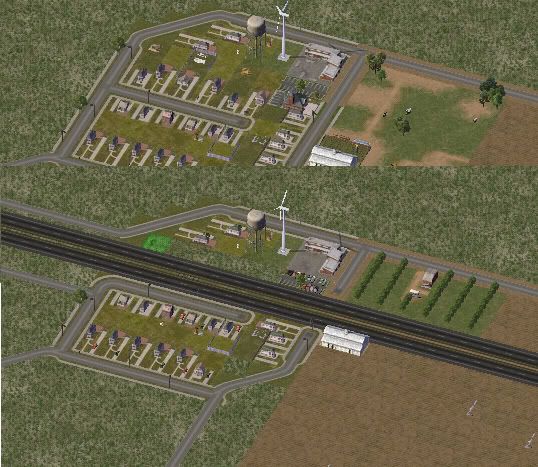 Communities have been split in two by motorways and other developments.
Watch this experiment as the region struggles with it's identity as a once rural area, deals with immigration and a close, dangerous neighbour. We shall start with the "new town" of Crosshampton (coming soon):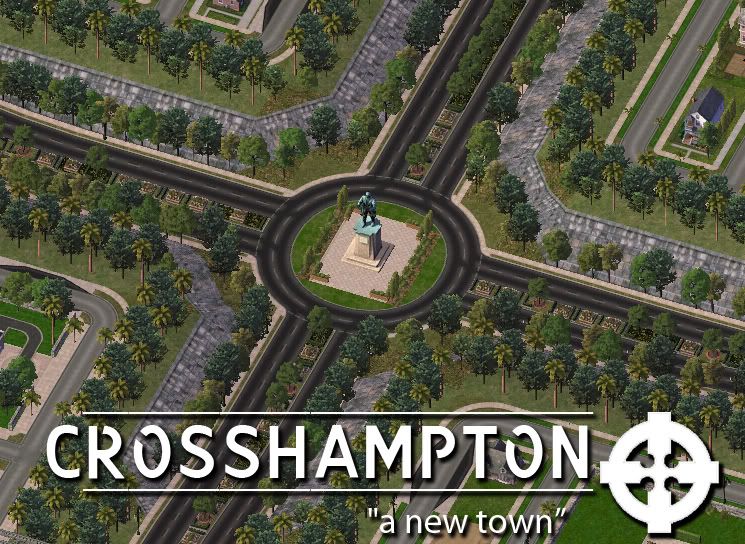 Note: This is my first CJ, I hope you'll enjoy it, in this series I hope to simulate the kind of development that happened in late 20th Century Britain where "new towns" were built alongside an extensive motorway network. There'll be scattered "dead villages", vast grid-shaped towns and even a high security border; hope you like!