Janis sat in front of her house, looking at it.
Or, at least, she had been told it was her house. She woke up one day in her hotel room and decided to take a walk. Next thing she knew, she was taking a walk down a street that lead from the hotel – a street that had not been there the evening before.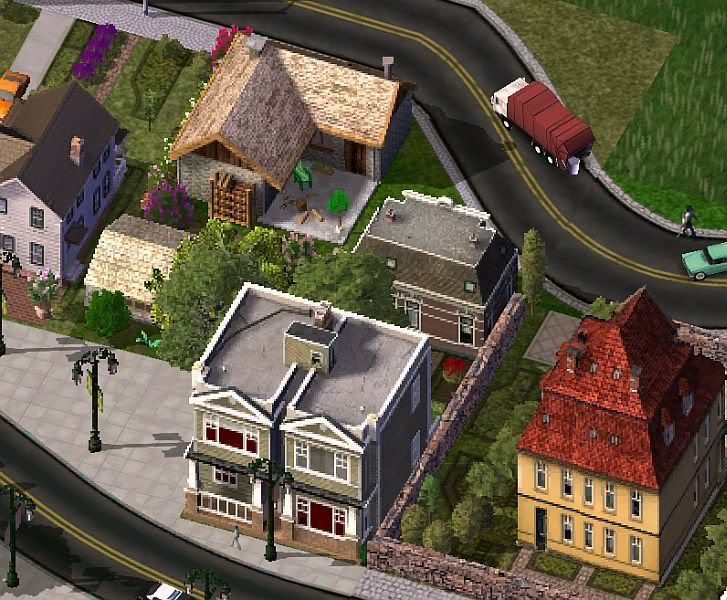 And she and the other people had found a town that had not been there the evening before. For some reason, this did not surprise her. Things tend not to surprise people who found out their planet had been deleted the day before. It also did not surprise her to find out that there was a house with her name on the mailbox. "Janis."
It was a rather nice house. Much too large for one person. But, everyone had gotten their own houses. A few weeks passed. A few more houses appeared. The former-Earthlings built a few more from materials that had not been there the evening before. More people came. Some people decided to leave their house and move into other people's houses – and those other people did not seem to mind one bit.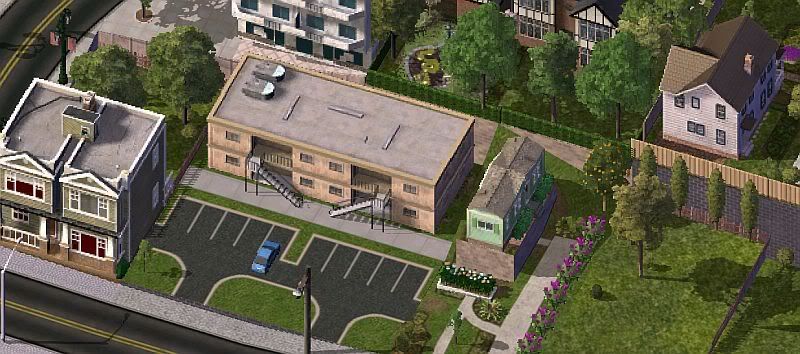 Janis still lived in her own house. She liked having her own house. Yes, she had gotten many offers from others to live in their houses, but she had refused. The thought of sharing her house with someone else annoyed her. Especially the people who had made the offers.
As she was thinking that, one of the people who annoyed her pulled up in front of her house in a rather large car. It was the very man who she had woken up with on the boat. His name was George.
George got out of his car, boots shining and smirk on his face. Without taking his eyes from hers, he slowly walked towards her. Then he tripped on the curb. The kid delivering papers ran over him.
Acting as if that were supposed to happen, George got up, smirk still on his face. "Evenin', ma'am," he said. She noticed he had suddenly began talking with a Texas drawl he did not have before.
"What do you want?" Janis asked coldly.
He leaned on the fence, which, unable to support his weight, went crashing to the ground. He remain laying there, head propped on his hand. "I was wondering if you reconsidered my offer..."
"Have you seen any pigs flying yet?"
"Uh, well. No."
"Then my answer remains the same."
George got up, walking to the curb. A bus sped by, splashing mud on his shiny shoes. Janis muffled a laugh.
"You might regret that, ma'am," he said. "Ya see, I've decided this town needs a leader." He turned to her. "Doug has not returned. But, he will some day. And when he does, I aim to see it that this town is being run the exact way he wants it."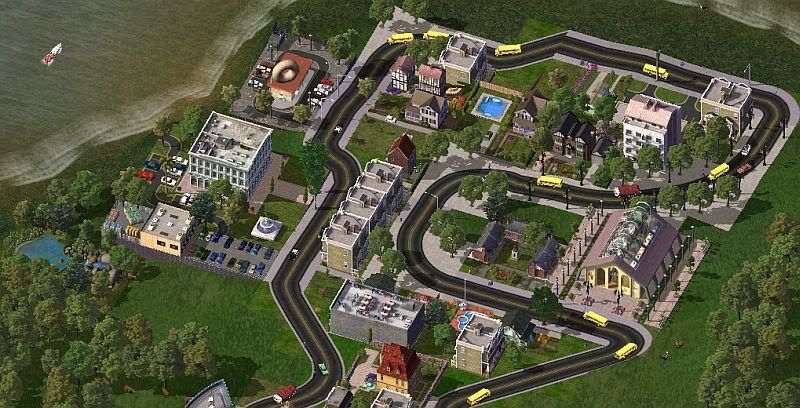 "How do you know how Doug wants the town run?"
"The ways of Doug are mysterious, only understood by a few of us."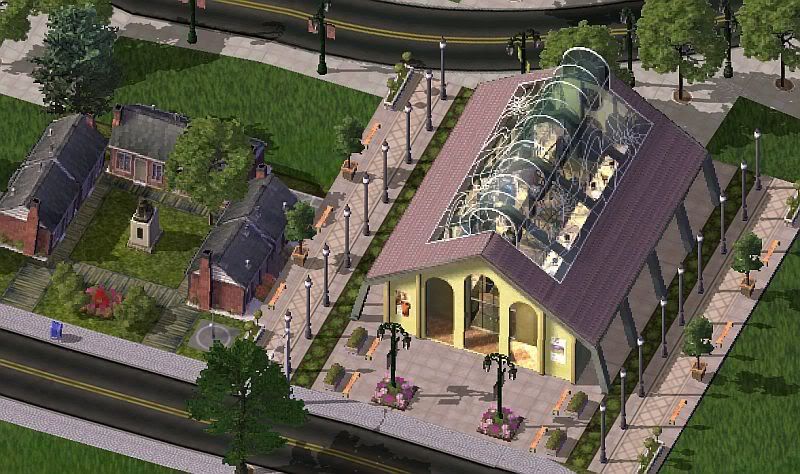 "And I suppose you are one of those few."
George nodded slyly. "I have a feeling that, at one time, wherever we came from before, I was a great leader of people. I was a uniter, a man who could free, yet put fear into our enemies. I will lead the people here – here, we will build another great nation, one able to overcome all other evil nations and anything we fear."
"'All other evil nations'?" Janis repeated. "We're the only ones, aren't we?"
George smirked. "We will be." He stepped off the curb and fell flat on his face. Just then, a slightly chubby man wearing glasses, a t-shirt and boxer shorts ran down the street, covering his ears and screaming something about him not wanting his ears red.
What a strange place, Janis thought to herself.