Part 1: A brief analysis of Earth
There are many questions which seem to be destined to forever be unanswered. Why are we here? How did we get here? What happens after we die? Why do bugs fly into our nose when we inhale?
And why does it feel like someone is watching me?
We can be in the cities.
We can be in the suburbs.
We can be in a large crowd.
We can be on a farm road in the middle of the night.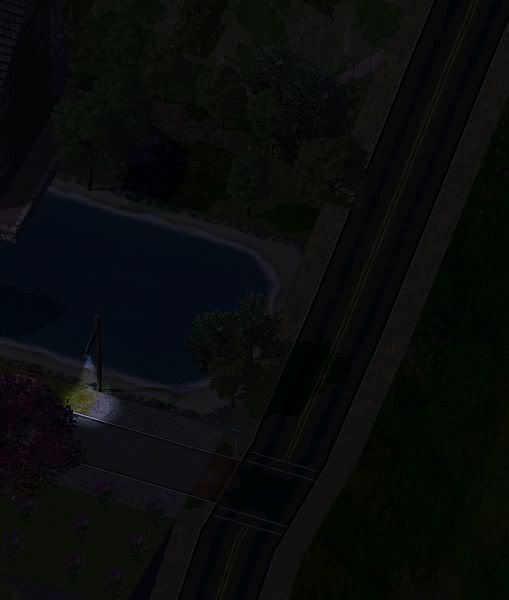 We can be in our office.
We can be in the darkest nights.
We can be in the dayest days.
We can be at one with nature.
We are being watched. It does not matter what we are doing, or where we are, or who we think we are: We are always under their watchful eyes.
But what are they? Are they gods? Overseers? Really nosy neighbors with fancy telescopes, long-range tracking systems, satellite surveillance and one of those very nice cell phones which takes pictures and plays funny sounds? The government?
It is none. It is Doug.
And Now, A Word From Our Sponsor
That is right, it is that time of the year of again: It is time for me to create a journal which may or may not be completed. Fortunately, as this really has no planned proper ending, that will end up working out OK for me.
As always, comments, critiques and questions are not only welcomed, but encouraged.
Take care.