I recently upgraded back to Win 7... I had 2 forms of backups for all my data... one was corrupted and the other didn't have the region on it... so this CJ is closed.  Not going to even try rebuilding it.
I'll start a new CJ when I get the chance.
I figured I would post one last image showing the recovery of CoveVille.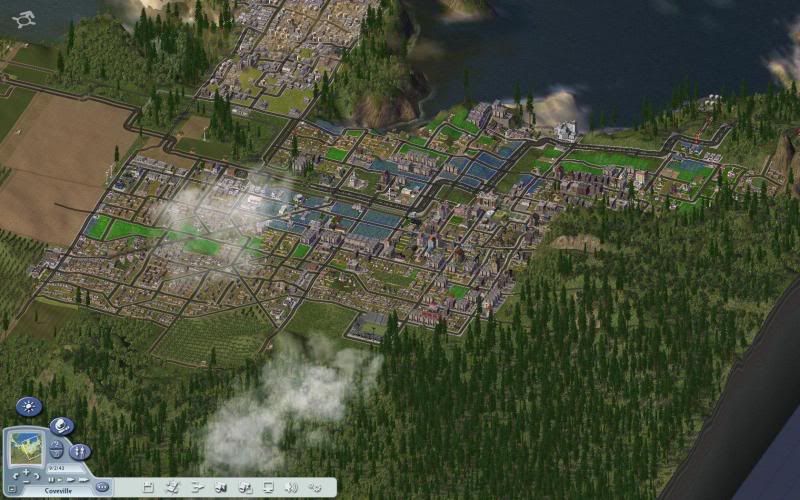 Follow my blog on CSGDescussions on the lead-up to my new CJ.
www.csgdesign.com.au/CSGf/viewtopic.php