Lumber Harvesting

First let me appologize for such a small entry after a long wait.  My machine is working again.. and Ive had to move SC4 over to the new machine.    Doesn't help that I now have linux running.  I'm like a kid with a new toy.
On to the journal.
Roughly 15 years have past since the last journal when highway N-04 had to get an upgrade.  With all the housing thats going up, the demand for building supplies has sky rocketed. As a direct result a rather large lumber company has decided to move into the territory.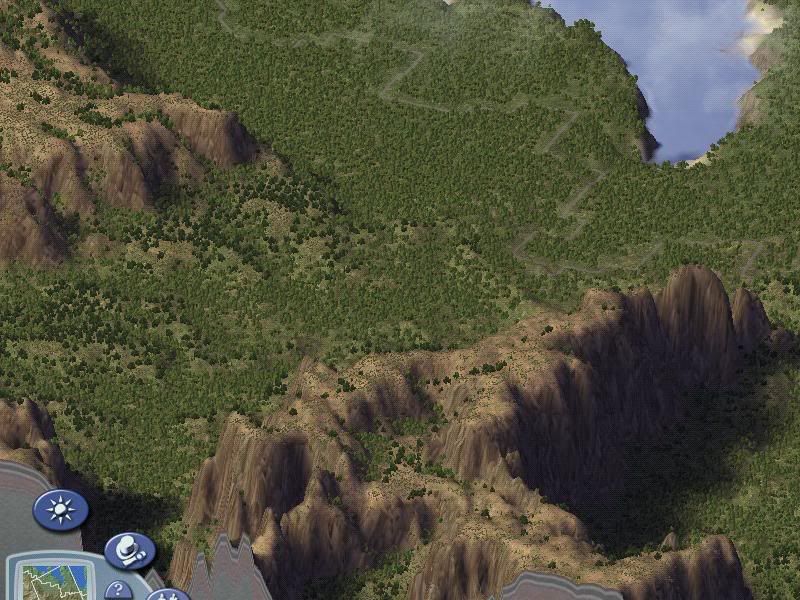 This section of N-04 is just west of Corner Bay and 8km east of CoveVille.  The logging company didn't want to spend too much money building a logging road and decided to simply start their operations right off the highway.   Cheap punks... This sort of thing would never be allowed anywhere else in Palu.   With Brisbin being only a territory, they don't have nearly as much local control or power as they really should.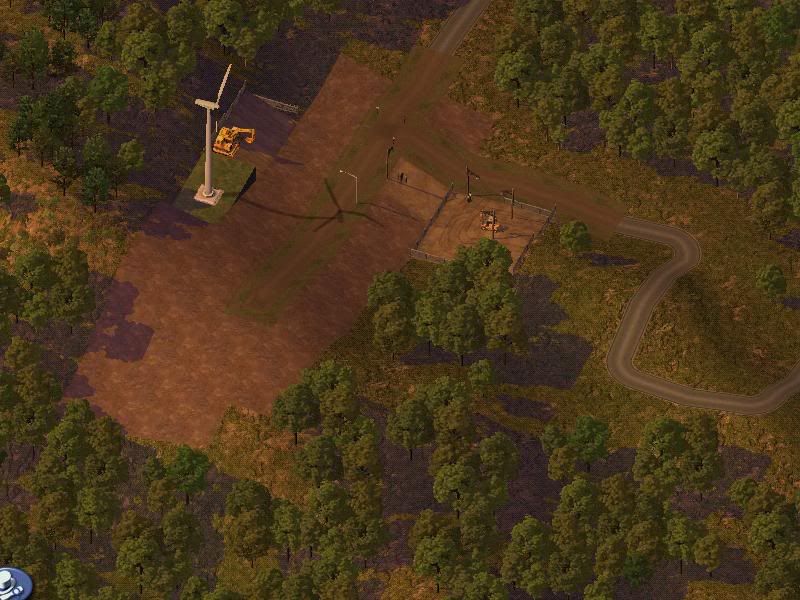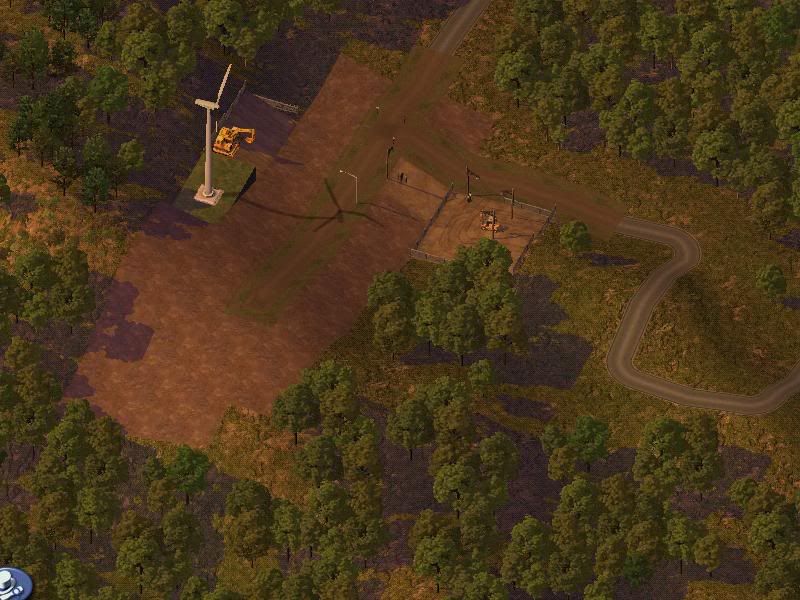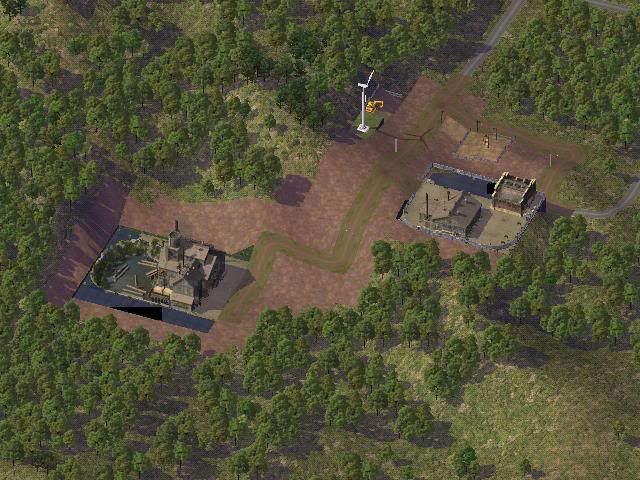 By this point, with construction on the lumber facilities complete... the loggers and construction crews had been on site already going on almost 3 years.  Some of the workers had already been complaining about the long drive from either Corner Bay or
CoveVille... so it was finally decided to build local housing for everybody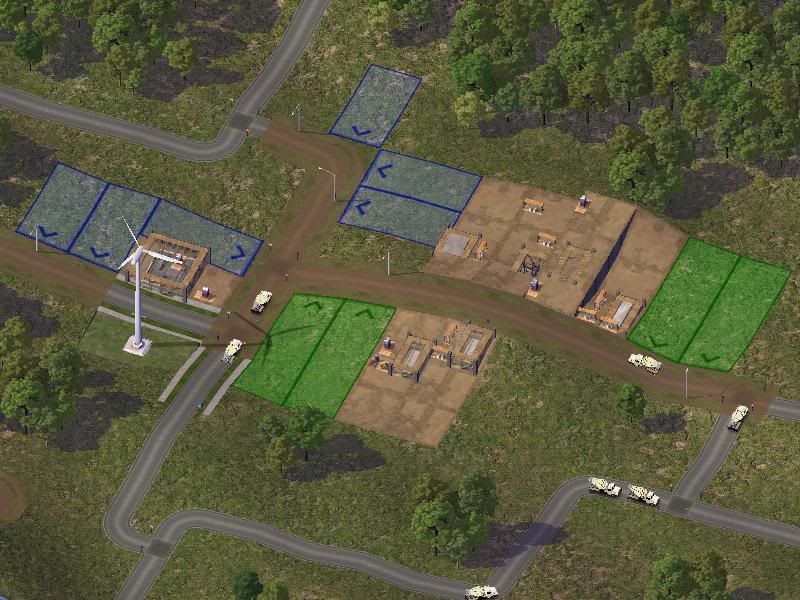 After 5 years Jagged Mountain Coast was sitting at an amazing 200 people.  All of which were lumber workers.  Perhaps with the close proximity to Corner Bay and CoveVille some additional work may find its way in