Expanding Highway N - 04

Before I get to the bulk of this entry... yes I know the title and paper says N - 04 and the header says 05... I'm not that great at image work like this and didn't feel like fixing it.  lol
To get everybody up to speed since I didn't want 5 journal entries exactly like 02... 5 other small townships popped up just like CoveVille from highway construction teams.  Coastal Road / Highway N - 04 was finally competed in 1907... 2 years behind schedule.  And a real busy 2 years for the 6 small townships in northern Brisbin.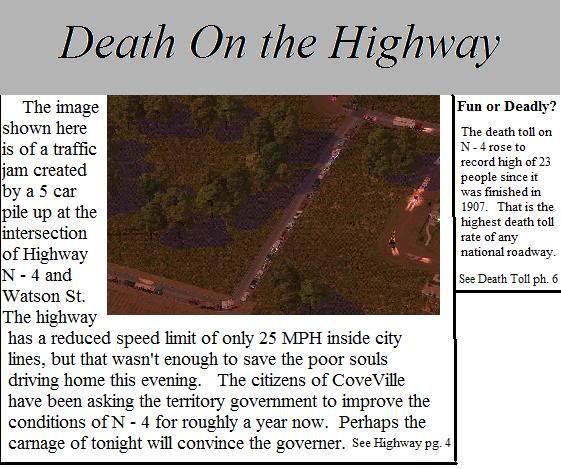 In the nearly 2 extra years it took for Highway N - 04 to be completed, CoveVille boomed from 500 sims to 1100 sims.  Most are farmers with a few small mom-&-pop shops to provide people with what they need.  With a lot of farming and the moving of goods, poor small Highway N - 04 quickly became too congested.  However there were far more important things being addressed than expanding the highway.  You can see the congestion below in 3 of the larger townships.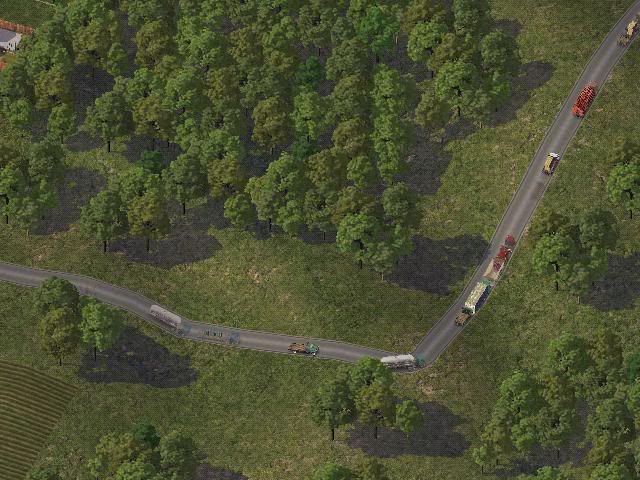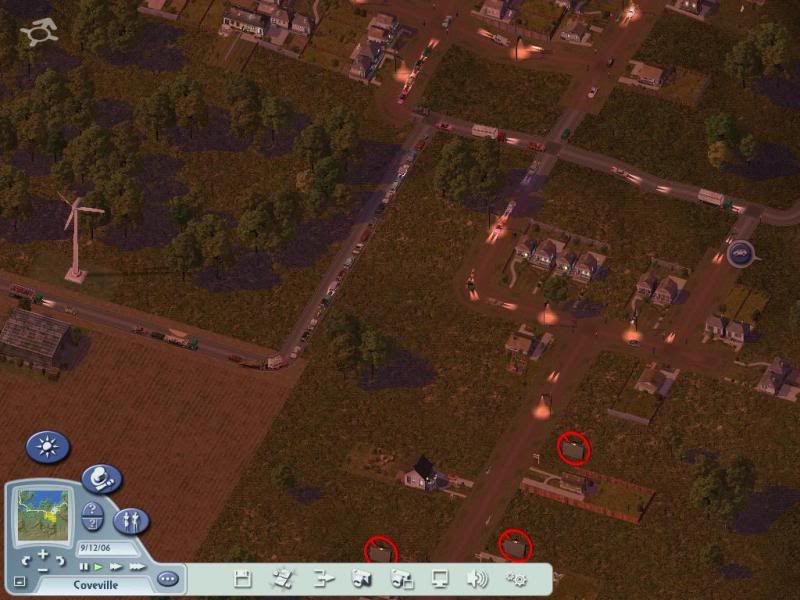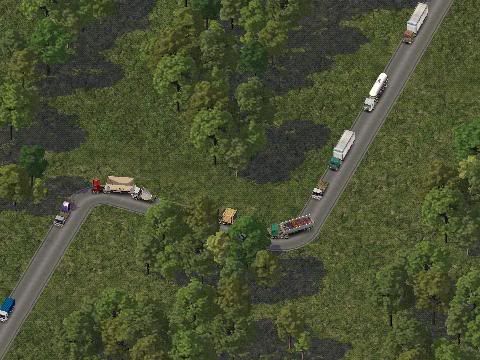 With N - 04 now considered the most dangerous roadway in the nation.. something had to bed done.  First the area to be improved.   
Township of Corner Bay
Township of CoveVille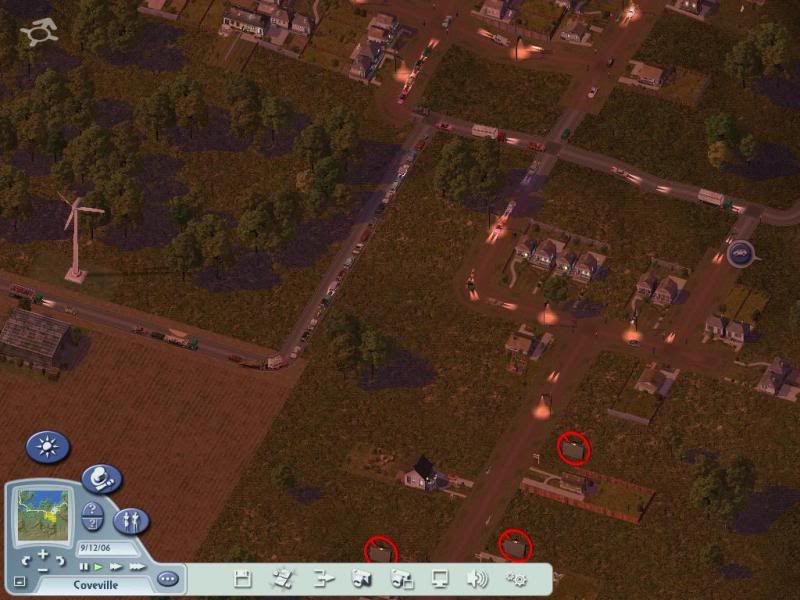 While a section of highway in Pen Coast was shown as congested... it was decided to be upgraded at a later time.  First was the problem of upgrading the section of road leading up to Watson St.  First a side street was constructed to divert traffic away from the road work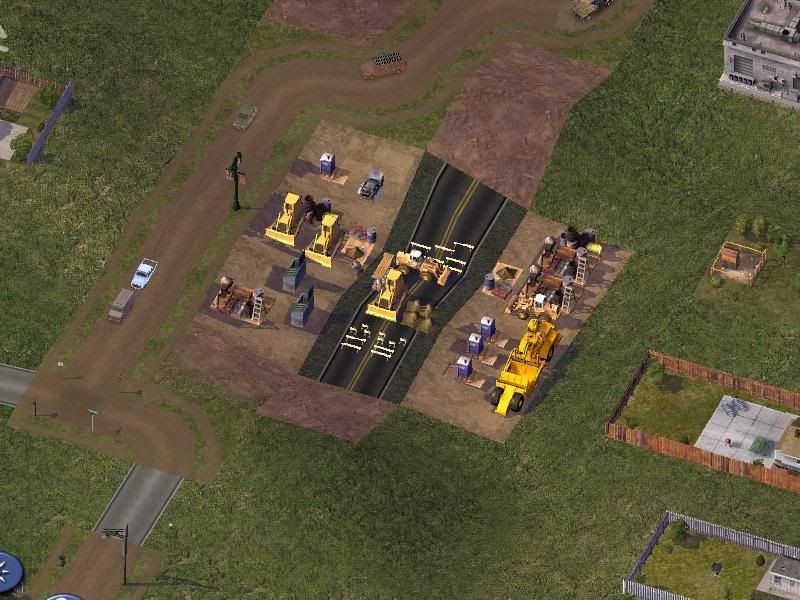 Once work began it took a good 2 months battling the cold winter chill but work on this section of road was completed by Jan 15.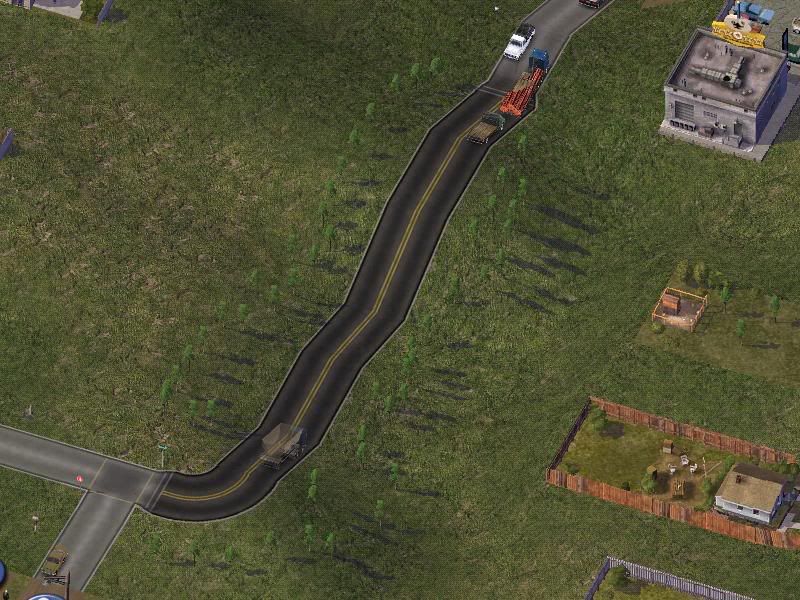 Fortunately this was the busiest section of road.. the other sections of highway went by much faster.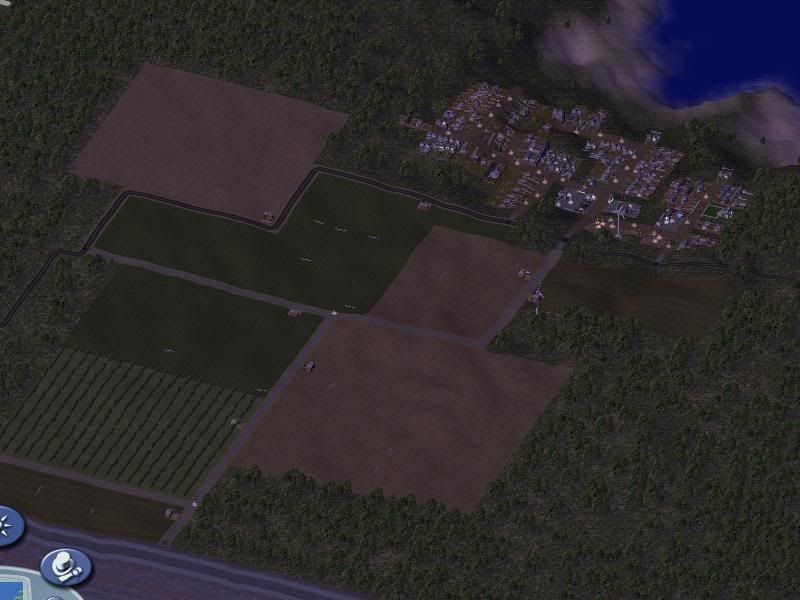 Once work was completed traffic flowed much better.... Far fewer accidents... and now big industry is starting to move into CoveVille, Corner Bay, and Pen Coast.  This quiet little territory is quickly growing up.