Cattala | Buon Natale!
Welcome back to Cattala, and the Christmas special! It's time to take a look at the country  as it prepares for Christmas and New Year. For Cattalians, Christmas is all about celebrating the birth of Jesus Christ. However, the commercial elements of Christmas that exist across the Western World are also common in the Royal and Holy Kingdom.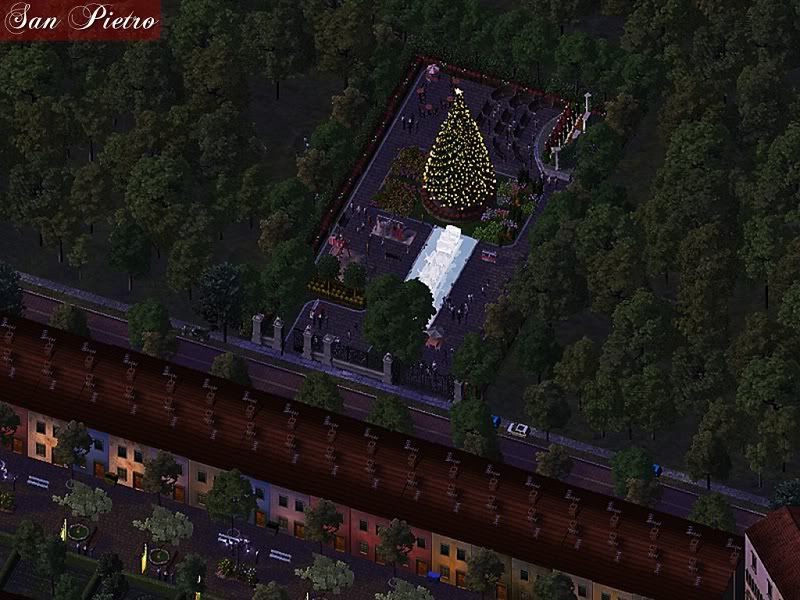 Merry Christmas, from Cattala!