Seina | December Update

Welcome back to Seina, in the north of Cattala. Since we last visited Seina, I've rebuilt the village and it's completely changed. The medical centre is the most westerly building, with the village shops now located in one main building, opposite the café. I'm much happier with it this way.
Now we're going to look at the expansion of the village further south, using inspiration from Darmok's Anduin Valley Revisited, which is in the Simtropolis Hall of Fame. Sadly we've arrived in the middle of a rain shower, which is expected to last until the New Year. Luckily it's not going to travel south into Celeste or Jennai to affect the New Years celebrations.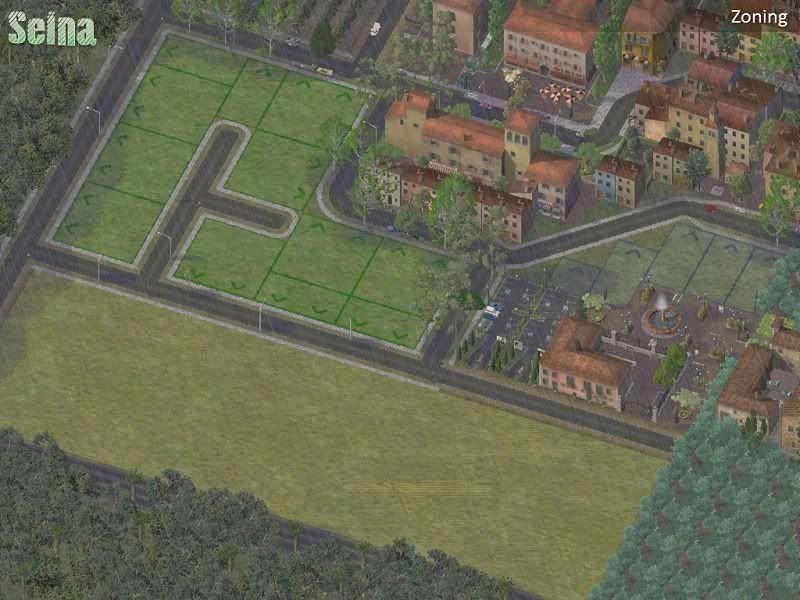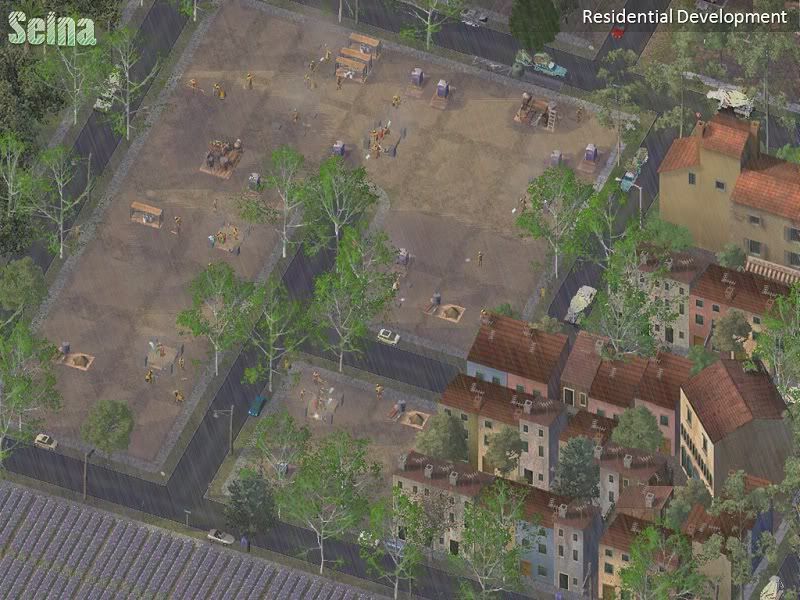 After some re-zoning and street construction, along with the demolition of the plazas, commercial premises are finally growing in Seina.
To end with, an overview of Seina as a whole. I hope you enjoyed this update, I hope to get more of Seina completed soon!
Thanks for viewing, and keep commenting and rating! I'm really pleased so many of you like Cattala.