Brunswick | New Graphics for an Old Village
Welcome back to Brunswick. Today we'll be looking at the southern area of Ontano Island, around the main town of Brunswick. Brunswick lies in the shadow of the mountainous northern town of Aldoak, and is the breadbasket of Cattala. The villages in the area are around 180 years old, and were built by British colonists.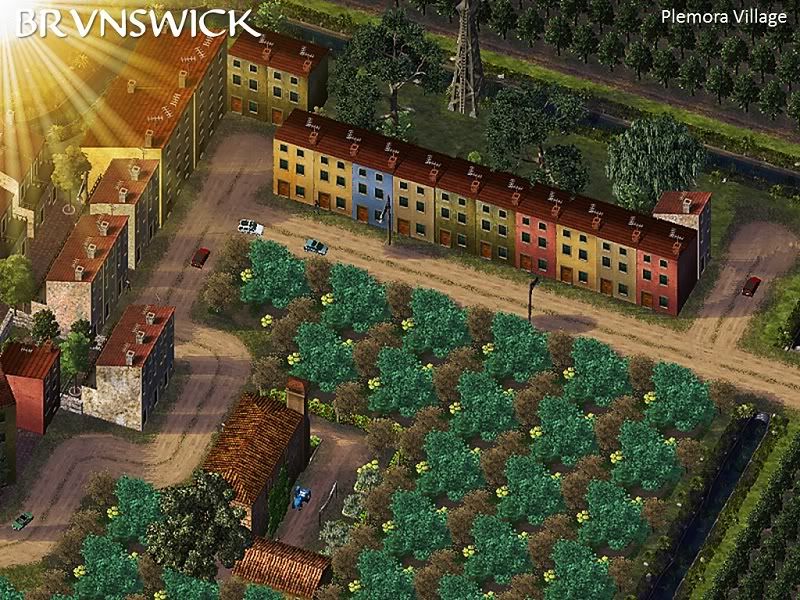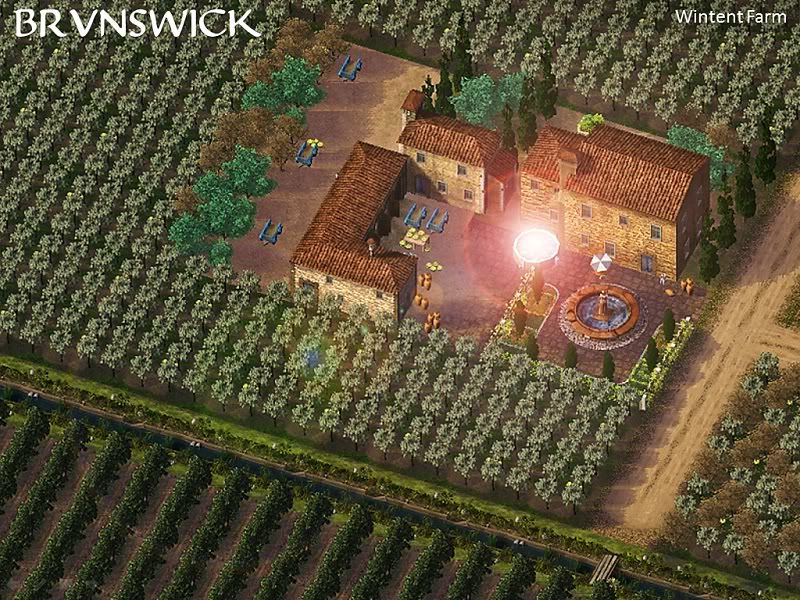 BP is everywhere these days.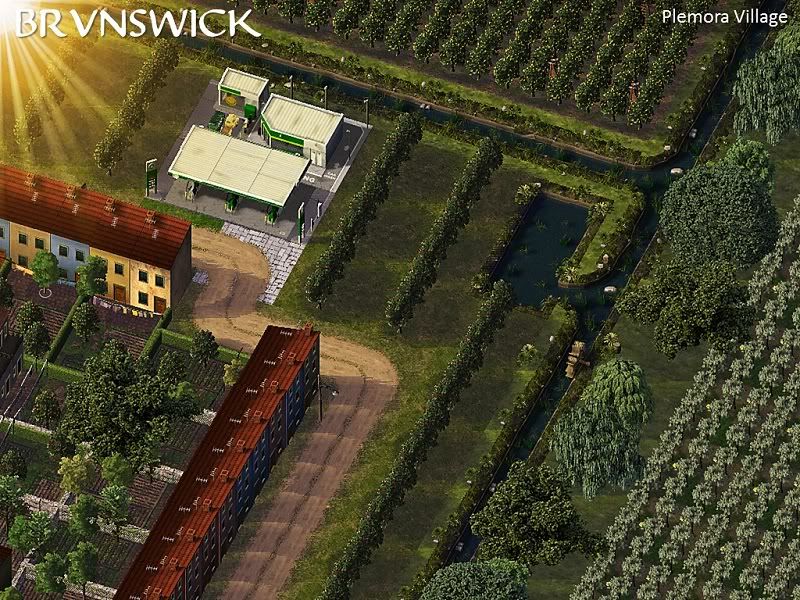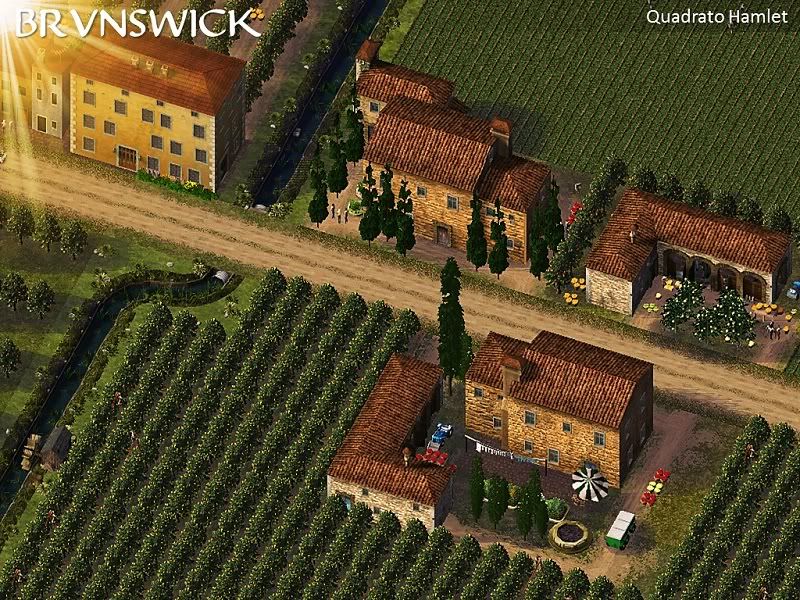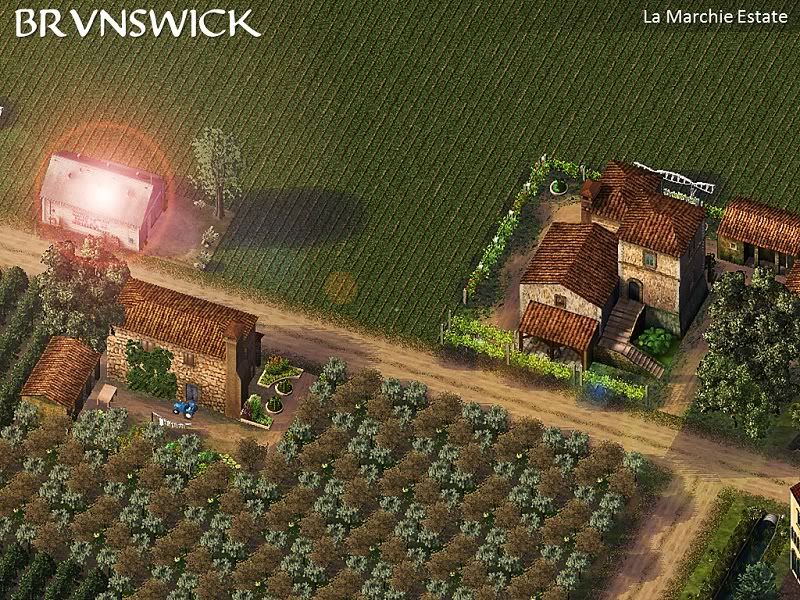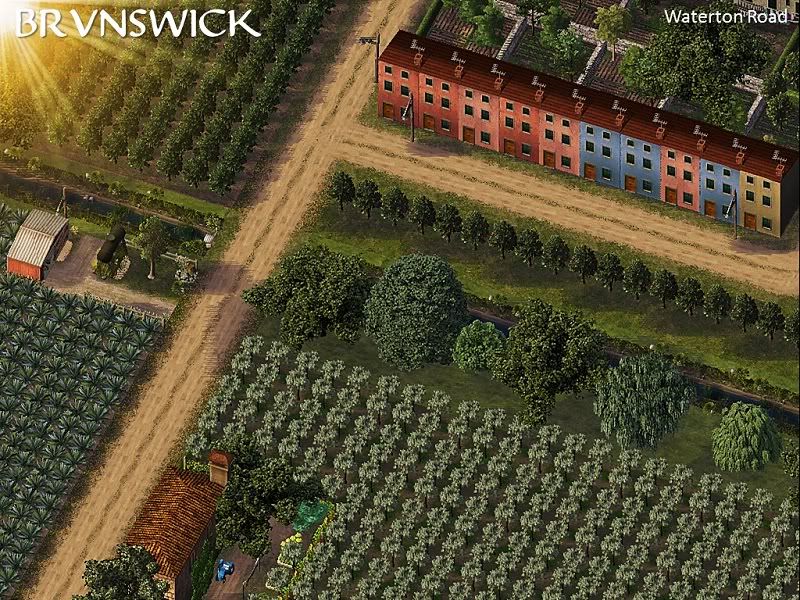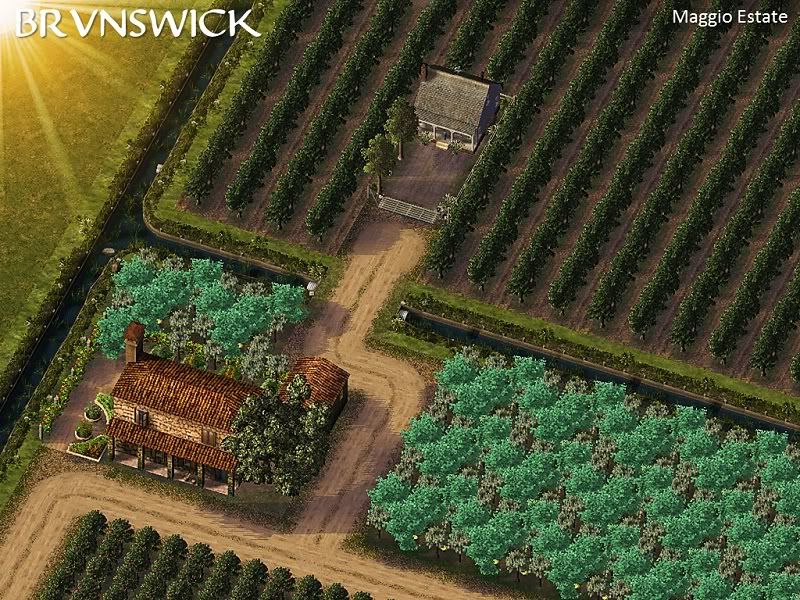 And to finish with, a look at Barnaby Villa at dawn.