The beginning
Entry posted by Terring ·
304 Views
"It is not the strongest of the species that survives, nor the most intelligent that survives. It is the one that is the most adaptable to change."
Charles Darwin
Life
One of the greatest thing about life is migration and the ability to response in changes. Many millions years before 2010, life on Earth was limited into the seas...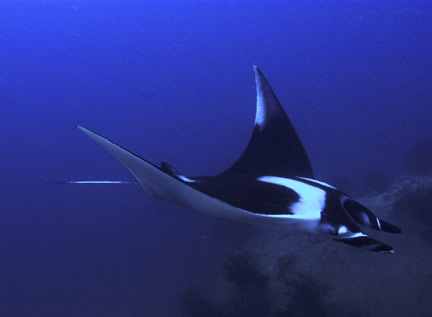 ... until some weeds and fish-like animals colonized the land.
Many millions years later, life was limited on the land...
... until some animals take winds and colonized the skies.
In 1957 A.D. (or 12 B.T.) an intelligent specie called Sims made the first steps for the ultimate kind of migration... To the stars!
In the 21st century, Sims was sick and tired of the environmental and social problems, like wars and global warming. They want a new way of life, new horizons, new values.
At the same time, others prefer not to rebuild the Terran society, but to build a new society on a new world. Mars.
How all will end? Who knows? Everything starts from somewhere. This is our start, a small colony. It was a scientific base, but soon turns into the first colony, full of dreams and hopes. This is... Hope-1, the first alien colony.
This is the beginning of one of the millions of stories in the Milky Way galaxy. Welcome to Eden
---
O.K., back to 2010. This is my first City Journal and, as you can see, it's a science fiction story. Be warned, it's not supposed to be realistic 
. It's all about space colonization, future cities and not only. Any suggestion is welcomed, but I'm not going to build a coal power plant just because is more realistic than an antimatter plant 
. There is a very large story behind Eden, so don't think that this story will end up soon
Hope that you like it
(By the way, today 14/12 is my birthday. Eden is my gift to everybody 
)