Dierapyamuk Invasion 8: Now What?
Sat. June 10th, 0150AL
Tara's house

Brian: YEEEAAAAAAAAAAAAAGHHH!
Brian jumped out of Tara's bed, and ended up falling flat on his face, shaking the floor, due to misjudging his new height. The door then suddenly flew open with another crash as Tara's mother raced in followed by Tara's younger brother, Tobias.

Antje: Tara?
She then helped Brian back up, who then sat on the side of Tara's bed.

Antje: What's wrong? You're not hurt, are you?
Tobias: You're also quieter than usual. Well, aside from the crash. Are you sure you didn't dent the floor?

Antje: Tobias!
Tobias: Sorry.

Brian: I'm okay physically as far as I can tell, but I'm Brian. I don't know how I ended up here.
With that statement, the other two simply stared at Brian, not knowing what to say.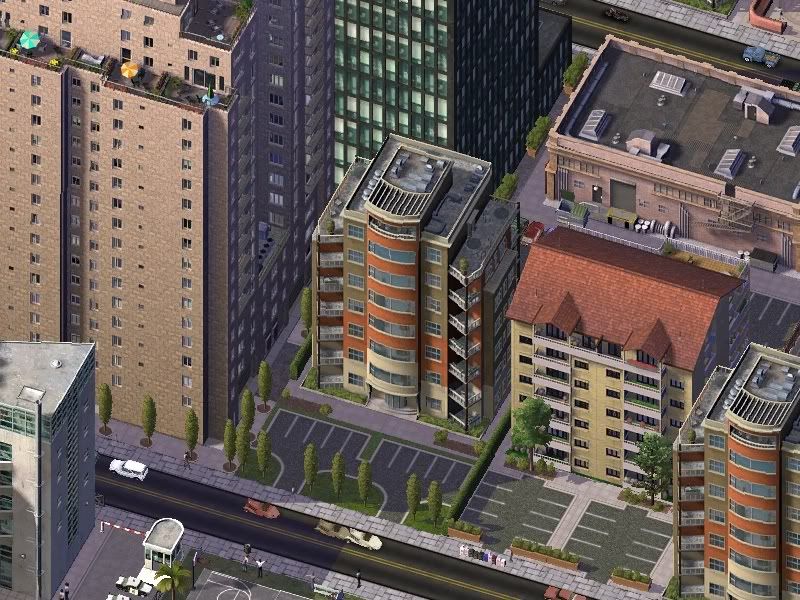 Meanwhile, in Brad and Brian's house
Brad: So you say you're Tara, and somehow you ended up in my brother's body.

Tara: Yes.
Brad's father looked like he was about to say something, but was interrupted before he could start by his wife's cell phone.
Phone: Nyan nyan nyan nyan, ni hao--
Rachel: Hello, Antje?
Rachel: Tara says she's Brian? Yes, Brian is saying basically the same thing.
Rachel: Yes, it probably would be easier if we met.
Rachel: Okay, we'll be waiting.

Tara: So, they're coming here?
Rachel: Yes, in about 10 minutes or so.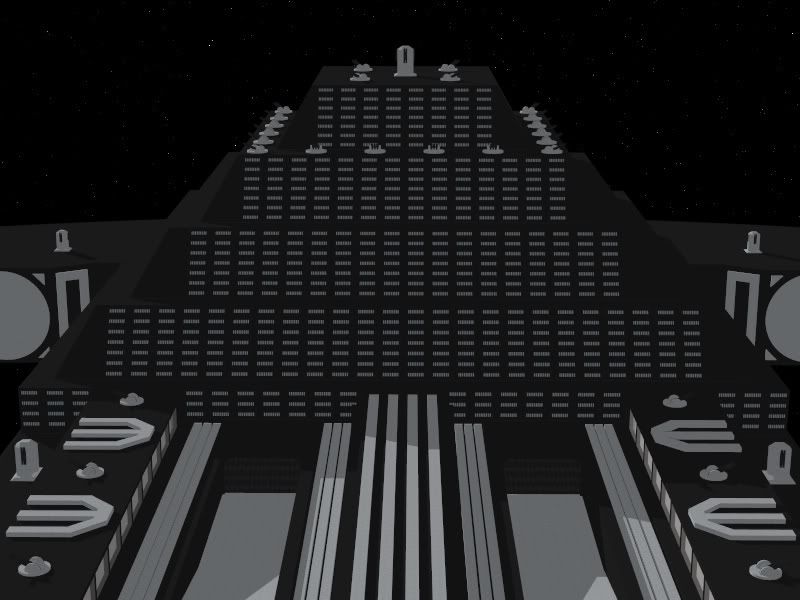 The alien that the two met earlier was now looking at one of the control consoles, which was currently dispaying a holographic mass of dots, and wire-framed objects. It zoomed in on a small section where the wire framed objects became more detailed and soon were visible as buildings, and the dots became blobs that moved around the buildings. 2 of the blobs were an odd pink color, while all the other blobs near it were either red, blue, dark yellow, or some varying shade of green. Apparently the alien could make sense of this, as they then smiled.
Alien: Yes, it works just as I suspected...