Ferry landings
Here i tell how my cities are connected over water. Bellow you see a picture of 3 of my cities. The red numbers show where the ferry landings are.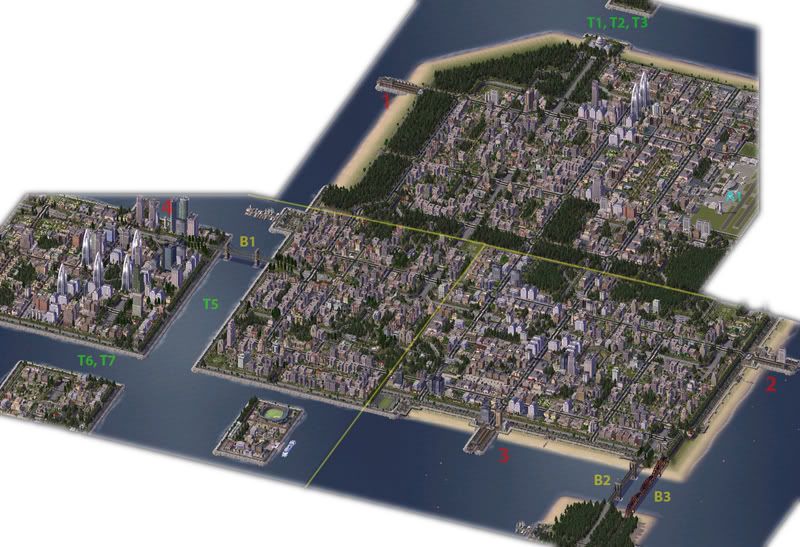 Below are the close-ups from the ferry landings
1
2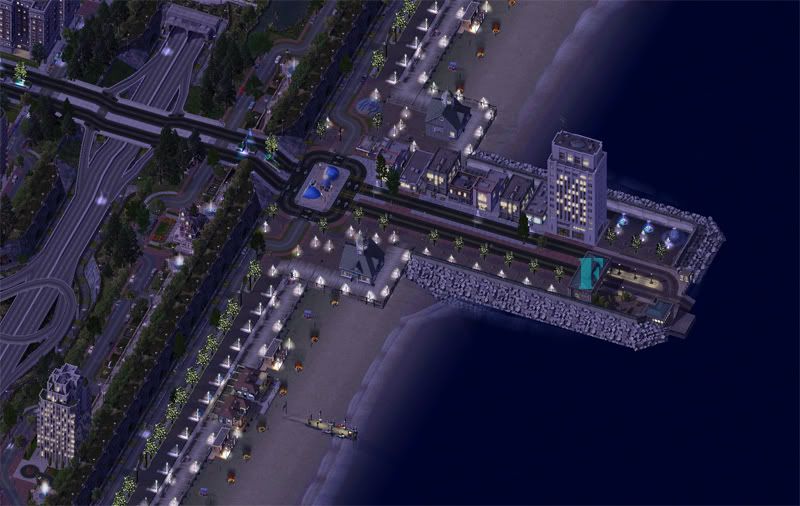 3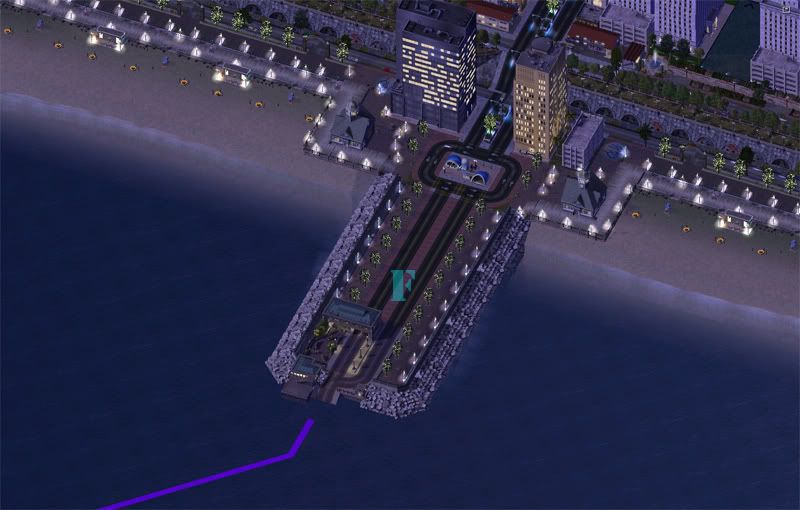 4
The next journal i'll show the tunnels and bridges from the above showed 3 sities.