The Beginning
Out of the sea there is land rising, land made by man!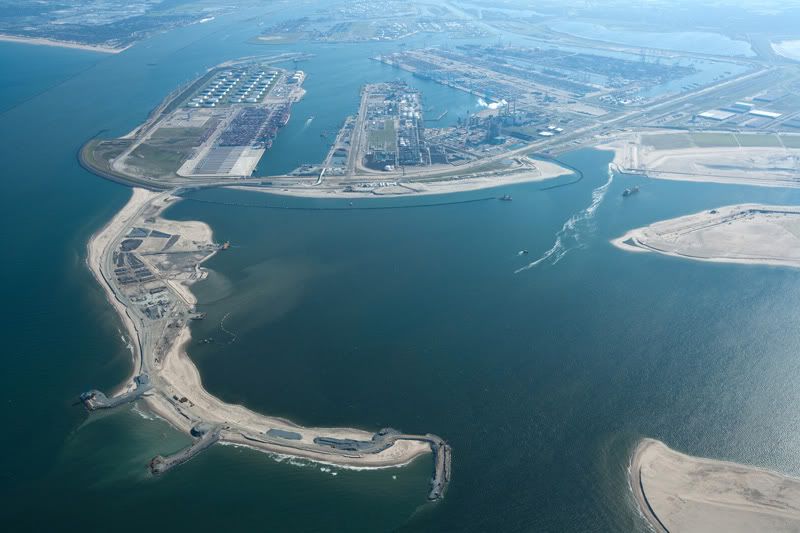 After the land is made there will be room for people to live.
The man made land is beginning to be a region.
To navigate through the region people need a map.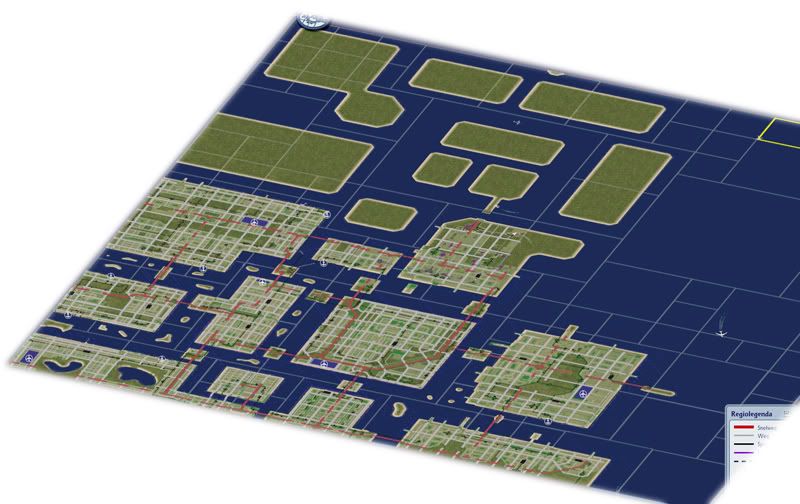 The new land is starting to be healthy and people like to live there.
Pollution from highways/railways are low because they are underground most of the time and only come up when needed.