Calora | The Old Town
This is the latest update of Calora, which is a mainly low to midrise residential city. It's the third biggest in the country.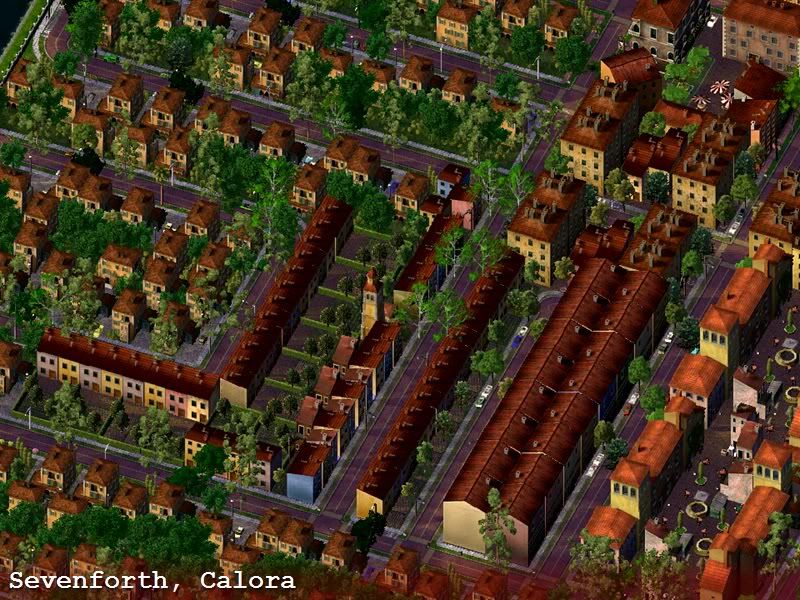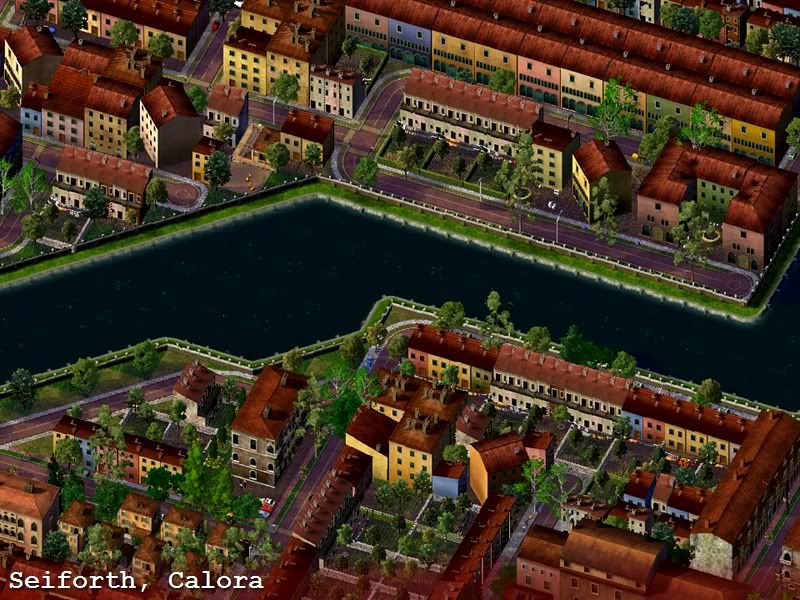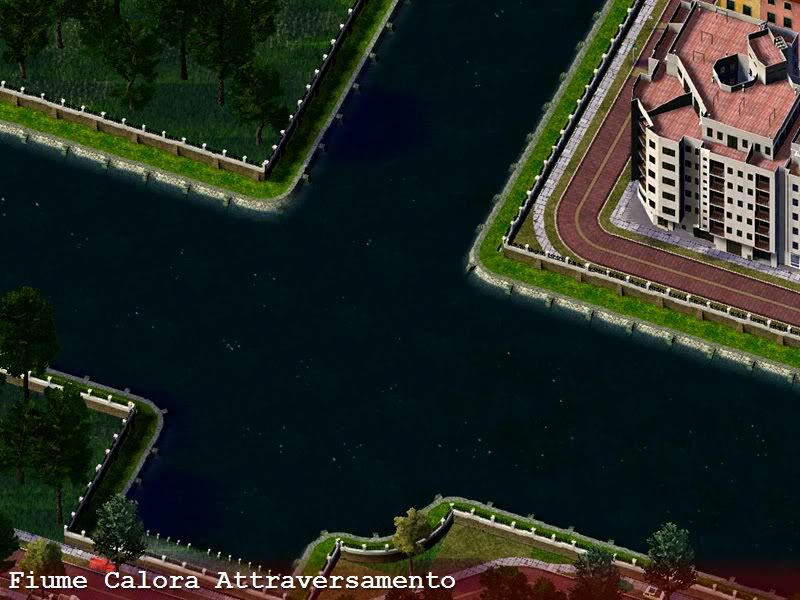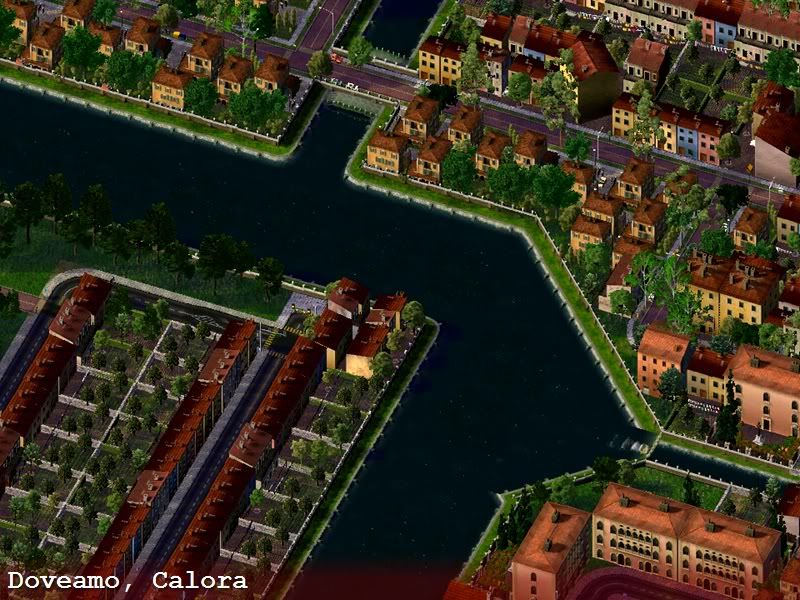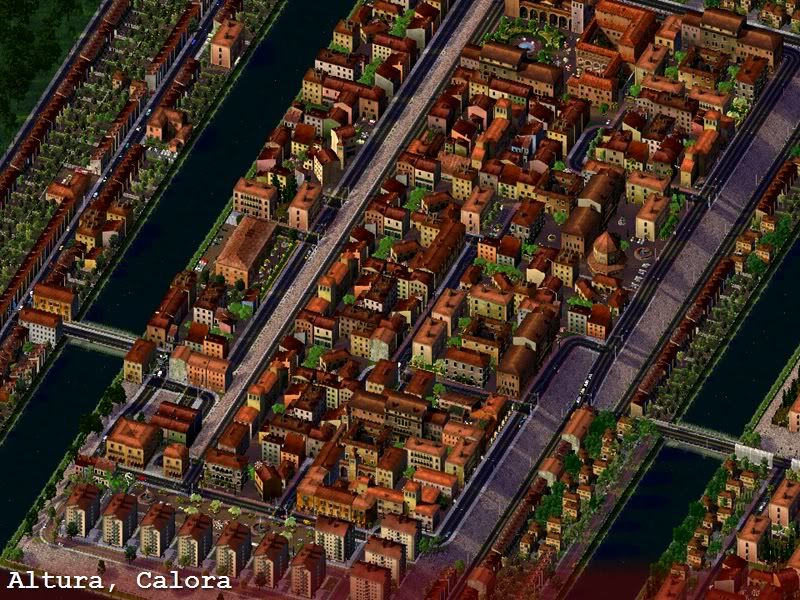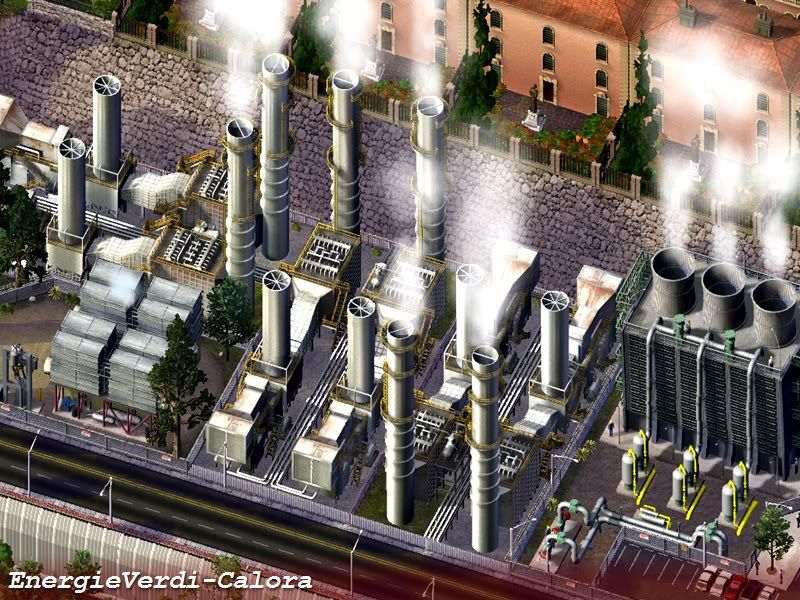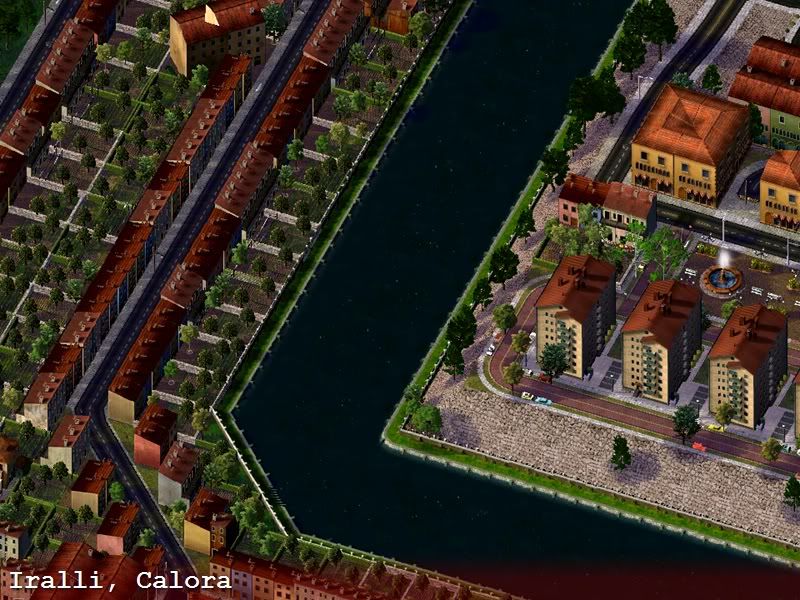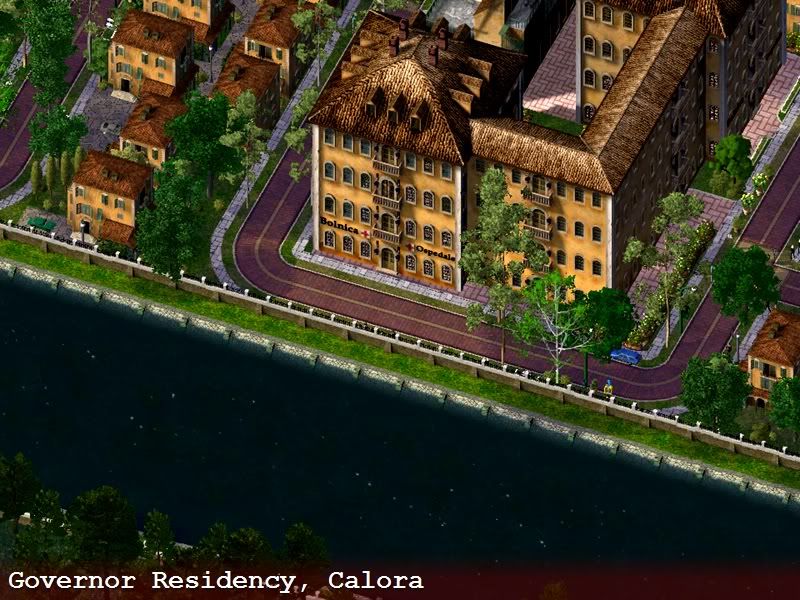 This is the latest Cattala update, and will be followed by the previous updates for the capital city and other regions later this week, to bring you up to date with the main City Journal.