Cattala | An Introduction
Welcome to the Royal and Holy Kingdom of Cattala. This is my first real City Journal here on Simtropolis, and I've been told for a while to bring it onto here. Cattala is a member state of the Alliance of Independent Nations. Over the coming weeks I'll catch you up to the AIN updates, and introduce you to the country with some slightly-outdated information.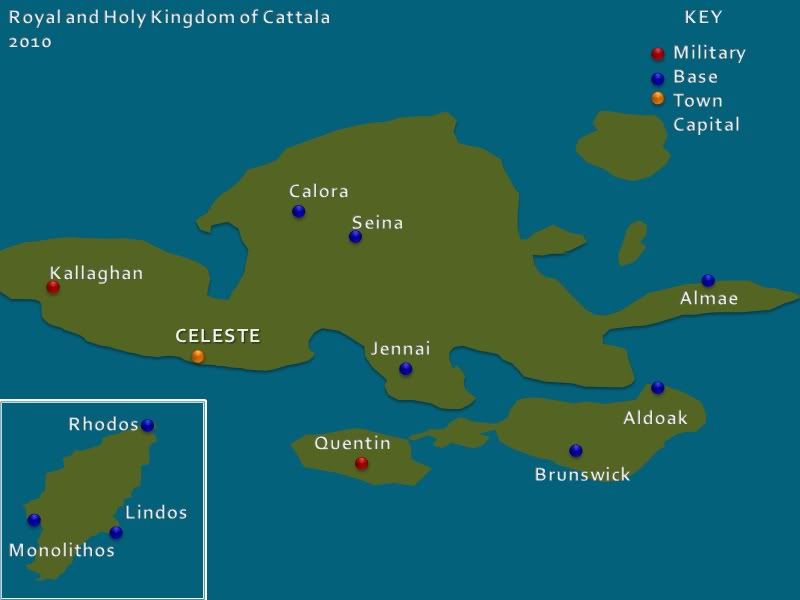 And some cities: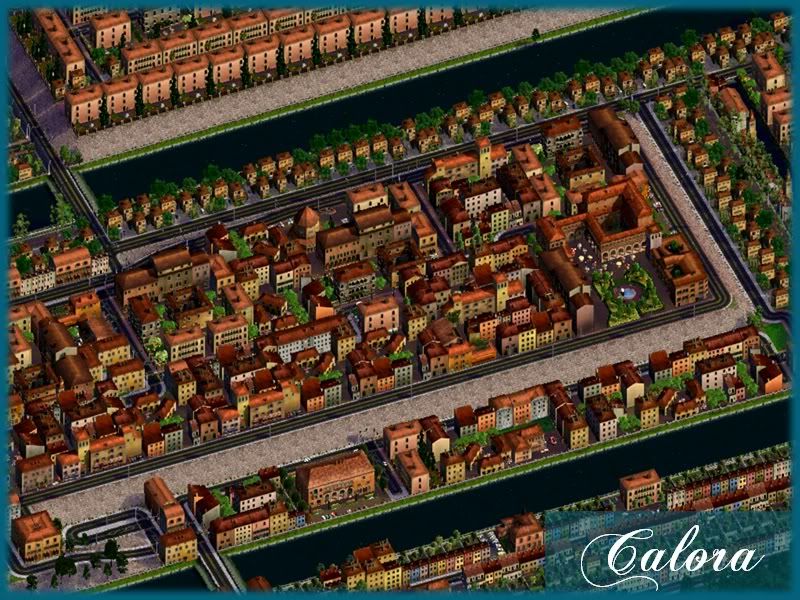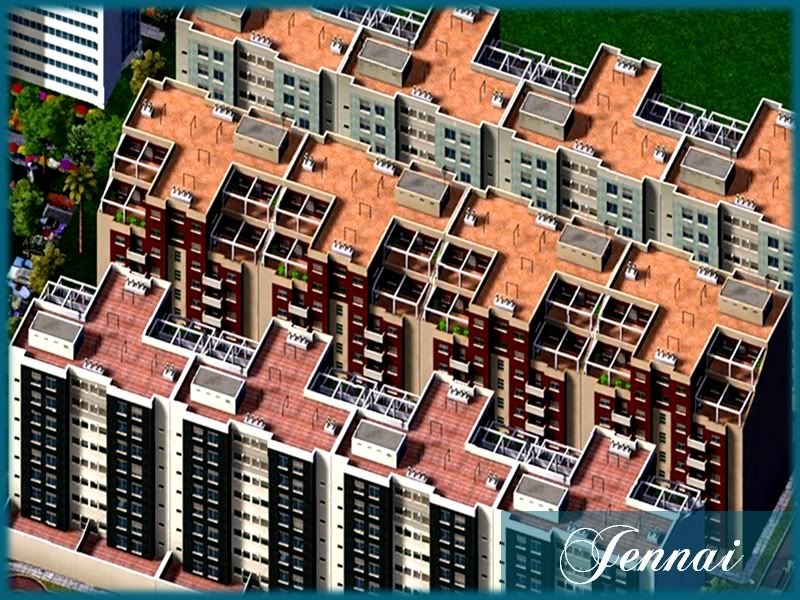 I hope you enjoyed this brief introduction to the Royal and Holy Kingdom. More information is available at the AIN, although I hope to get as many updates up here as possible so that you are up-to-date with the rest of my work.