SL Seaports
This is an update about the seaports and general waterfront infrastructure in San Lorenzo. Also... I edited San Lorenzo a bit AGAIN.
I decided to make the central downtownish area a peninsula because... idk I just think it looks good. I also updated the Radio Station post, now it has a new fancy table.
The region view also looks a bit different:
Above is a picture of the new Baseball stadium, Phish Park. Today there was a game between the San Lorenzo Leopards and the Shaston City Frijoles. Appearantly San Lorenzo won.
Here you can see several important areas in San Lorenzo - the Museum Park, SLU, and Phish Park Baseball Stadium. Anyways, let's move onto the ports.
Ships from all over the Pacific come to San Lorenzo, although the port is rather small in comparison with several other West coast ports in the US.
The ports here mostly ship containers. Security has greatly tightened in the past 10 years... but before that, about 25 years ago, the city had plenty of questionable packages coming into the port.
Nearby the seaports is the famous Mr. Shrimp's Amusement Pier, which is very popular on the weekends. Today however it is pretty foggy...
I hope you liked the update. I went back and noticed how low quality some of my photobucket pictures have become... for example: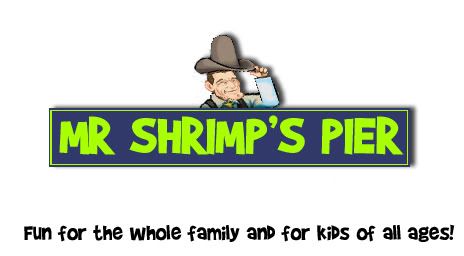 Has it always been that low quality? Or have I become spoiled?
I think this is the last update (in any of my CJs) that I will use Photobucket... since my old acct almost reached its bandwidth limit. I think I'll switch to Imageshack... because those "
UPGRADE TO PRO ACCOUNT TODAY!!!!!!!!!!1111111ONE"
 adverts are getting a bit annoying as well.