Exploration: Leech 3: Treads
The return to the gate was relatively uneventful, though several more green leeches were seen jumping into the deeper parts of the grass. Apparently they were becoming more active as the day went on.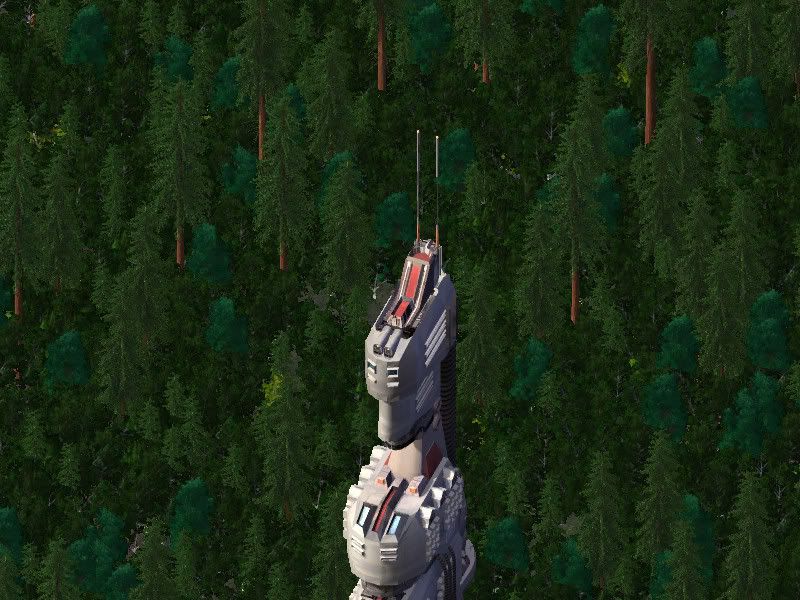 Leech Labs HQ
Leech: And here we are back at headquarters. Apparently someone left the portal open, no not the stargate, a different portal, when I was gone, which resulted in a HASU situation, which caused all sorts of problems. Hopefully there won't be any other aftereffects of that.
As Leech walked though a door, a bucket fell down, dumping the water it contained onto Leech.
Leech: And will people quit doing that!?
There was no response aside from an odd high-pitched giggling was heard from a dark corner.
Leech: Pesky poltergeists... I thought we already exorcised the place.
Leech: Ah, here we go. The design is indeed complete, and includes various features like 4 wheel--er tread drive and steering, and a zuken armor frame and skin. Zuken armor, no it doesn't have anything to do with Zukes, aside both Zukes and zukens being green and scaly, is practicably indestructible, and also quite light, and can be infused with other materials to make all sorts of materials with qualities from both the zuken armor and the other material, including clothing. And the armor is easy to get, as the zukens regularly shed it, so you don't have to bother the zukens themselves for it. If we're lucky, we may get to see a zuken on Pyomileaci.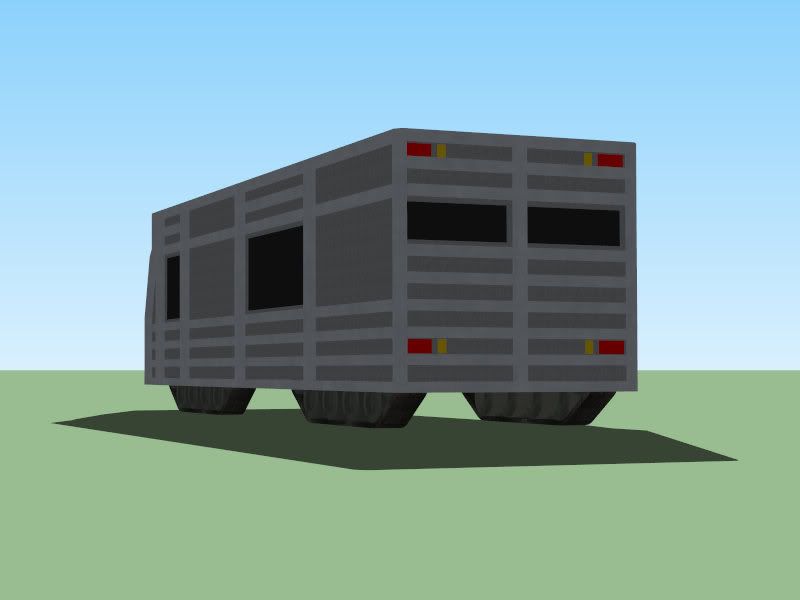 Leech: And the back view. It also includes features such as being bigger on the inside than the outside, and plenty of hidden compartments with various tools. I'll have to look over the designs to see just what is all in there.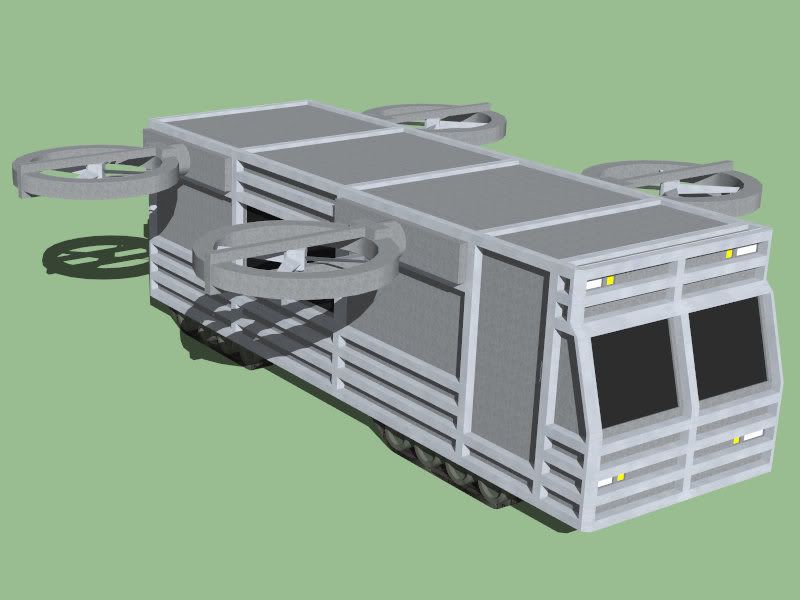 Leech: And this is one of the extendable tools, allowing the vehicle to fly. It's actually quite quiet due to a silencer doohickey, though the wind could be a problem at low altitudes. It's obvious here that it's bigger on the inside as there is no way these props would fit inside it otherwise. One by itself might, but not both opposite each other.
Leech: And now, were to, after I find some hot water?
A: Return to exploring the island forest area
B: Explore the cliffs around the island, and the water along the coast
C: Examine the small islands seen off in the distance
D: Other, please specify in reply