Santa Maria - a Beach Suburb
This is an update about a nearby beach suburb of Santa Leon. First, two region views - one with labels, and one unlabeled.
The airport in Santa Maria isn't visible on the picture, because I took the pic before the airport was built. Also, one thing you may notice is that compared to the region in real life (the Guajira peninsula area), this Sc4 region is much smaller in scale. Here's a link to the real location on Google maps:
That was just because I wanted a smaller more compact region that I could make look good from region view. However, I may decide in the future to make things more realistic and seperate the large metropolitan cities into seperate regions, but for now I like this little region I've made.
Now, let's head to Santa Maria.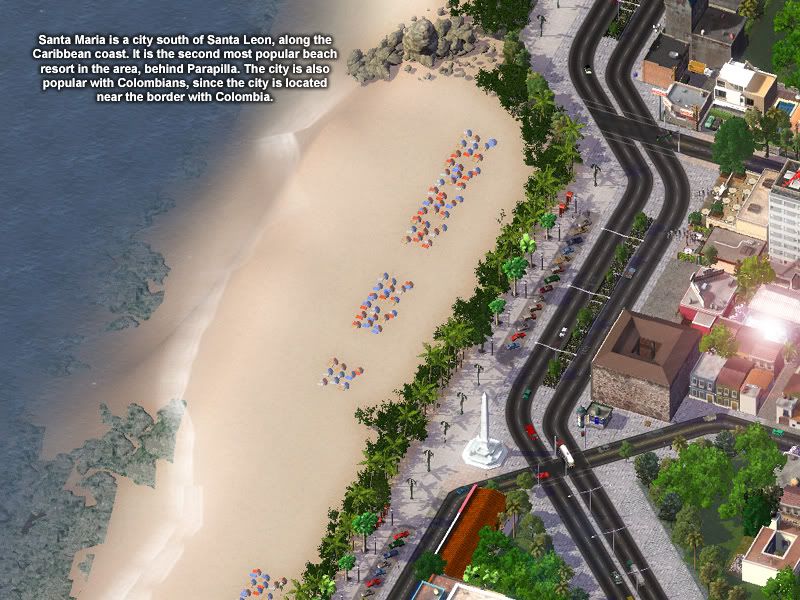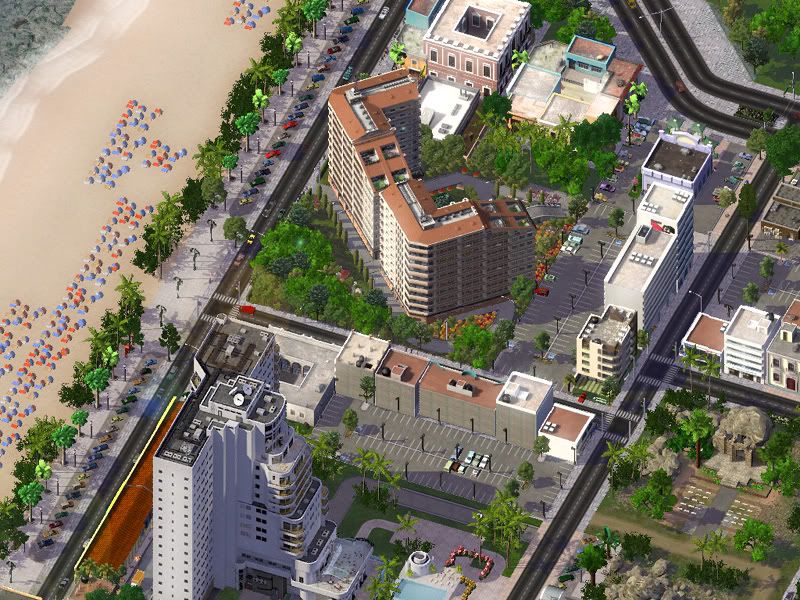 That's all for the update. Don't worry though, you won't be hearing the last of Santa Maria.