Aelius
Entry posted by Chptrk ·
141 Views
Welcome

_

back

_

to

_

Leonhartia!
Remember my tutorial city, Aelius? Well guess where we're going today?
Aelius has been growing rapidly lately and as it is not directly linked to Leonia, it is not living in its shadow of influence. Not being in the shadow of influence means that it can trade more freely in the empire, although it doesn't get protection from Leonia.
City officials are debating on whether or not to build a barracks in the town, or to connect via road to Leonia and give in to its influence. (Vote on it later)
A full few of Aelius.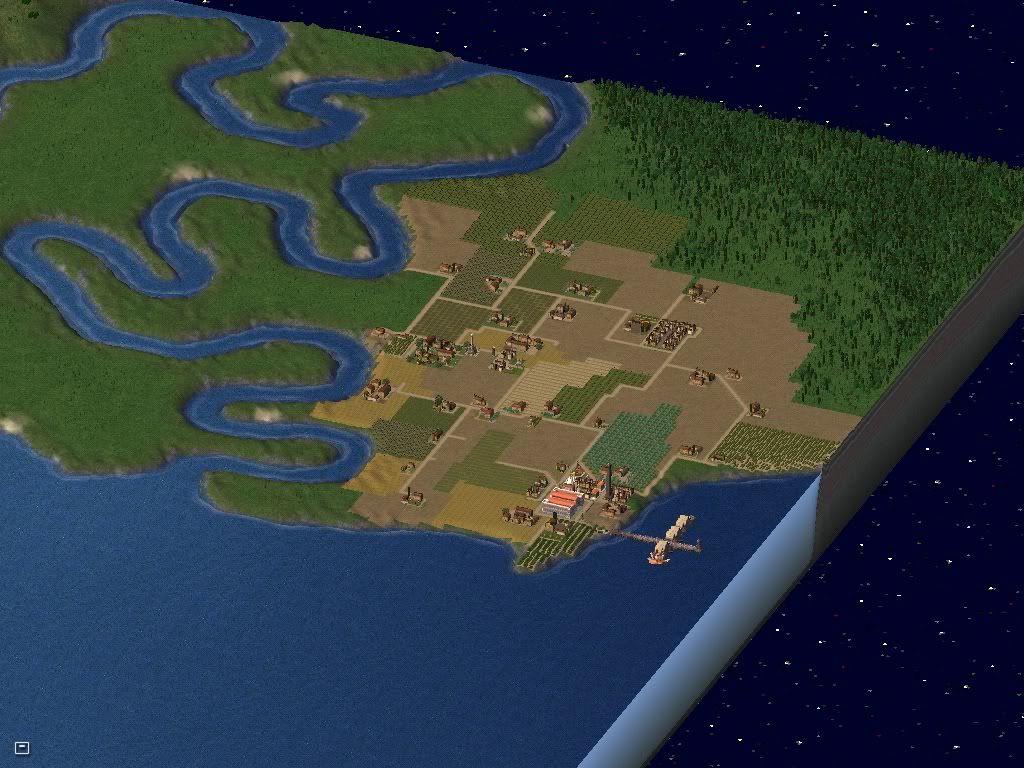 Just a few shots from around the farms.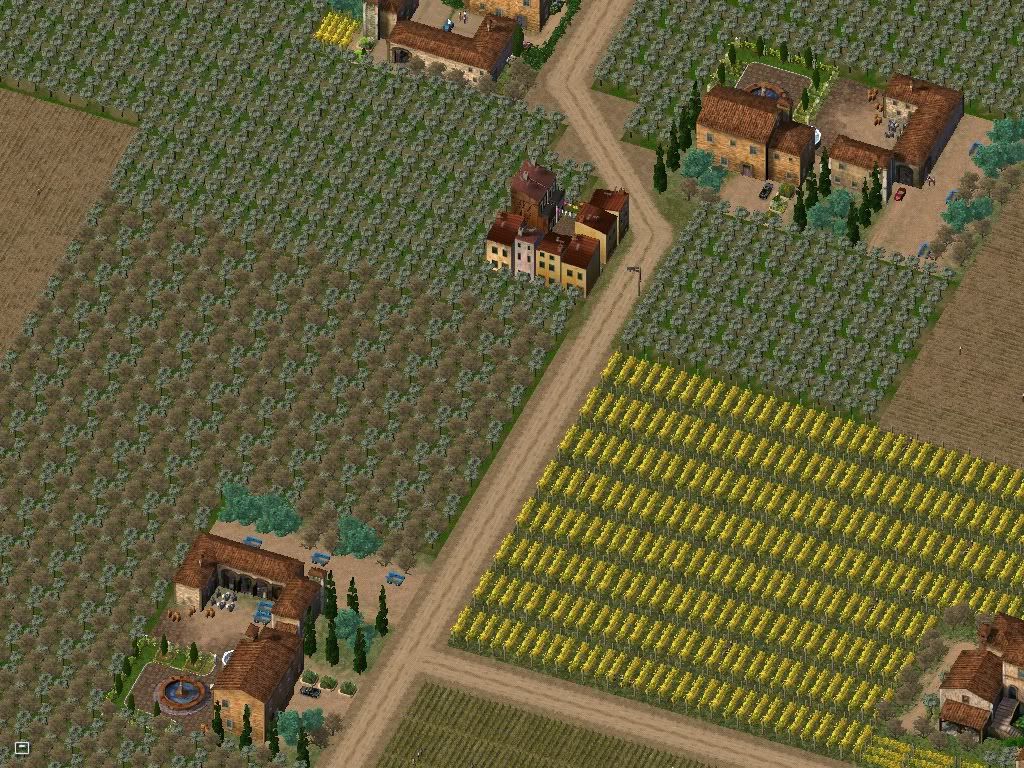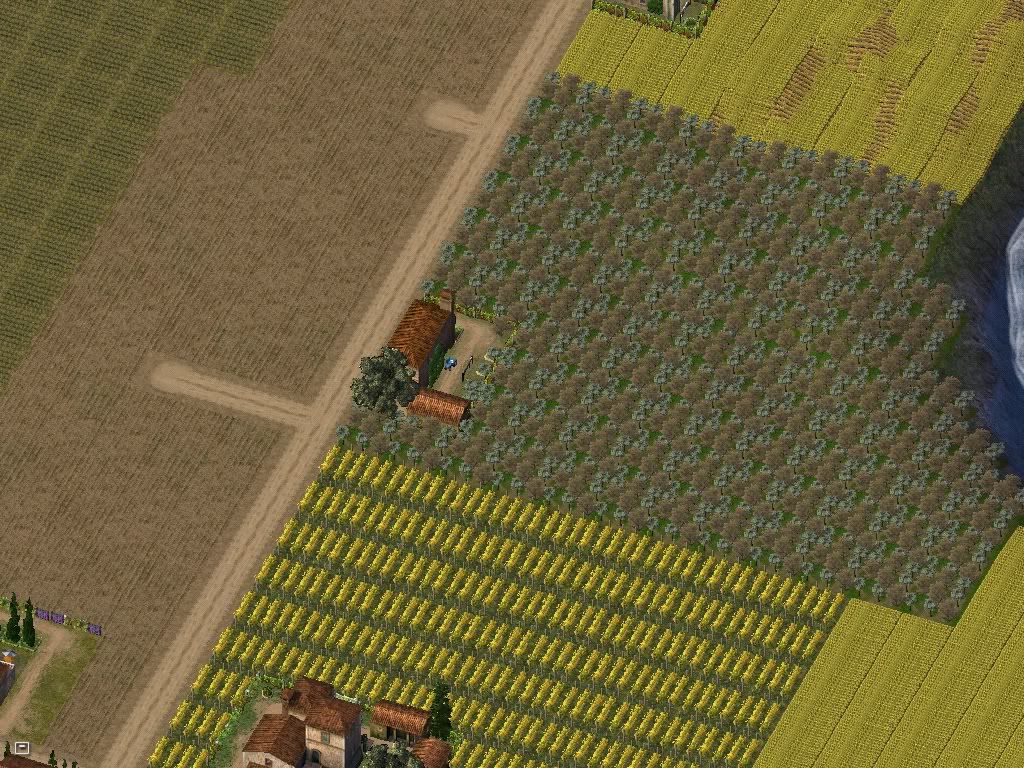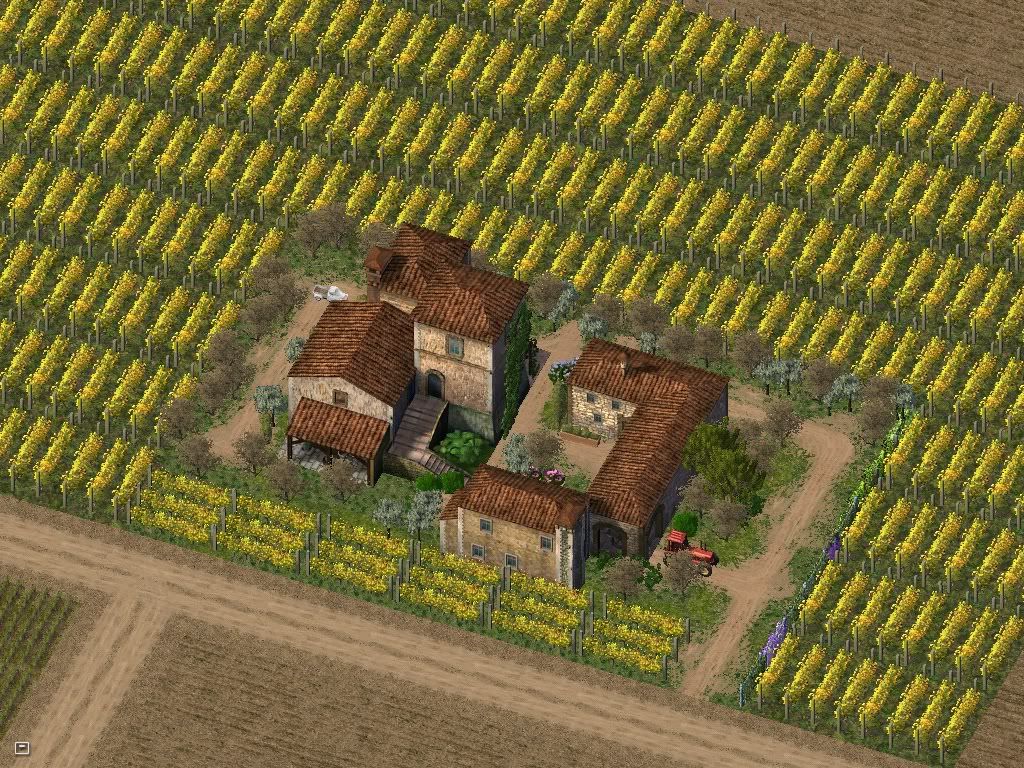 And a new shot of the town. The cows have been kicked out, but a new town senate building was put in its place.
The new port of Aelius.
And a settlement further up in the farmland.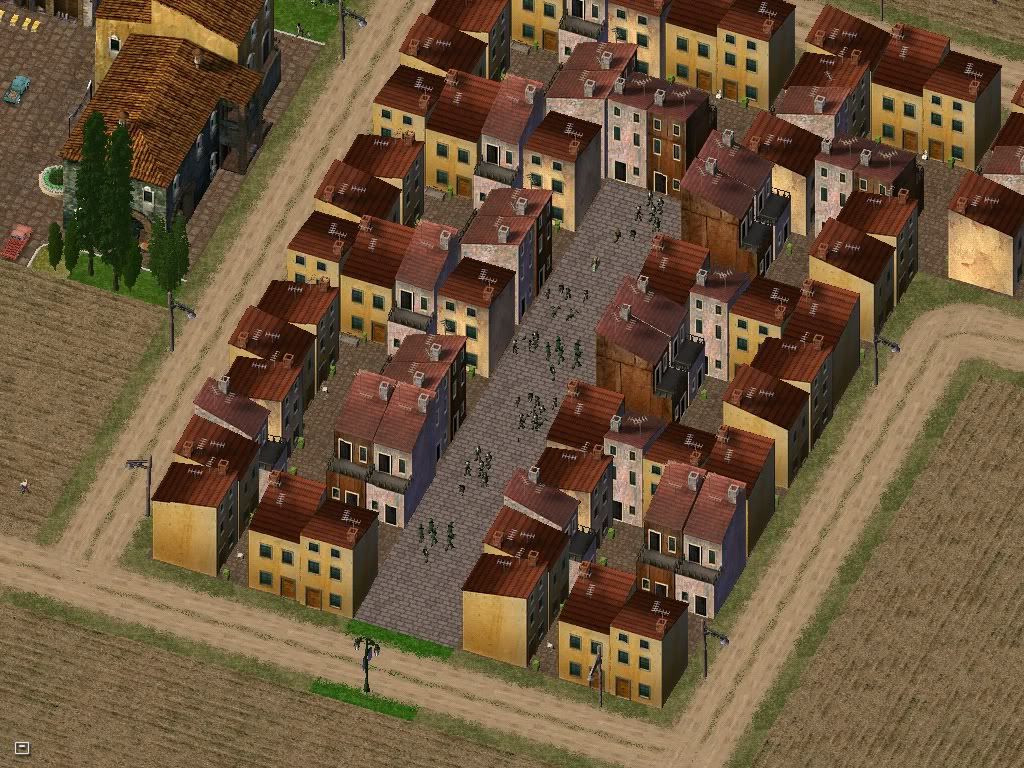 Finally, the latest region view.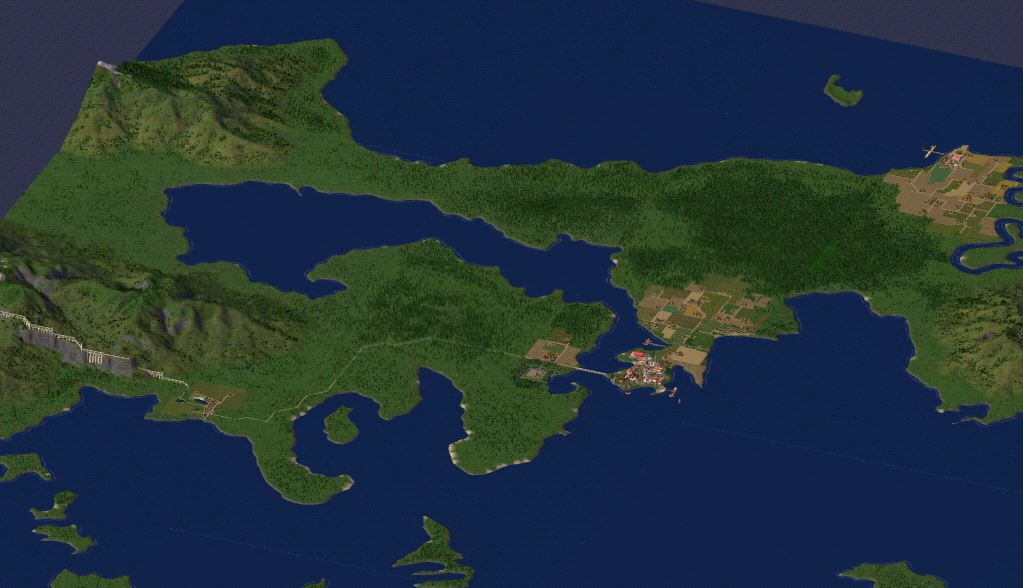 But wait!! What's that in the mountains to the South-East of Aelius?! It looks like an impact crater! But that wasn't there before! 
A few nights ago, a fiery object was seen falling from the sky. Afraid that the gods may have been angry with them for allowing these "Christians" to enter their towns, our Roman friends quickly did what they do best. When no other objects fell from the heavens, the people believed they had been spared.
Some men travelled out to examine the area of impact, perhaps looking for a sign from the gods. What they found was this.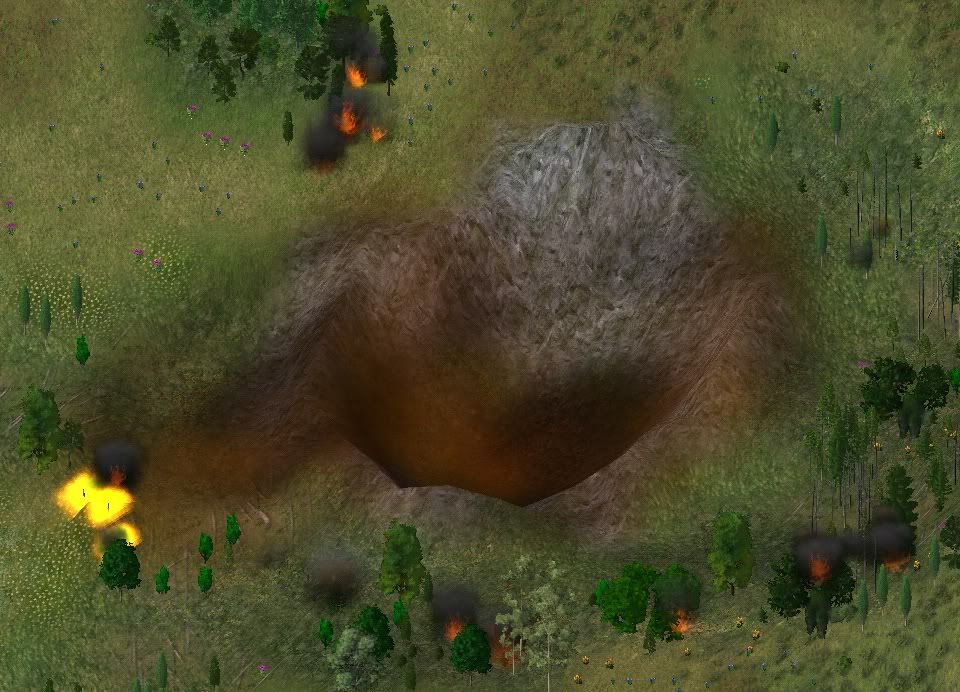 I giant, flaming, smoking hole in the mountain. Someone thought he saw a strange looking object in the center of the crash site, but as he attempted to get a closer look, he was consumed by flames and killed. The rest of the party returned home to tell the sad tale.
---
Now, citizens of Aelius! It is time for a vote! What should be done in reference to the Leonia's influence idea (as stated above)?
I. Build a road between Aelius and Leonia and then ask for military protection, knowing of the possible high-costs.
II. Build our own town barracks for defense, with the possibility of causing fear in Leonia of attack followed by Aelius being attacked by Leonia.
III. Another option you feel like submiting. (The Aelius politicians aren't the brightest.)
IV. I just wanted to put IV options. Looks cooler this way, no?
Insquequo tunc tempore!