NL: Vinira: Technological Revolution
HISTORY
Industrialization is the driving force behind any growing nation. Progress, wealth, development are met through a sustainable industrial sector and it has been proven so time and time again.
Diesmar himself stated :
"Ideologies differ among many nationstates, dependant upon the construct of their society. However a universal fact is clear and that is power. Without power no nation and its' people can ever dream to progress as a whole, as one society. And in order to achieve power, we must attain it. That is why industrialization exists. But it is not enough to have an industry. For to truly attain real power, one must also revolutionize it."
The Diesmarans emphasis towards industry was most important. In the past, the first settlement offered relatively limited option of resources to form an industry. It was mainly dependant upon agriculture and factories were set up to accomodate. Initiatives were made out soon after to explore the land and mining became a common norm in time. Rich deposits of various materials were discovered soon after and more factories began appearing.
It was not long before the first High Tech industry came to be.
Among the first companies that still exist even untill today were Somy New Tech, Yuhisa Nanosoft and Bri ArgriTech. These companies have become national icons and a historical treasure to the Diesmaran Empire as well as the financial backbone of the nation.
Exports and Imports were difficult at the time with limited access to transportation and the Diesmaran Empire was dependant upon Oonte Rotocco for mainly transport purposes. The first mini Space Port was opened up but even then it provided very little relief.
It was slow but surely, the Industry grew and grew with major emphasis towards high tech goods, agricultural, and soon medical. However,
It was not long after when the Diesmaran Bardasian War broke out that the Diesmaran Empire also realized....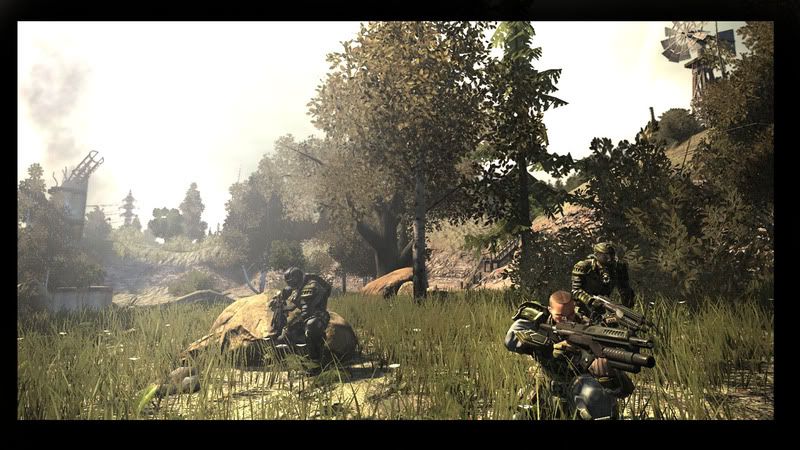 ...Even war has its profits. And thus began and industrial age in military technology, one of the cornerstones of Diesmaran Industry.
Now we shift to the modern day to one of the Diesmaran Empire's most prized industrial district, located next to the city of Jenova, housing nearly many of the major industrial factories in the Northern Lands. This is Vinira.
===========================================================================================================
PRESENT DAY
Vinira is the Diesmaran Empire's most high tech industrial sectors, accomodating many large factories from top companies.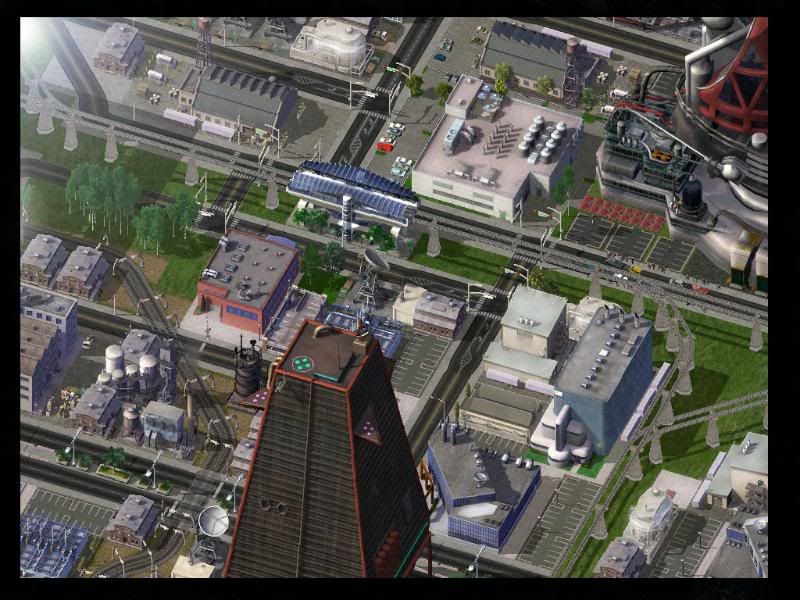 This Industry sector falls under the distric governance of Jenova. It also provides many residents of Jenova their jobs and contributes to over 30 % to the iHigh Tech ndustrial sector of the Diesmaran Empire as a whole, being the largest contributor in the High Tech sector.
Companies of many kinds have set up their factories here, from computer gaming hardware and software development,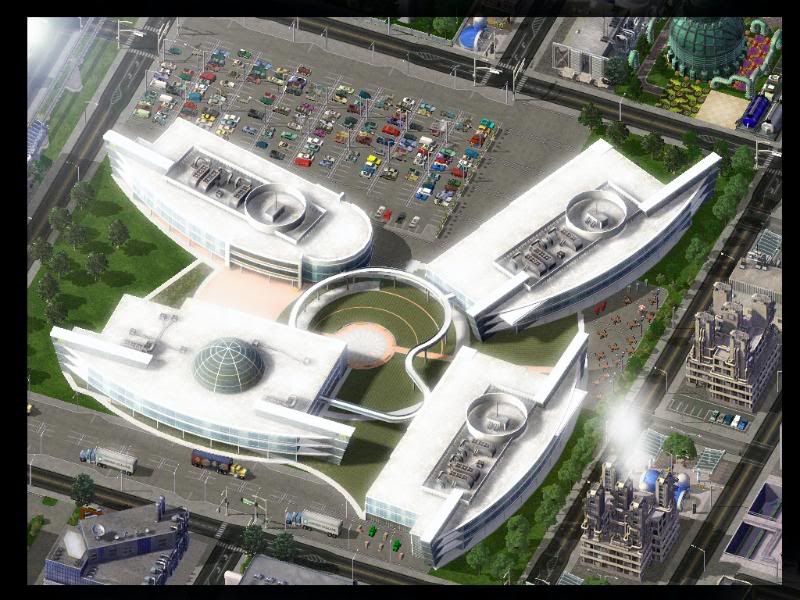 To Medical and Engineering development,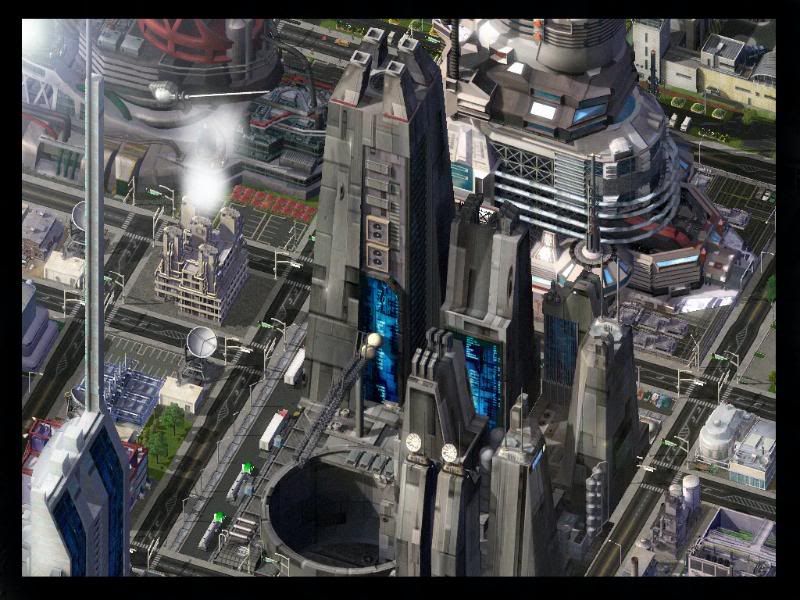 Even The Agricultural Tech has set up quite a number of processing plants as well.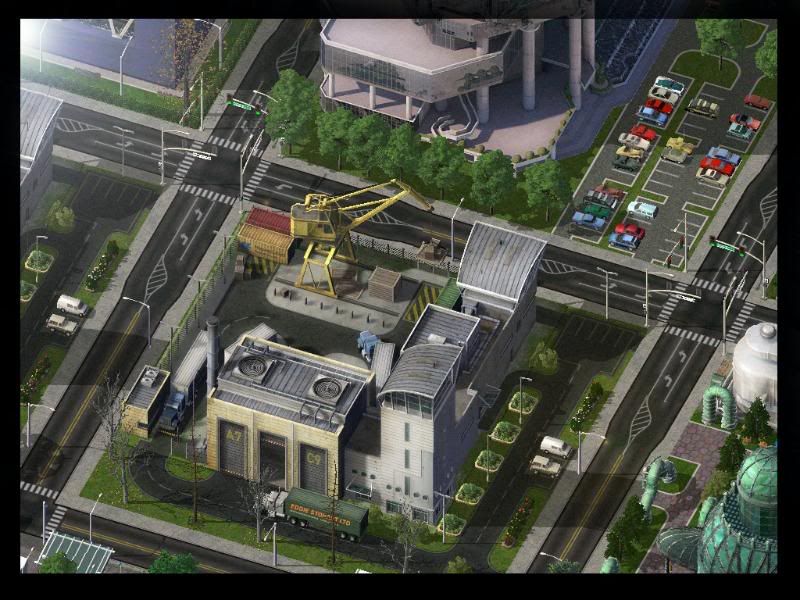 Transporting goods is dependant upon the Underground freight train link that transports ggoods all over the Diesmaran Empire and also to Excalibur Space Port for export.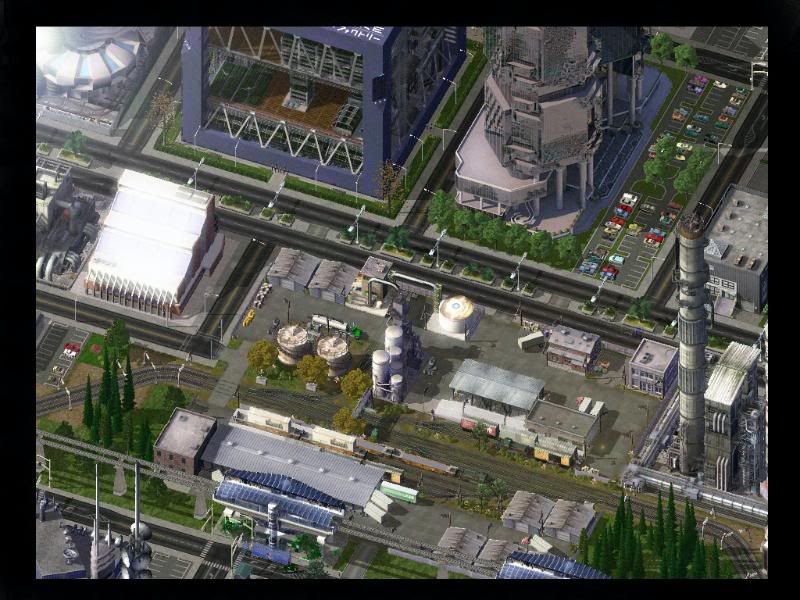 There is also the small Space Port in Vinira mainly for Large Freight Starships used to deliver goods that require immediate attention. Ships go in and out on a near hourly basis that there has been consideration to expand the Landing area or build a Larger Port somewhere closeby.
However Vinira's importance is not contained to simply being an industrial hub. It also serves as a major infrastructure to many city districts in the Northern Land.
The most notable one is the water treatment and supply centre.
And finally the next and probably most thankfull infrastructure would be the waste disposal plants where they sort out the unwatnted waste and recycle them for other uses or dispose of them completely using the lates in Incineration technology.
The factories are in fact the most expensive buildings in Vinira and their construction was granted after a push was made by the High Lord Governance Ministers on Environmental affairs made a strong move petitioning for their construction.
And now we have come to an end the introduction to the Diesmaran Empire's high Tech industrial sector. The national industry has been ever growing with emphasis placed more towards building more opportunities and expanding further into other fields.
 The last following pics are nightshots from around the area as we draw this chapter to a close.. Hope you enjoy them. Untill next time.