Candahar City
Candahar City is actually the first city i started in Delcony. I developed it naturally so yes that means NO PRE-PLANNING!!! I don't however have any pictures of its development for two reasons, one i started this city before this CJ, and 2, because well, i just never took any pics until now.... so well here ya go!
So first here is a region shot of what Delcony looks like now since my last update:
before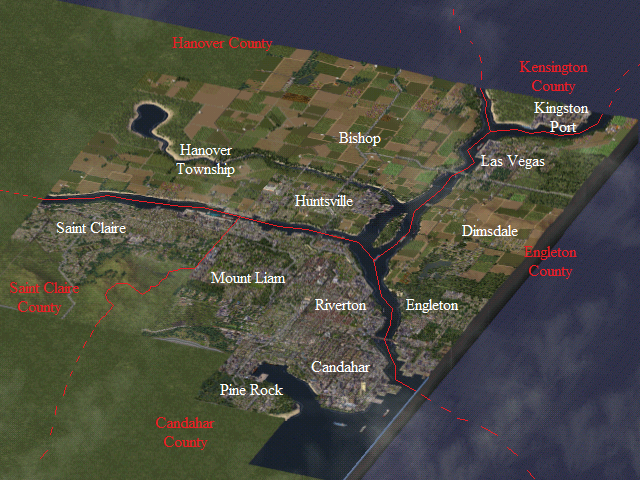 after
Now on  to Candahar City!!!!
Candahar City sits on a penisular inbetween the mouth of the Candahar River, which empties into Eliot Bay, and Westen Bay.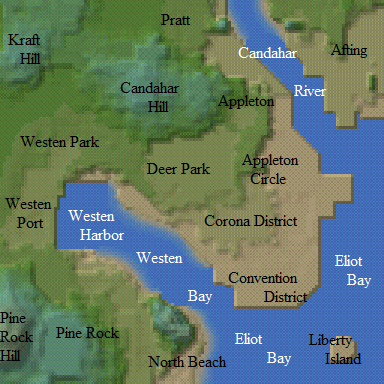 Now what everyone wants to see... SCREENSHOTS!!!!
Downtown Candahar City at sunset.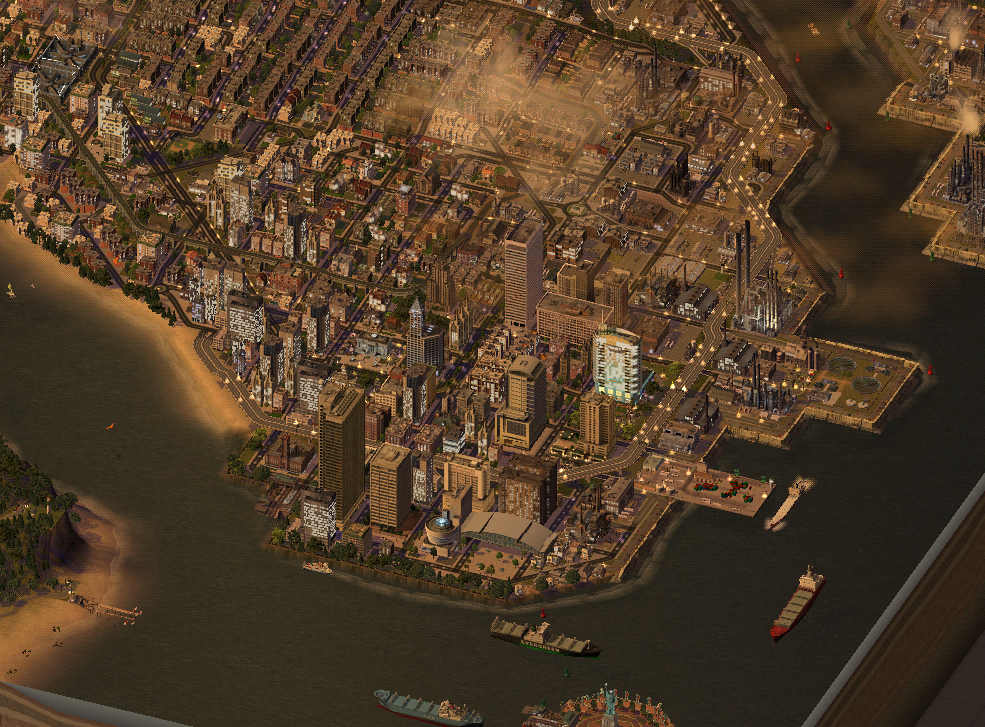 Corona District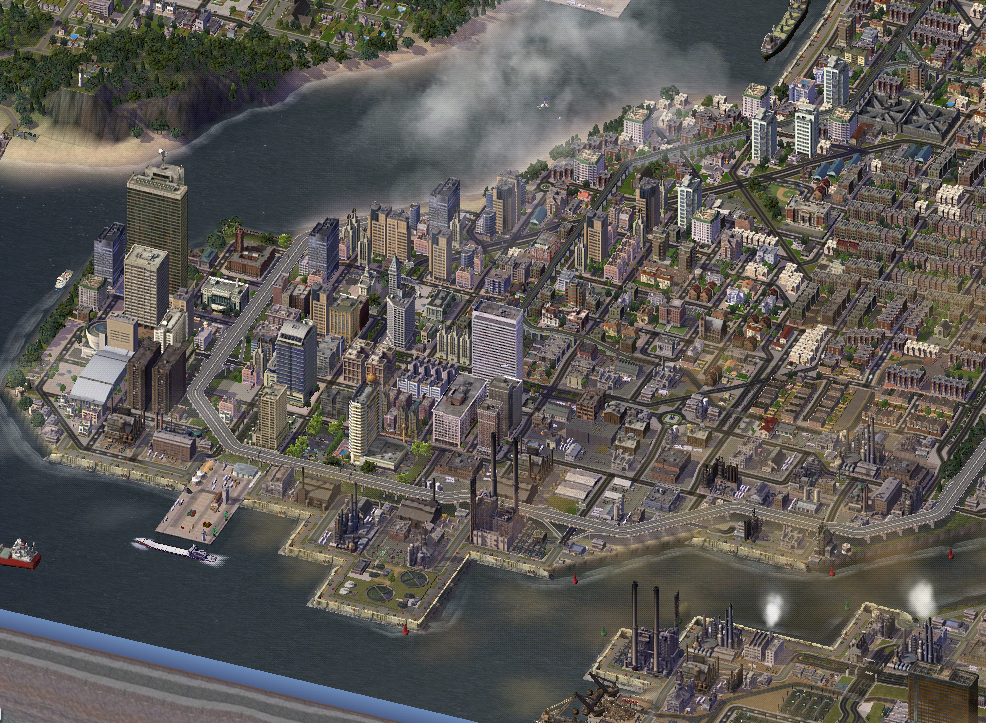 Candahar Hill
Candahar Hill at sunset.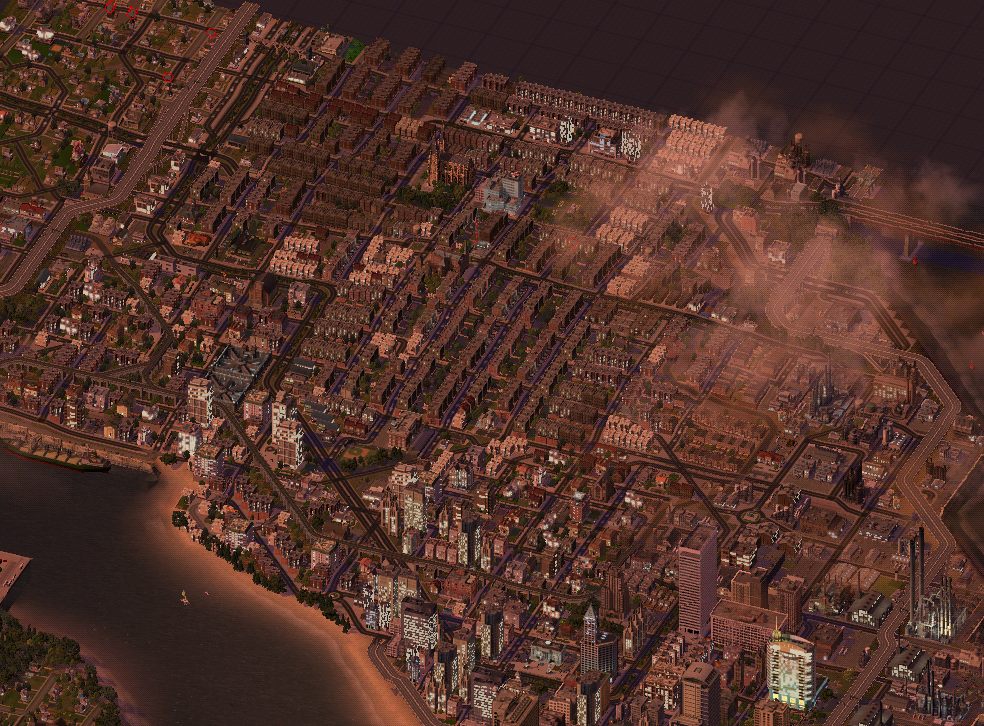 Liberty Island (I know, not very original but egh who doesn't have a liberty island in one city they've done lol
)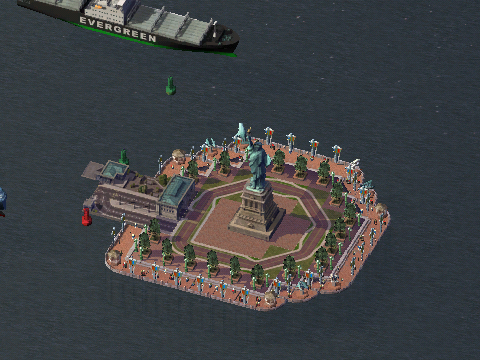 Pine Rock, just south of Candahar City across Westen Bay
North Beach. North Beach sits just east of Pine Rock, just over the bluffs. North Beach is the Northern most tip of Navy Beach, witch is south of the city (to be developed at a later date, if i remember that is.)
And last but not least, Afton-Candahar Airport, east of the city across the river it sits in the farthest north-eastern corner of the city map, refer to pics 3 and 4.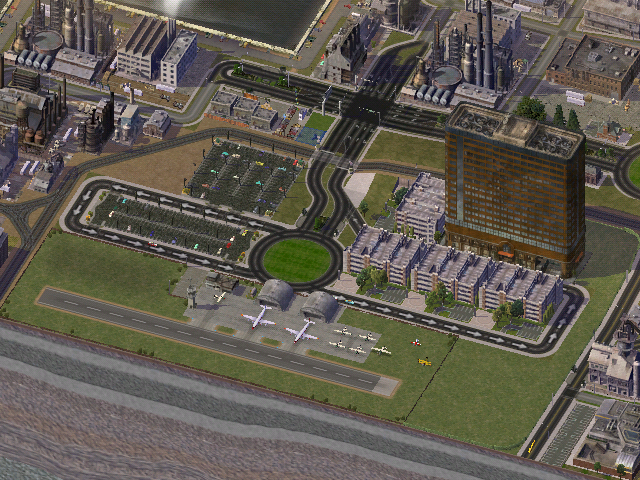 So they you have it... Candahar City! Close ups of neighborhoods will be posted later.. just leave a comment saying what part of Candahar you really want to get to know and i'll fill you in on the local histories and latest gossops of that area!!!
And for the teaser:::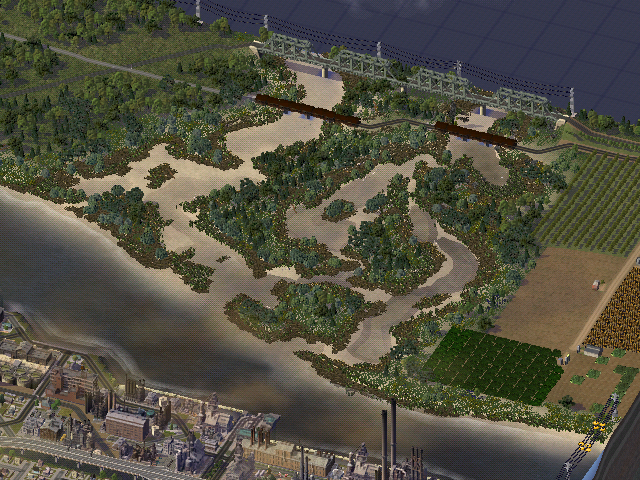 Can you guess what's to become of this beautiful meadow??? If any one guesses right they'll win an AWSOME PRIZE!!!!!!!