Las Vegas, 1890 - 1893
Finally Las Vegas connected to the other side of the river.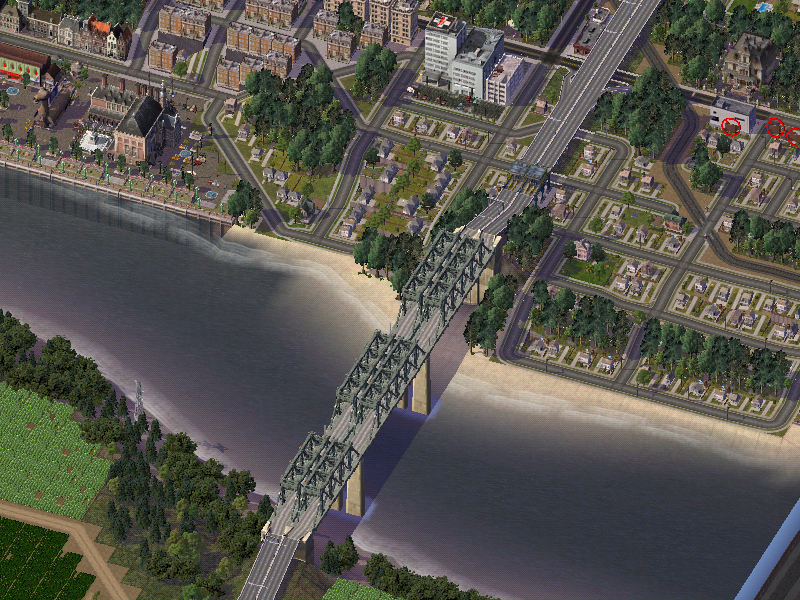 The Las Vegas Viaduct opened January 1, 1890. The viaduct connected South Bend, L.V. to Gainsville Station.

Everet Park, Christmas Eve day, 1892.



Stompe Toren Spaarnwoude Church, Christmas Eve mass, 1892



Later that night Las Vegas was hit by the worst blizzard in 10 years.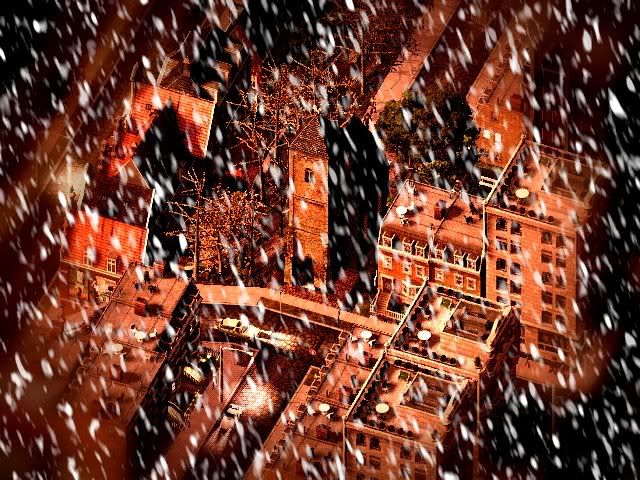 First Night is the Ringing in of the new year for those in Delcony.
First Night, 1893.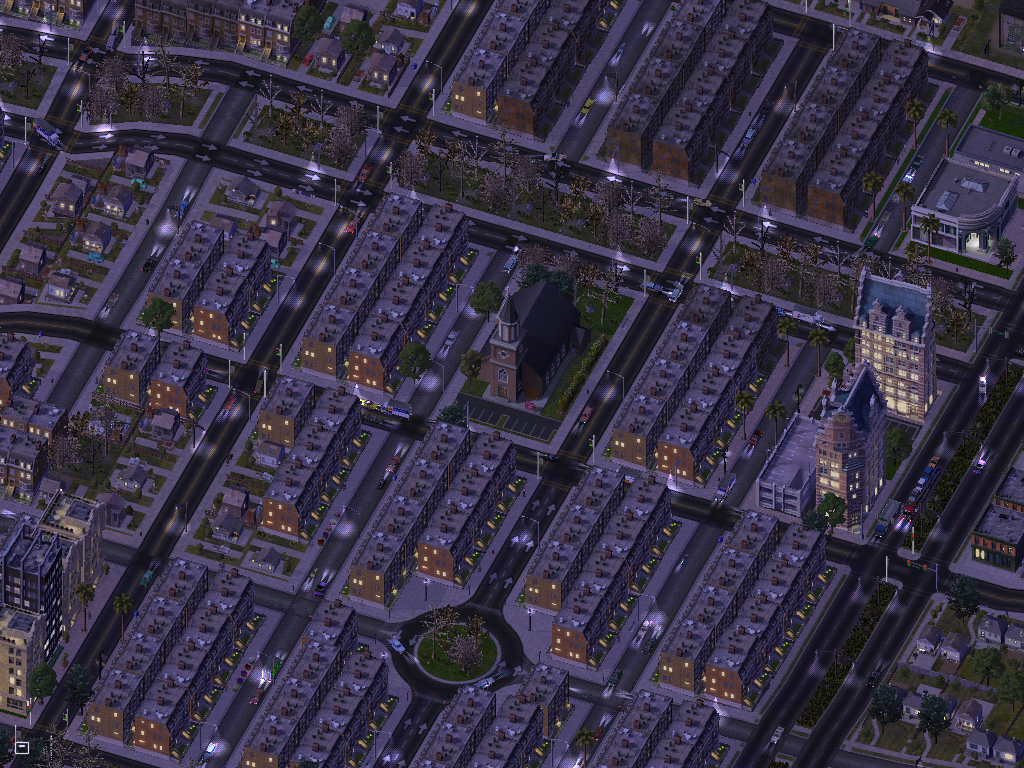 Kingston Port, January 4, 1893. Kingston Port is north of Las Vegas across the Candahar River. Many people use the ferry system to get back and forth from their jobs in Kingston Port and thier homes in Las Vegas or even points south.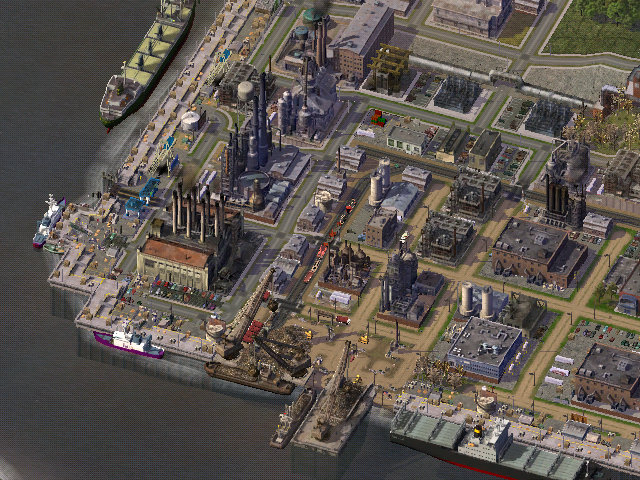 OK. so just a little update, (I was bored but not that interested.... egh, you know how it is, haha)
but any ways, I decided to show you guys where Las Vegas is in relation to, well, anything!
First you have to kno how i play SC4. I create a blank region and start in one corner and work my way through the region(as if every time i incorporate a city or even just terraform it that would be like the sims have either discovered it and/or stretched thier boundries to encompas it.)
So here's Delcony (so far.) BTW this region is only about a month old so there's not a whole bunch to it.