An Important Introduction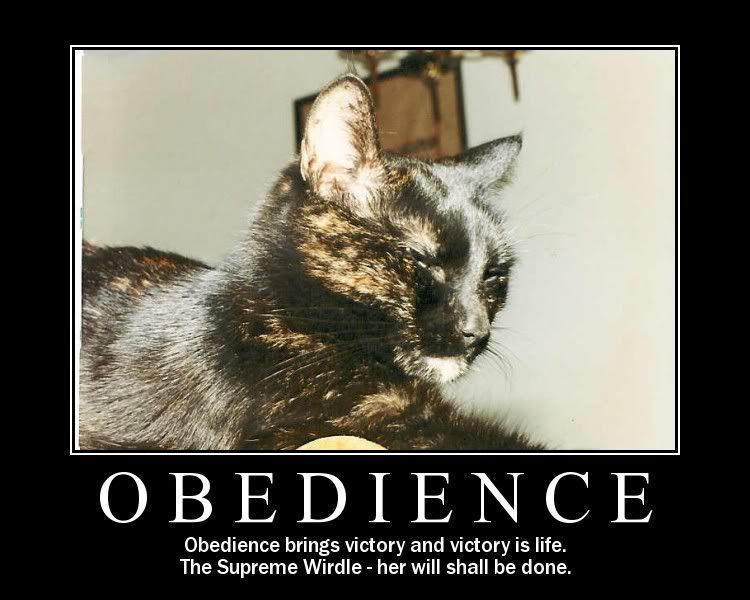 An important introduction
As the storyline of Schulmania progresses, new and exciting events will continue to take place. As you may have noticed in the last update, the Schulminion fleet has encountered a new society – Queensferry. For this part of the storyline, I would like to introduce my collaborator. My brother will be assisting me in the Queensferry story line.  He will be using the avatar shown below and will have the screen name of BuggUla.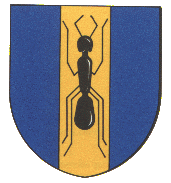 His posting in the CJ section will be exclusively in the Schulmania thread or any associated with Queensferry. He will be representing Queensferry in any postings in Schulmania and is not considered a poster in Schulmania for posting awards or other recognition. All replies to posts will not include his posts and he will not reply to comments made on his posts in the Schulmania thread. It sounds kind of complicated but it really does keep things simple. So, when you see his posts, just remember that he is representing Queensferry (for the purpose of the story line… in his true self, he is Fleet Captain Splunt, Grand Duke of East Atkinos). Why do things this way? It seems simpler to reflect the two perspectives with different names. I hope this will keep things straight.
Coming up next, the exciting conclusion to the Encounter at Farpoint.
---
Our Schulmania site visitors:
Thanks for coming!