Super cute fuzzy baby kitty rescued! Details, pix and video inside.
Some happy news this weekend.
Click on the kitty heart to find out what it is.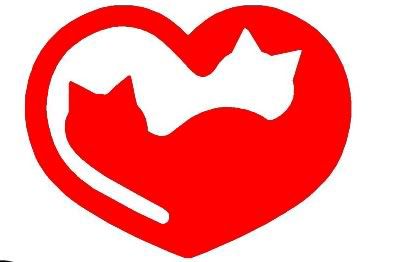 See the baby kitten (only ~2.5 weeks old) pix and video here! NEW! Just uploaded! Feel free to ooh and aah now!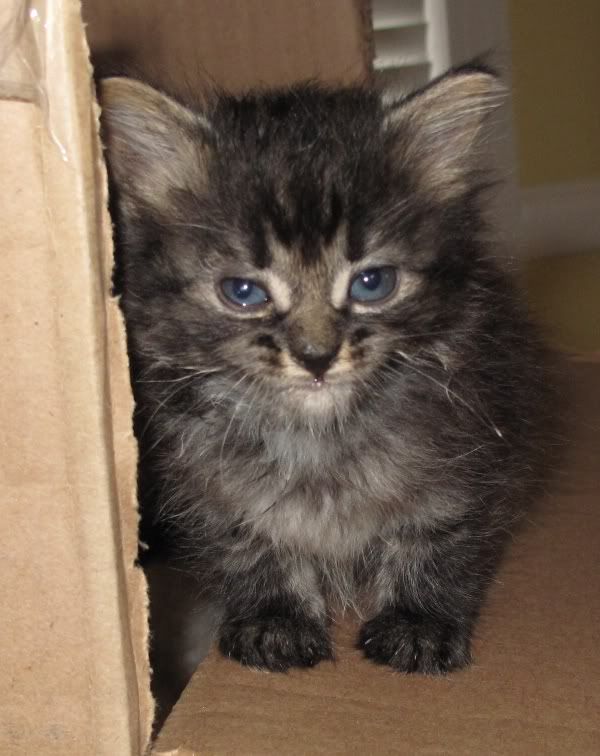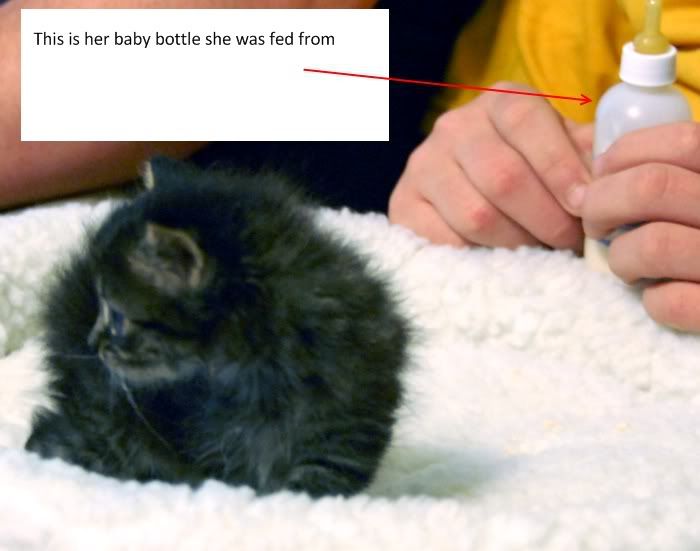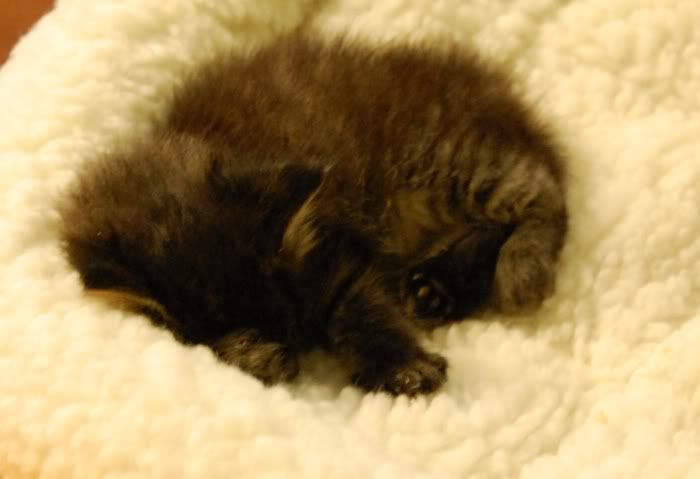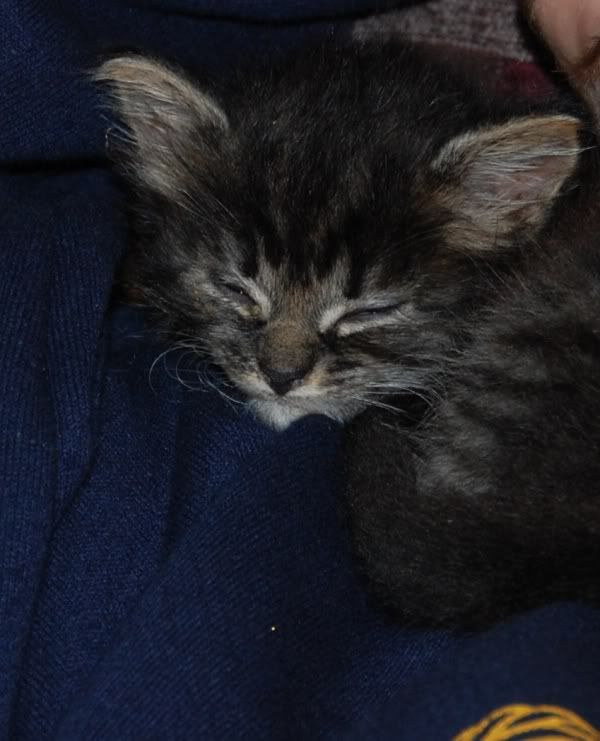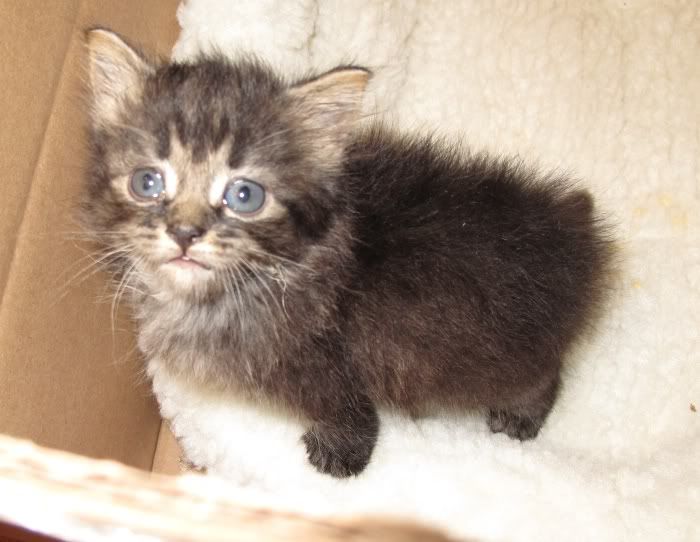 And now the sweet baby kitten video...
the new CJ forum does not like photobucket videos, so click THIS LINK to see.
---
Our Schulmania site visitors:
Thanks for coming!