A Strong Republic
Hello Everyone ! I'm back with another update
In this update I will show you
the current status of The Republic of Alsdorf ...This update will be more in economics
and of course the Cityscape ...However next update will contain the Continued Story
of Yuri Lev and The Federation of Volskna ! So I hope you enjoy this update and I look forward
to your support and comments !
The Republic of Alsdorf is starting to grow at a rapid rate. I would like to
introduce to you Alsdorf's new Stock Exchange !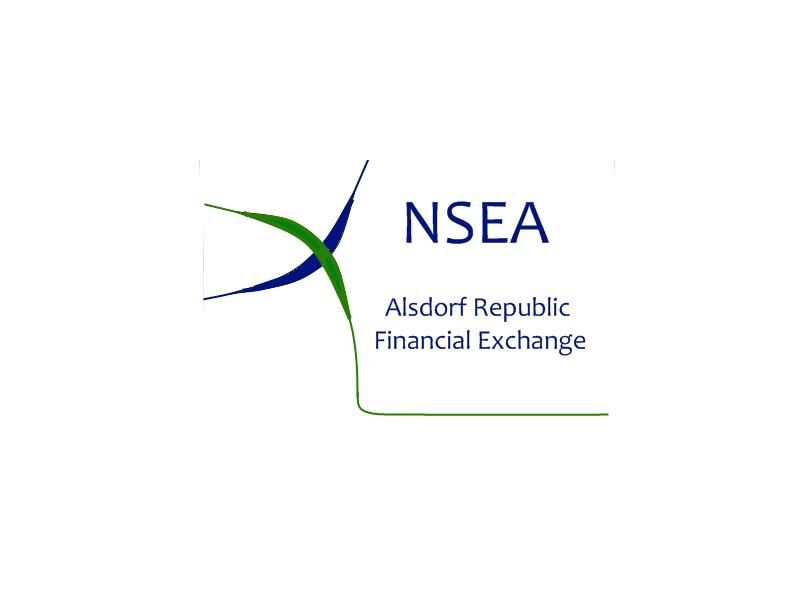 First off I would like to thank Victor Valdes for the Brilliant Logo
!
And with the new Stock Exchange in place the Republic of Alsdorf is growing faster than
ever ....Unemployment rates are reducing and Tourism do to a diverse culture is providing more
opportunity than ever before !
Here is a picture of the building proposed for the new Stock Exchange !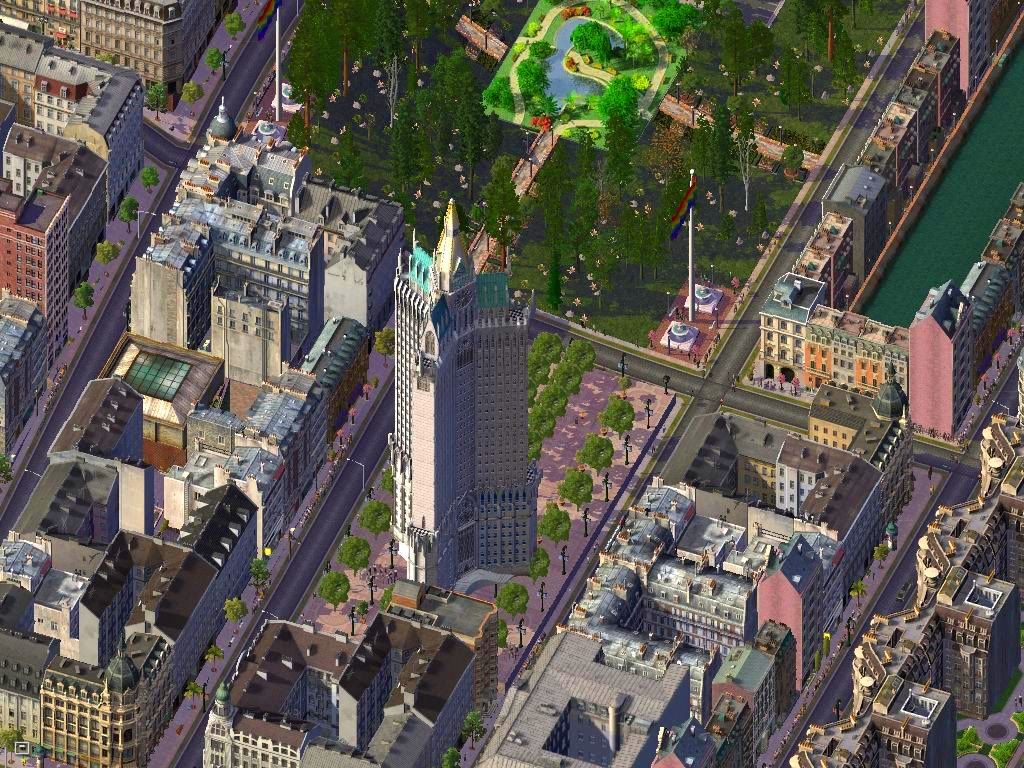 Now I will show you Pictures of Suncrest Heights ....A Community in the Republic of Alsdorf ....
It has a Diverse culture and is home to some of the most beautiful Landmarks around !
As you can see ...Alsdorfs tallest buildings are in this District ....It's a major tourist attraction
therefore Towering Hotels are developing rapidly .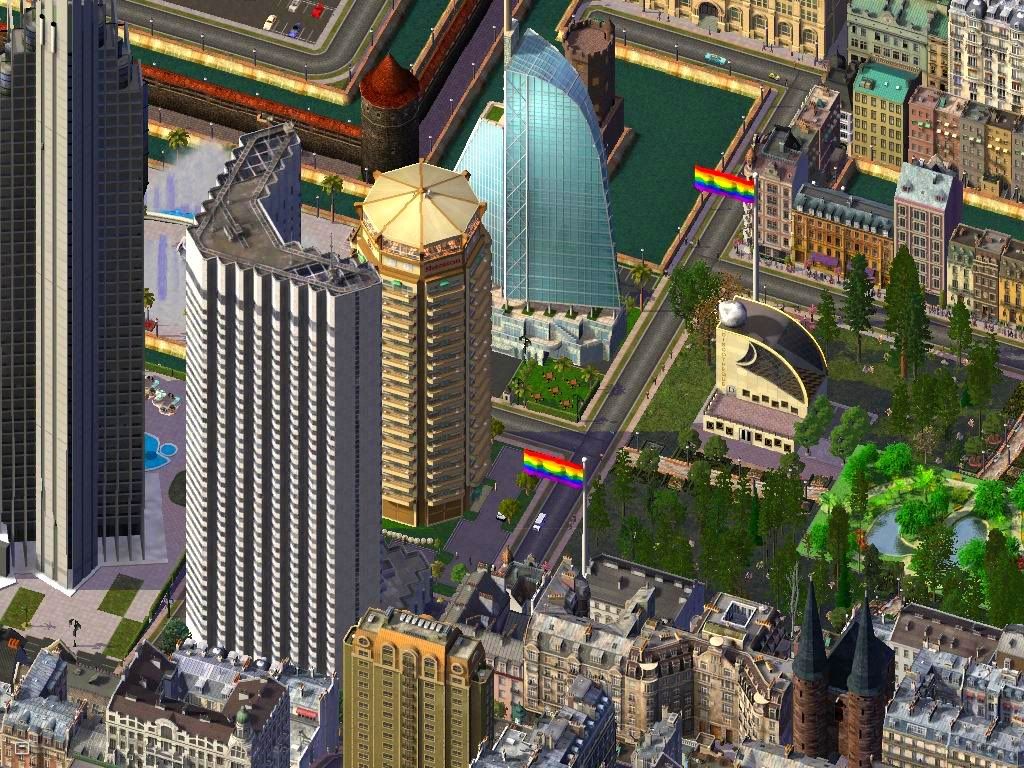 Please start Video before you continue ....Hope you enjoy !
 As the Republic of Alsdorf experiences the freedoms it deserves it's starting to evolve into
a place of peace and equality ...No more Discrimination ! As you can see Alsdorf now Host
a Pride Park and an exclusive bar just for the park and it's residents
.
 Now you will get a look at the Steep Hills that occupies Hill Crest Heights ! And the original
City Center before it was moved .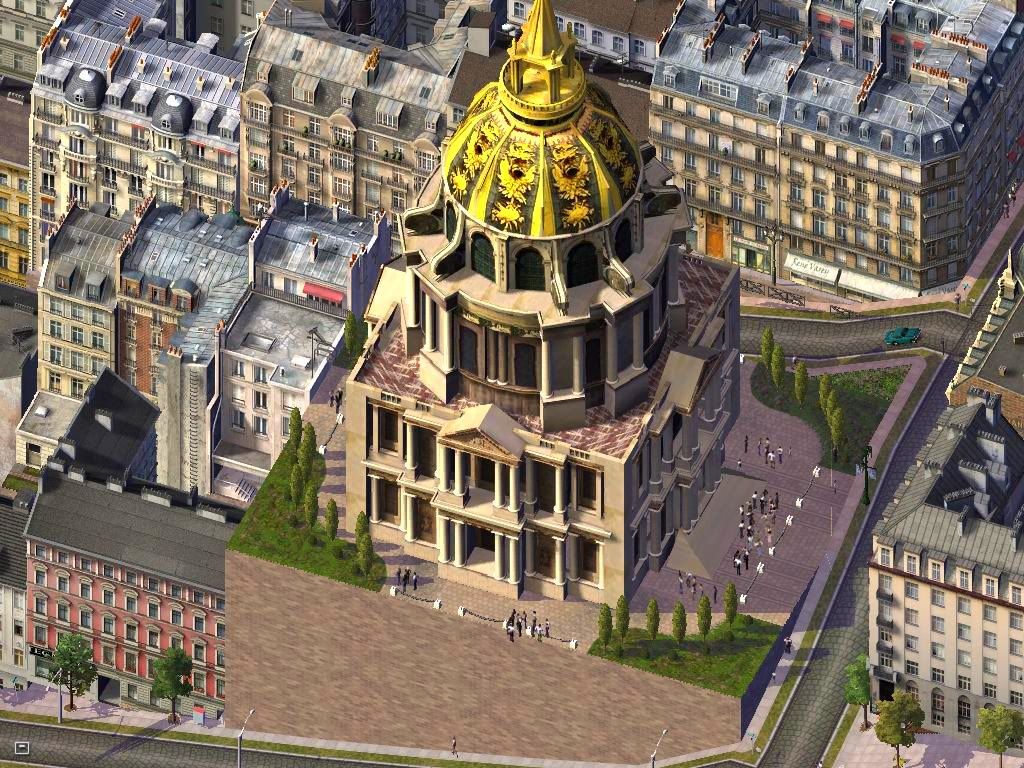 At Night
I Hope you enjoyed this update and don't forget to stay tuned for the next update. It's
going to continue the story of Yuri Lev and The Federation of Volskna ! I would like to thank
everyone for there support and commentary ! I would also like to give a special thanks to all
the Artist who design all of the Custom Content we rely on !
- Duke of York -