ChildHood Demons

Welcome to the seventh chapter of my City Journal ! In this chapter I will explain
Yuri Levs continuing saga and the Federation of Volskna itself . I hope you enjoy
this chapter and as always I appreciate your never ending support
.
Previously - Yuri feels exhausted over the death of His family . He is standing on top of the
Volskna Canal Bridge attempting to end his pathetic life as he sees it .
As Yuri feels death upon Him the Police yell ! Your son is still alive .Hes in the Burn Victims unit receiving care as we speak .But it was to late .
Yuri had already plunged into the fall of death . A few seconds later the police look over the bridge . One police officers stomach churns as he looks upon the gore at the bottom . They all look towards the ground and confirm his death . Rain starts to
pour down as the wind starts to blow in a coldfront . That night Vladimir Lev , Yuris son was a Orphan due to the fact there really wasn't any family left . The federation adopted him and soon put Him into a Federally Funded House for Orphans . Vladimir was forced to wear a cloak over his body to keep his burns covered from the public Eye .Several years pass and now hes five or so . Noone really knows because his birth records was lost in the fire .
2 Years Later ....
Vladimir is now 7 and wakes up to excitement ! Mostly because theres a couple coming to see about adopting him . He jumps out of bed and races for the Closet . He grabs his black Cloak puts it on and races towards the Cafeteria . Vladimir passes several kids yelling at him in the distance . They were shouting horrible words referencing to his burns and scars. Though Vladimir doesn't let this get to him for He's thrilled there might be someone here to finally except him into a real family home .
Steel Mill at night .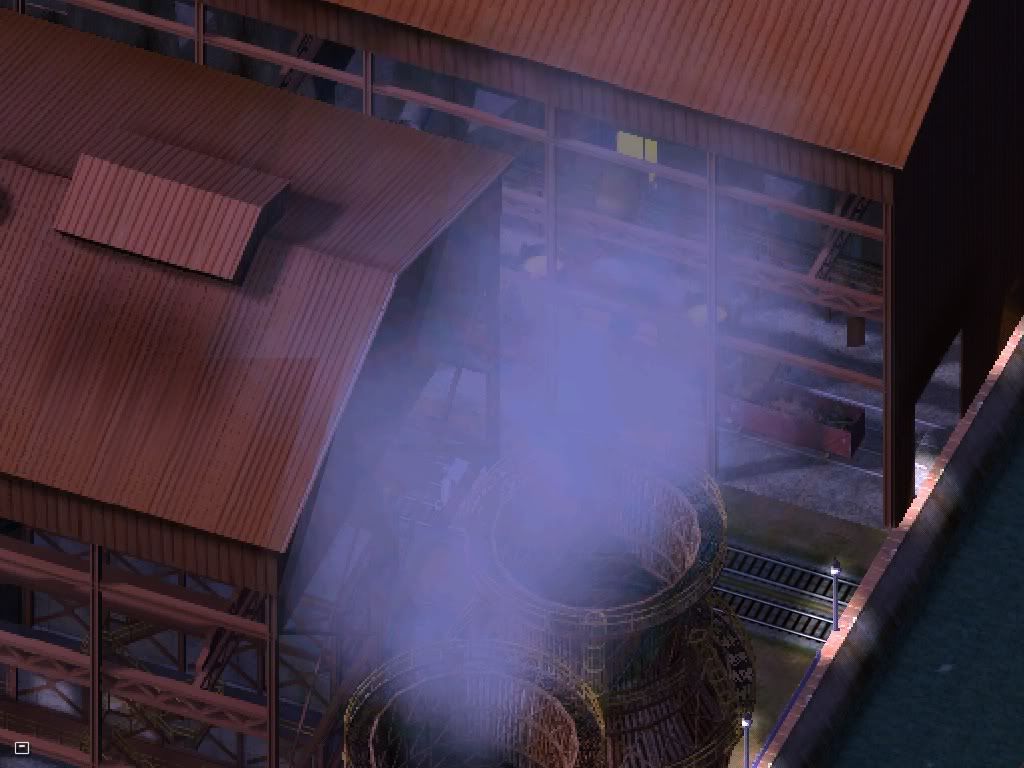 The Day passes it's now after lunch .
A bell rings and they yell for Vladimir to come to the Office . He races down the old wooden steps which are cracking and popping under his cold shoeless feet.He finally makes it to the office door and has to stretch in order to reach the door knob . Finally he opens  it ...Hopefully to be waiting his new family . Vladimir walks in , His black cloak dragging behind him . The Master yells Sit ! He sits ever so patient wanting good news . The Mistress talks to the family in private discussing Vladimirs History . They finally walk in ! Vladimir  stands to attention . They whisper to the Mistress . May we look at him? She responds with a nod yes. The couple are without any emotion. Vladimir sits very stiff and rigid . They lean over and look under his cloak . They scream ! OH God and say sorry as they leave the room . Vladimir starts to cry as if hes experienced hell in the essence. Vladimir runs up the steps tripping and falling along the way back to his small cob web infested room. He cries himself to sleep .
Please click play then continue reading and viewing thanks !
Early Morning ...
Vladimir wakes up to a shiver . He folds his quilt back and steps out of bed . He makes his way to the Stain Glass window . He sits on a old chair wipes the fog off of the glass and looks out the window. He sees the rain and snow mix beating down on the concrete sidewalk . Below he spots a mother holding a umbrella for her son . Vladimir sigh's " When will I ever be accepted . " He starts to question himself. In the far distance he can see the Smoke pouring out of the Brick smokestacks of the Steel Mill where is father use to work. As soon as he looked back down he sees a Bird landing on a twig of a tree . It somehow
brightens his day .
East Side of Volskna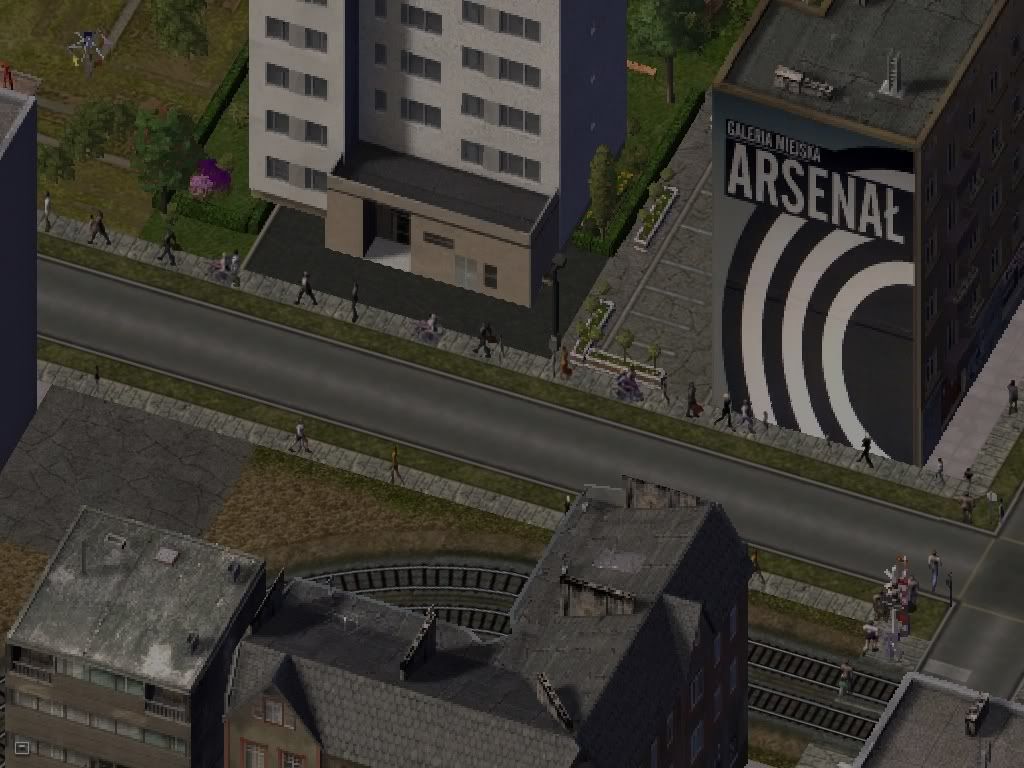 Central Business District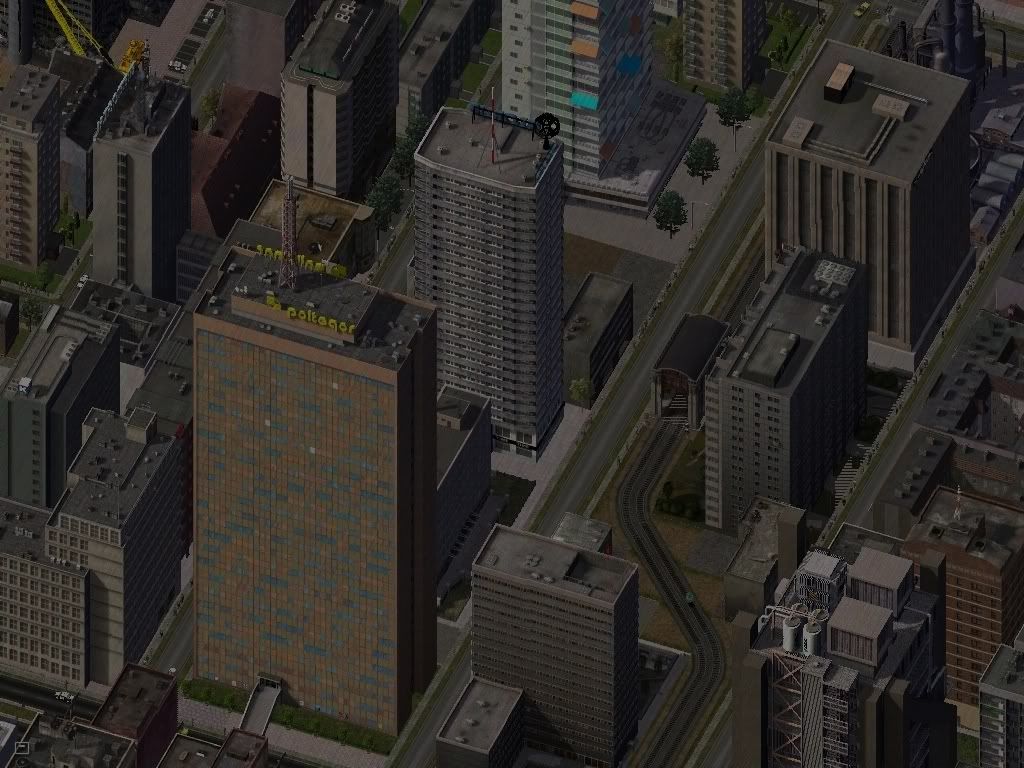 North East Volskna ...Once a key growth route for the CBD .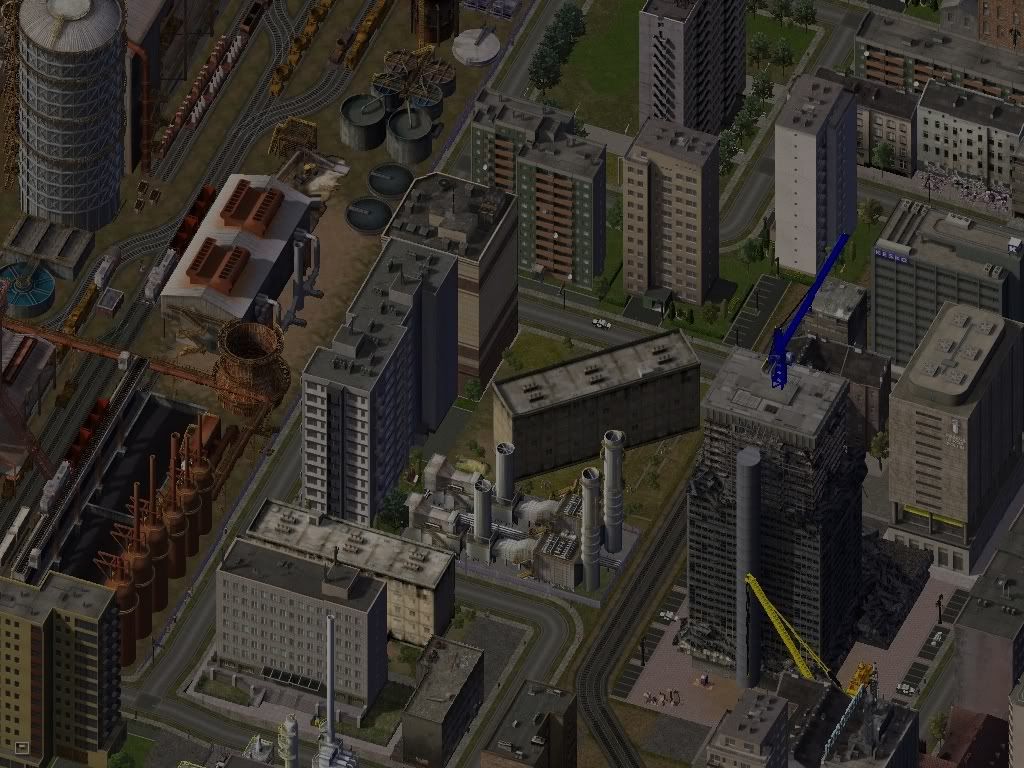 Coming Soon - Vladimirs future driven by the past .
I hope you enjoyed this chapter and I look forward to your commentary !
I would also like to thank all the creators and artist that designed the custom content in
this update . I can't name all of you but most of us know who you are .
Anyway thanks again