North Coast
The North Coast is the least populated, the least urbanized, and the most rural area of Community Island. However, the Kapetapeta Highway through the area is often jammed with Sims visiting from other parts of the island or other parts of the SimWorld.
The following pictures were taken in July. During the summer months, the beaches of the North Coast are extremely popular with locals and tourists. The ocean is calm and clear. During the winter months, storms in SimAlaska generate waves that reach the Paradisian Islands. The composition of the beachgoers change to surfers and spectators.

Katuku is an area at the northern part of Community Island. It has always been based in agriculture since the 19th century. It was a major stop for the old Community Rail & Land Co. (CR&L Co.) passenger and freight rail lines.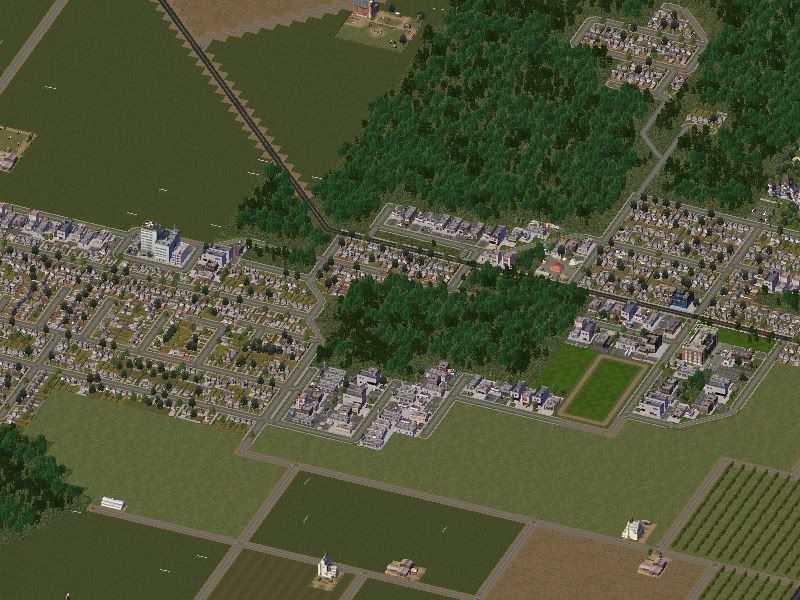 The Tonu Bay Resort is the furthest north one can go on this island. Tonu is the Paradisian word for turtle. This hotel is the only one on the North Coast. Its 880 acres include two 18-hole golf courses and a mile of shoreline. The State has an interest in buying the property, in order to preserve the area from further development.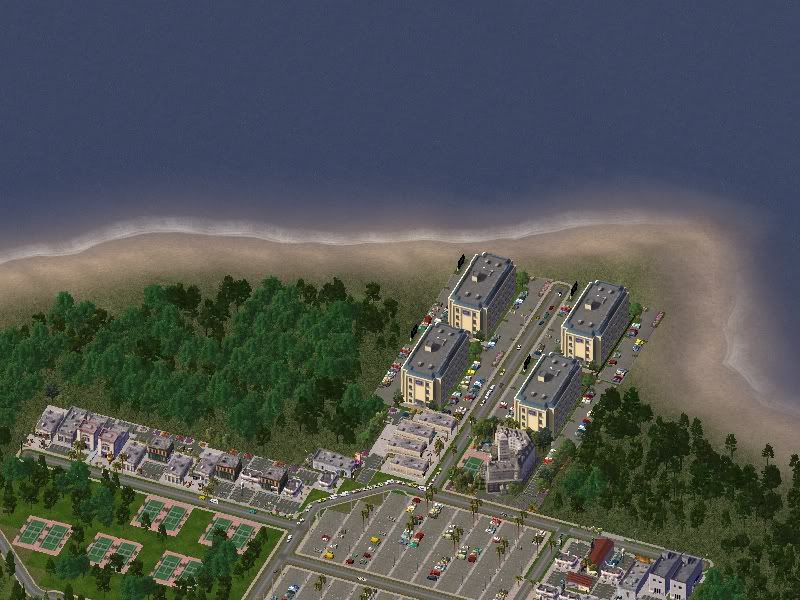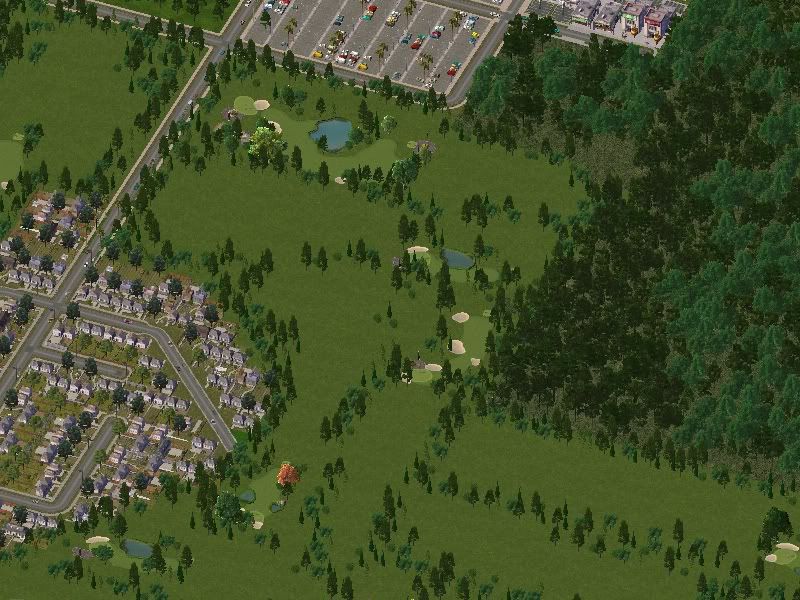 Twilight Beach is a shoreline neighborhood that boasts the best place to watch the sunset anywhere in the SimWorld. The sun goes below the horizon just next to the Vai'anae Mountains of Ka'ena Point, the western tip of Community Island.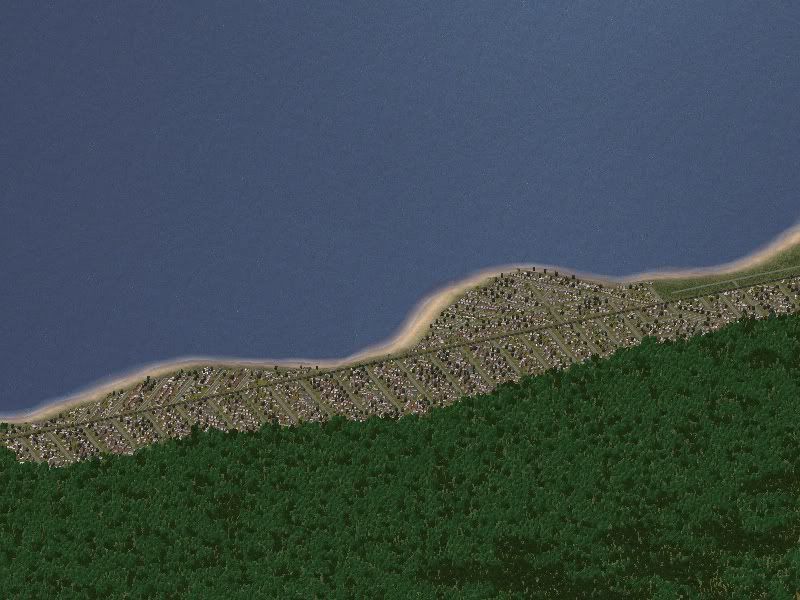 Jujukea is the largest neighborhood of the Community North Coast.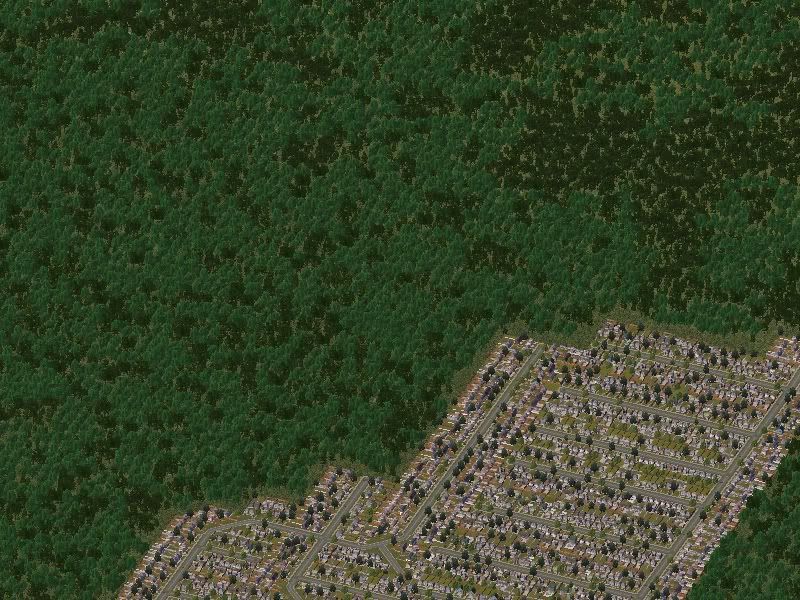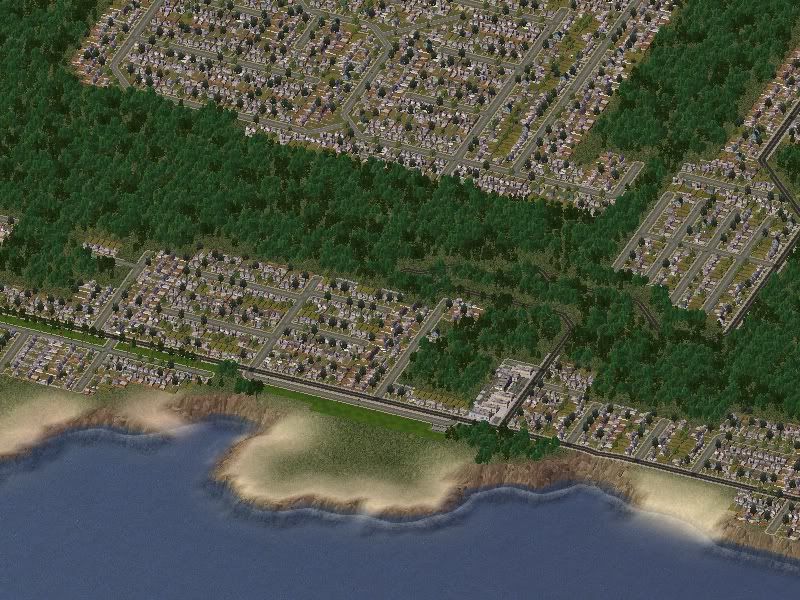 Vaipea Bay is the most prestigious of the surfing sites of the North Coast. Geography and weather allows the area to have the some of the largest swells of the season. Towards the mountains, Vaipea Valley is a nature preserve.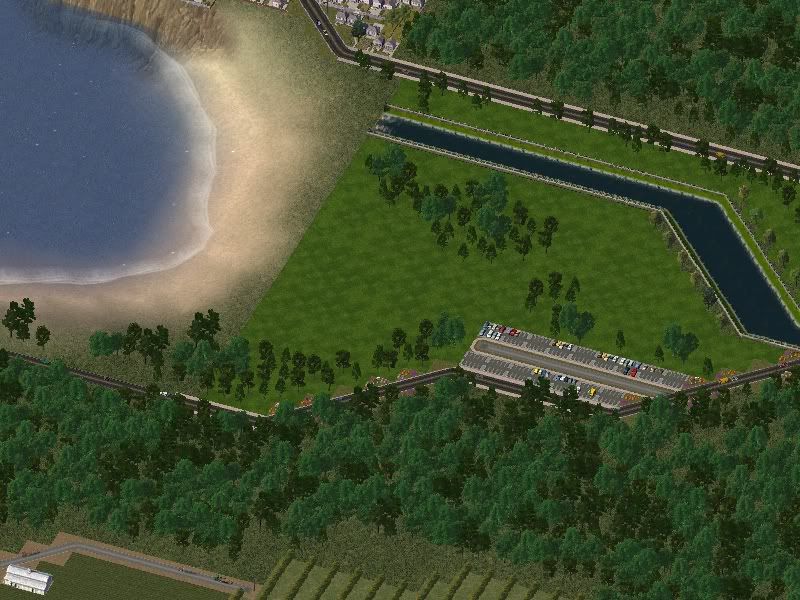 Tare'iva is an ocean-oriented neighborhood. Fishing and surfing are integral parts of the lifestyle here. In it's post-contact history, Tare'iva was a small plantation village and later an outpost for the Simerican military. Today, tourism is dominant. Shops and restaurants line Kapetapeta Highway. A bypass road has been built to relieve traffic in the congested historical corridor.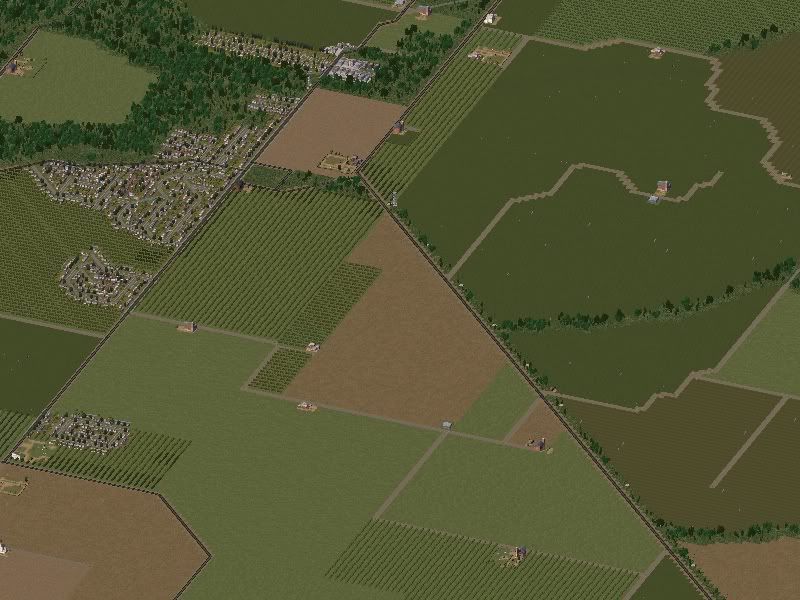 Vaiarua was a major hub for the CR&L Co. rail lines, connecting the North Coast and Central Community to Leeward Community and Capitalis. Though the rails do not exist anymore, its farms and produce processing factories are still here.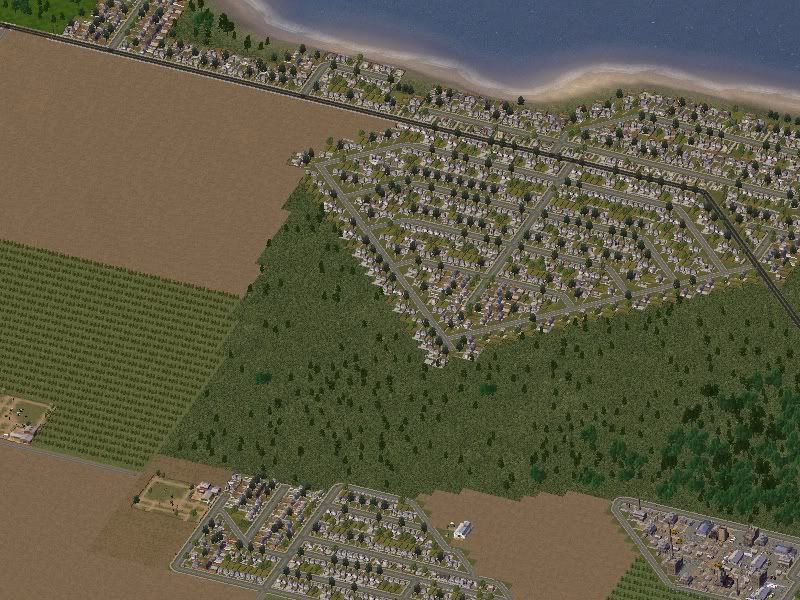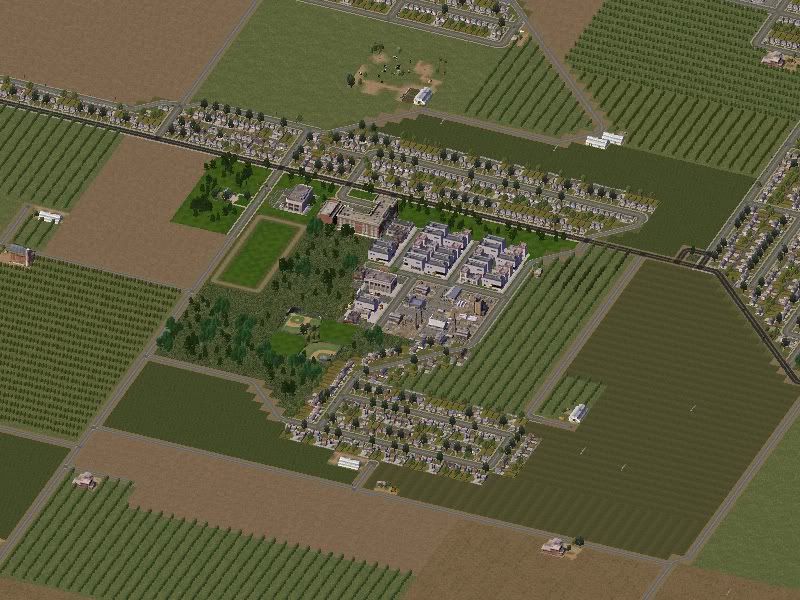 Pokure'ia, by comparison, is the quietest of the North Coast neighborhoods. The Governor Highway is left uncompleted about a mile west from the last house and farm.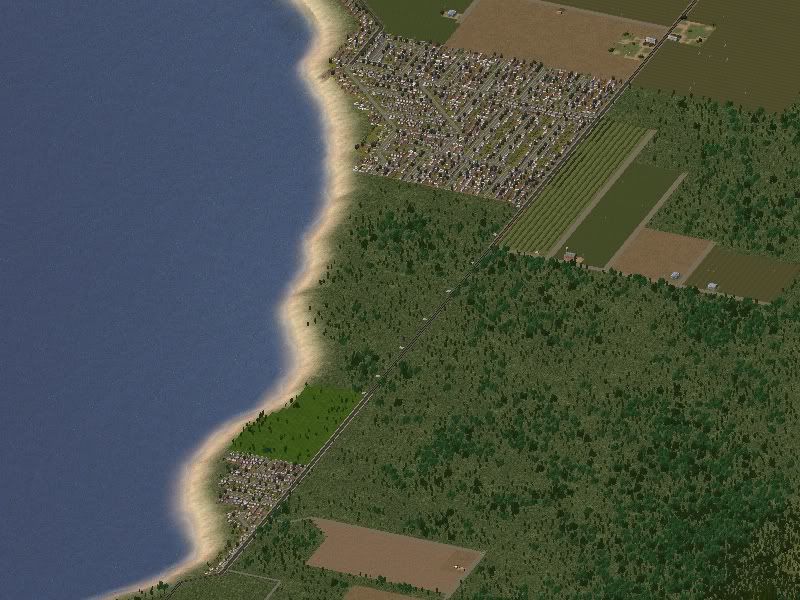 Madinghill was an important captain of industry of Community Island in the 19th century. The CR&L Co. was founded by him. His decendants would also form other large businesses that influenced the growth of Capitalis. The only remaining airfield on the North Coast is named after Madinghill. It was built as part of the massive military expansion during the second SimWorld War. Today, the Simerican military leases it for use by small civilian aircraft.