Windward Coast
The Windward Coast is made up of a string of neighborhoods that value a quiet, rural lifestyle on the wet side of the island.
'Atuipanu is the largest and the only inland neighborhood on the Windward Coast. To the south of 'Atuipanu is Shrine Valley. Located here is a large cemetary. Further in the valley is a place of worship, a replica of one in SimAsia.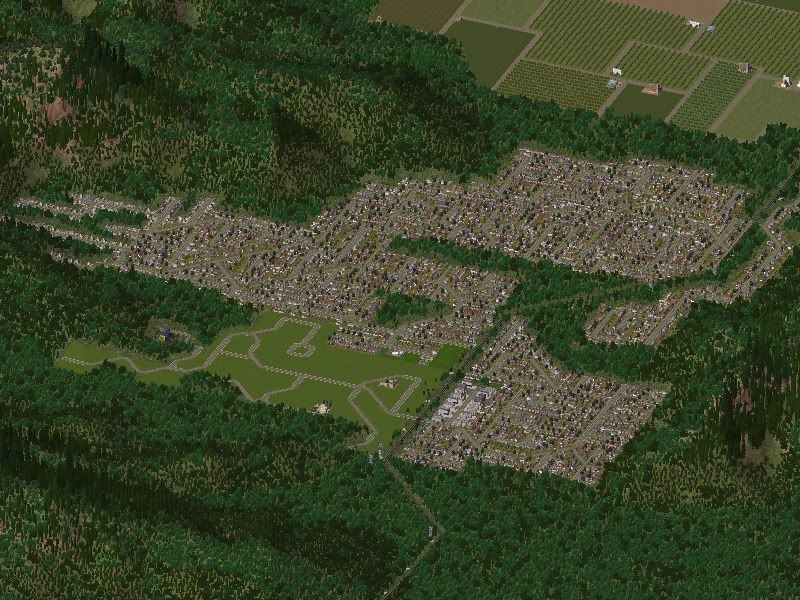 The neighborhood of Te'eia is nestled in between a coastal hill and the shore.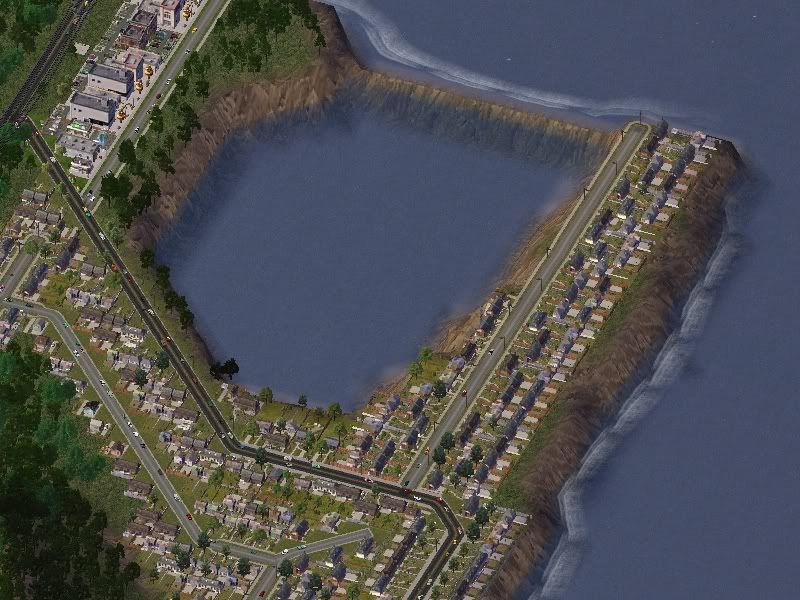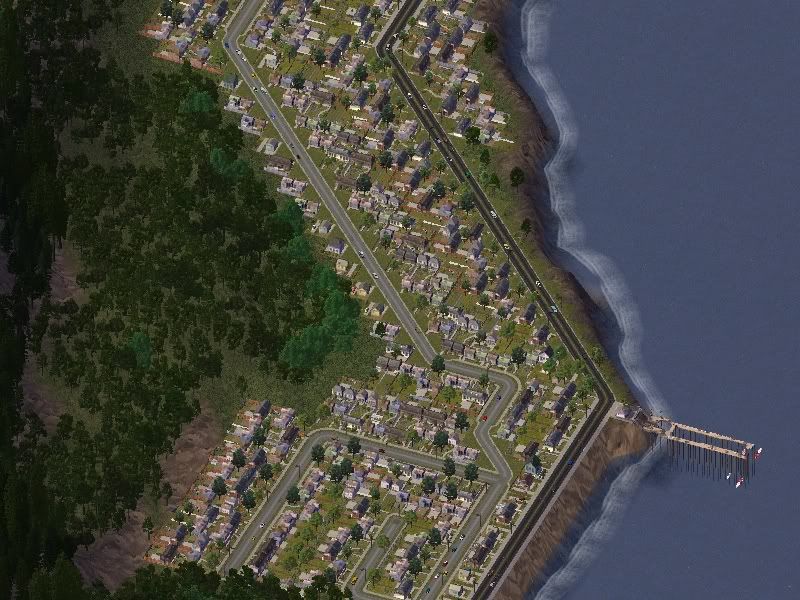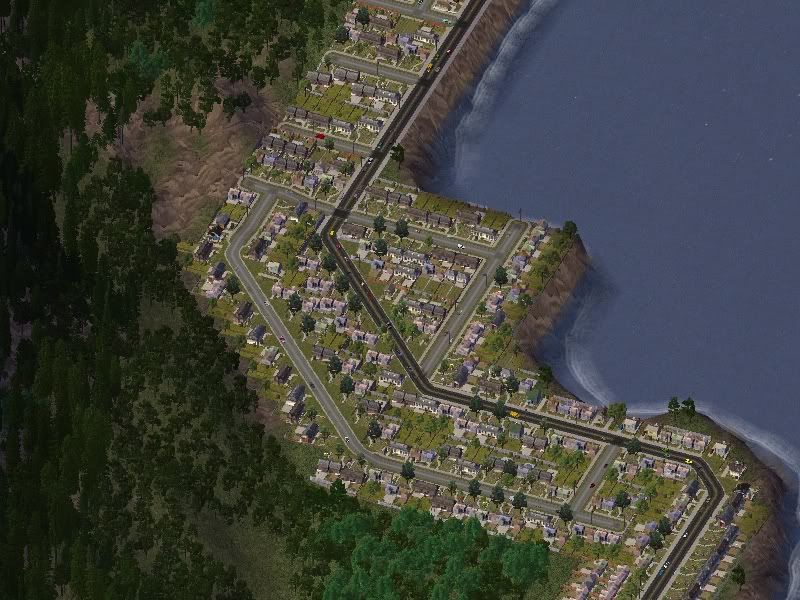 The Katekiri Highway transitions into the Kapetapeta Highway near Kataru'u. Some of the largest farms for cultivating traditional food staples were cultivated here, though today, local produce and decorative plants are grown.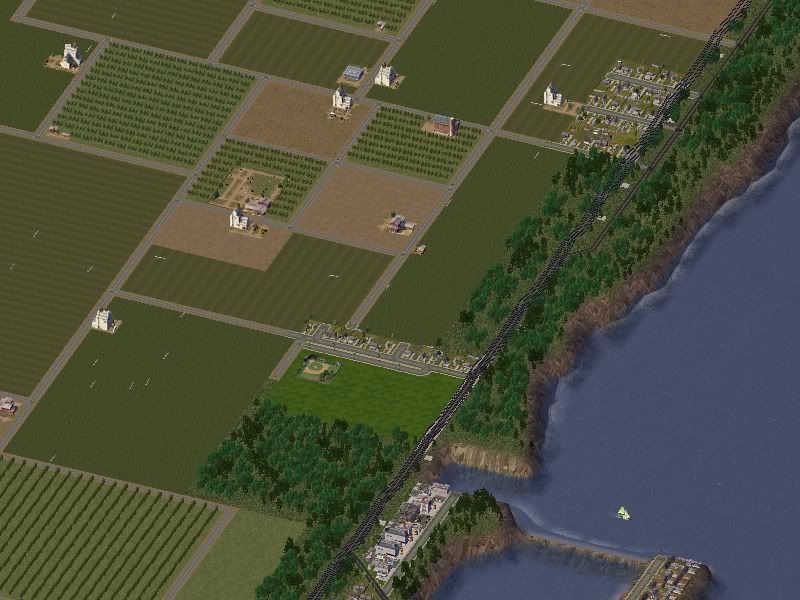 Next to and contiguous of Kataru'u is Vaite'e.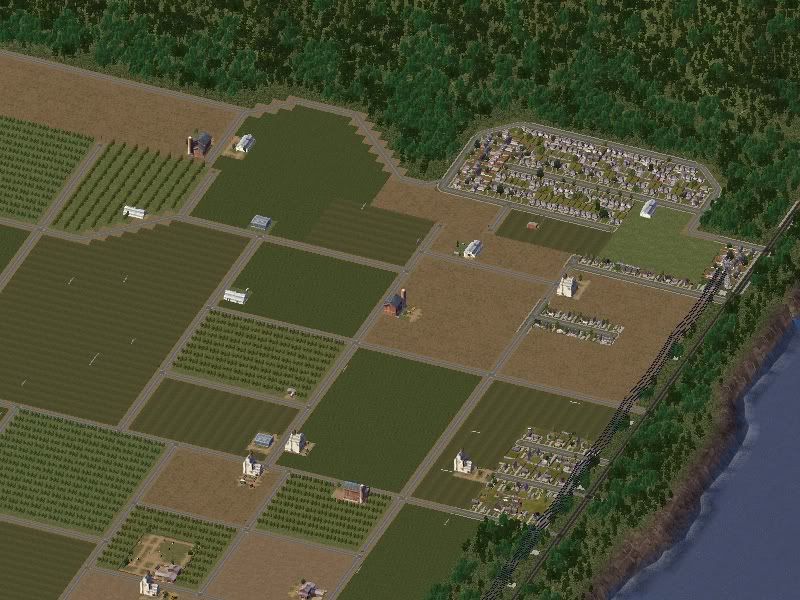 On the other side of the hill are the small neighborhoods of Vaiatore and Vaikane.
Further down Kapetepeta Highway is the area known as Kuaroa. Kuaroa Regional Park is the largest and most-popular park on the Windward side of Community Island. Next to the park is the largest of the few remaining fishponds on the island.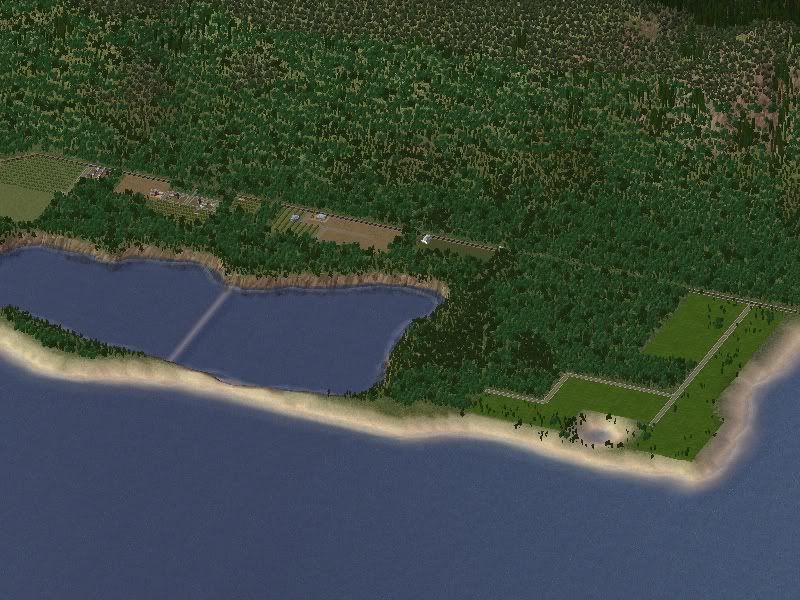 Ka'a'ava is a shoreline neighborhood. Towards the mountains, Ka'a'ava Valley has been used in numerous famous SimHollywood movies.
Katana Valley has a unique distinction on Community Island. No abundance of swords here, as its name may imply. The area is under the State's preservation lands, as an atujua'a. The atujua'a was an integral part of the land system devised by the Native Paradisians. Generally, an atujua'a was a large valley, or series of valleys, that supported a self-sustaining community from the mountain peaks to the oceans.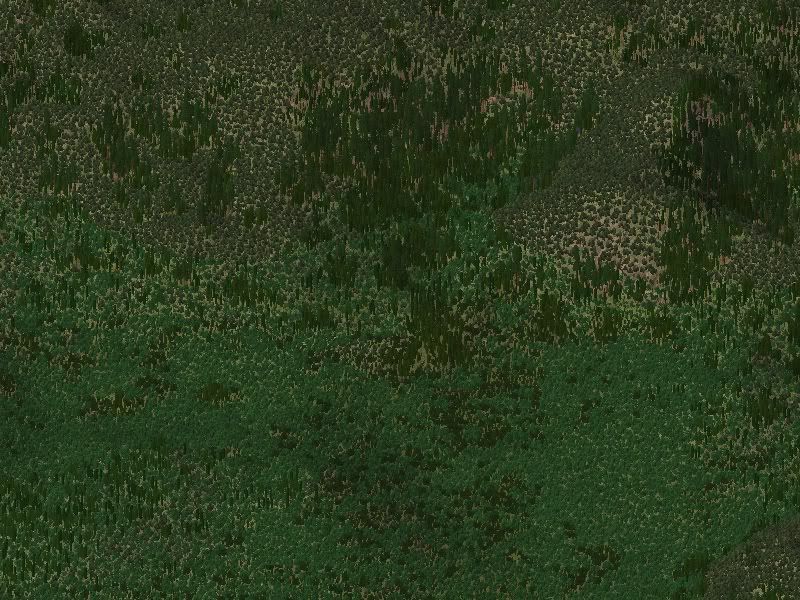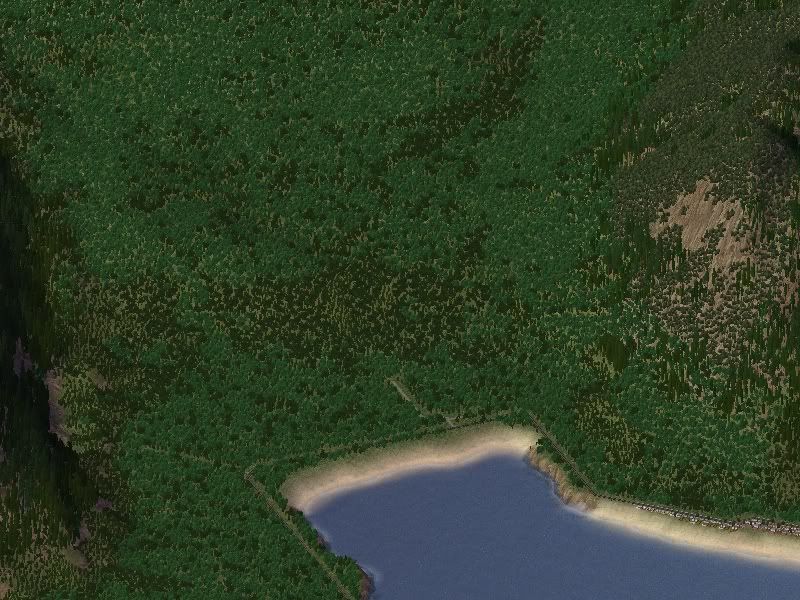 Junaru'u is another small shoreline neighborhood, although it is the only place on the whole Windward Coast with development denser than low density.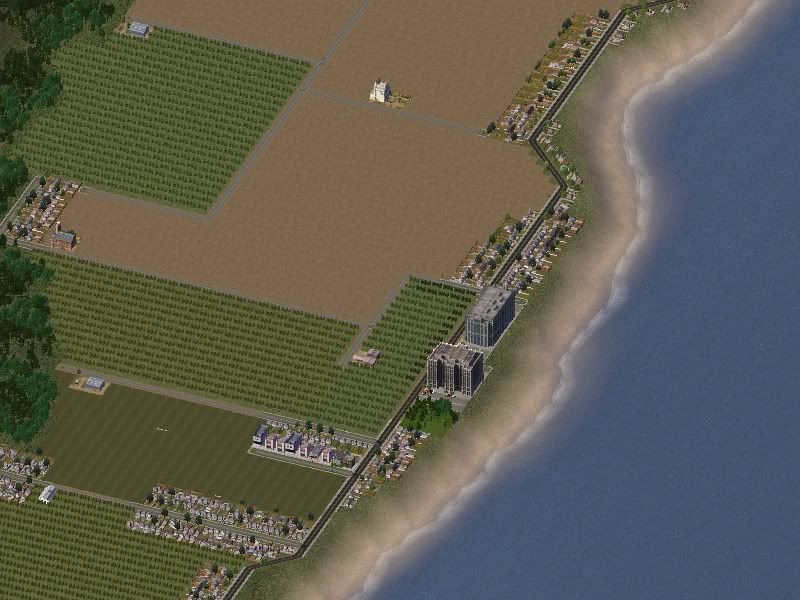 Continuing on Kapetapeta Highway is the neighborhood of Tau'ura.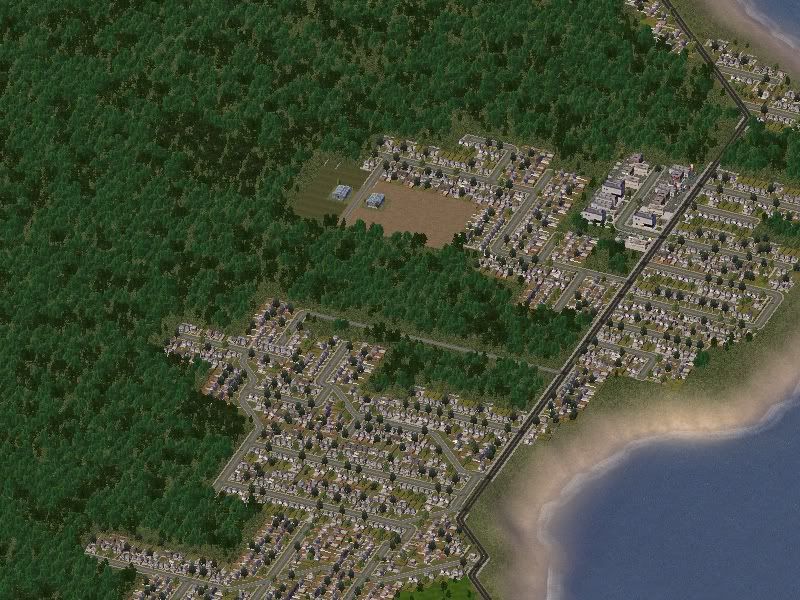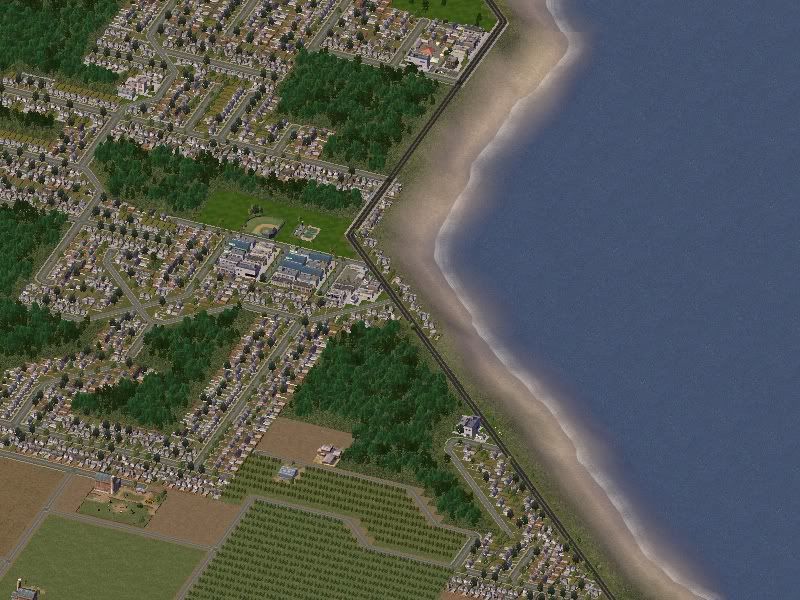 Ra'ie is home to two of the largest attractions on the Windward Coast. It is home to a sizable population of faith. A large House of Worship is the most prominant structure in the area. The SimPolynesian Cultural Center is a complex of museums that showcases the traditional lifestyles of indigenous peoples of various SimPacific Islands.