Pictures around San Lorenzo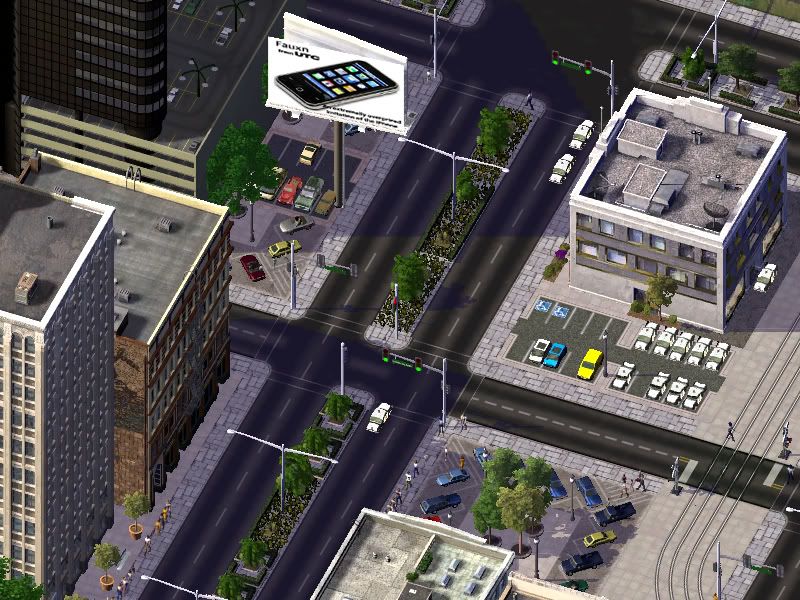 As you can see it's a beautiful day today. 98 degrees fahrenheit, and only a couple of clouds in the sky.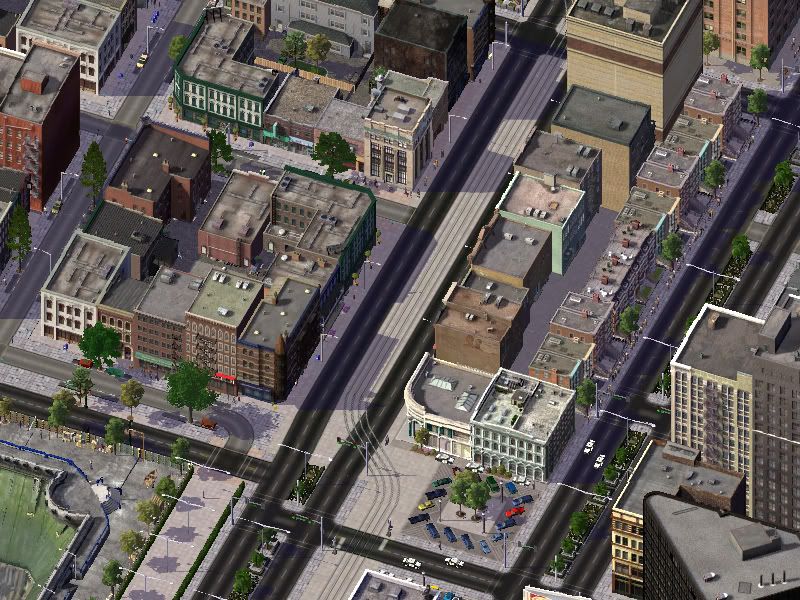 Above is Old San Lorenzo. You can see the San Lorenzo tram system, which was originally built in the 20s. Then in the late 30s, the tracks in the downtown CBD area were taken apart and instead an elevated rail system was built. The original tram tracks were left in the old town in order to preserve the pretty buildings. Initially it was suggested to build the elevated rail through the old town, but the locals vehemently fought against it, as they said it would be an eyesore.
Hey, perhaps we should take a ride on the tram to see what it's like? 
Passing through Old San Lorenzo...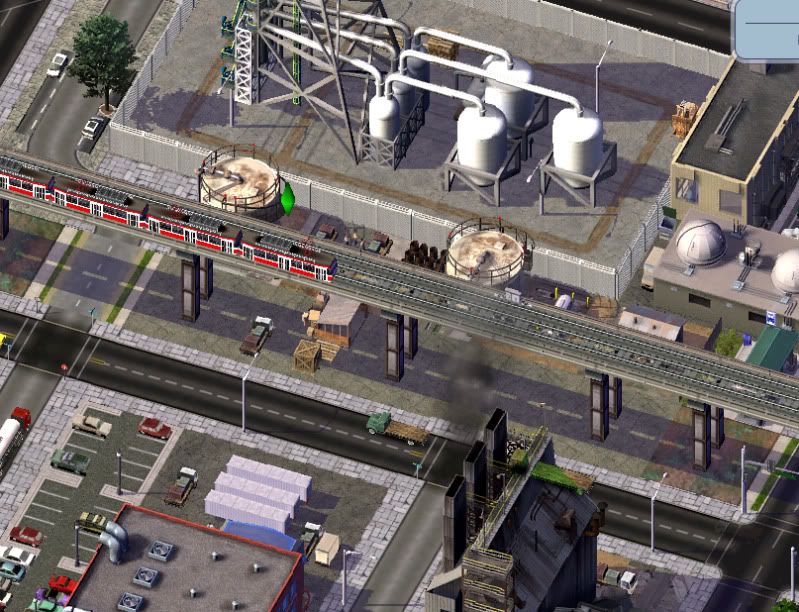 Passing through the Industrial area (blegh
)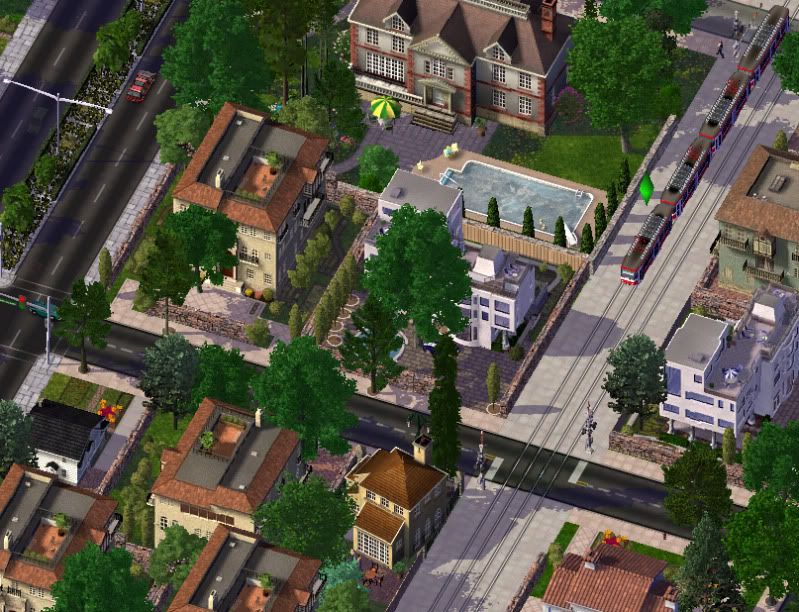 Gardenvale... home of rich people and umm, pretty much nothing else.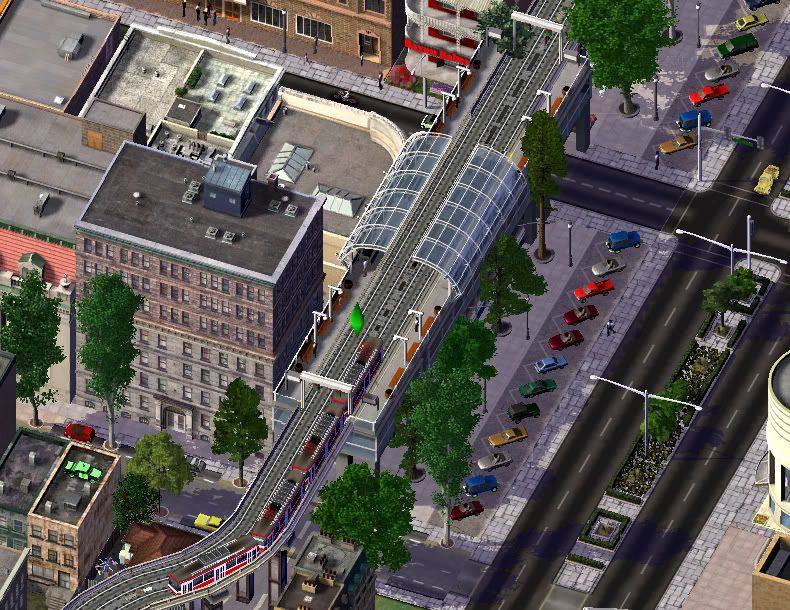 Let's get off at the Chinatown Station.
This place is named "Chinatown" but it's not limited to Chinese people, there are alot of Bhutanese and Nepalese people here. And ironically, a Cajun New Orleans theme restaurant.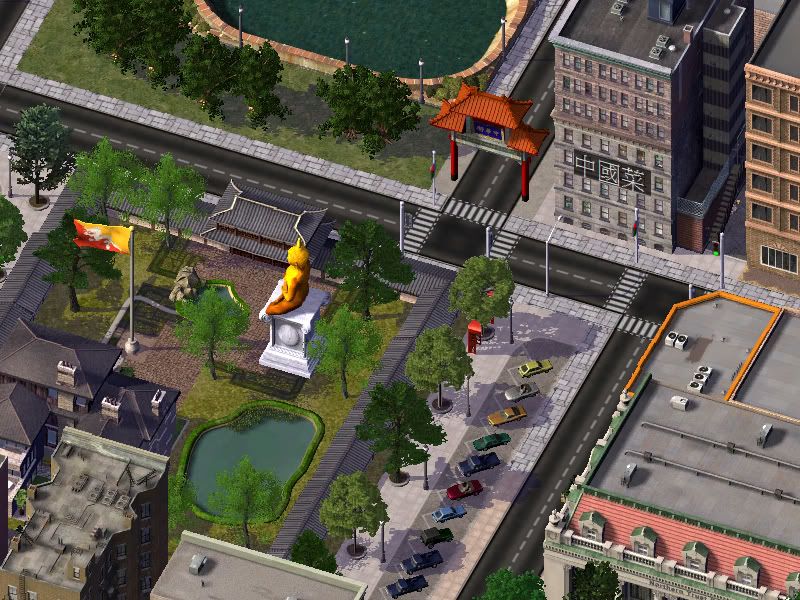 The Bhutanese Temple in Chinatown.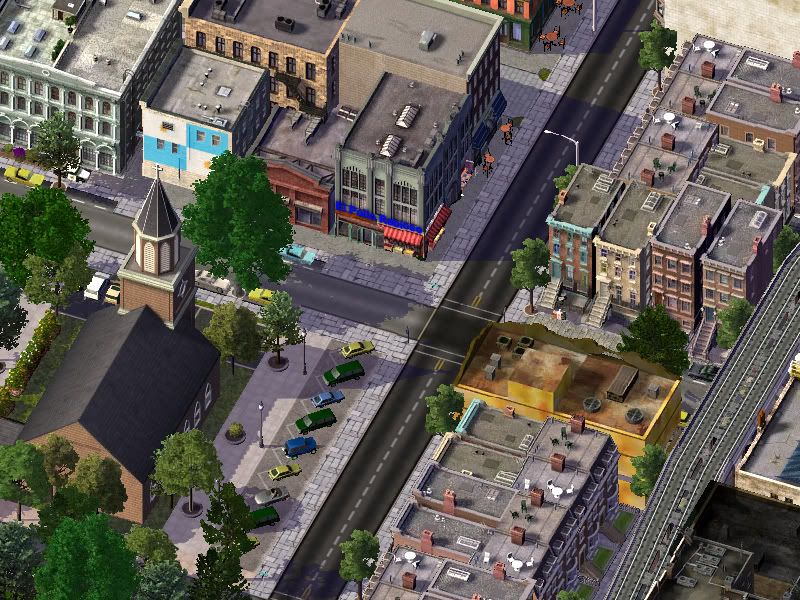 Located north of Chinatown is Little Mesias, which is home to many immigrants from the South American country of Mesias. You can see the Church of Santa Maria de la Asuncion and a little cafe named "El Pollo Rabioso"