Tripura
Tripura. Its the next small tile city from my region. I wanted it to be another village town, but slowly it grew into a small city. This city has a natural lake which serves as the major water resource for the pumping and treatment plant. This huge amount of water is also supplied to neighbouring cities. Infact, 65% of water pumped is exported.
The power for the city is mostly generated by the Geothermal plant situated next to the water pumping station. Garbage recyclling in city is highly efficient. In case the amount of garbage increases, its burned and power is generated by the Waste to Power plant.
Citizens are quite happy with the civic services and utilities department. Traffic sometimes becomes big issue in commercial areas. Subway stations were recently opened for public to fight the traffic menace.
Income = 7520
Expense= 8038
Take a trip to this green city in the new train (skin)!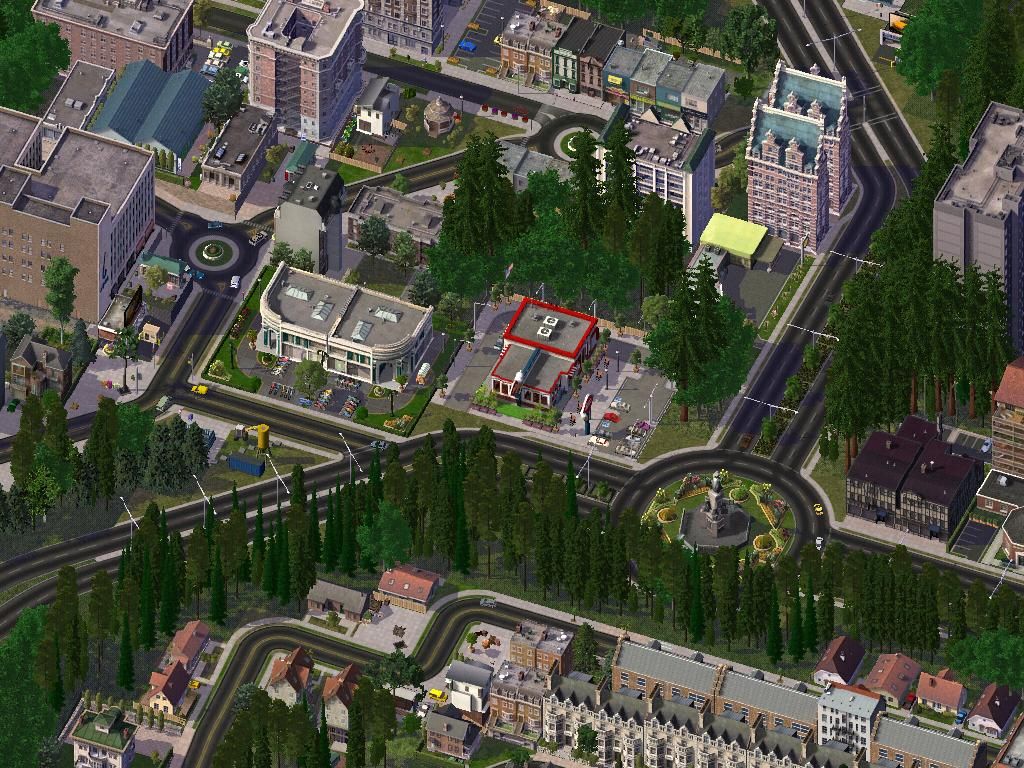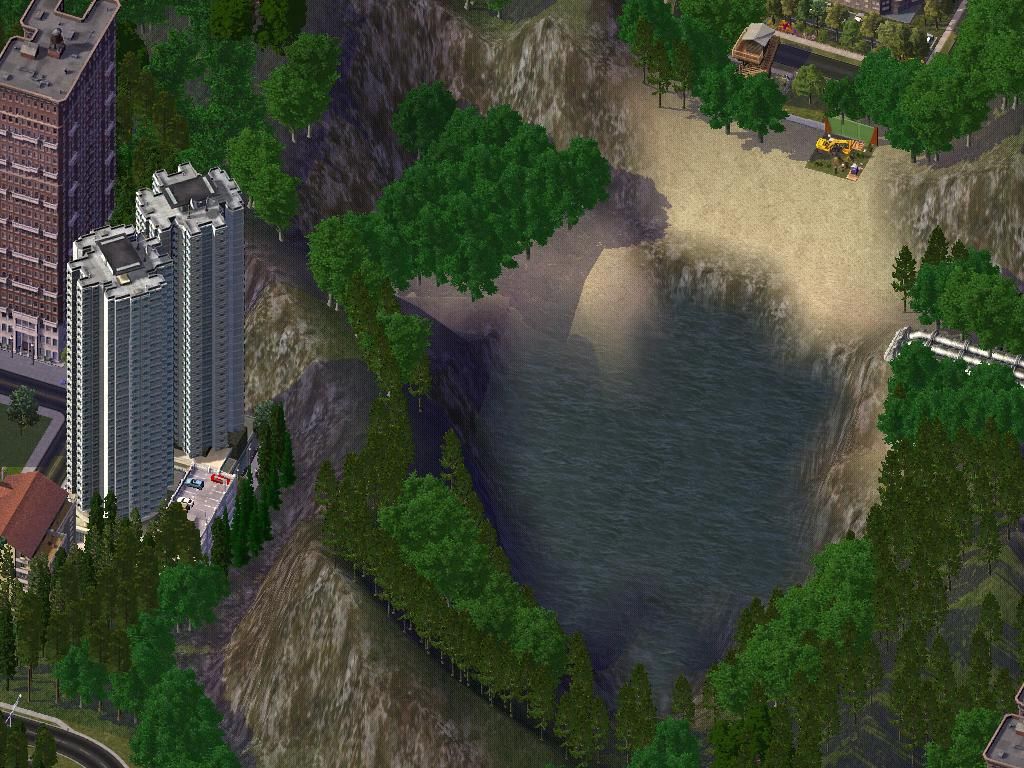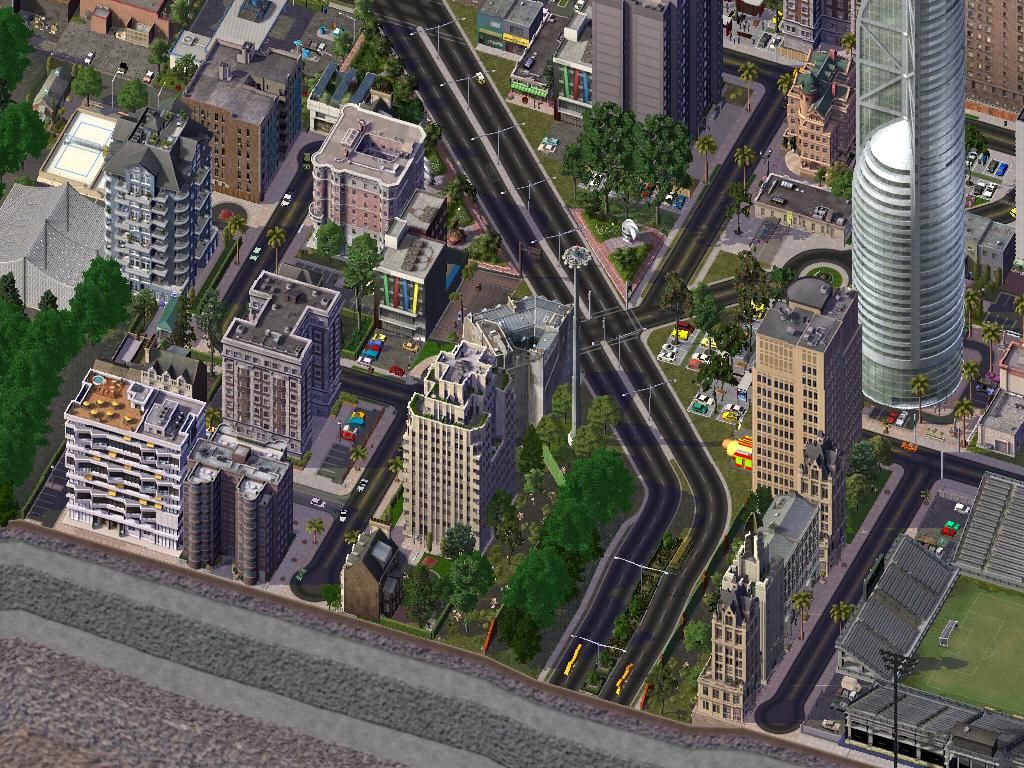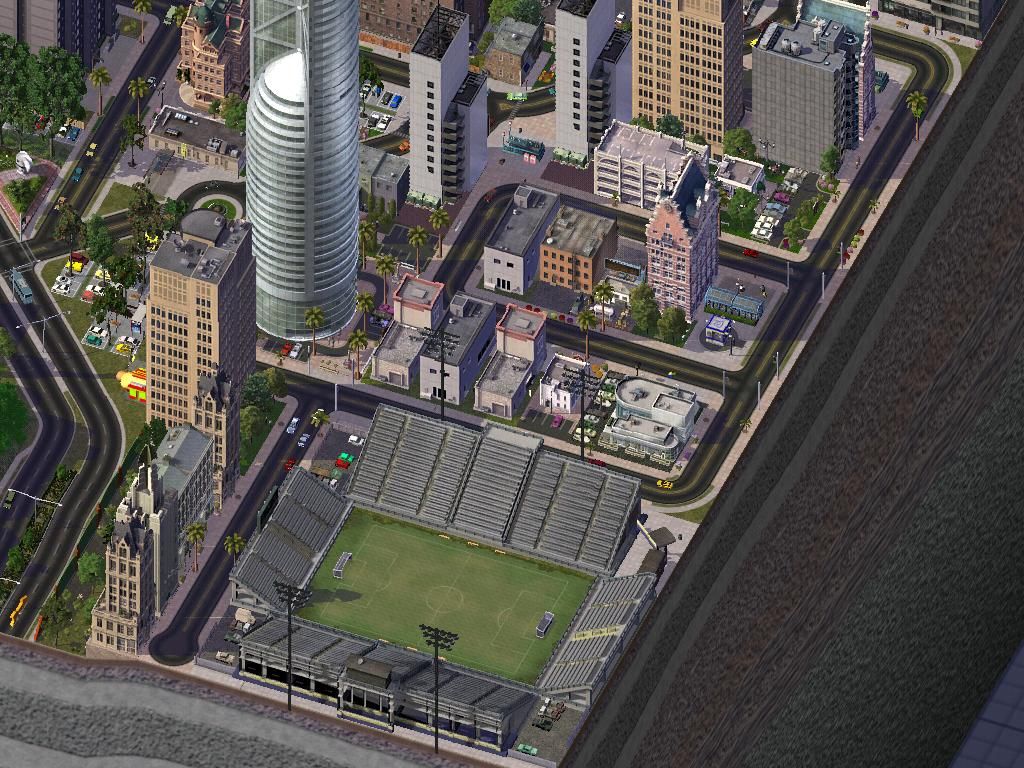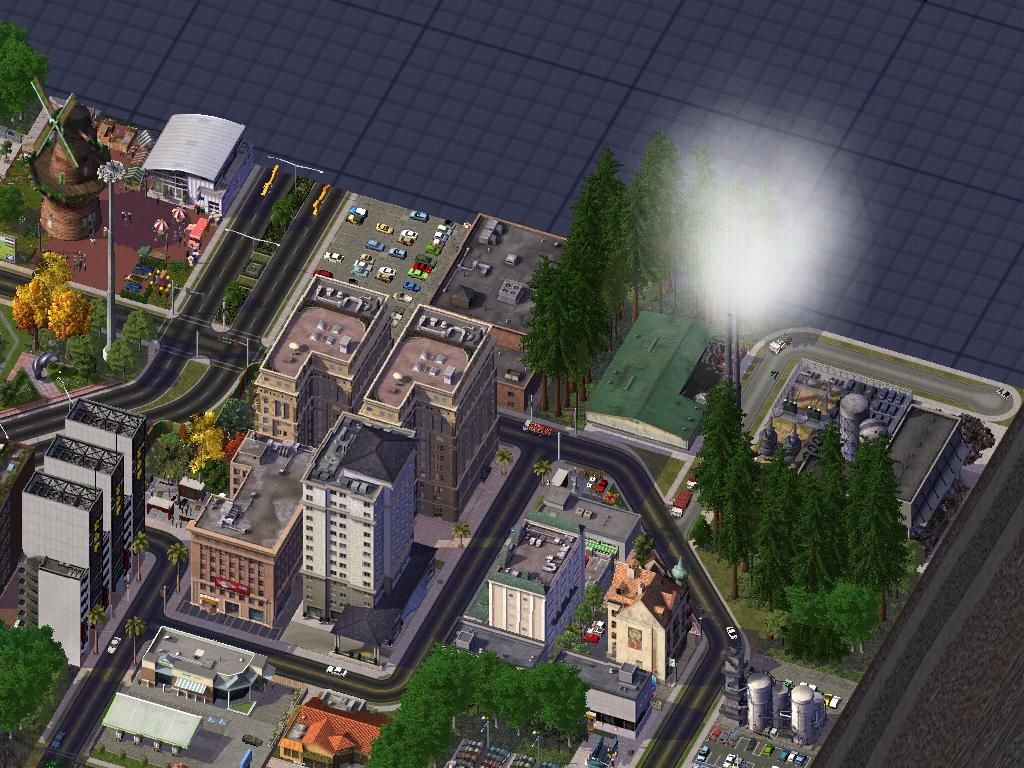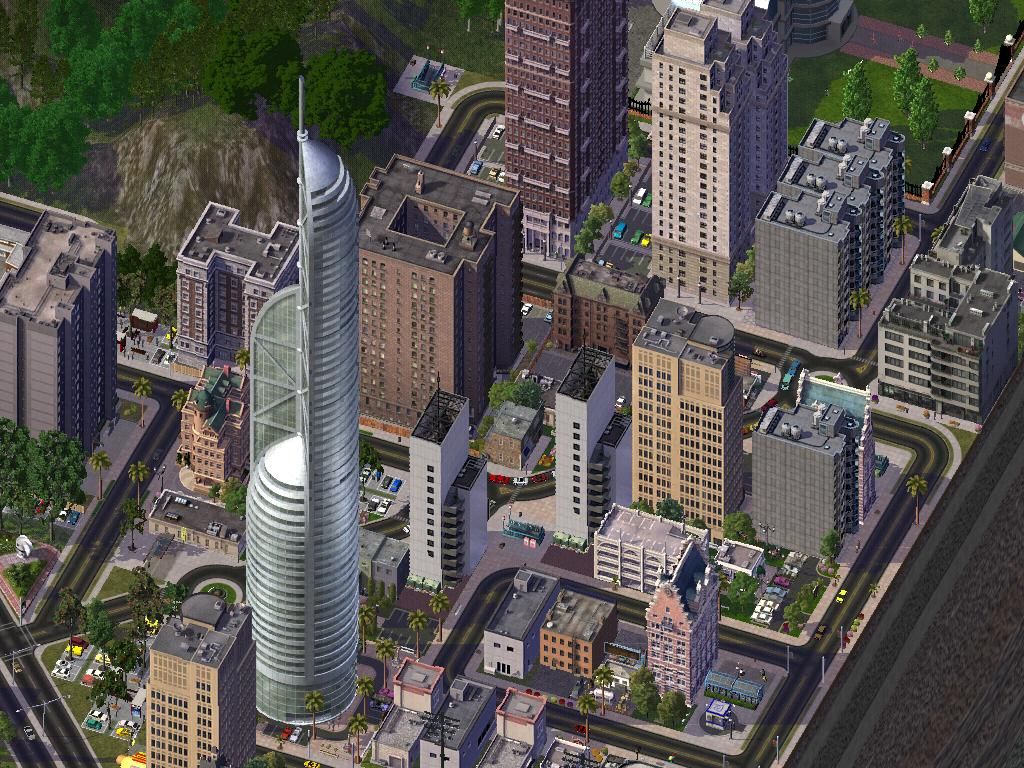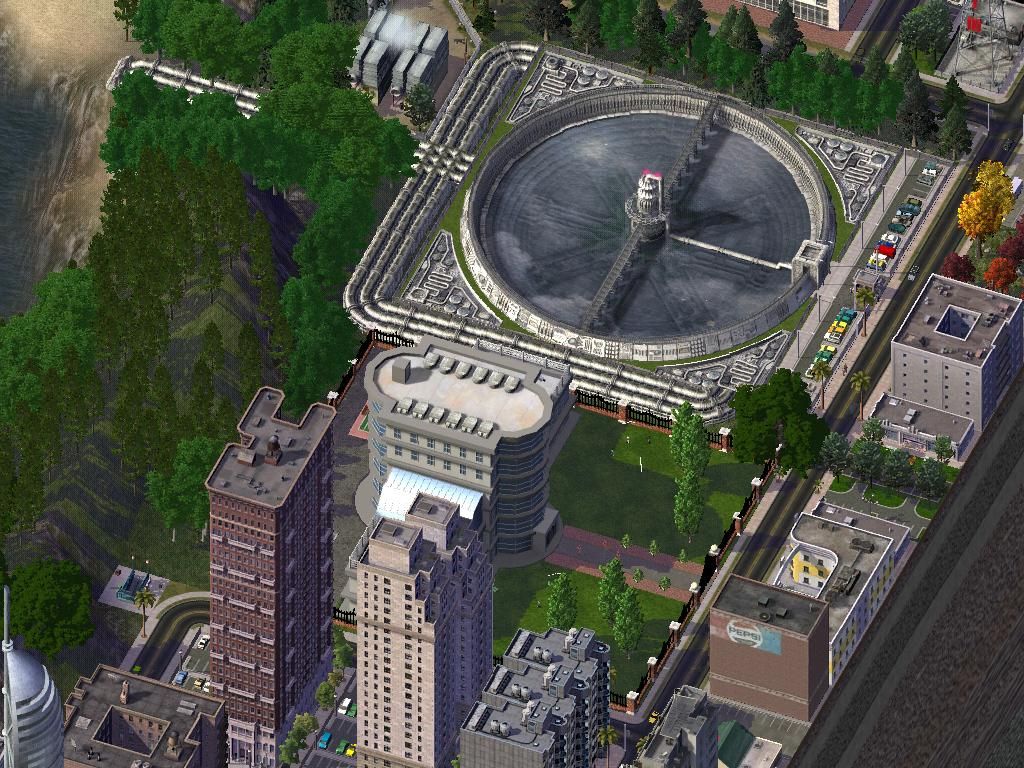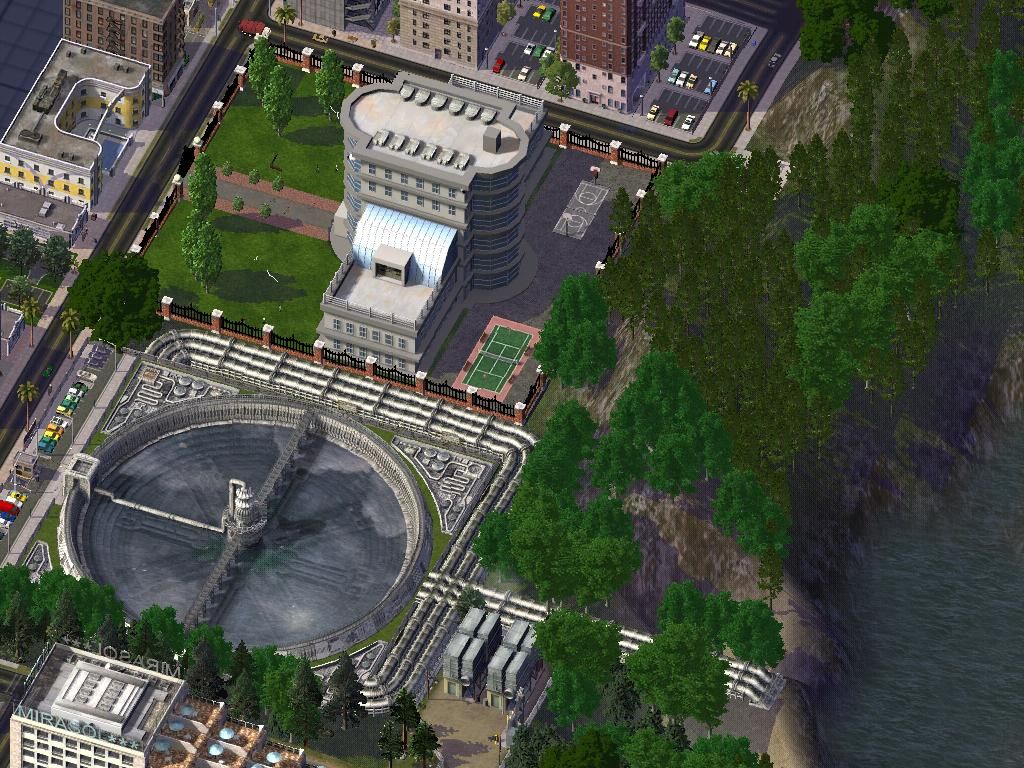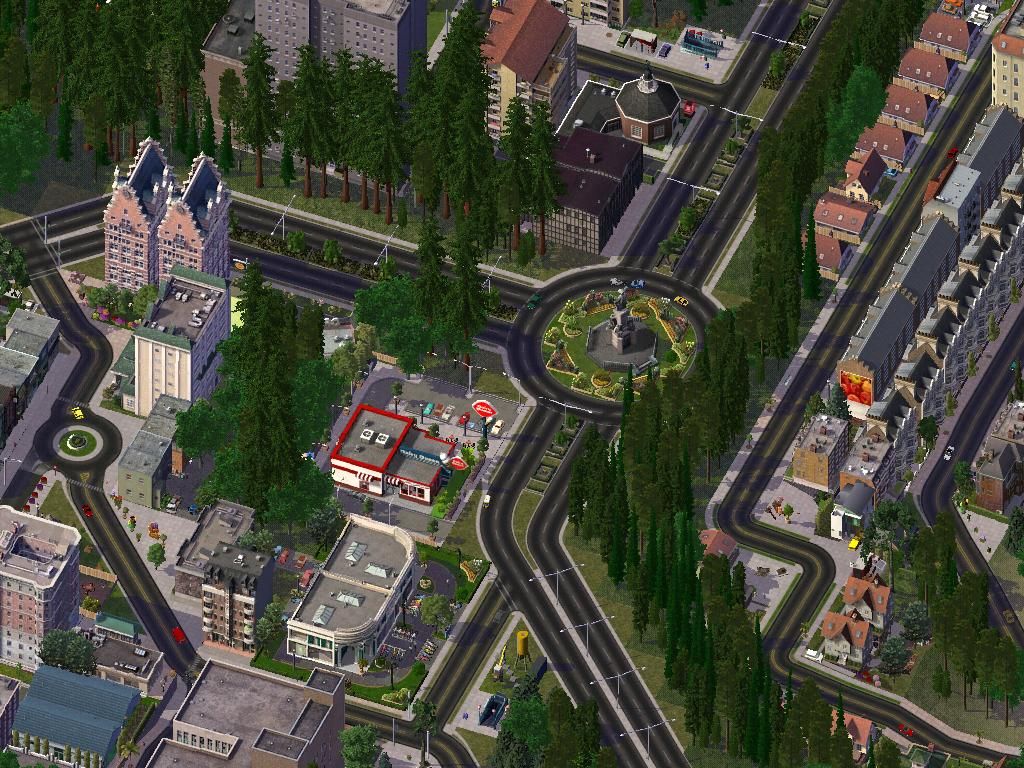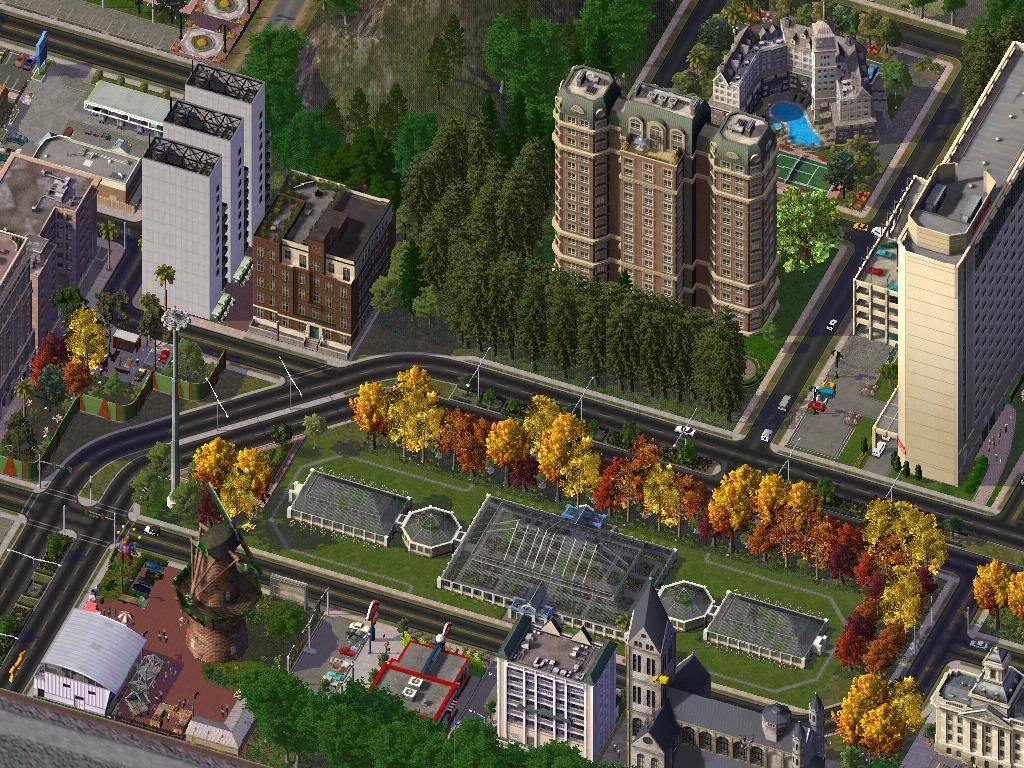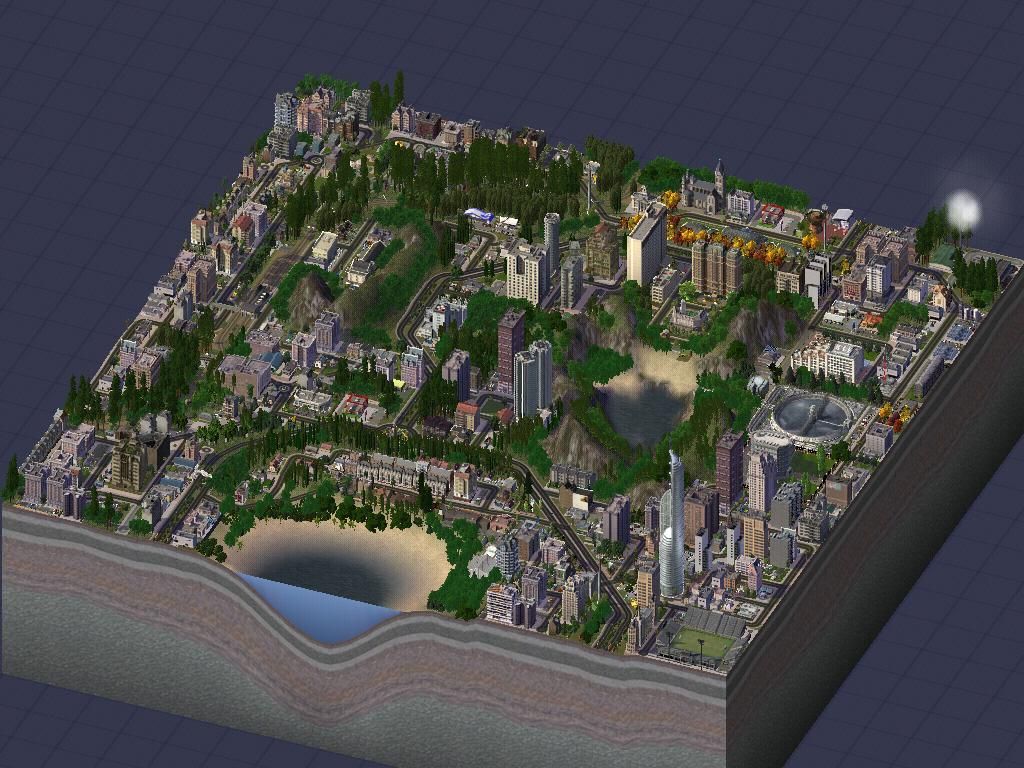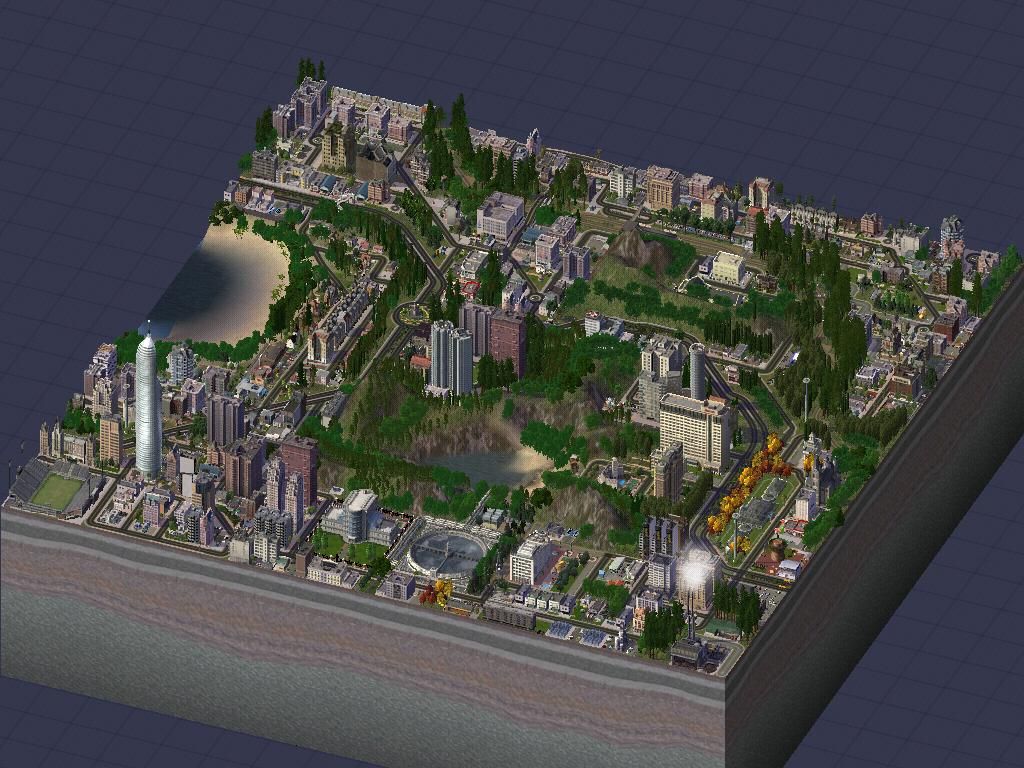 Comments, suggestions please!! Share some ways to manage traffic. I am planning to use Elevated Rails in my next city.