No Cheat - Sunny Hollow, The Shoreway
Not using the money cheat is a lot easier than I remember haha. This is a continuation of my no cheat region...
Overview...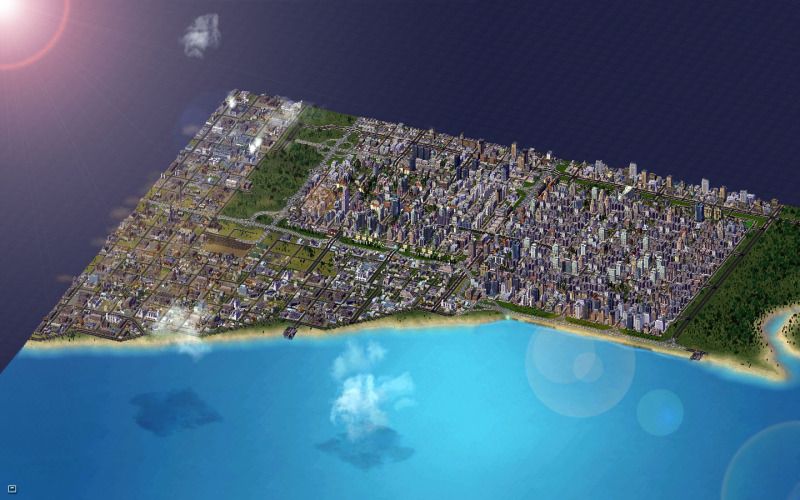 A new flyover built to reduce cross traffic on the avenue bellow...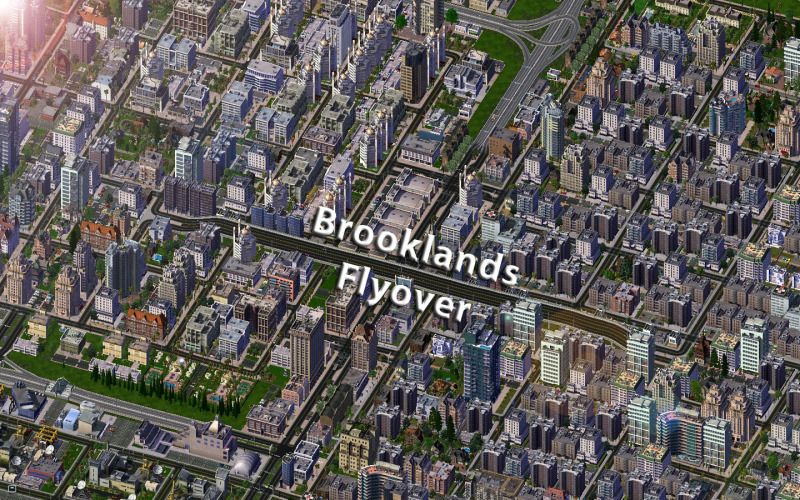 The controversial new motorway across the ocean front to bypass Brooklands...