No Cheat - Sunny Hollow
Vista al Mar has become over crowded and more people needed houses, so the only option was to built out. To the east, along the shoreline Sunny Hollow was laid out in a similar format, keeping the orbital motorways and grid layout.
Region view...
Transport view...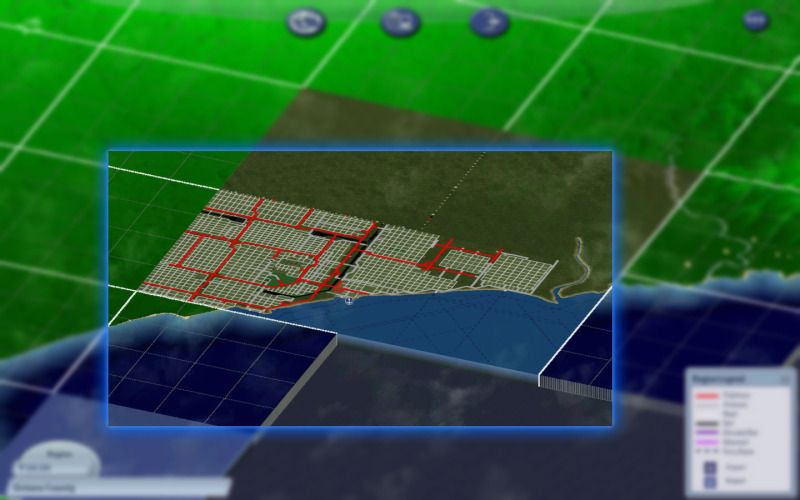 Finance...(no cheats!)

Early overview image...
Building of Maple Woodland...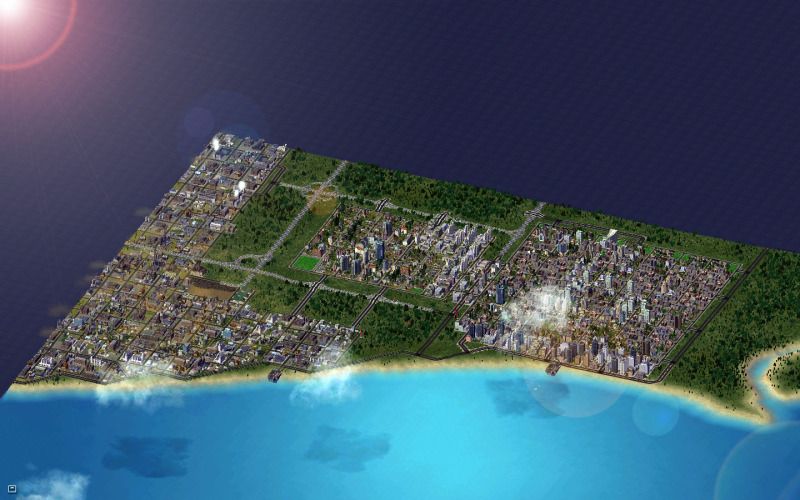 Close view of Maple Woodland...