Bonus Update: Regional Views!
Entry posted by simlink ·
513 Views
Welcome to a Bonus Update!
You can consider today's update "Update 4.5" - if you will. It is not a complete update, however it will be one everyone is interested in for sure. Today I am going to show you various Regional views of Holt District! Woo - hope you're excited! And I sincerely hope these don't disappoint you and meet or exceed your expectations.
Let's get on with the show!
Regional View 1 - General Region View
This shot shows you the un-altered view of Holt District in its entirety.
Click for full resolution!
The next regional view we're going to have a look at is the above regional view - with municipality names added. This way, you always know where we are when I say
"Today, we're in City/Town/Township XYZ"
Click for full resolution!
Oh no, we aren't done yet! In this second last regional view for today we see an "satallite" view of Holt District - we are looking directly down at Holt District.
Click for full resolution!
And for out last regional view, a night-time regional view of the populated area of Holt District. This one I am particularly fond of.
And now... a teaser of our next update.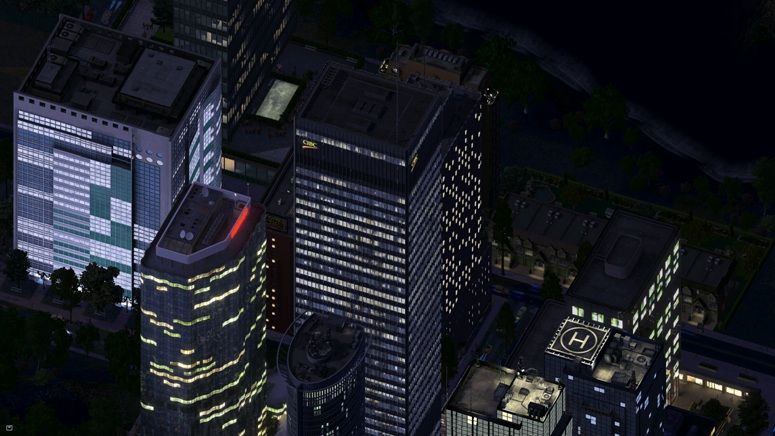 That's all for today, folks! I sincerely hope the regional views didn't disappoint - and that you are looking forward to our next update.
As always, don't forget to follow me on twitter, visit the HD streetmap and website.