Fishing Village of Utmärkt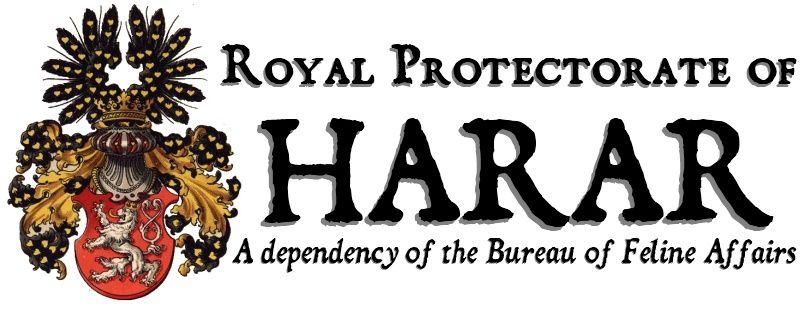 Utmärkt
The vast interior of Harar remains largely undeveloped and populated with feline traditionalists. But, anyone who knows felines knows that seafood is an ever popular dish. The Bureau of Feline Affairs, which manages Harar's foreign affairs and defense, also provides for feline services nationwide. In addition to medical facilities and defense outposts, the BFA has integrated Harar into a comprehensive ferry system with Schulmania. Fully functional Maxis-based ferries link every coastal tile in both countries. At one such ferry stop, the small village of Utmärkt developed. Located midway along the eastern shore of Huddleston Bay, Utmärkt consists of a small village serving mainly as a marketplace for freshly caught seafood. Felines from the interior come here to trade for fish and receive services from BFA agencies. Mayor Bo Cephus will show us around today, market day, when our non-domiciled friends in the hinterland descend upon the site for fish.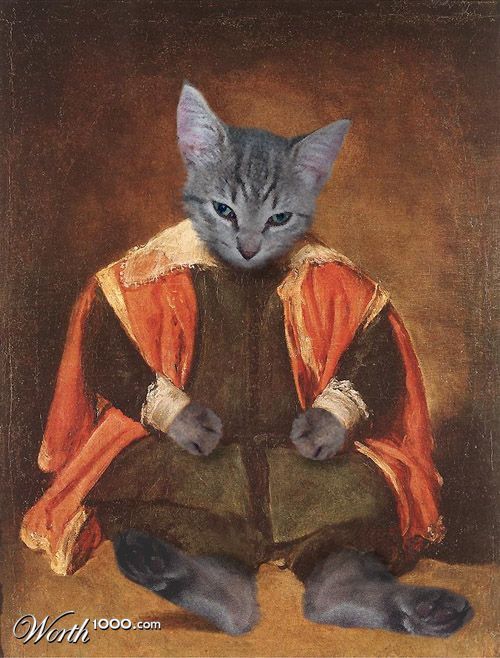 Mayor Cephus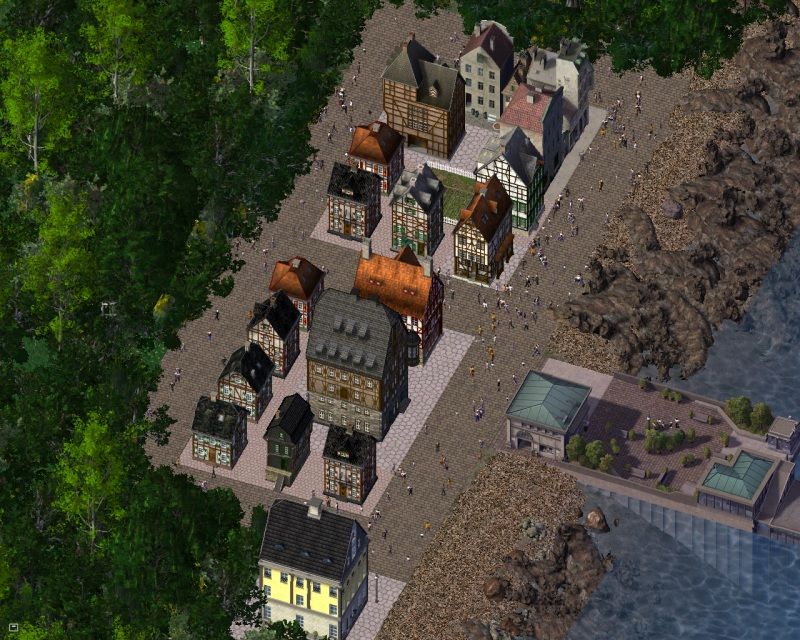 The small village adjoins the BFA ferry terminal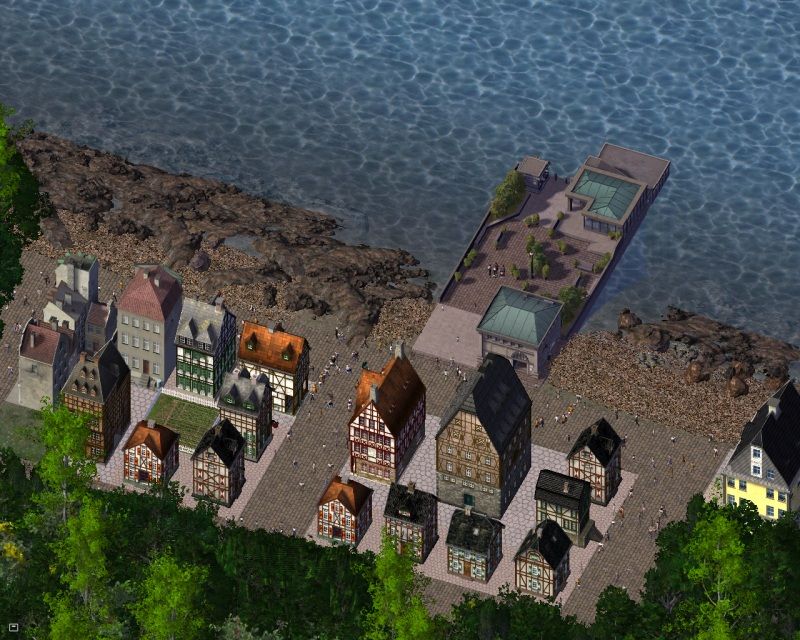 One ferry arrives daily, linking this area of the coast with the rest of the feline zone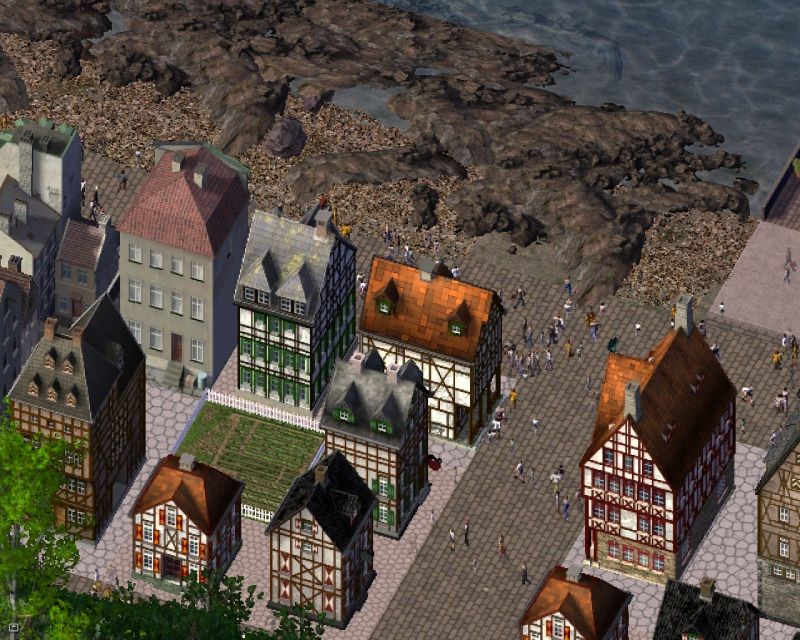 A small cluster of shops is nearby, providing services to those passing through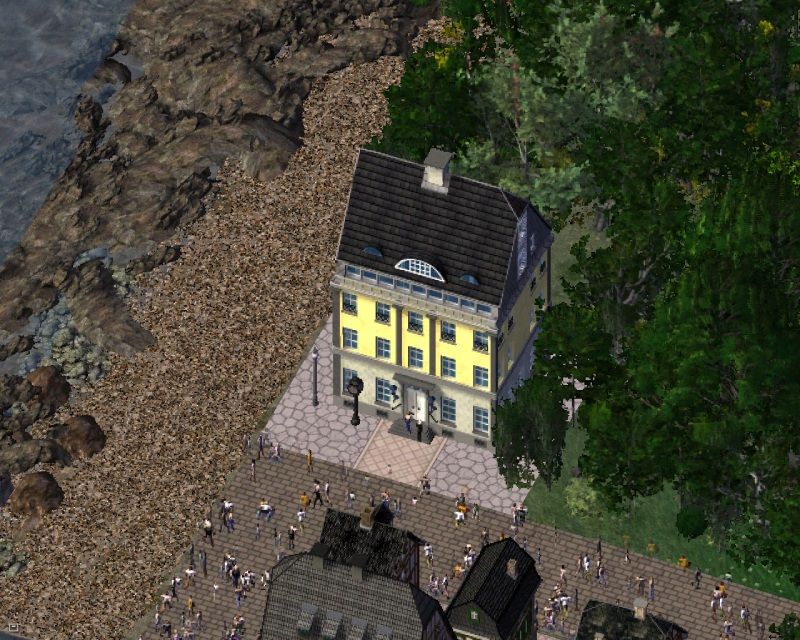 The Bureau of Feline Affairs offers a vet clinic for those coming in to town. This is one of the services the BFA provides in its role as protector of Harar.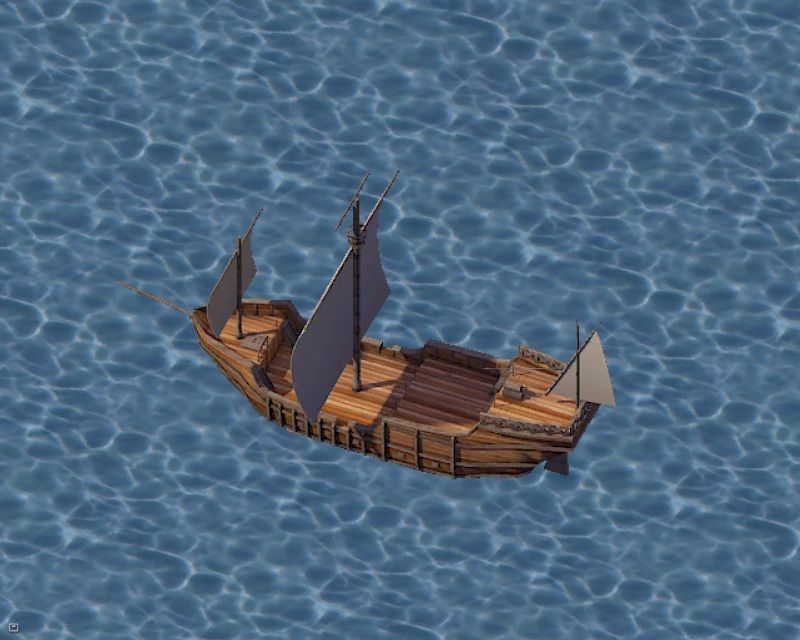 Several fishing vessels sail out of town and return fully laden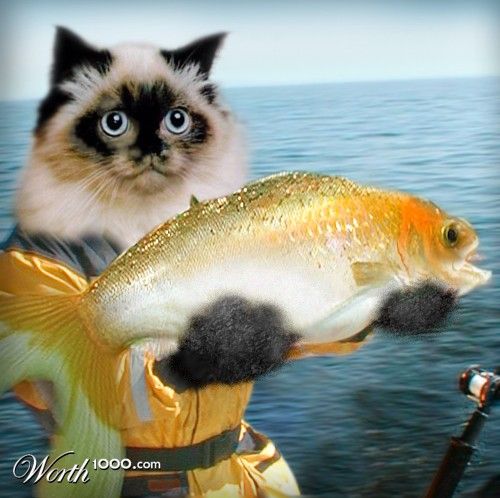 Fish is on the menu tonight!
Small shops provide goods and services to those in the bush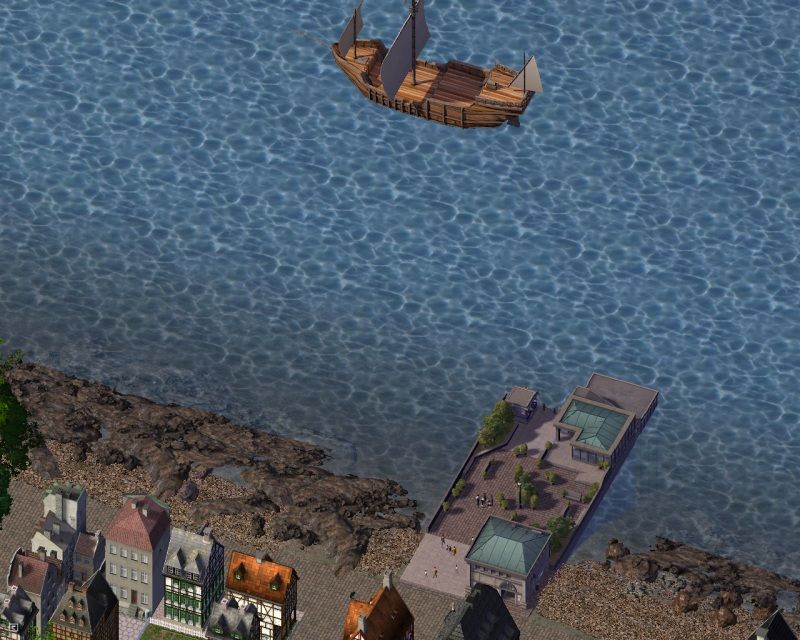 Captain Morgan is one of the best fishermen in the area… and he also makes a lovely sushi-infused rum
Front Street has drawn a crowd anticipating the return of the fishing fleet with succulent new tasties aboard
As usual, the stinkier the fish, the happier the feline…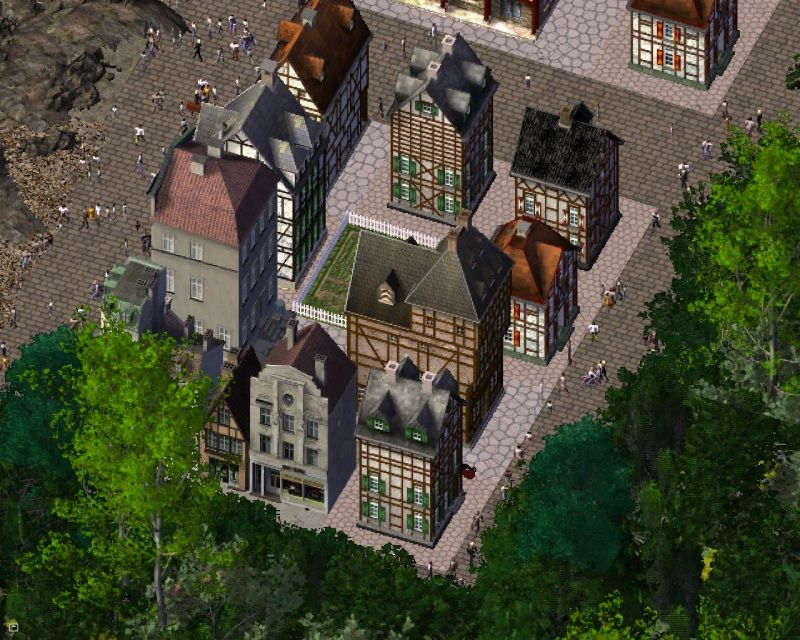 The mayor lives and works in space above his tavern, the Örebro Slott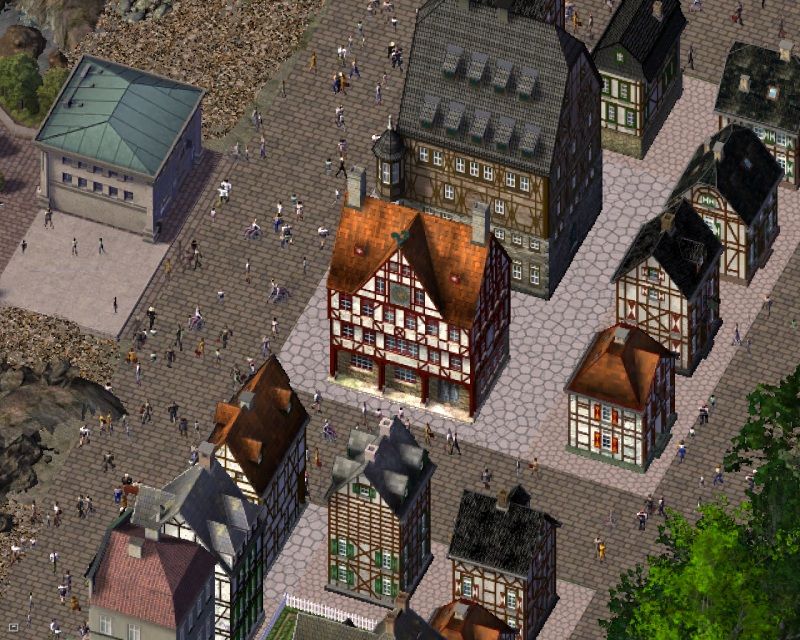 At a prominent spot by the ferry terminal, the Three Crowns Inn is the only guest house in the village. It is usually booked solid on market days