2-11 : Ocean View

Hello ! In this week's installment we look at the Ocean View tile.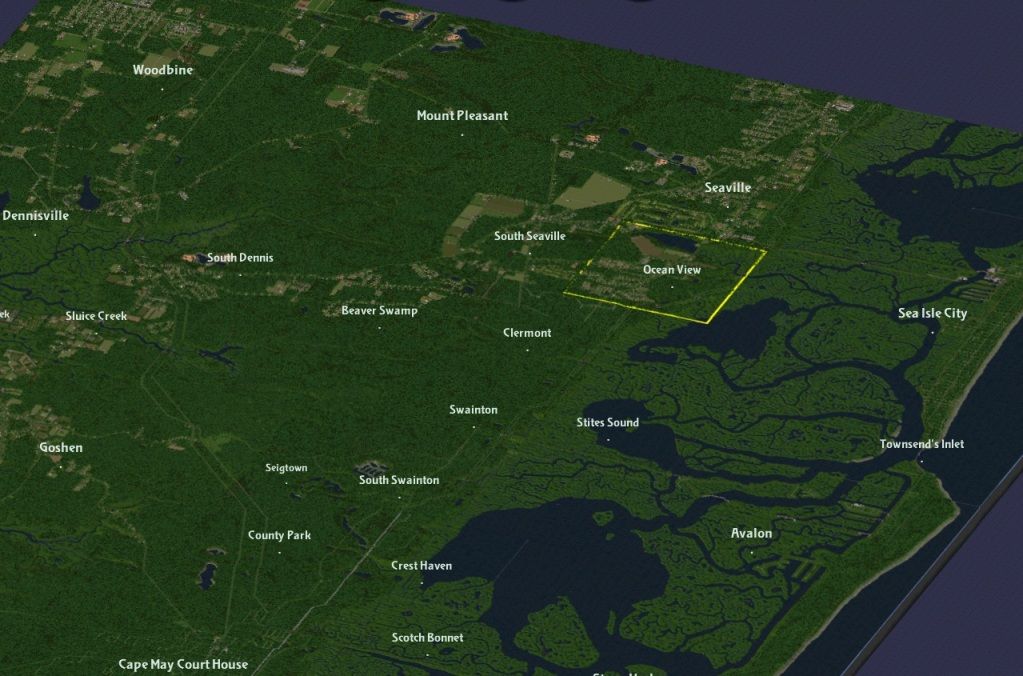 Ocean View is an unincorporated section of southeastern Dennis Township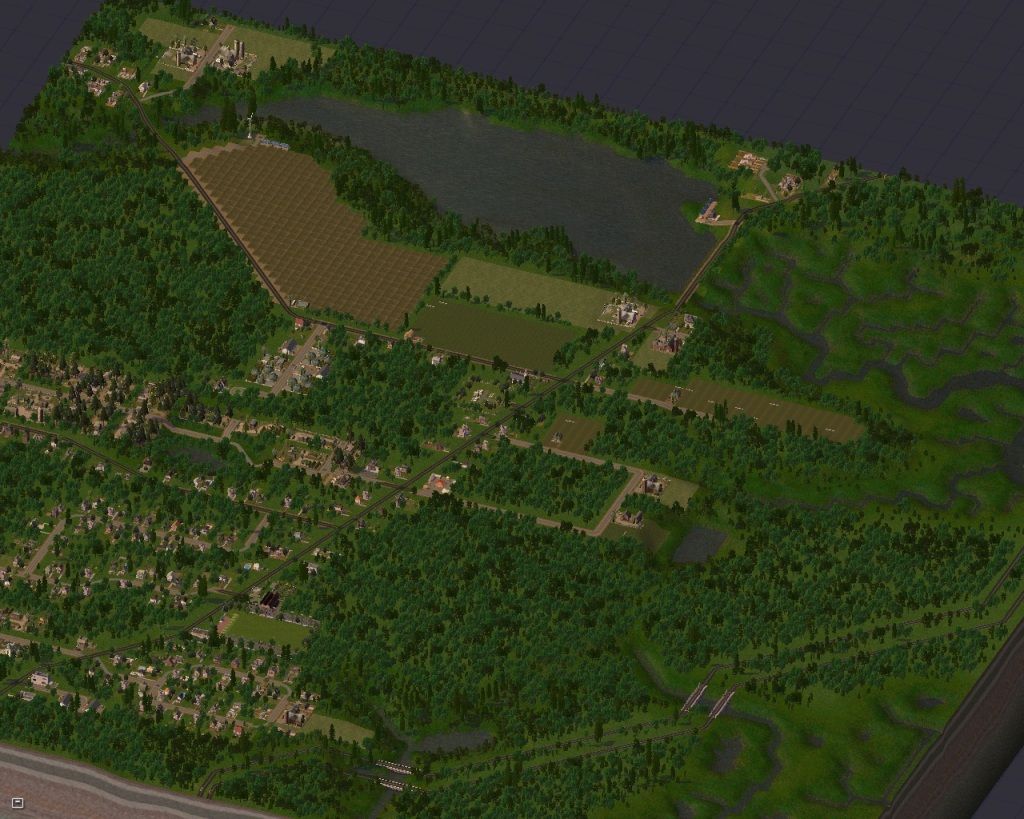 Unlike its northern neighbor Seaville, Ocean View is considerably less developed. The Garden State Parkway runs east of the village, but there is no direct access to
that major traffic artery from Ocean View.
Route 9 ( also known as Shore Road) crosses the Magnolia Lake dam . Mill Creek leads off eastward from the lake towards the tidal marshes.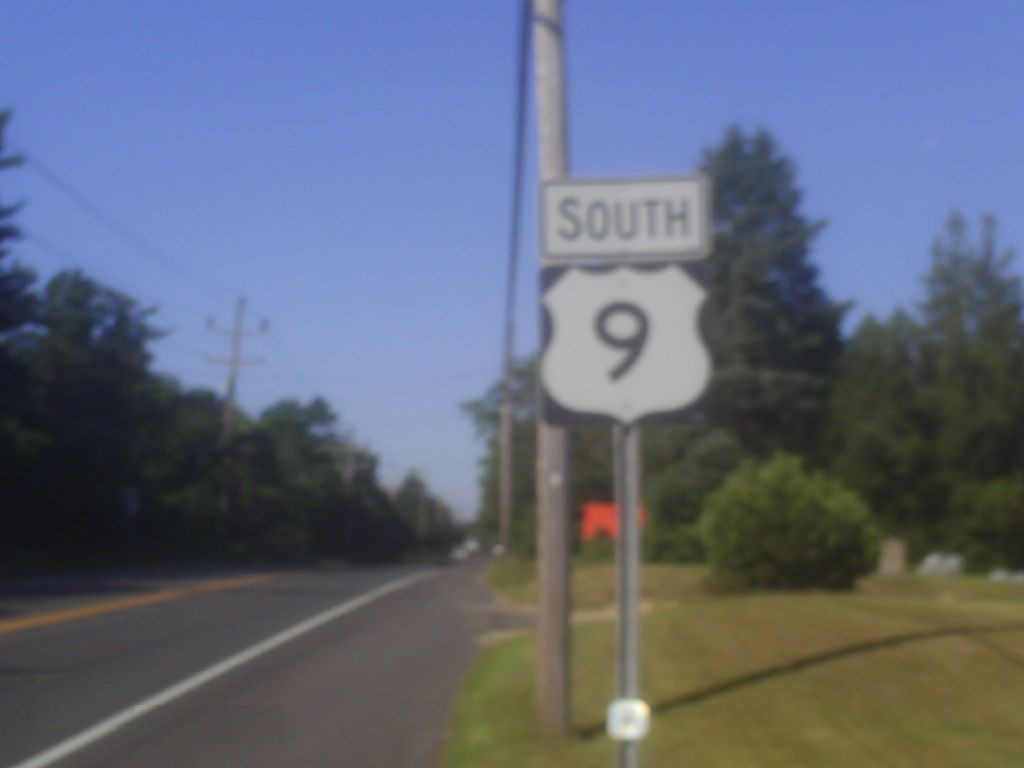 US Route 9 is the primary road through Ocean View.
In recent years farmers have discovered that Cape May County's climate is excellent for growing grapes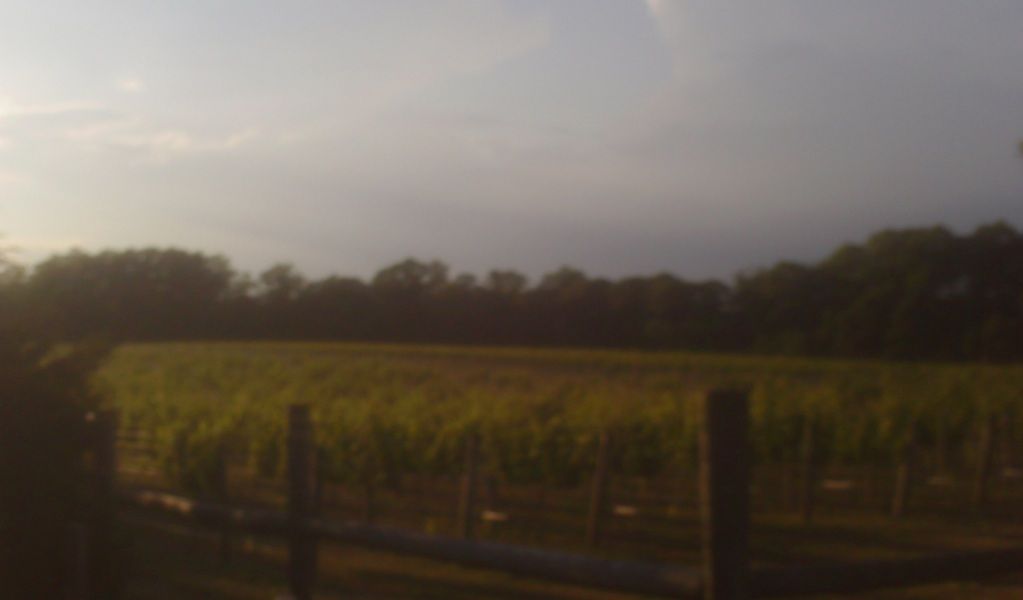 On the southwestern side of Magnolia Lake , north of Main Street ,is a fairly good sized vineyard
Looking south down Route 9 . The Calvary Baptist church has stood at the corner of Main Street and Shore Road since 1855
The church is on the National Register of Historic Places.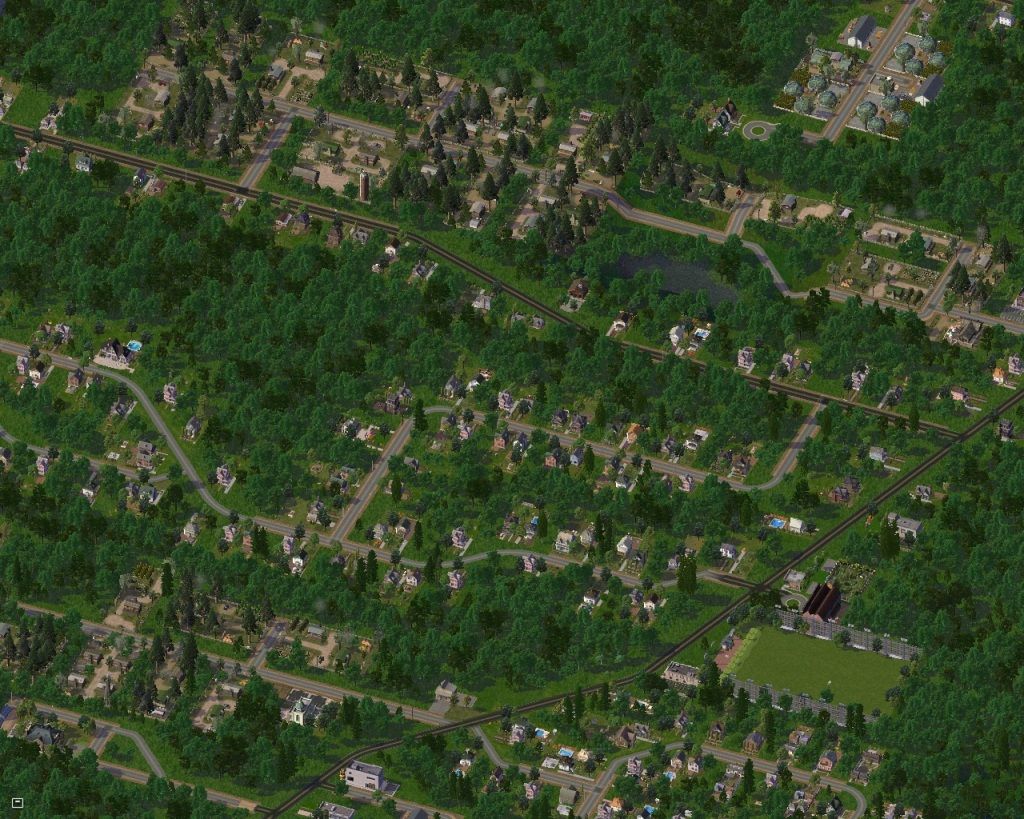 Further south , Academy Lane heads westward towards South Seaville. North of the road is the Tamerlane Campground. In the lower left corner is the Bishop
McHugh Catholic Elementary School.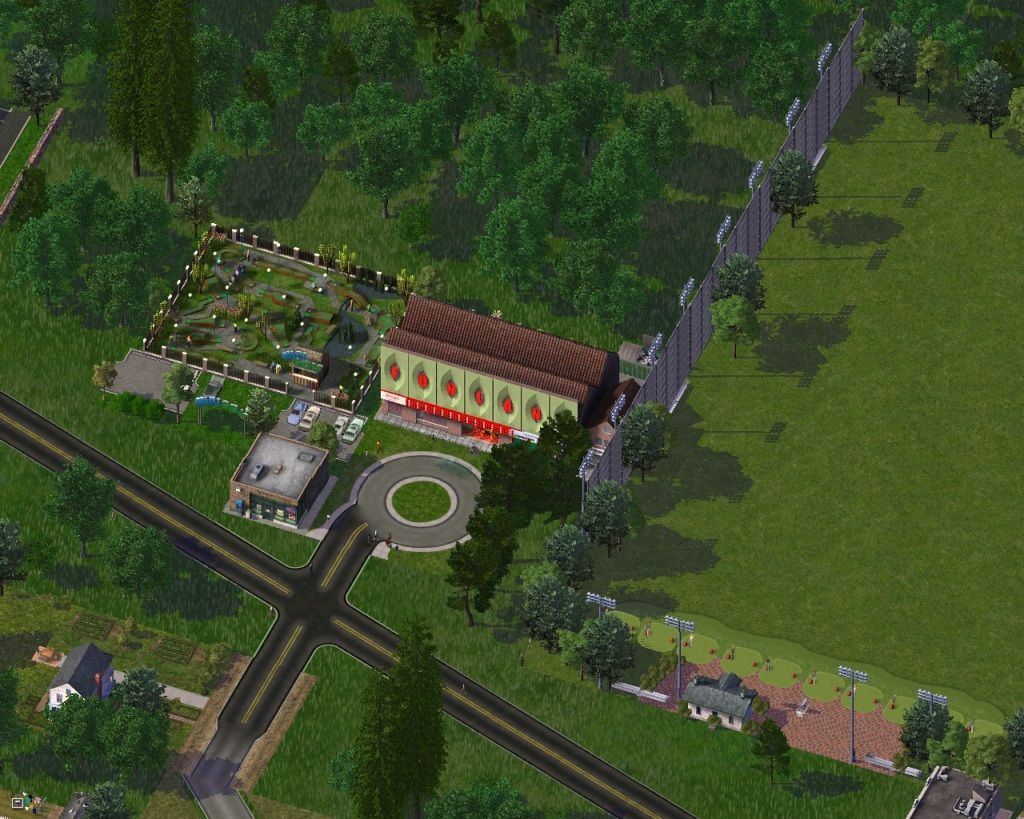 Getting bored sitting around the campsite counting mosquito bites? Lighthouse Putt and Bat offers mini golf, batting cages (not shown), an arcade and a driving
range for family fun.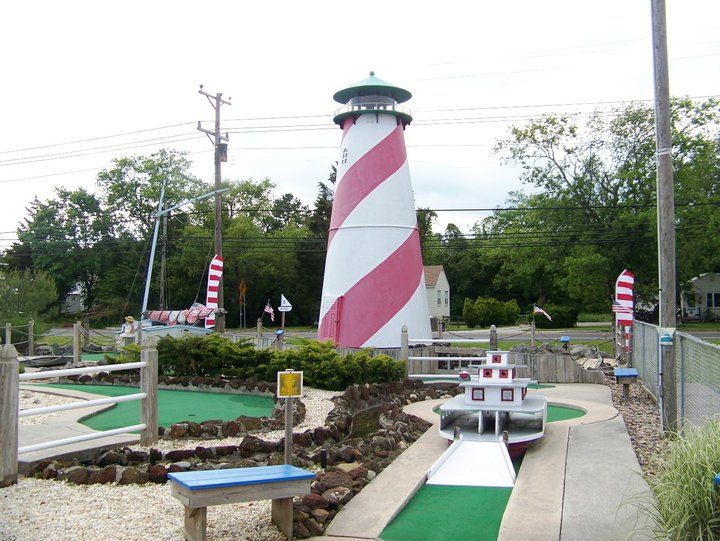 That's it for this week's installment. Thanks for stopping by ! I hope you enjoyed your visit. As summer is upon us , there may be longer delays between updates. When the choice is between going to the beach or sitting inside, the beach wins every time. Please be patient and hope to see you soon .
Replies :
Coryreinhardt : Most of the region's population is on the eastern side of the county. I'm guessing Seaville is a bit more developed because it sits at the junction of two major roadways ( US 9 and NJ 50), with access to the Garden State Parkway and roads to the more densely populated barrier island communities .Being on higher ground , safe from flooding from all but the biggest of hurricanes helps a lot too. Further south, Cape May Court House and to a greater extent Rio Grande ( US 9 & NJ 47) also are more developed for the same reasons. As for future plans, I plan on offering a few solutions to problems I've seen while living a lifetime here. I don't want to give too much away. Stay tuned !
SimCoug : The tidal flats are my favorite part of the journal too. They gave me a lot of headaches in the terraforming phase, but now I feel it was time well spent. The ArtGolf lots are superb . I tried others, but the scale just wasn't right . I'll get plenty of chances to use them : Cape May County is home to nearly a dozen golf courses.
ggamgus : muchas gracias !
MilitantRadical : Thanks ! It's a lot of work zoning house by house, but it's paying off.
terring : Thanks for the comment !