When the Saints Go Marching In
Middle Tenne: When the Saints Go Marching In…
So where exactly does a saint live? If you are the patron saints of Schulmania, you have a great new home near a basilica named in your honor. The new basilica sits on an island in a lake in the Tenne River. You may have seen the majestic Basilica of St. Francis and St. Flora before.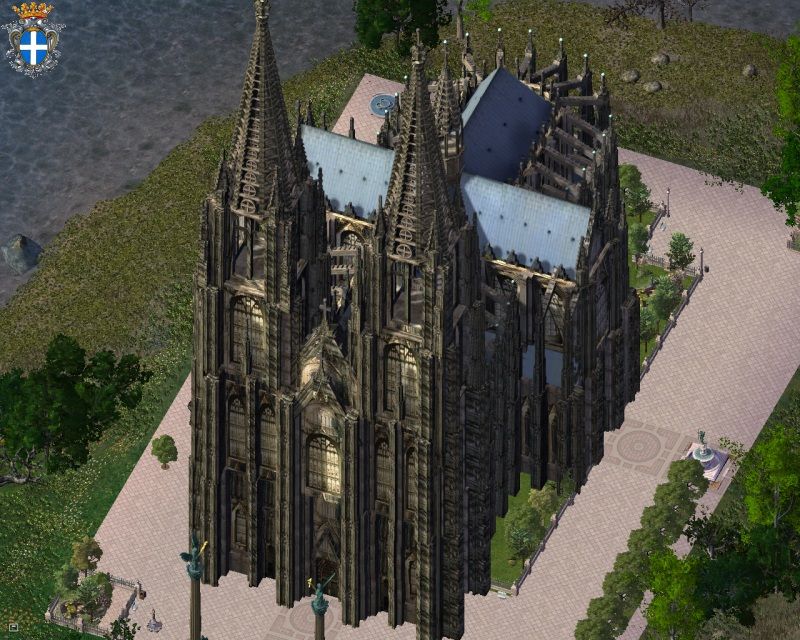 The massive basilica sits across the water from the saints' residence
The area around the lake is designated as an archbishopric and comprises of the basilica complex, the residence, and large amounts of open space, suitable for pilgrims to find tranquility and harmony. Many will come to the gates of the residence in hopes of an audience with Saints Francis and Flora, or to be invited to stroll the magnificent grounds of the residence. Eager to take a look? Well, c'mon!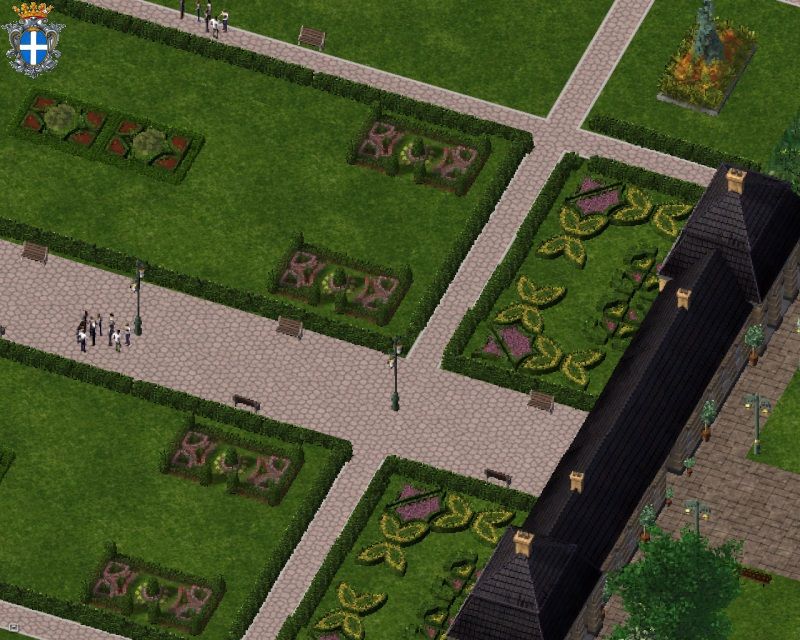 The manicured gardens are the largest in the nation to date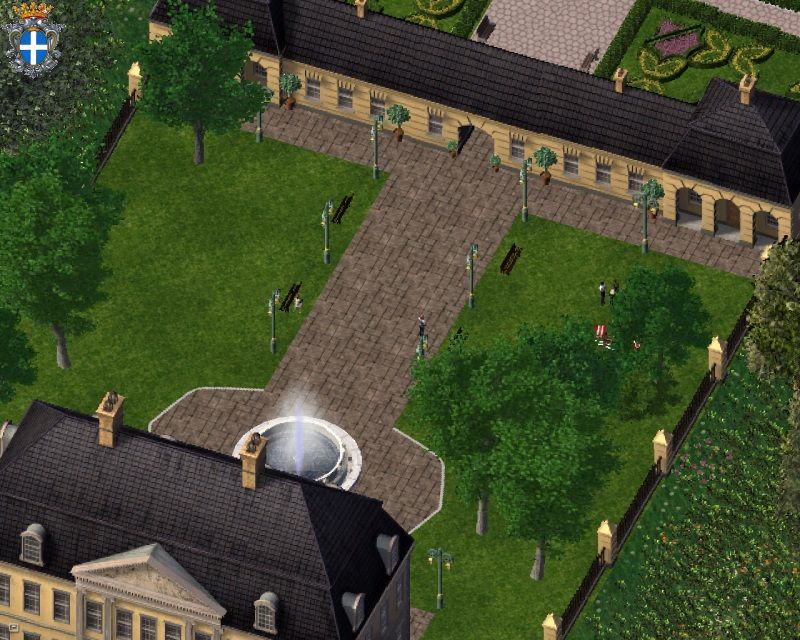 The residence, itself, has a fine fountain in a courtyard. The gardens behind are often made open to the public.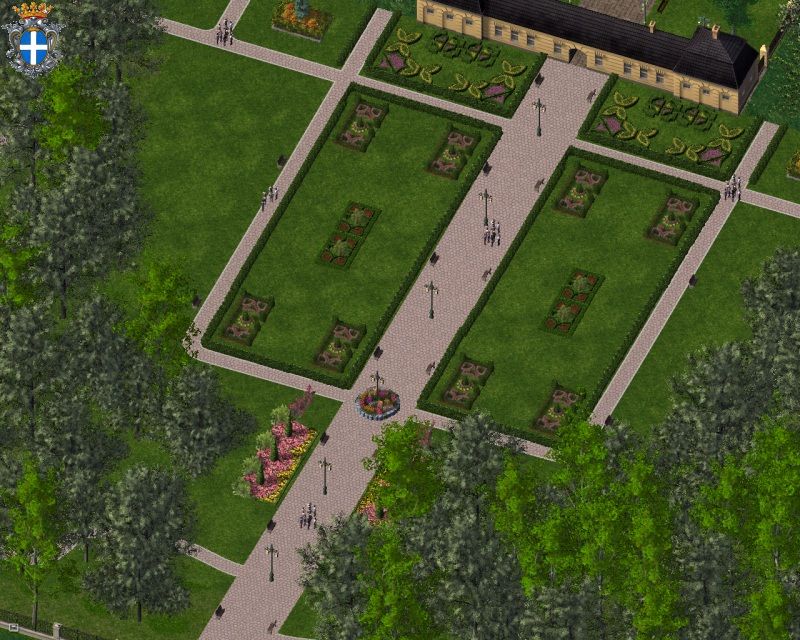 The grounds were designed by famed landscape architect Fredrick Claw Olmstead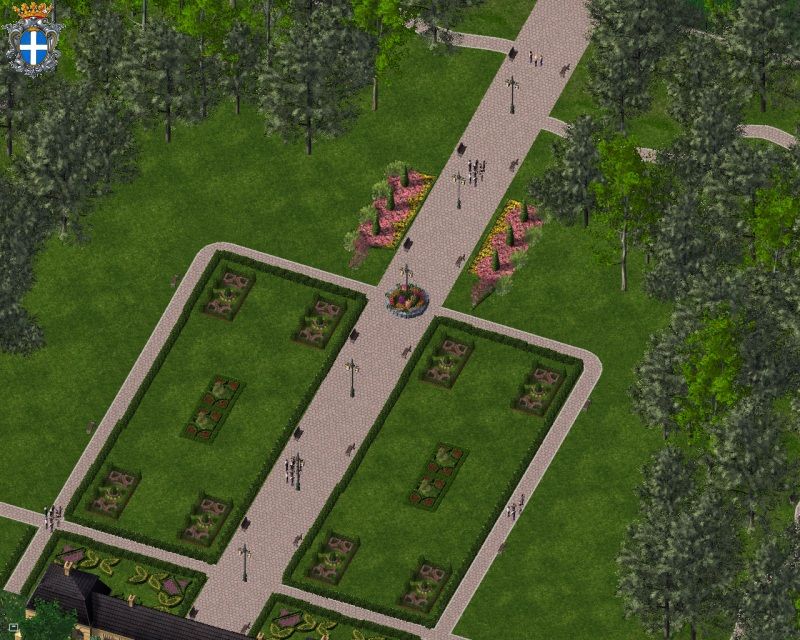 The gardens have multiple exit points leading to the natural area outside the perimeter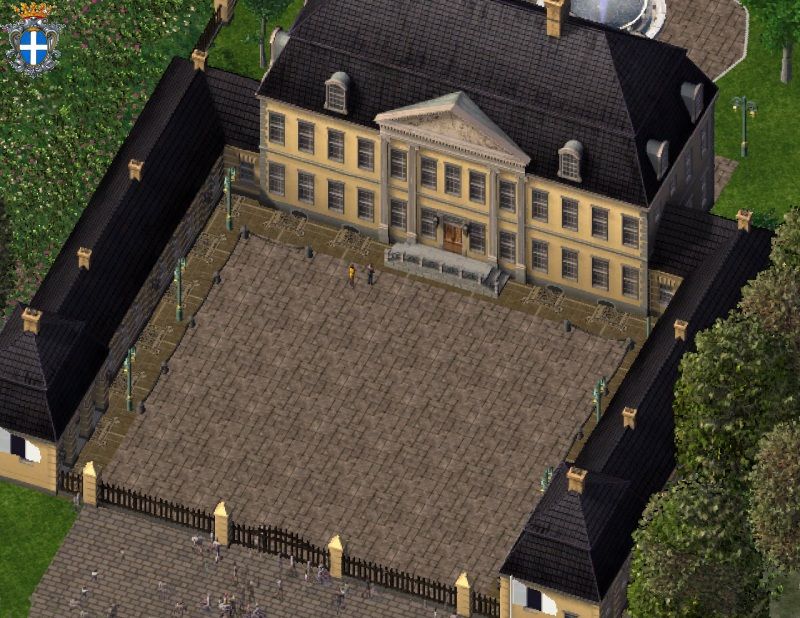 The crowds come early, standing by the gates in hope of an audience. The saints receive guests for five hours each day.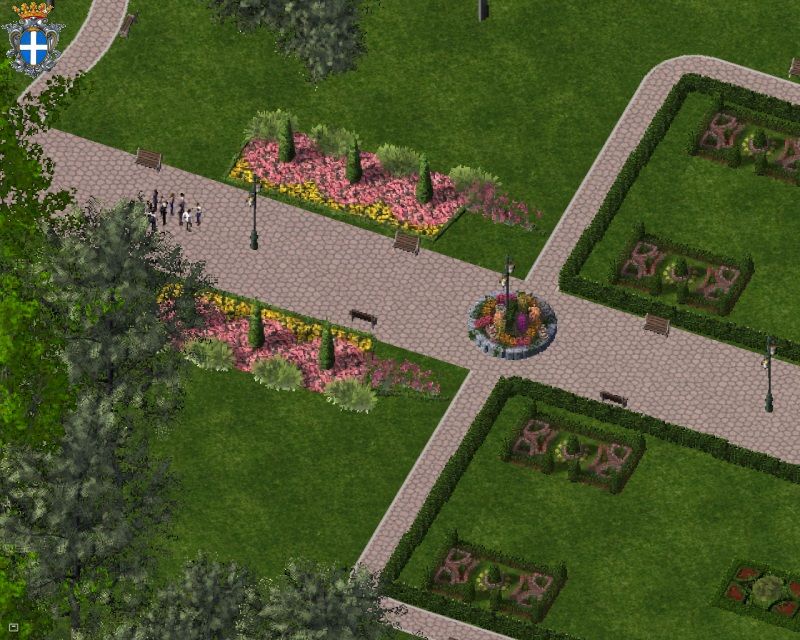 Today, guests are also invited to the gardens for a party. Garden parties are awesome! They have those little triangle sandwiches with the crust cut off and all that stuff!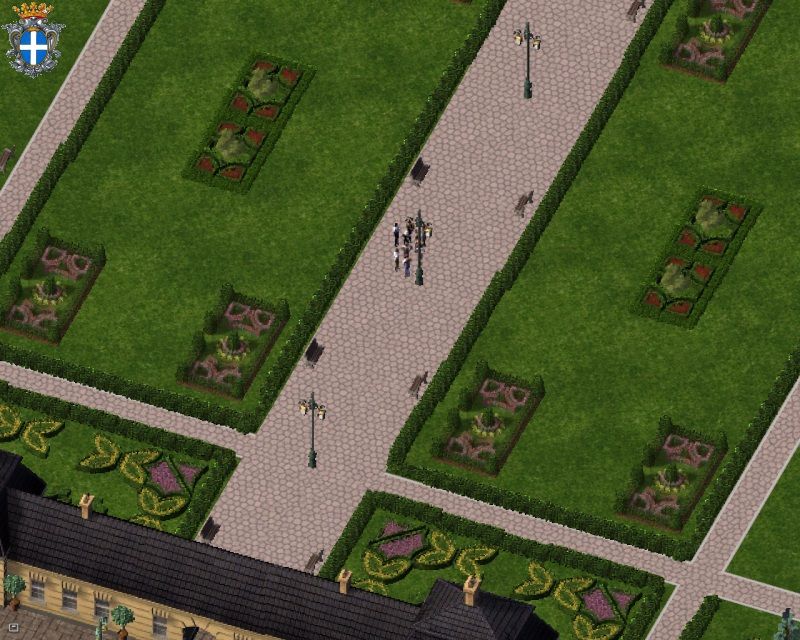 After the guests depart, staff tidies the grounds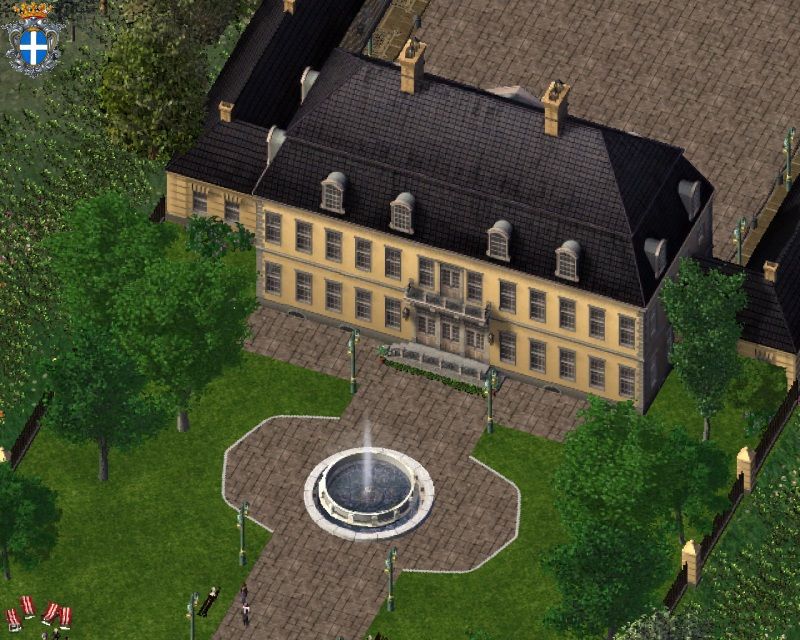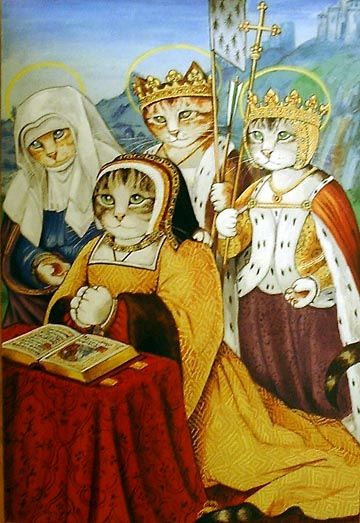 Francis and Flora are delighted with their new home and they are very grateful to the faithful who have built it for them