Shimonosaki Historical Ward
this weekend I had enough time to make an early entry!!! Yay!!!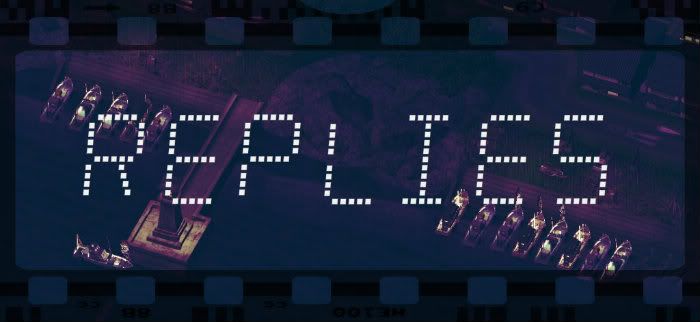 Mastof "I like, I like
"
Thanks! I'm glad you liked it!
I'm glad you liked it too!
TowerDude "Oh you little teaser !
great work on that !"
Thanks TD!*finally, I got TowerDude to say something*
hahei "SHOW US!!!
"
escilnavia "
Beautiful, and what hahei said."
(AND YES I DO KNOW MY TEASER IT WAS A HISTORICAL DISTRICT
)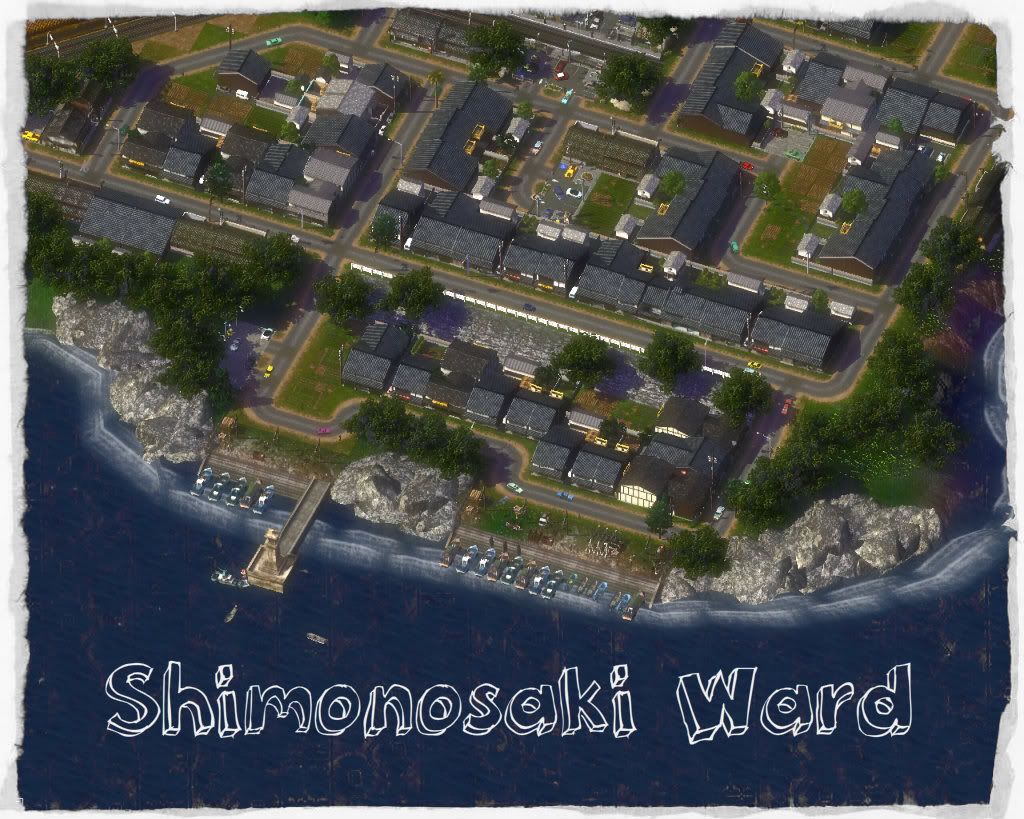 To Shimonosaki Historical Ward!
Located on the northwest most tip of The Island of Miyogi, Hokkodo.
In the Sandae prefecture!
The safest place in Hokkodo.
Where homes are passed from generation to generation,
​ neighbors know neighbors.
Where kids play with kids,
Please do enjoy yourself!
"The Docks" a place were no one need lock up their boat. Due to the really low crime levels in this tight knit community.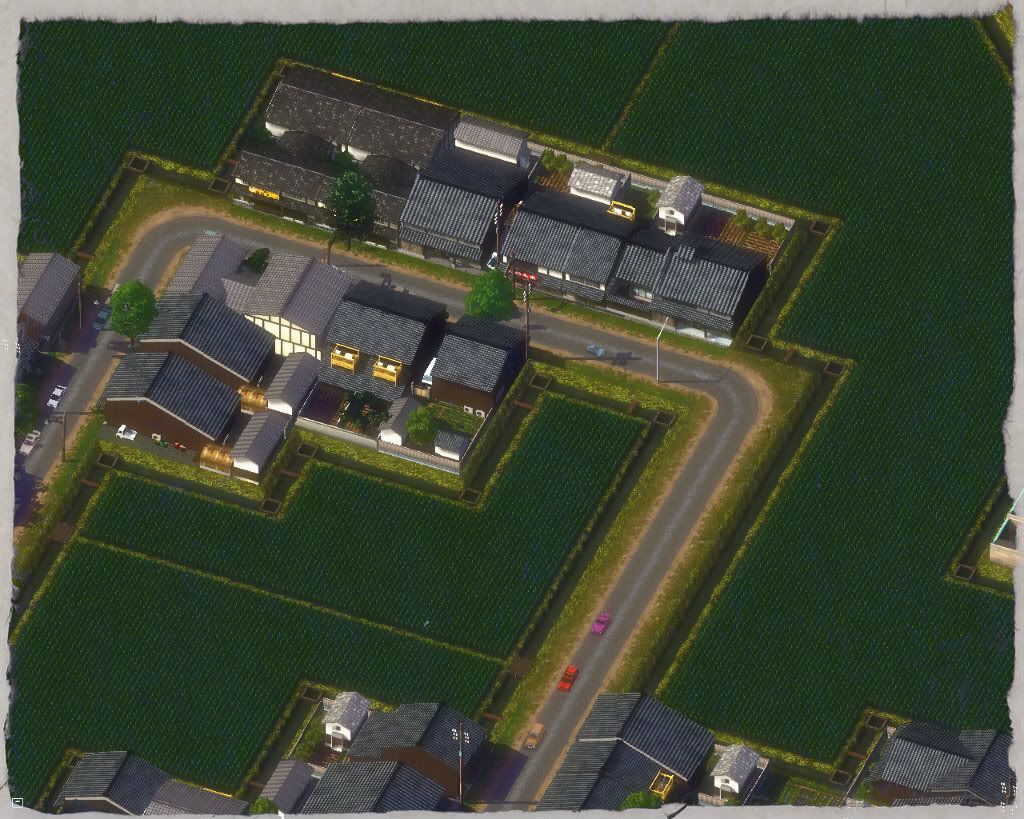 Isabae Shipping Company store houses.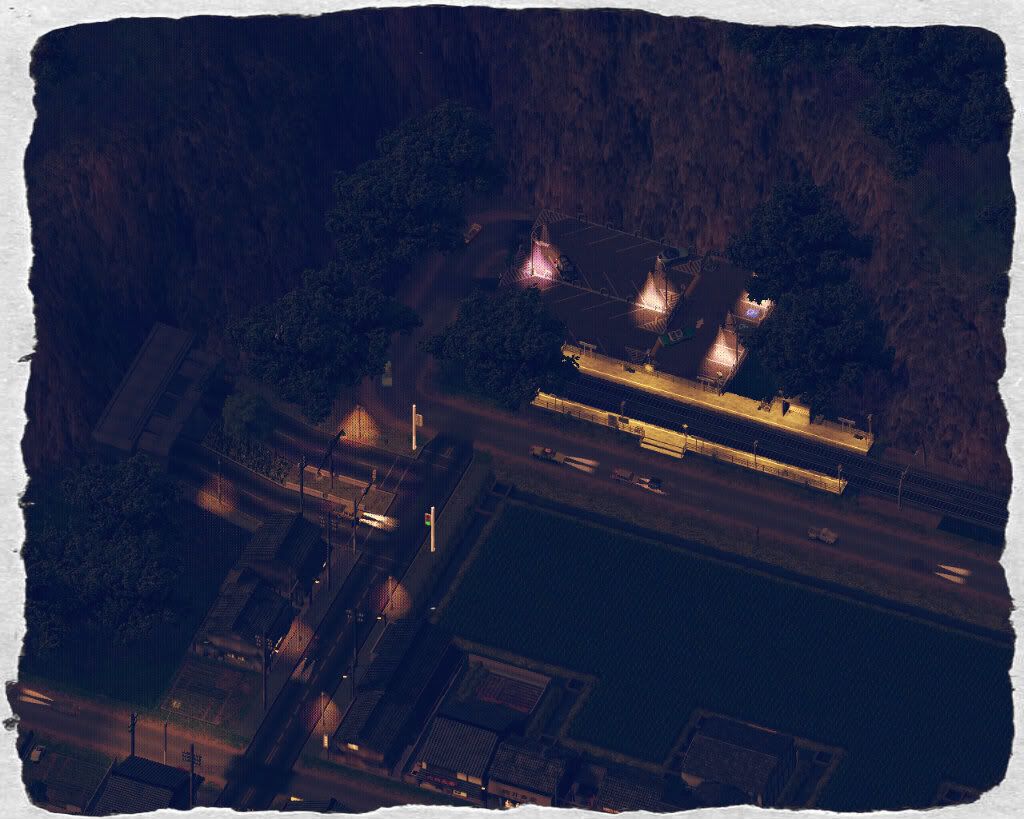 Shimonosaki has two different non connected rail lines.
The Haiko and the Isabae.
The Haiko rail line named after the cities founder, Ran Haiko.
The Isabae line is owned by the Isabae shipping company.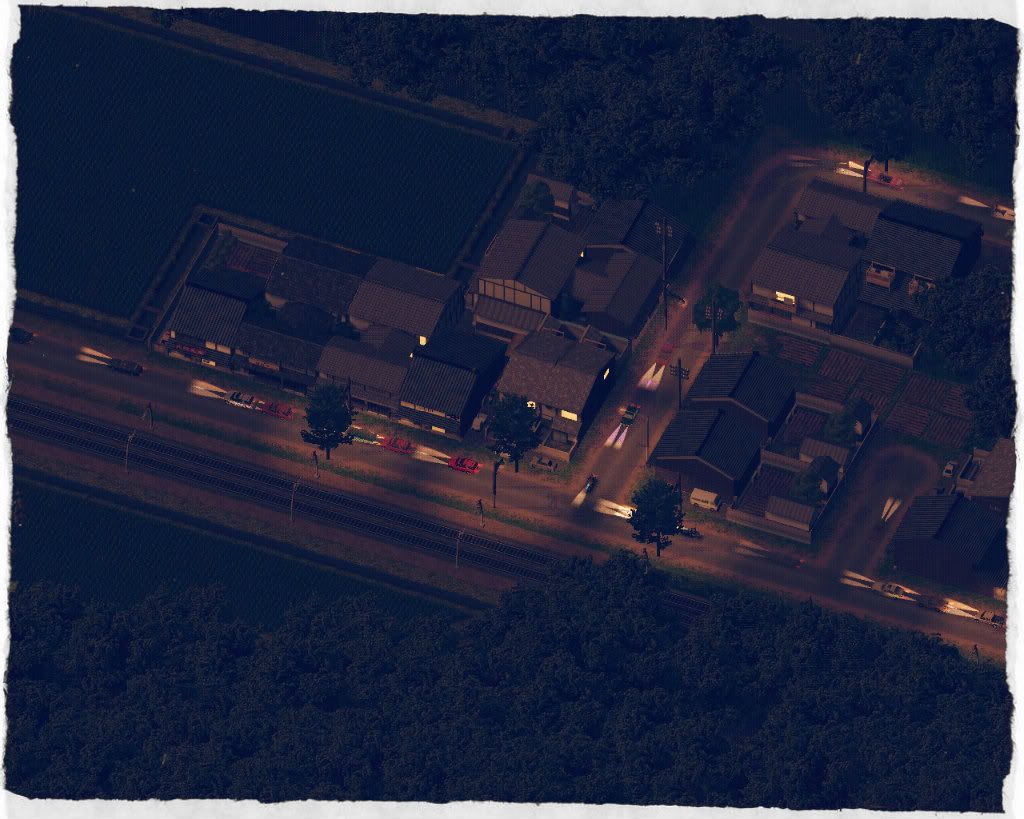 Driving home after a long days work.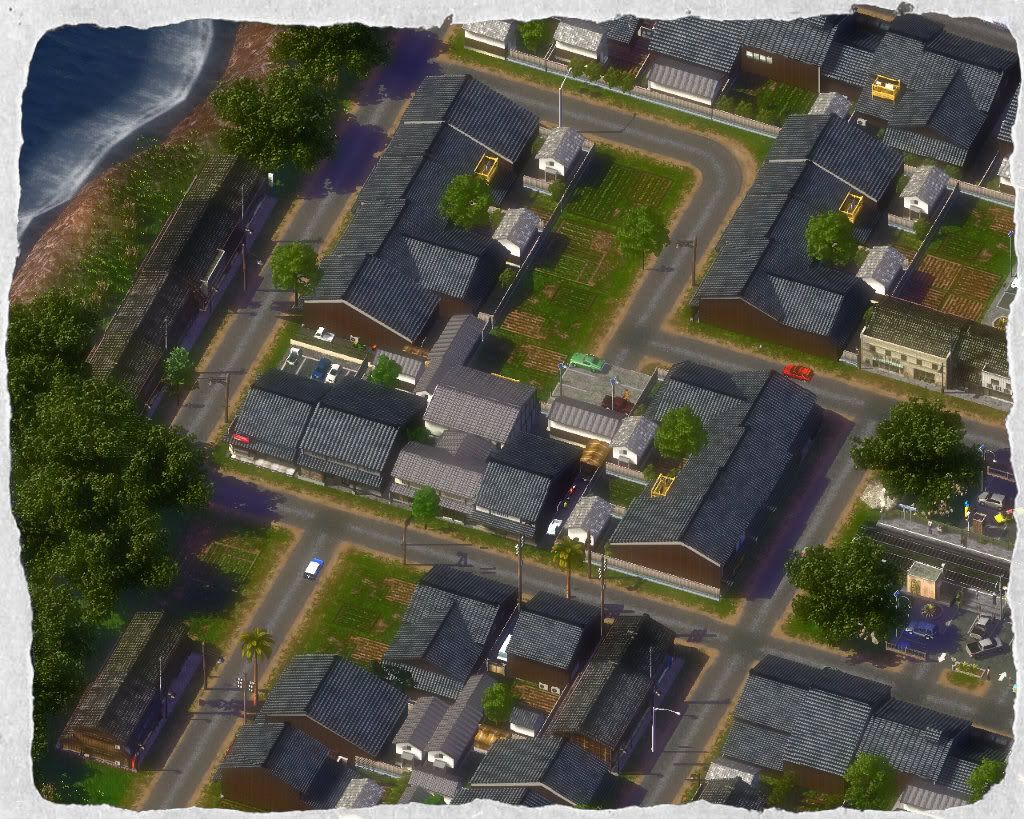 The other end of the Haiko line. Used by many to get to work.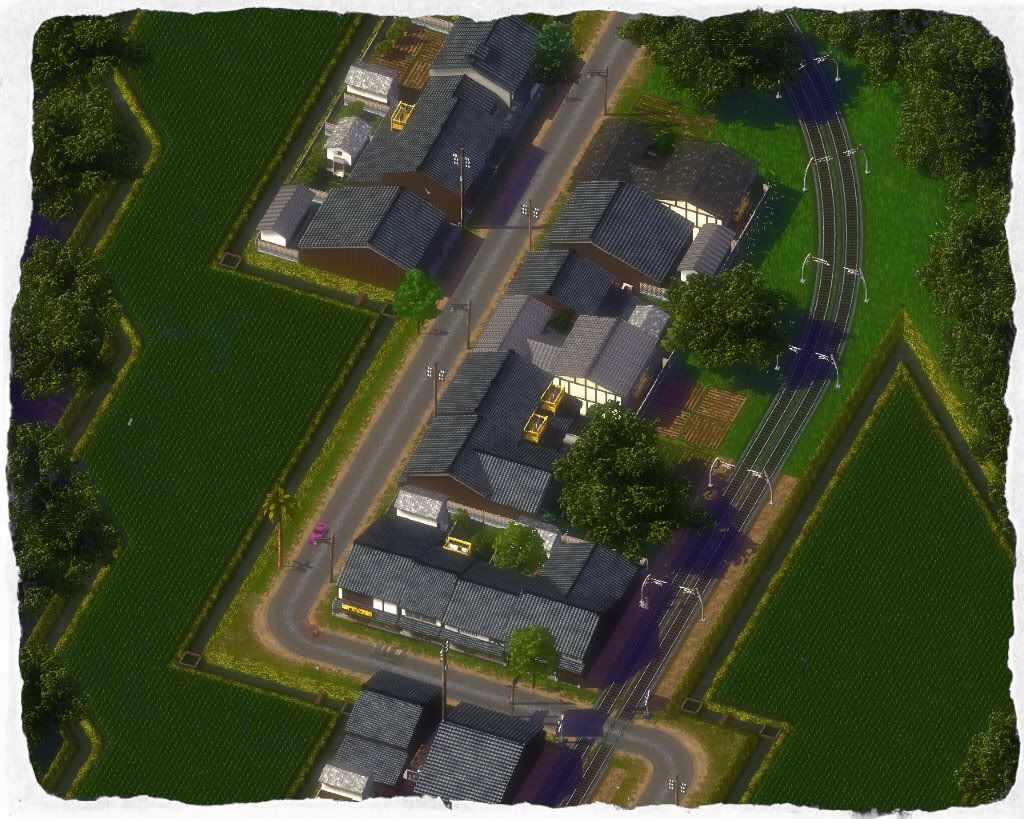 Quiet homes on a lazy afternoon.
AND NOW, A REALLY HUGE MOSAIC!!!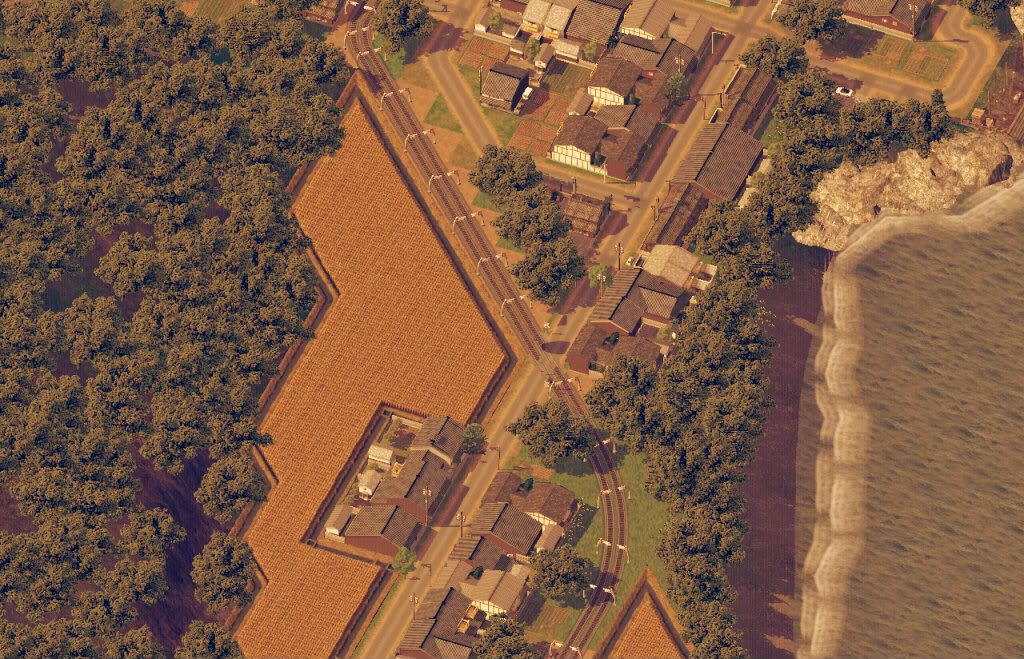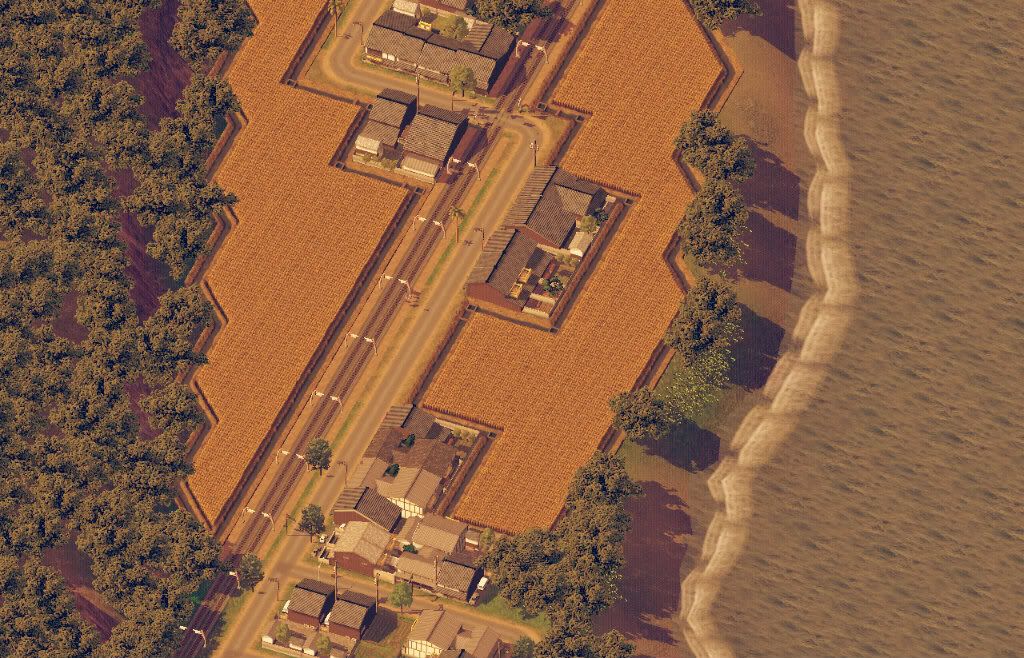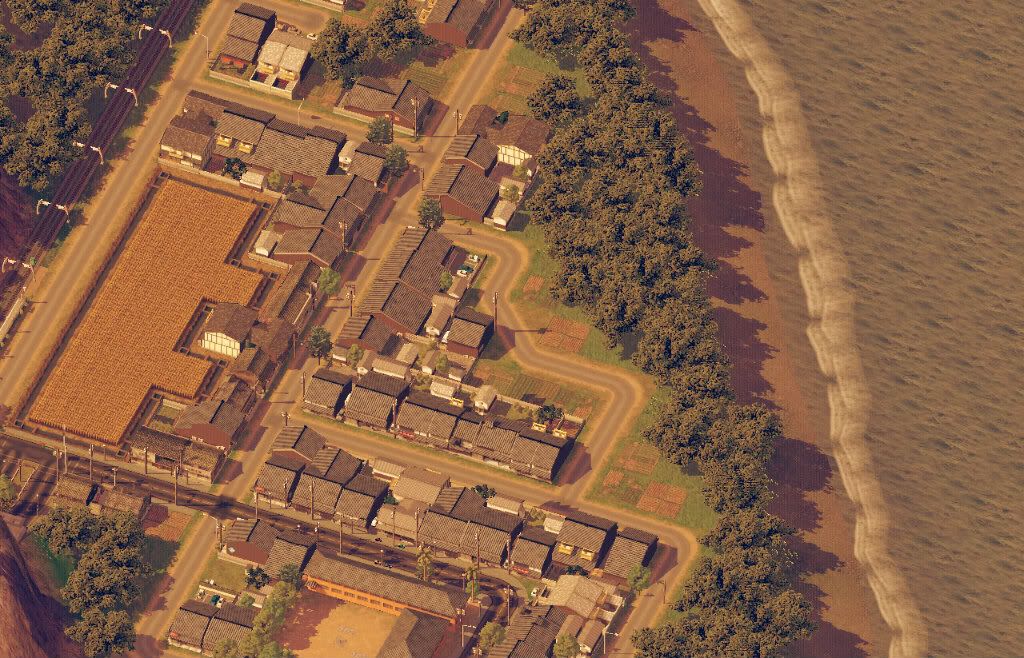 I hope you enjoyed your stay!
(Ducky says "Don't forget to comment! Cause I know you're there!")