Ture Ring Road I
From "Biking Tour I"
Your bike network rocks... nice work!
@Shanemelbourne: Thanks, I'm glad you like it!
From "Station Square"
Intriguing, look forward to more...
@Sim_Link: Thank you! More will follow certainly
Very nice work and pictures. It looks like a great place to live, so open and green with a lot of water. Those green retaining walls look really good as well. Where did you find them
@Rewright: Thank you, that's exactly what I'm trying to create
They are part of the Japanese walls set, I reLOTed them, as all the props won't work for me. You can find them here:
Your previous update was great, I love all the detail you put in to laying out the canals. Your teaser is very good, one of the best edited pictures I've seen from you! I also look forward to seeing your rail ways
@Fox: Thanks a lot, I'm learning how GIMP works every day a little more
I'll start wih the railways soon!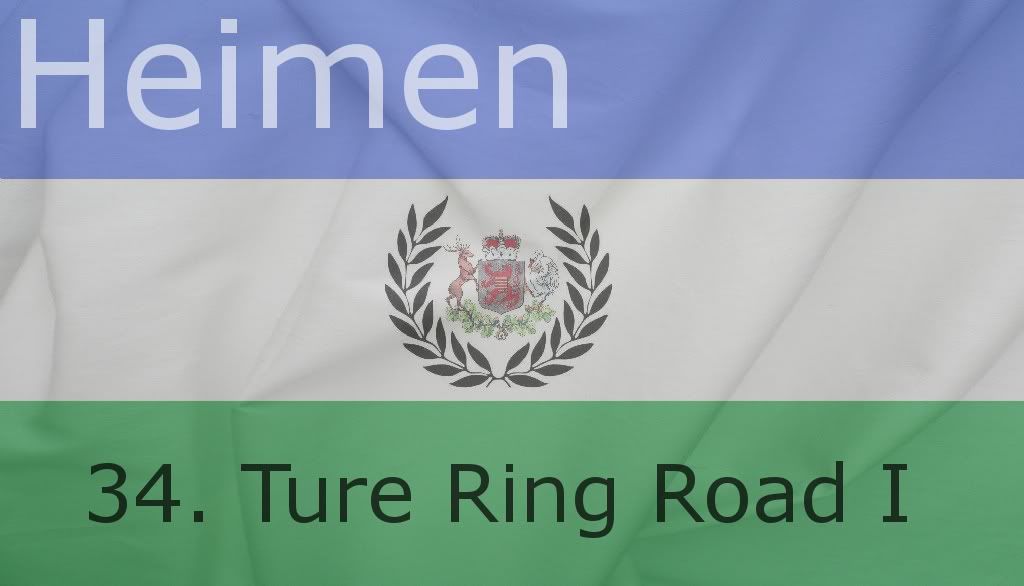 Ture is actually one of the oldest cities in my region. It was built on a lot of sometimes very steep hills. This caused the city to have a lot of retaining walls and bumpy roads. For this reason I never showcased the city ever before.
Last week I started to rebuild a large area of Ture. Many of the hills were halved, but I remained most of them since they are a part of the "identity" of the city. But still, the biggest part look like this: (this is one of the best looking neighbourhoods)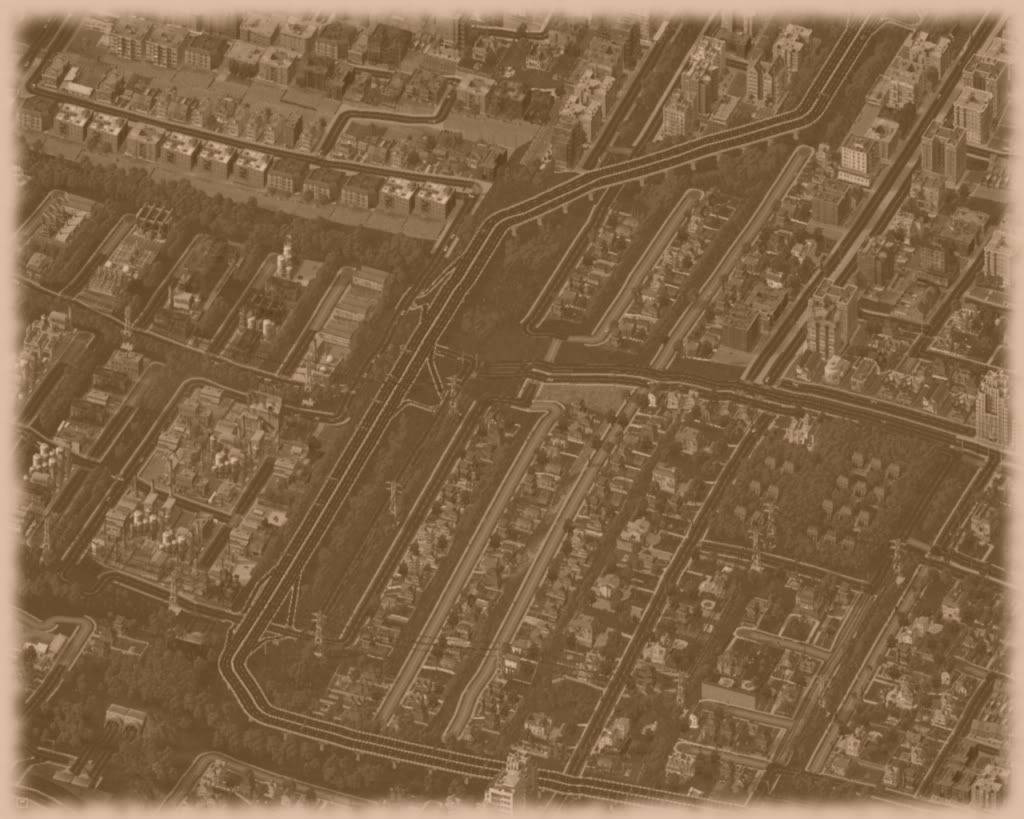 Enough history for today! This update I'll be showing the first rebuilded area. We follow the Ture Ring Road, to specific the southern part, which follows the B11
The southern Ring Road starts at the exit of the A1, which caries the Northern Ring Road.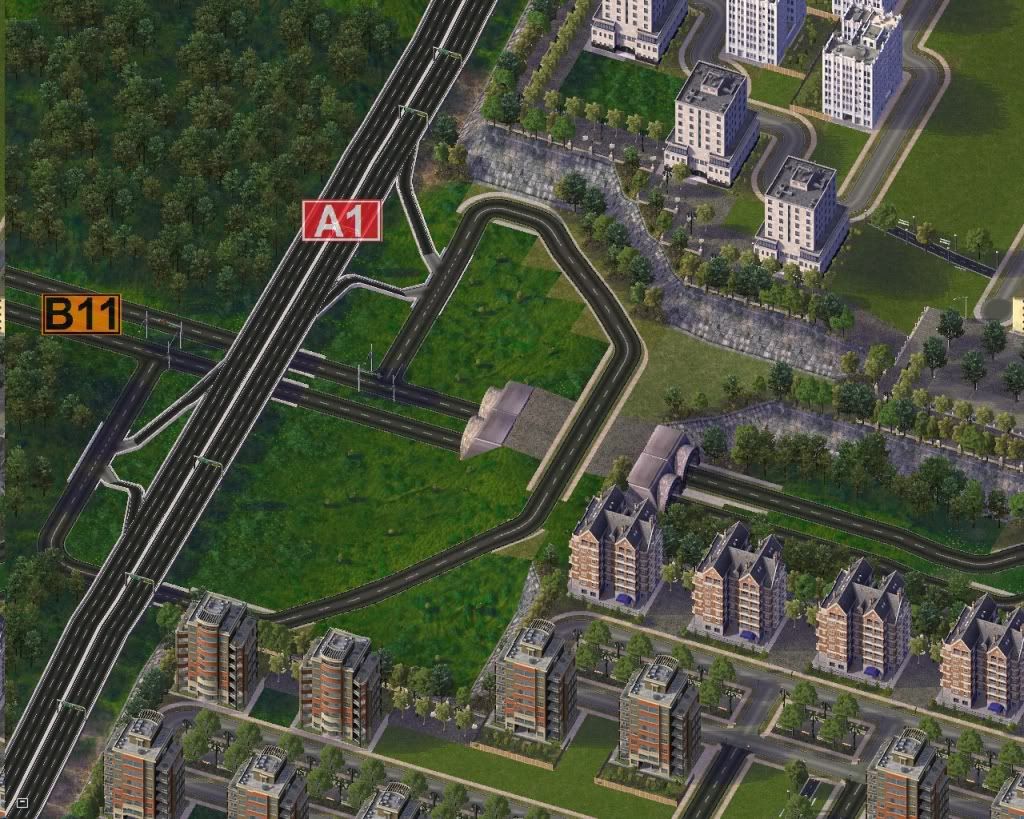 I wouldn't be able to make the signage in this update without the many posts of Mrtnrln in the "Show us your signage" thread.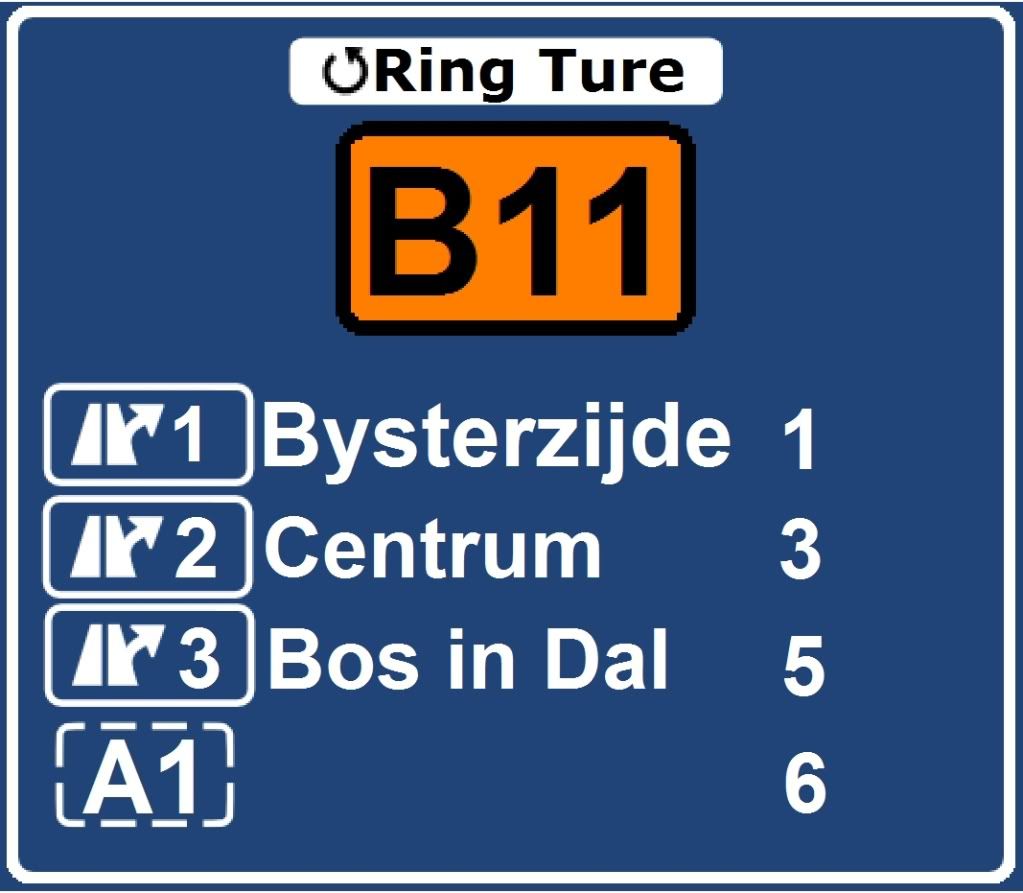 From the road is a part of Tuur Banks National Forest very good visible. In the deep is the river Tuur.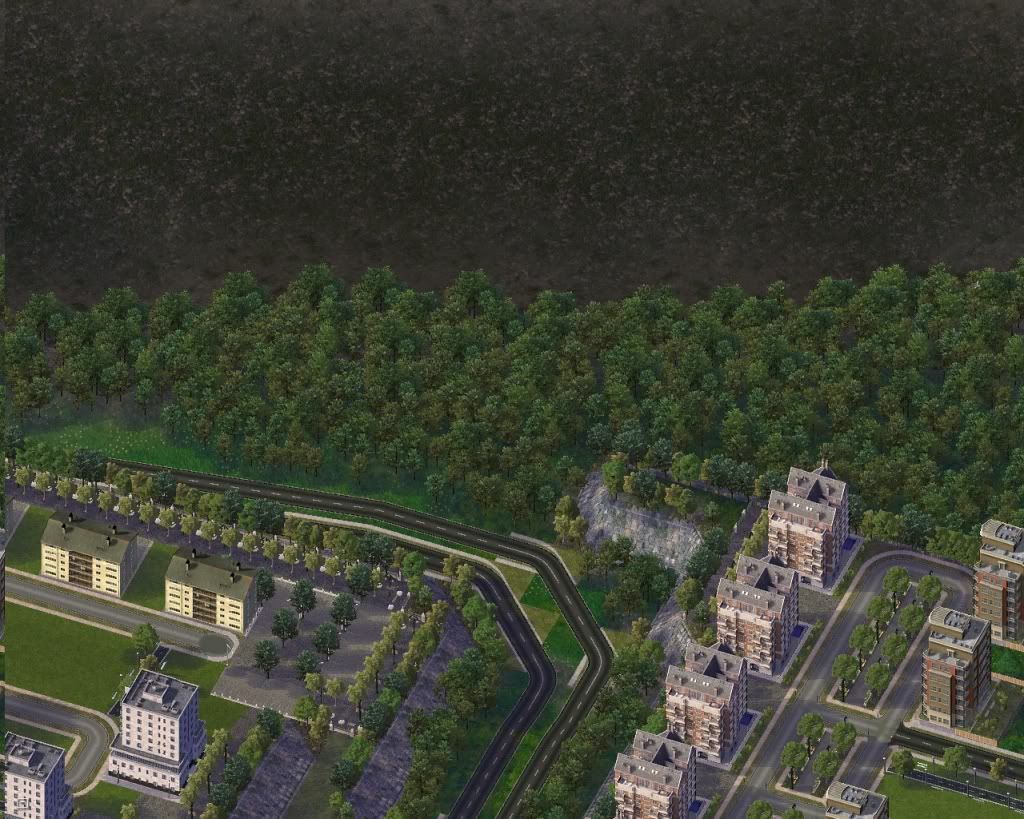 The B11 takes a deep dive to the Westerbrug (Western Bridge).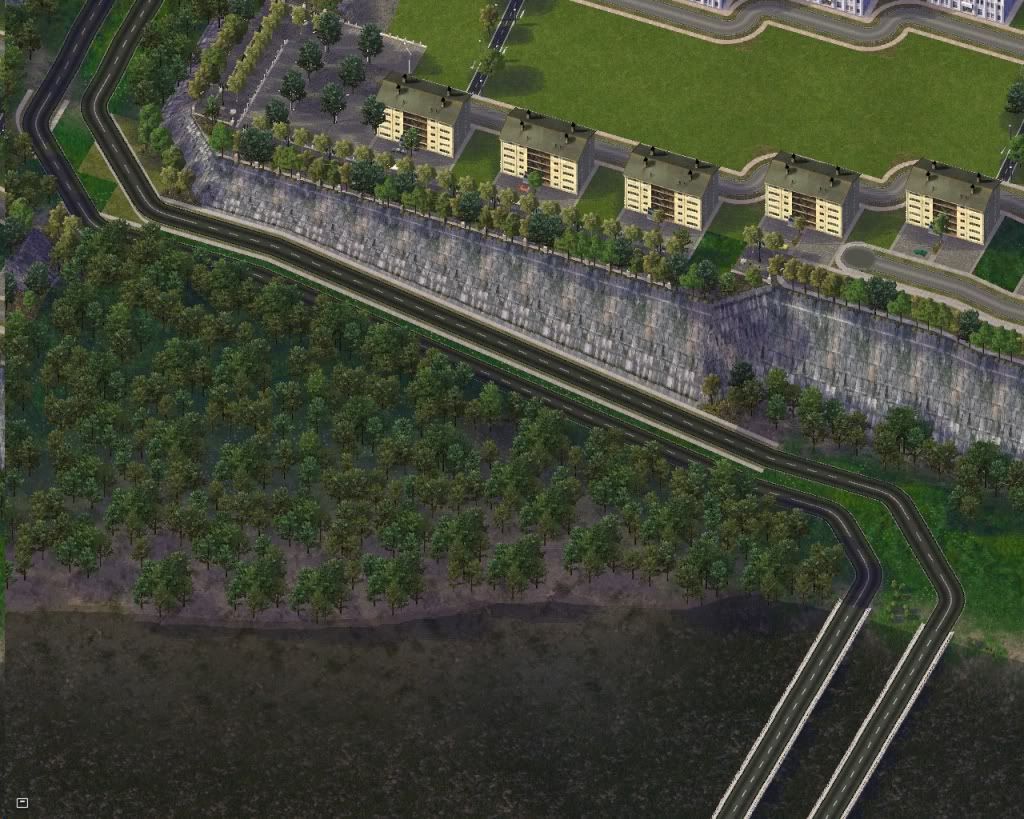 The south bank of the Tuur has a more suburban setting.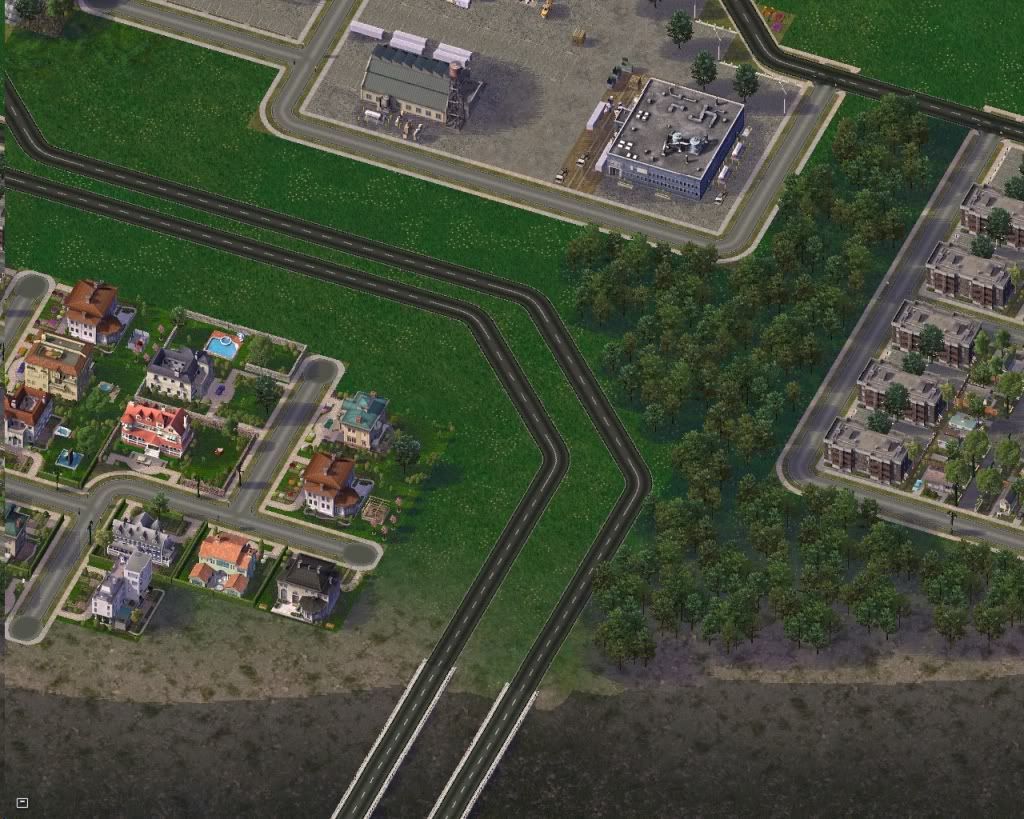 Soon we'll pass the very first exit.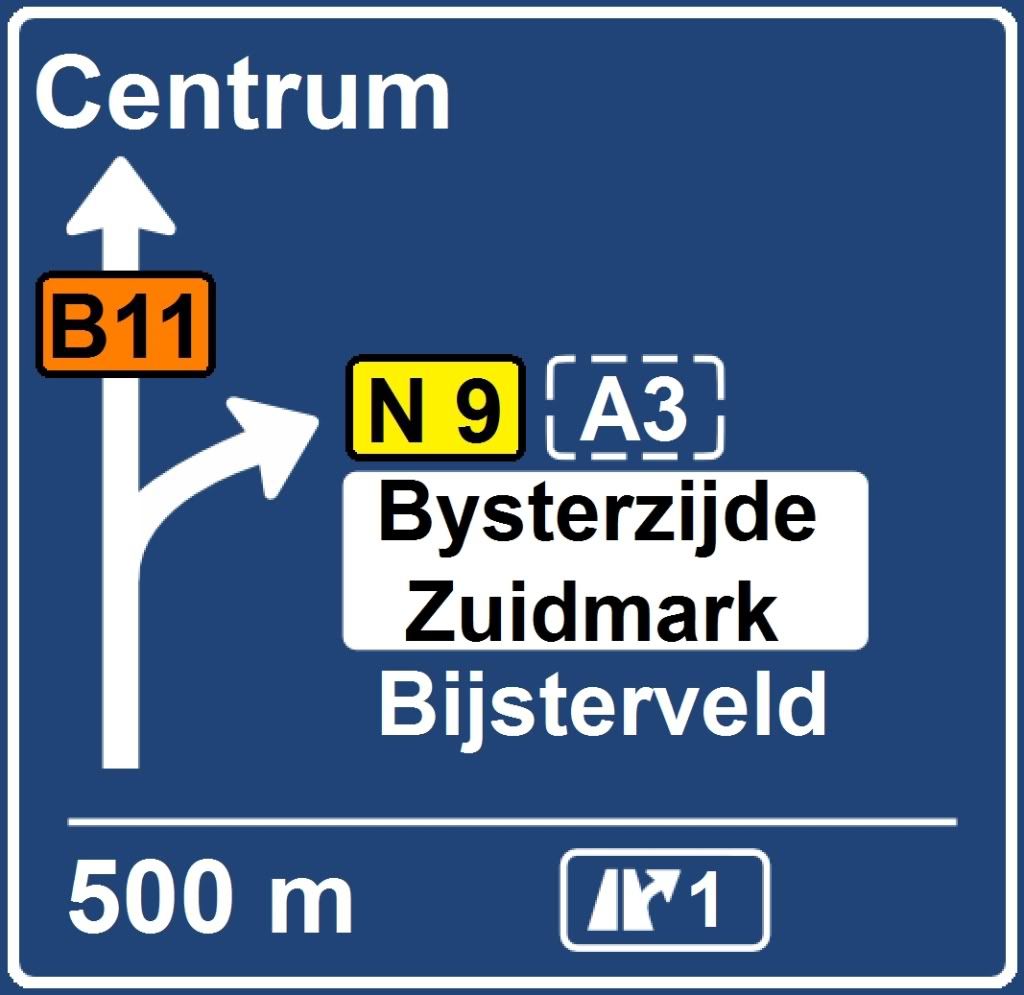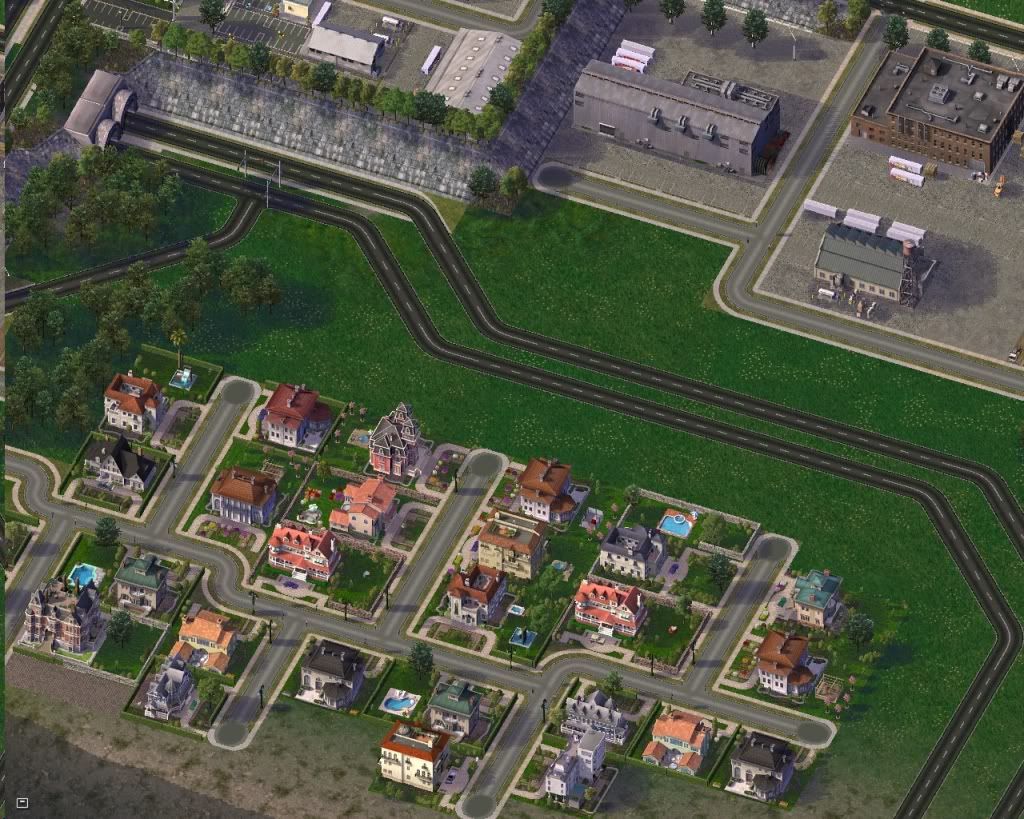 The exit is right after the tunnel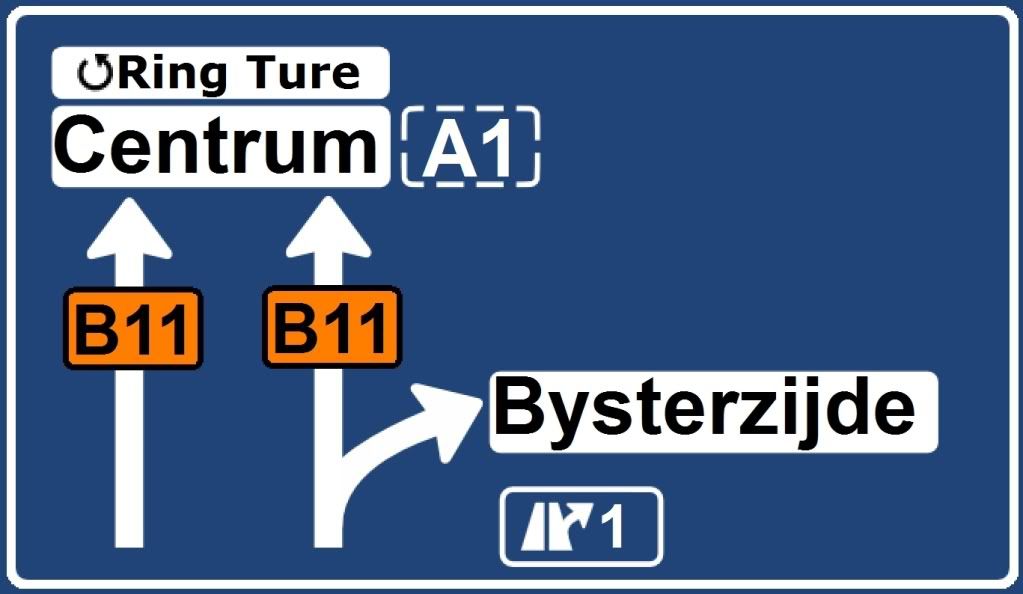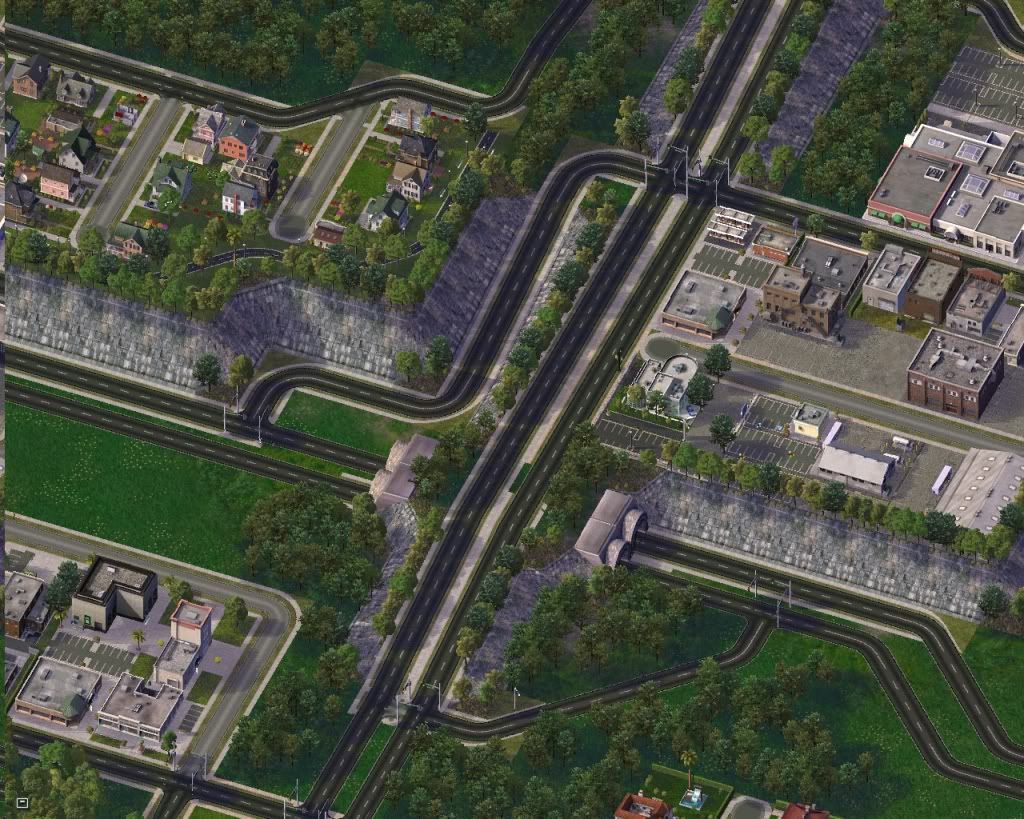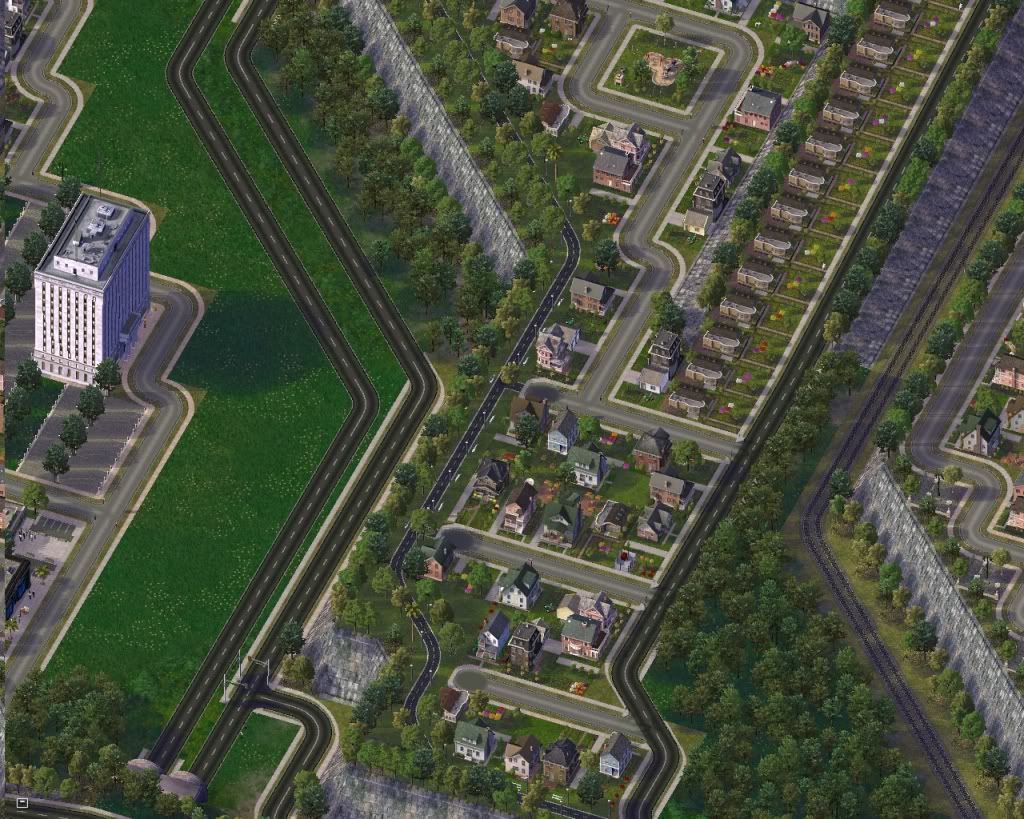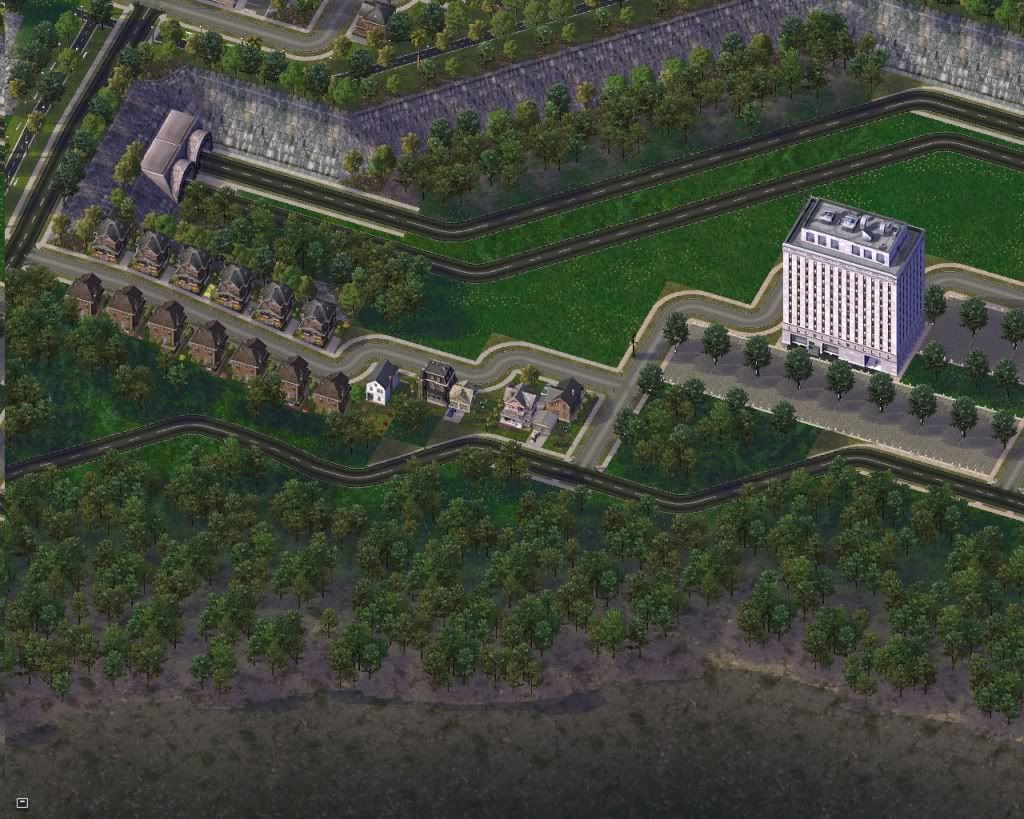 To be continued…
I hope you liked it, please let me know