Eskintuna National Park
Thanks everyone for the massive reply on last update, it means a lot to me
From "Old" CJ section:
That ring road looks really great!
Good job I must say!
@Hampi: Thank you! I was happy how it turned out, I'm glad you like it too
Very nice ring road, it looks amazing.
@City_Master: Thanks, once I'm finished building I'll show the second part!
Lovely update, I like the ring road is so curvy, and smooth hilly. Looks good!
@Sim_link: That's what I tried to achieve, I'm glad it did. The next part will be even more curvy and hilly, so stay tuned!
Your road signs are very realistic! Nice job.
@SimCiug: Thanks a lot, they're based off Mrtnrln's signs so I must give some sort of credit to him.
Hey it's been a long time since your last update! And here it is! Nice pictures, as always, but here's my advice: please dont let the motorways 'eat' all these beautiful green landscape!
@Simplemente: Well it's been a little over a week, but I've been realy busy (why is everybody born in April?). Motorways are necessary for a big city, but don't worry there's plenty off green space in and around the city, check today's update for instance…
From the "New" CJ section
I was thinking of doing something like this in my cities, I would suggest connecting the one way streets to an avenue when they are going to intersect with another road, I'm not sure if you're as anal as I am about having only intersection as opposed to 2. Just a thought
@Alexander.Tooke: Good to see someone with the same thoughts! I don't have Rush Hour, so I can't do that
Do you have a CJ, I'm curious how it would turn out.
Why, Heimen?! Whyyyyy?!! Why do you have to have such a brilliant CJ and not get much attention?! WHYYYYYYYYY??!!
@Ggamgus: Hahaha, I'l take that as a huge compliment
I actually think I got quite some attention on last update.
Lots of roads!
@Elavery: Indeed, a big city needs a lot of roads!
Nice work! And your signs are AWESOME!!!
@Schulmanator: Thanks! I'm improving the signs, next update ou can expect more…
Not bad, but I'd highly suggest using avenues instead.
@Riiga: Unfortunately I don't have Rush Hour, so I'll I have to do it with this. I'm glad you liked it
It's a well built transportation network, and the roads signs you drew are very creative
I think it might be interesting if maybe the road needed a capacity upgrade and you could try out the RHW mod
@Timoman: If I'd get my hands on Ruh Hour one day I would certainly do that! Thanks for the compliments!
Brilliant and unique placing of lots!
@Residentsim: Thank you! Lately I gor more and more aware of the "filler lots" (I believe they're called like that) I'm happy they turned out well
How do you make those transitions from normal height to sunken height using those digging lots?
@Coffianapolister: I'm not sure what you mean, I just used mayor mode god terraforming, you can look for it in the STEX.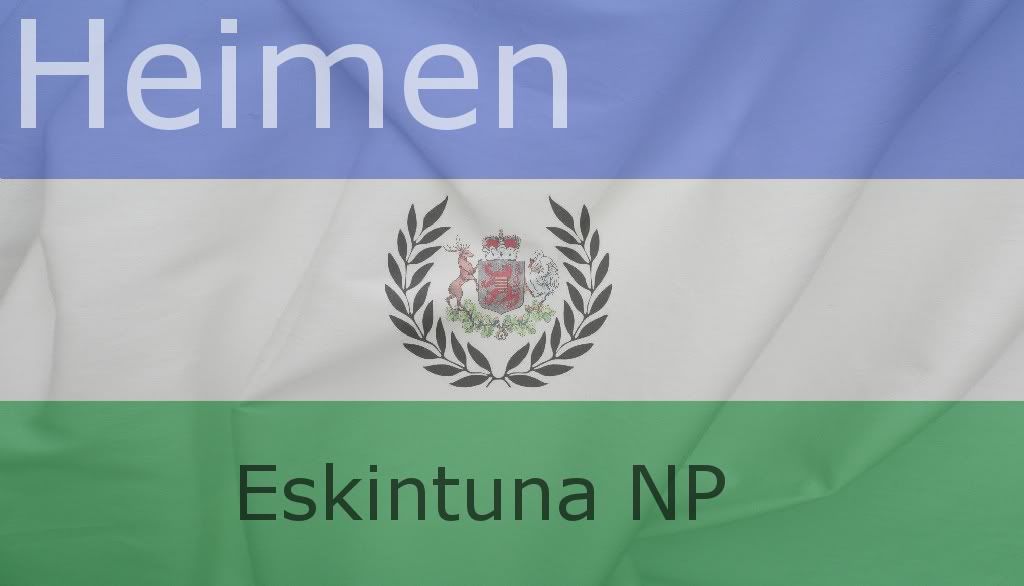 Simplemente said: "…but here's my advice: please dont let the motorways 'eat' all these beautiful green landscape!"
This gave me an idea, I never actually showed you Heimen's nature before. Most of Heimen is very sparsely populated, actually only 22,9 inhabitants/sqKm (59,4/sqMi). This leaves plenty of room for nature. Especially in the north there are areas where not ever a human being has been.
Let this be a start of some sort of series where we'll visit some of the most scenic nature in Heimen.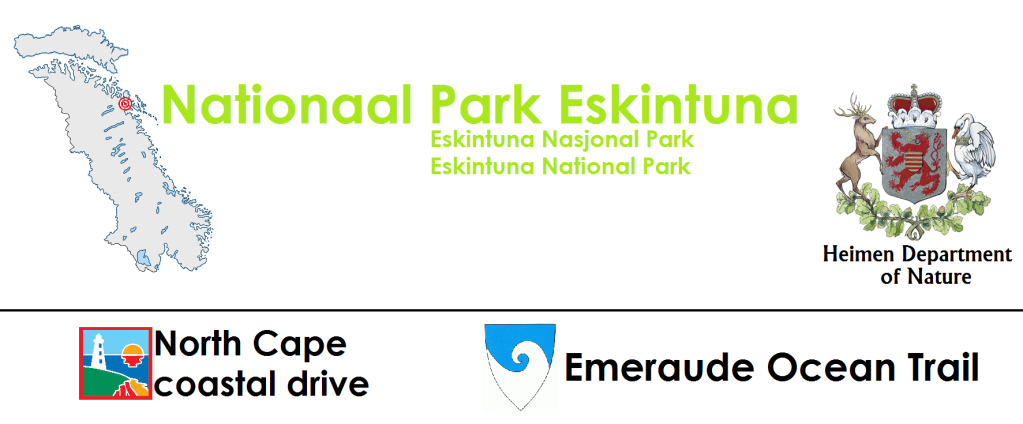 Eskintuna NP is located in (surpise, surprise) the province of Eskintuna ( more info in the Heimen wiki page), located on the North East coast of Heimen. The picture is crossed by a scenic road and a scenic trails and it shows "Storra Klippan" (Large Cliffs) where the land suddenly ends at the sea.
I recommend having a look in full resolution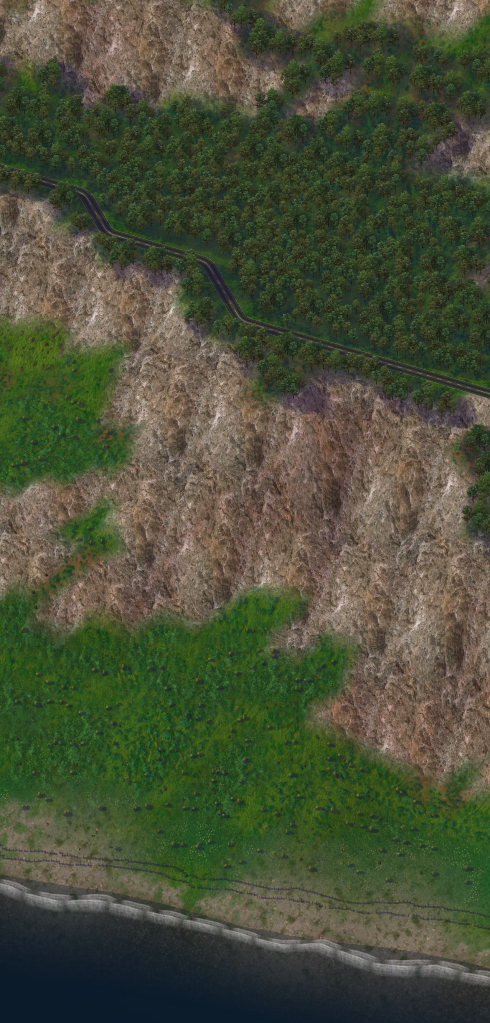 I hope you liked it, please comment if you did or how I can improve my work