Station Square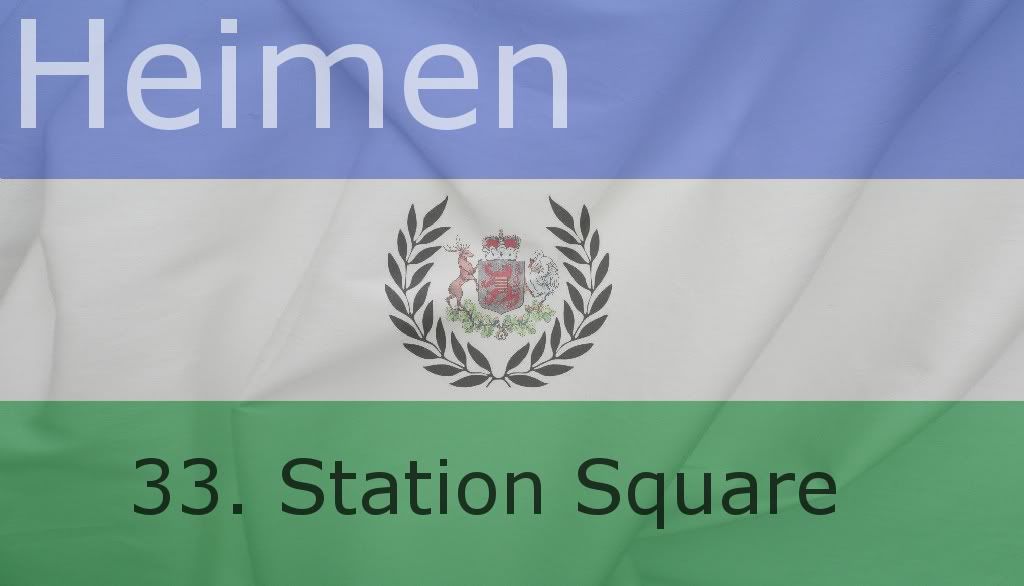 Odors enter my nose as I walk along the stands.
The suns shines on my head and colours the world in red.
I sit down at the café and see the trains come along.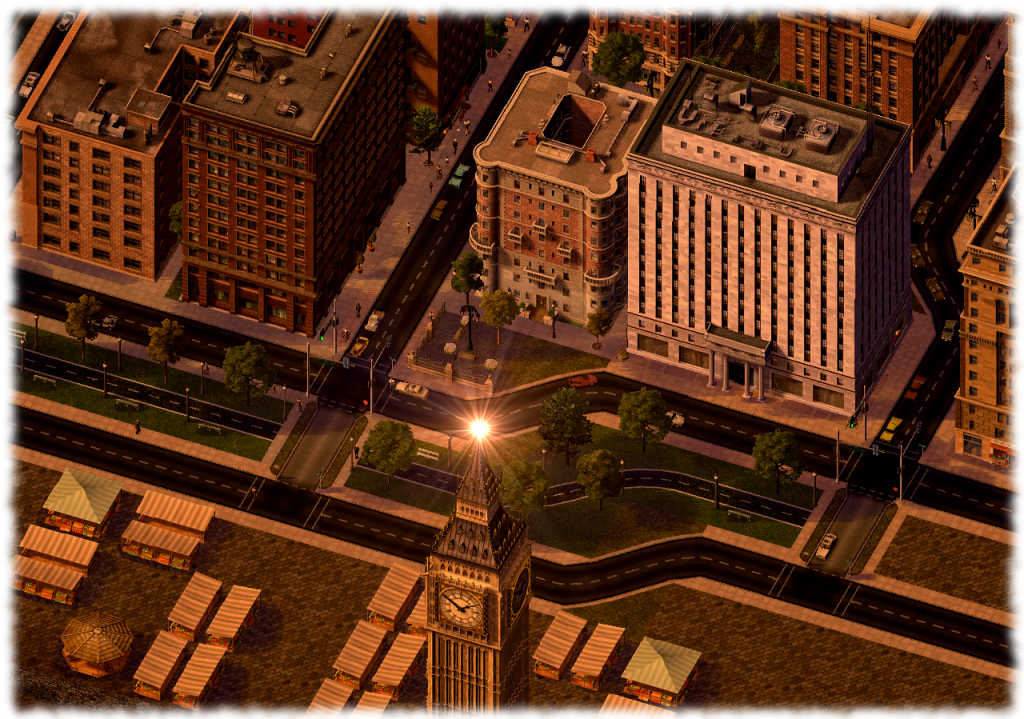 I never actually used railways in SC4 but the more railways and maps I saw in other CJs the more I wanted to have them too, this is the very first start, more to follow…
Great tour! But I am exhausted from the bike trip. I need a limo to take me back to the hotel... preferably a limo with a bike rack! :duck:
@Schulmanator: Thanks! We will continue the tour soon so I hope you have found some breath by then
Neat bike paths. Maybe I haven't been paying much attention, but I don't remember seeing a bike path network in a CJ before.
@Benedict: Thank you, I have neither seen any biking networks. Where I'm from they are very common and really a part of the road system.
Hey Godfather!
I've been watching the entire 2nd page of your CJ, and the more I watch your work the more I think that there are a lot of things to learn from all mates of Simtroplis, including you: good 'making off' of your industrial area on a swampy ground, the tunnels and transportation system... But it's always great to see all those sea walls... They look very realistic. Now that your city is growing little by little is good to see how good is improving... Congratulations!
@: Hey, Simplemente! I'm very glad you liked it, I keep on approving. I agree with you, there are a lot of things to learn from every single CJ.
Yay Bike tours! Might as well fix the flag counter
@ 111222333444: More to bike tours to follow
… I tried to fix it but it didn't work
Great work considering you don't have Rush Hour! Reminds me of my years in Holland... only you have more hills.
@ a_muses: Thanks for your compliment! I indeed base a lot of things on where I live. No hills at all can be very boring, I live on the sea floor, and it's really something we miss around here.