Konfederatisk - Capital of Confederacy.
For a more classical feel and quiet, listen to first video.
For a more modern feel for the city this video.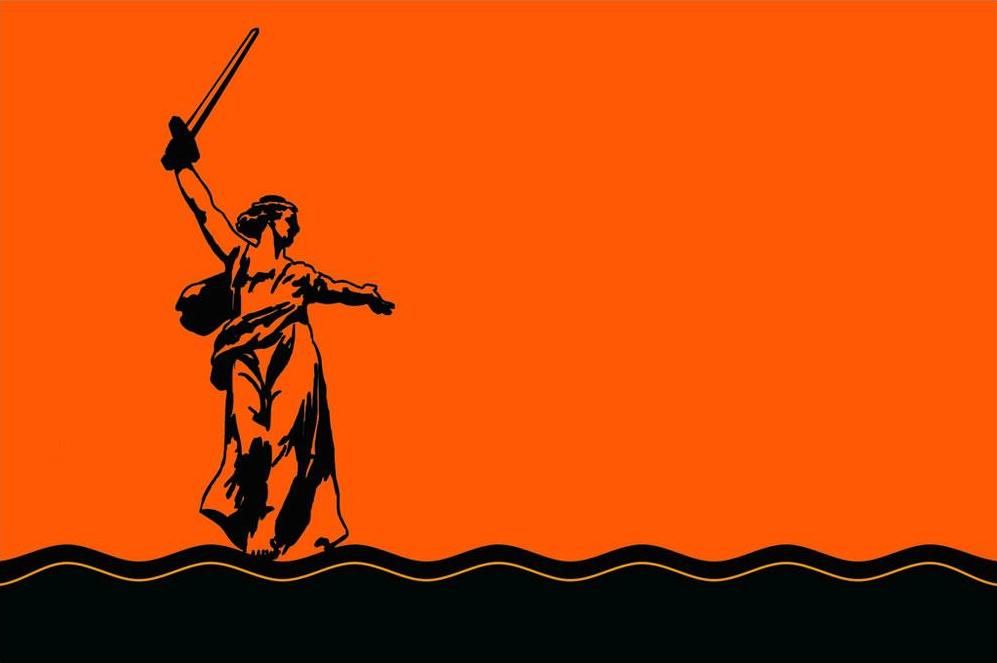 Konfederatisk - Capital of Hiigaran Confederacy.
Former city of Fort Nikolaevsk, it was renamed Konfederatisk in 1967 and a major reconstruction of the city was made, for it to become the center of the Hiigaran Confederacy, with vast government zones, huge parks and huge construction for the citizens of the city. Now its the brains of Hiigara. Heart Pizen.
Konfederatisk Central City. The Capital of the fastest growing country in eastern europe. The center of politics. From 1990 to 2012, the city grown three times. Here gather all the political life of the Confederacy. But its also the cultural capital of the idea of Confederacy.
Victory Park - Konfederatisk.
Victory park in central park of the city, pre-war of 1951, was industrial part of the city. It was fully destroyed when Soviets wore leaving the city. In 1957 the first plan was made for all of the park and a statue of "Motherland Calling" to be installed. Now its the largest parks in city, with Cannons that liberated the Hiigaran Confederacy, named after all 16 states of Hiigara.
Motherland Calls statue. The statue commemorating the Battle for Hiigara. It was designed by sculptor Anotomiv Sergey and structural engineer Nikolai Nikotsko. Declared the largest statue in the world in 1967. The Motherland Calls is significantly more complex from an engineering point of view, due to its characteristic posture with a sword raised high in the right hand and the left hand extended in a calling gesture. The statue is the symbol of the liberation of Hiigara and unity.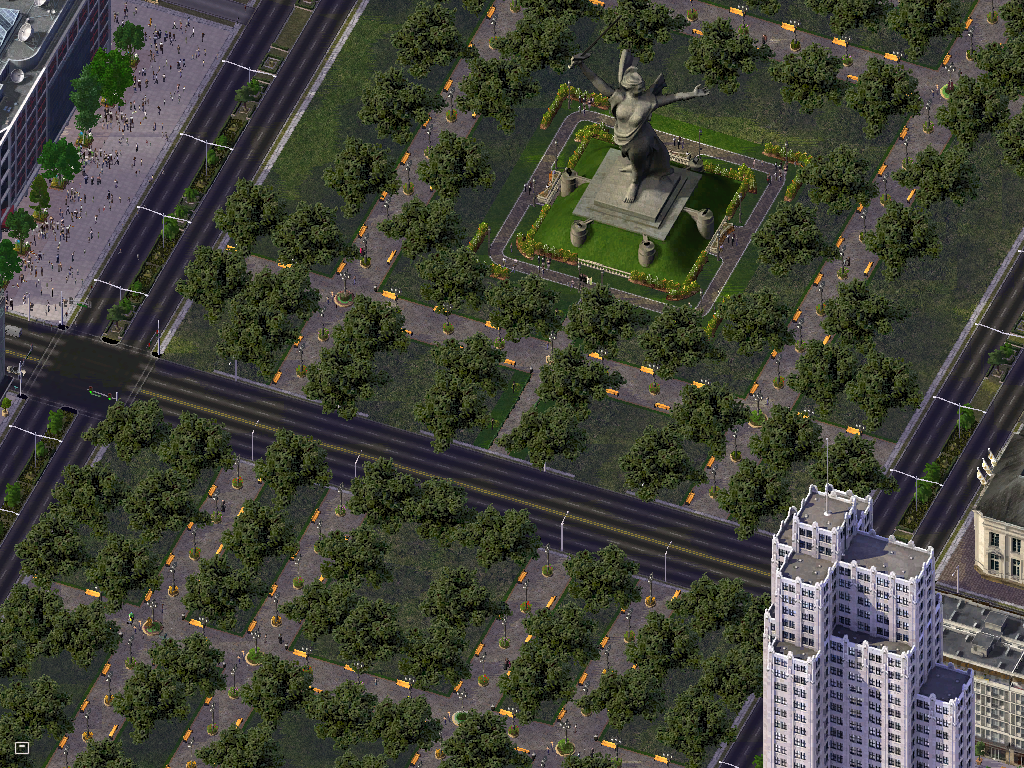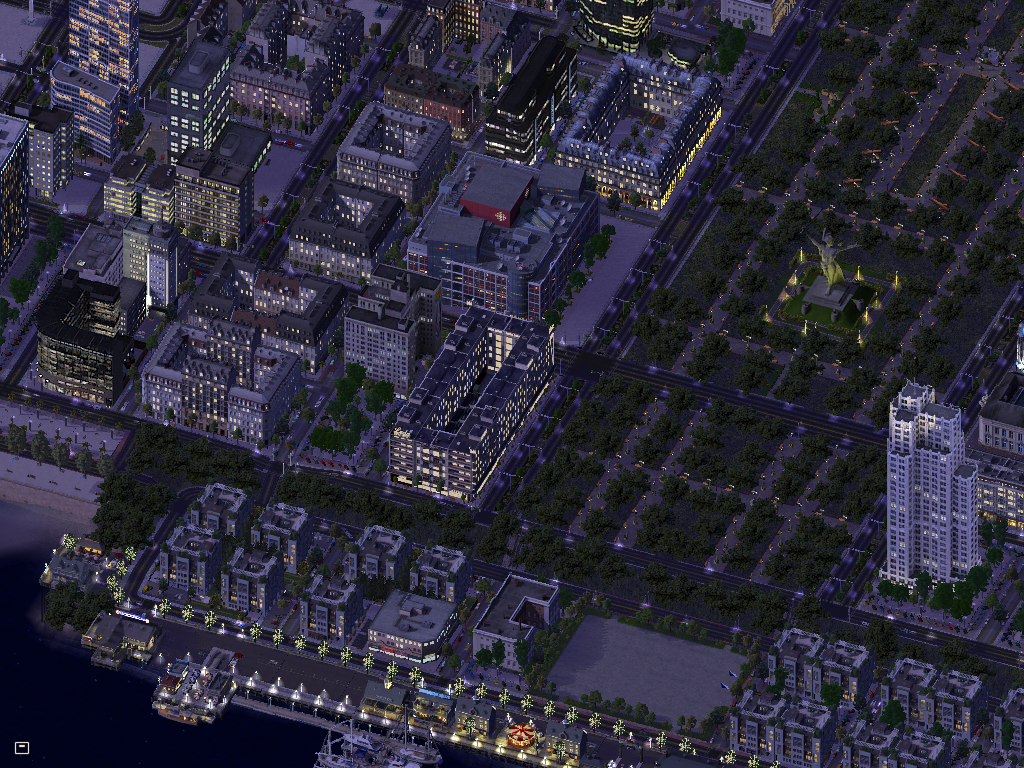 Down is located modern district of Slavia. A Government-Military apartments and also here many heroes of Confederacy get apartments. Military Academy is also the oldest in country, located here.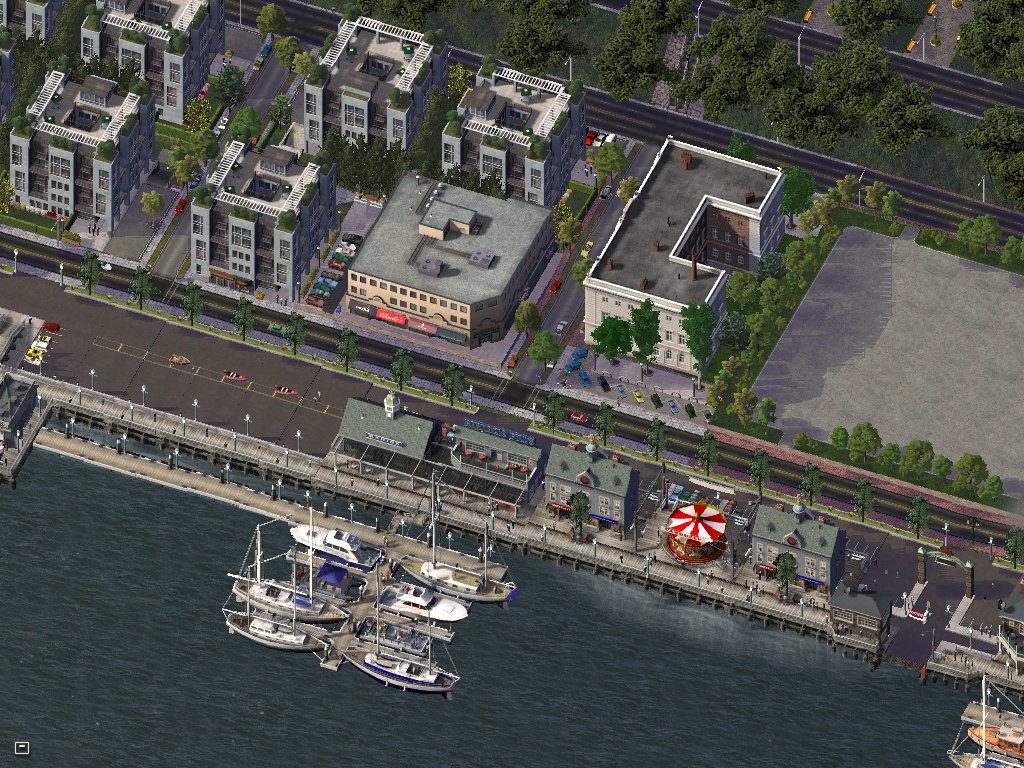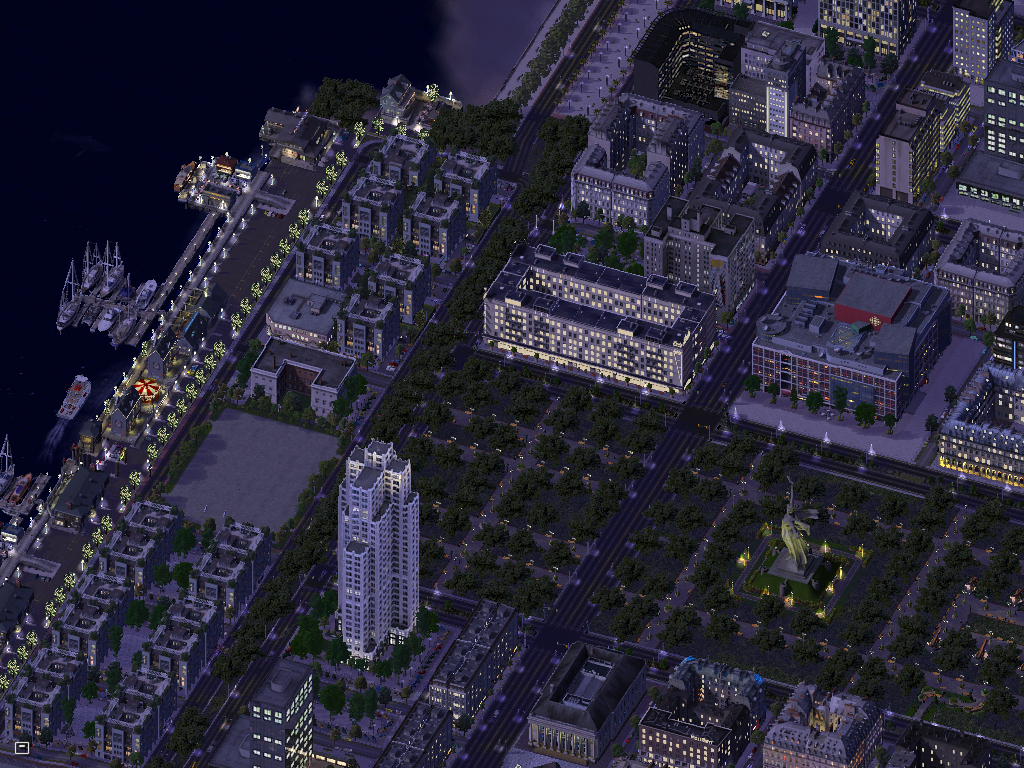 Central Government Offices. Duma Building, Council of 16 and the Justice Palace of Hiigara. The heart of the city is the symbol of the biggest country in AIN and the plans of Hiigara to be unified and strong.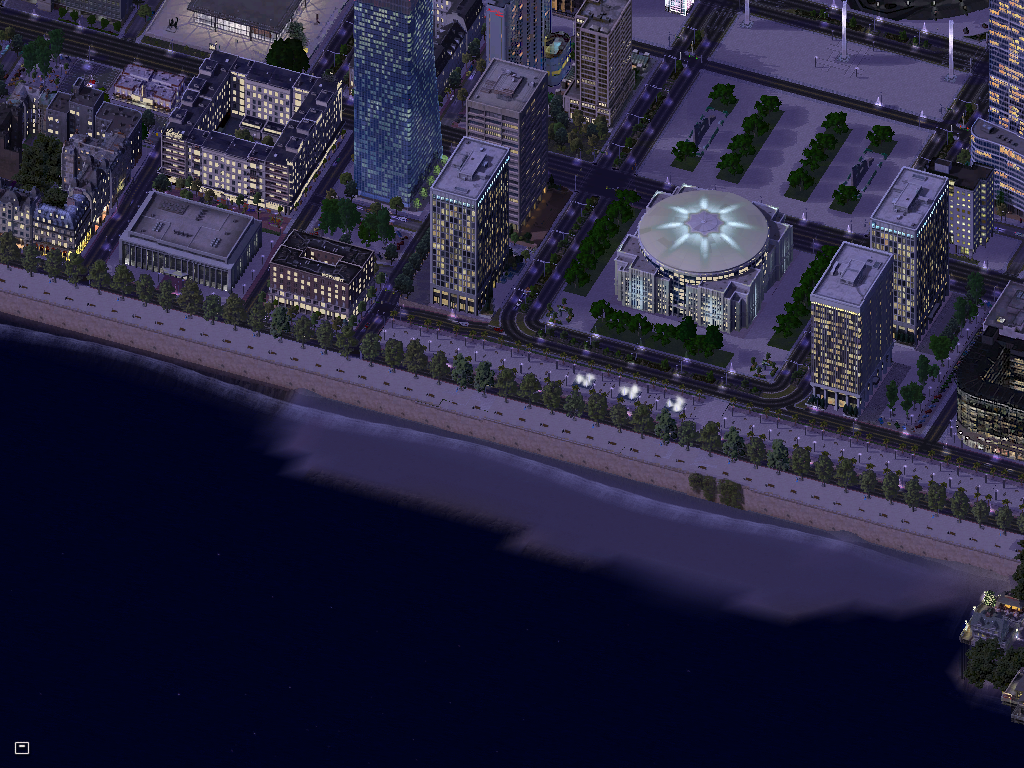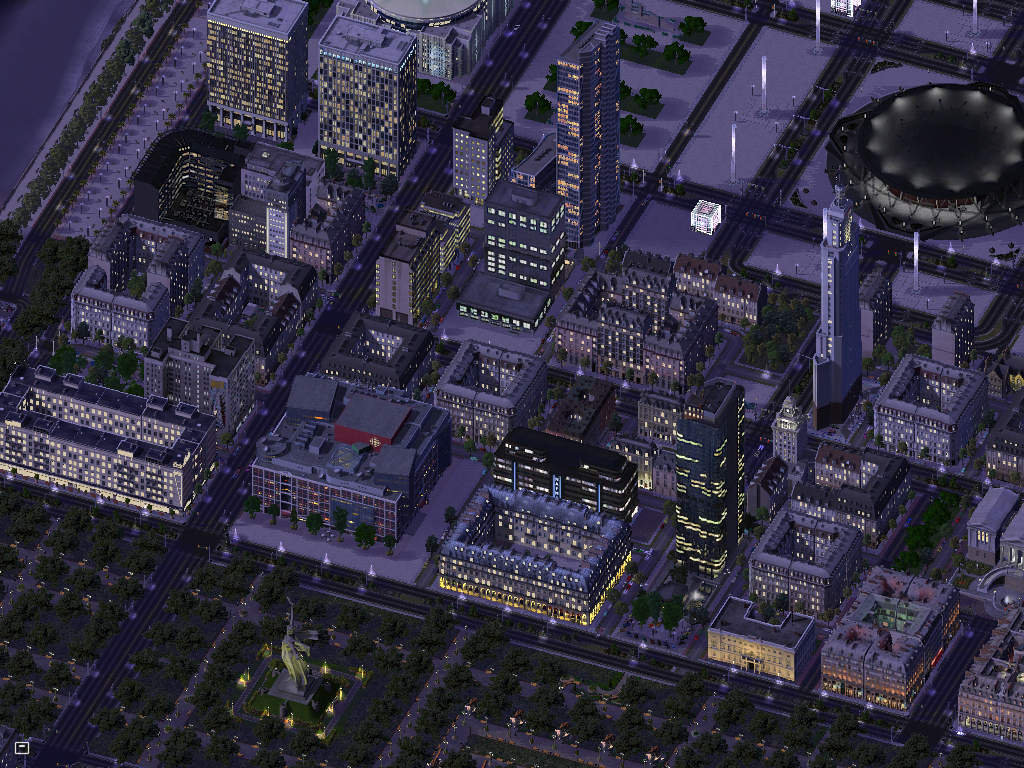 Konfederatisk Districts. The city is right now is the fastest growing cities in the region, with many rich buying there apartments near the heart of the government of Hiigara.