Hakoga - Small Beginnings
Thanks! And welcome to Hokkodo my first, and currently my only, City Journal!
My city journal is inspired by all the great Asian journals out there, and here are my favorites.
-Saekei
-Dragon Islands
-Okinawa
So I need to say thank you to those who inspired me to do this.
A little Geography...
Hokkodo is made up of two islands each with its own prominent mountain. In Hokkodo they are known as the Twin Peaks. And as we travel around the land and waters we will learn many other intriguing facts! Are you ready? then lets get started!
Our First Stop!

Welcome to Hakoga! A small place that knows how to hold BIG conventions.
*Below: The local supermarket*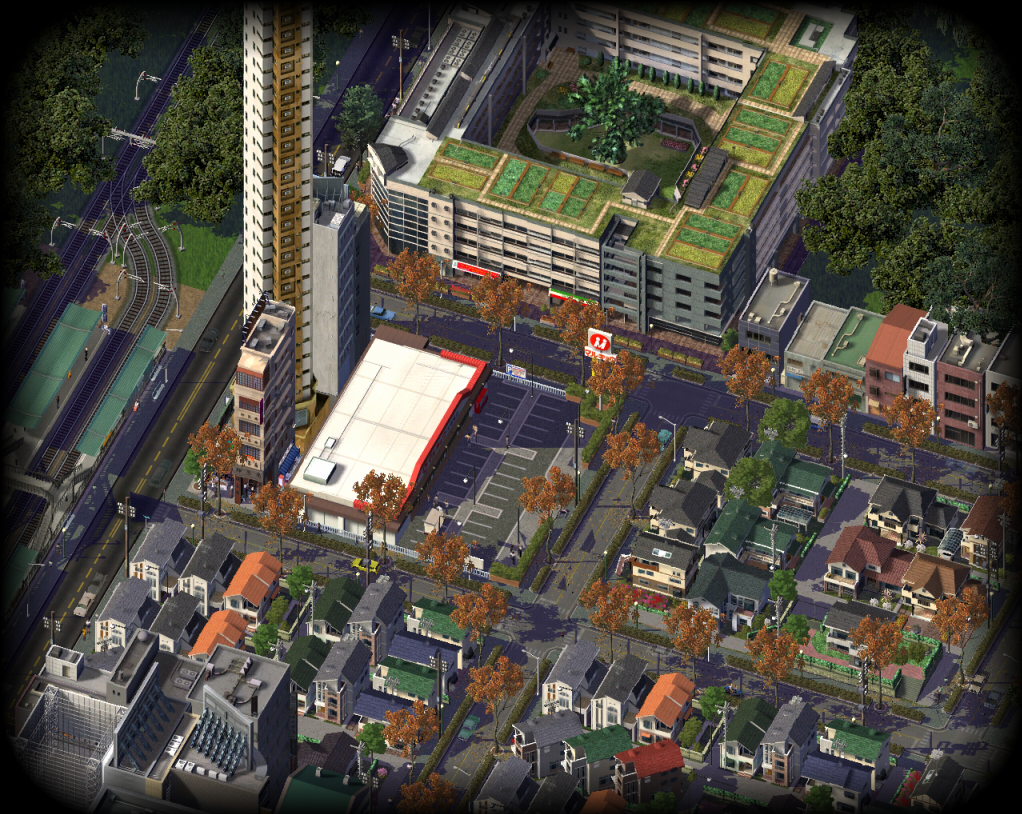 Hakoga's Misaki Supermarket houses some of the finest okonomiyaki you will find in Hokkodo!
*Below: Apartments and rice. Yum*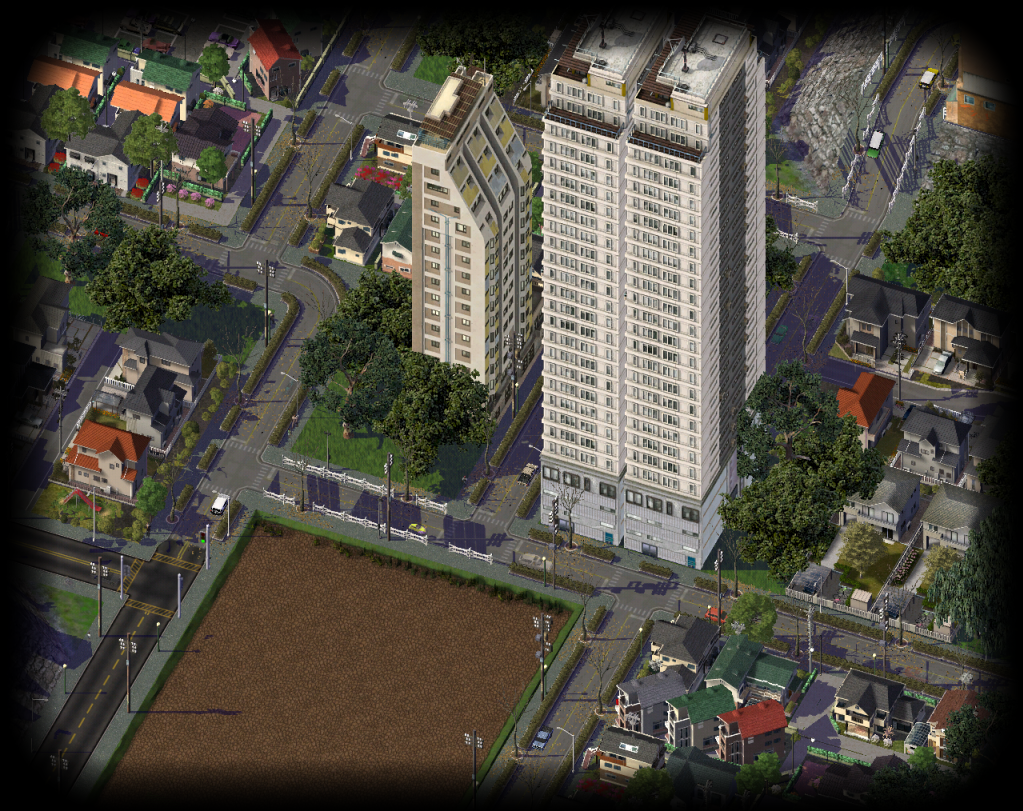 *Below: Hakoga shopping*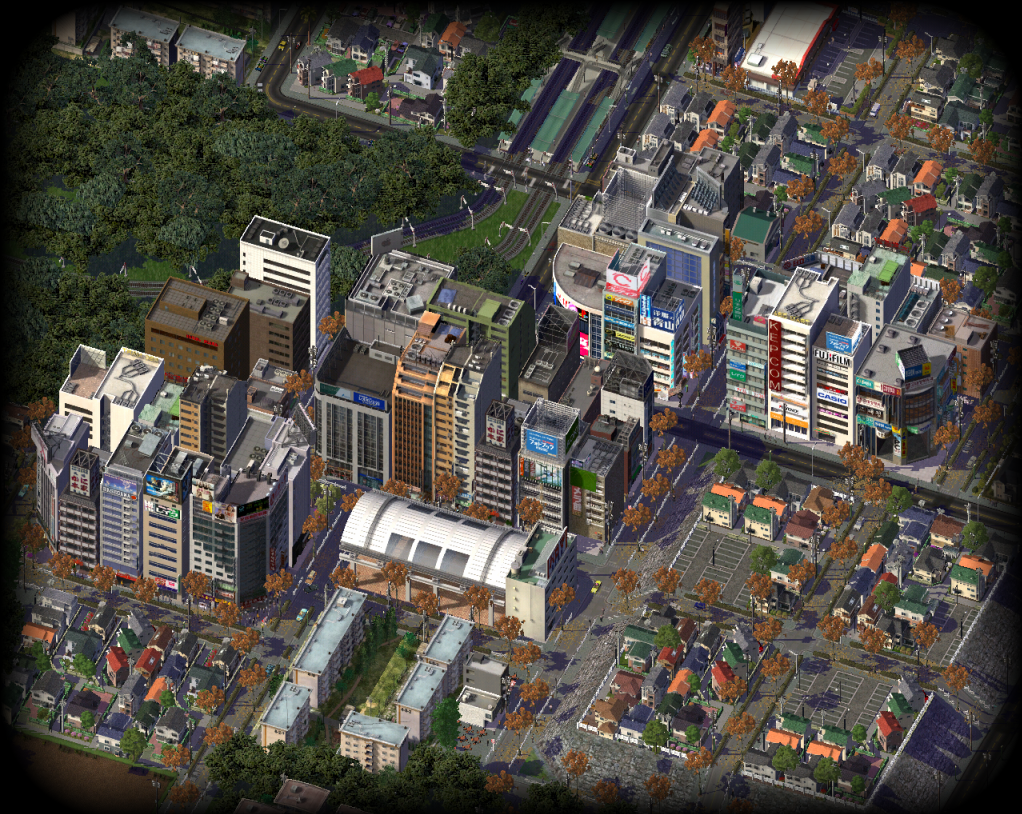 Hakoga's shopping district (really too small to be a district) flourishes because of the national conventions they hold all year long.
One convention held in the 90's recorded over 345,000 visitors over the four days it lasted!
Hakoga also makes plans to expand do to the revenue from the towns conventions.
Thank you very much for visiting Hakoga! And we hope you come again real soon!
Please constructive criticism!