Banking, Capitalism and Fish...
Banking, Capitalism and Fish....
Welcome to Varna once again. We are going to the mainland part of the city, the "Bolaklav District" its one of the most interesting places to visit, from two malls and to the the streets with little shops, to the HQ of one of the largest banks in Hiigara - "Varnasian Bank", which is right now the largest sponsor of many events in Hiigara and around AIN. There tower is sometimes called the Cucumber of Varna, but many given a much ruder name...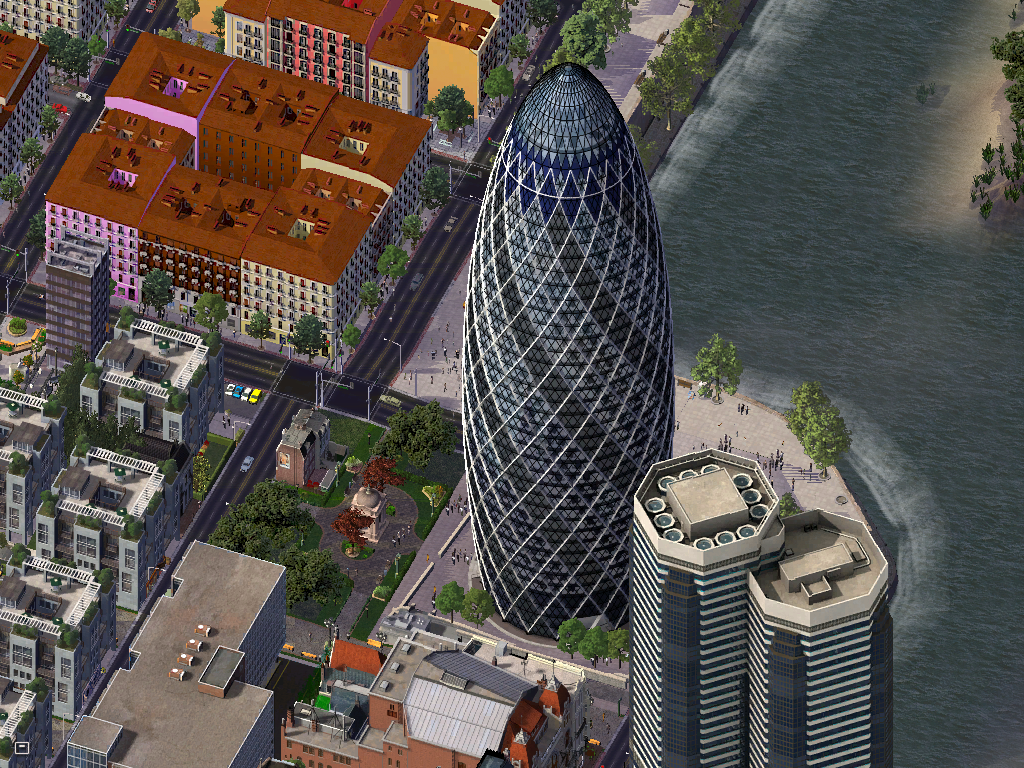 The mass construction of the 1990's broth the new districts of "Novo-Zaria" the district have typical homes and are very cheap. They wore build on place of old industrial districts.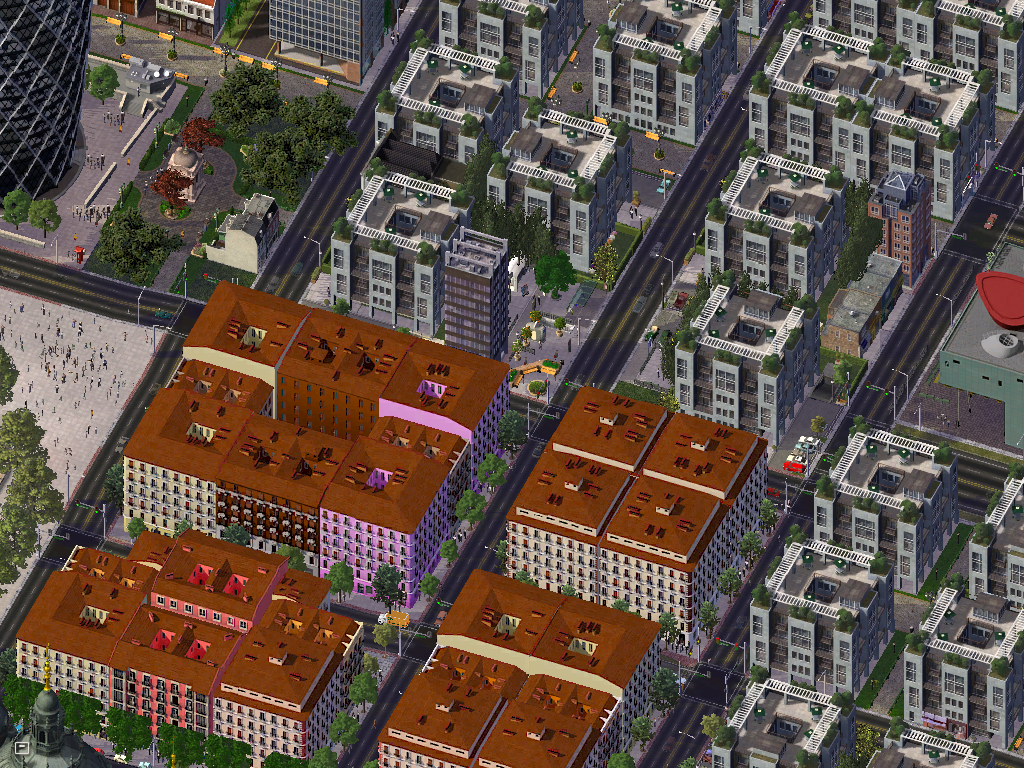 River Yorsk, splits the city in two parts and is the main reason why the city is born here. Trade and important paths to the malden republic wore always located here.
A little sneak peak, as we going to the Movie Studios and the Mountains that are near the city.