Regional Overview
Just a couple of photos for a regional overview. This covers about 70% of the regions landmass but shows all of the regional diversity (urban area, agricultural area and open spaces).
Please (not to be pushy), if you like it, press the like button and maybe leave a comment. Thanks in advance.
The next post will examine the CBD more comprehensively.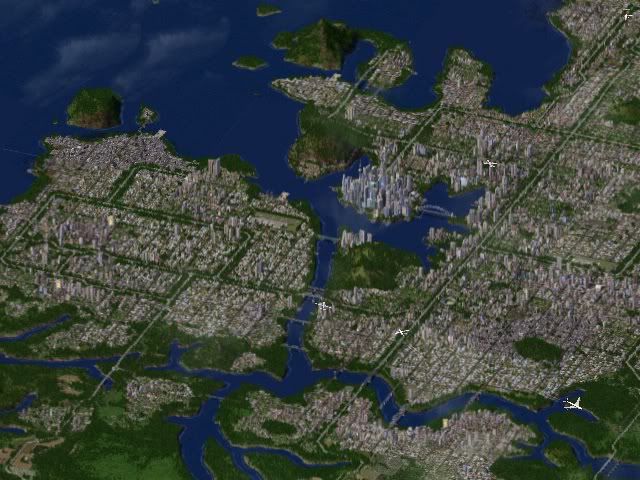 The Central portion of Greater Leeds.
The Toure Mountains, located Northeast of Central Leeds.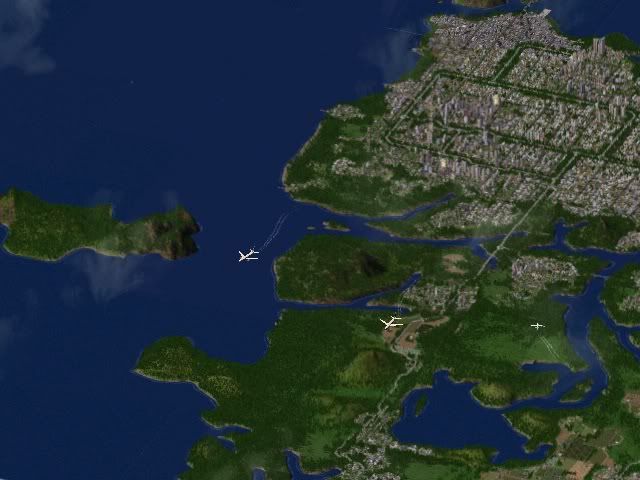 The mid-south part of Leeds' western coastline.
The Eastern half of Leeds' Southeastern Plains