National Maps
National Maps
To celebrate the anniversary of Harar's appearance on Simtropolis, Queen Vera is pleased to release the first official maps of the protectorate. Cartographers from the Bureau of Feline Affairs have fanned out across the nation, making a most comprehensive map of the land.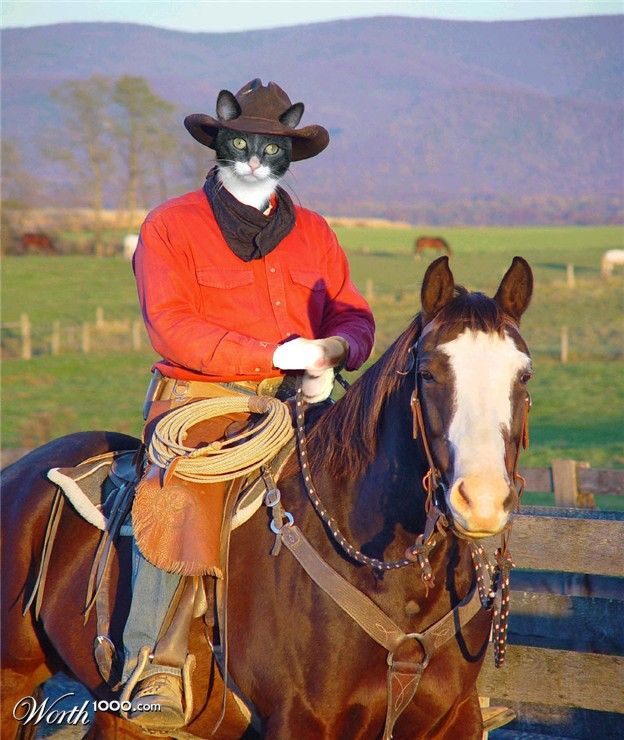 Lead Cartographer Ayn Rand McNally and his BFA colleagues explored the nation on horseback to create the new and accurate maps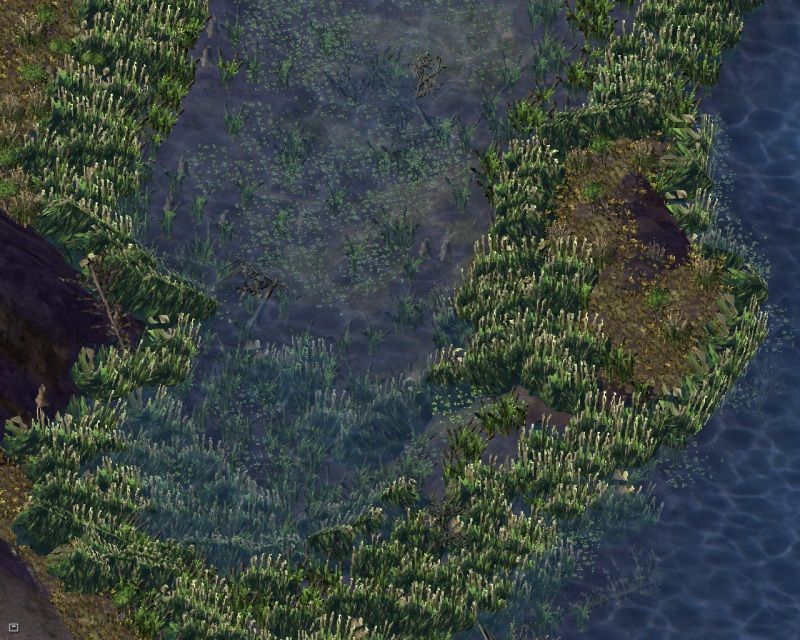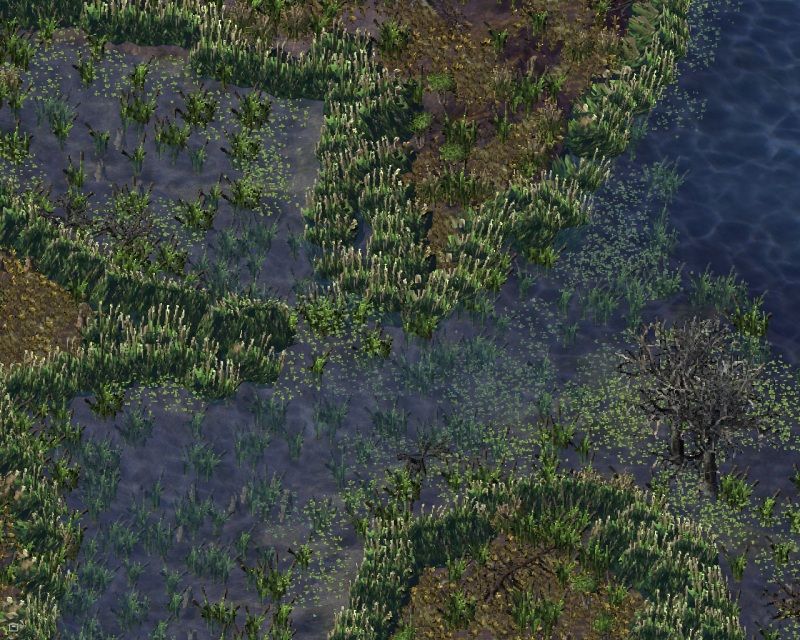 From the marshy shore of the Wirdleonia River in the north…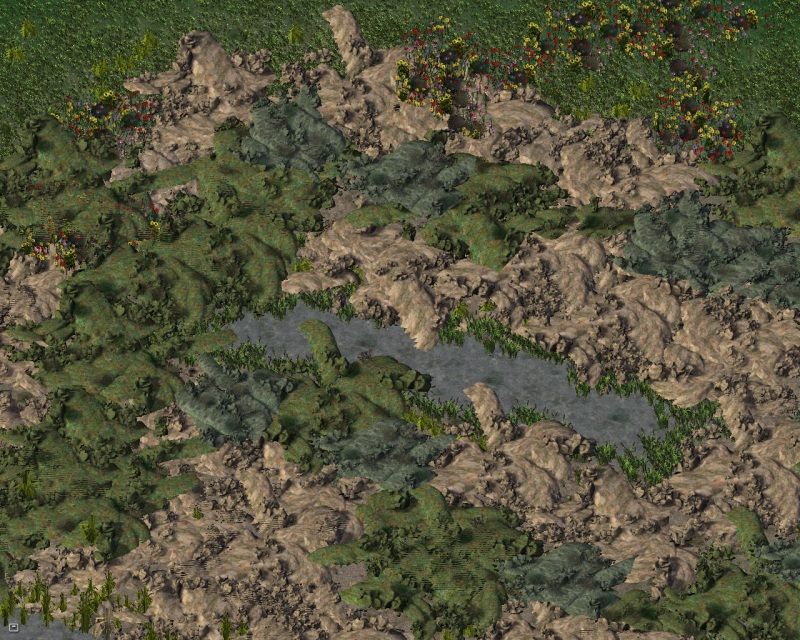 … to the rocky shore of Huddleston Bay…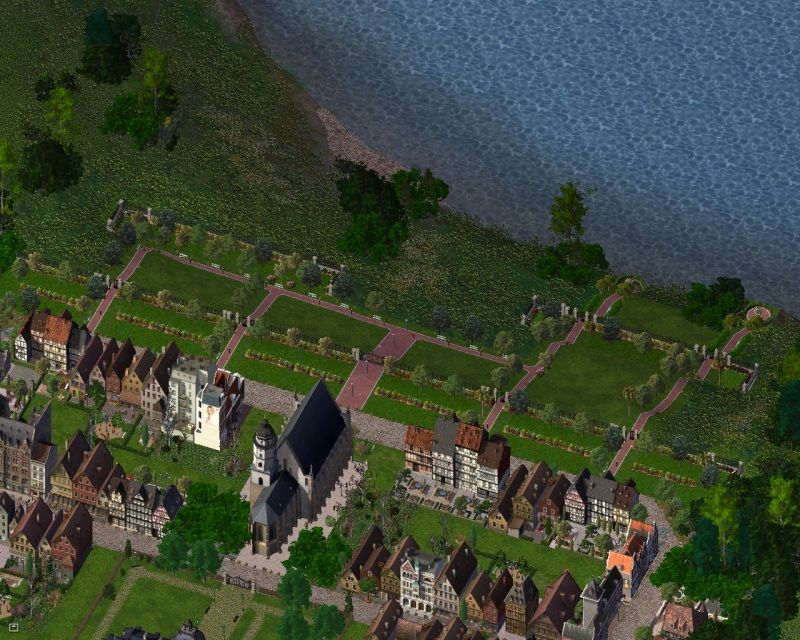 … to the capital on the shore of Lake Felis, teams have been to every part of the nation
With the new map in hand at her palace in Lake Felis, Queen Vera has decided on some changes to the nation. Prompted primarily by security concerns regarding a possible invasion by Queensferry, internal divisions will need to be created for stationing Bureau of Feline Affairs military forces. After consulting with BFA military leaders, eleven districts have been created.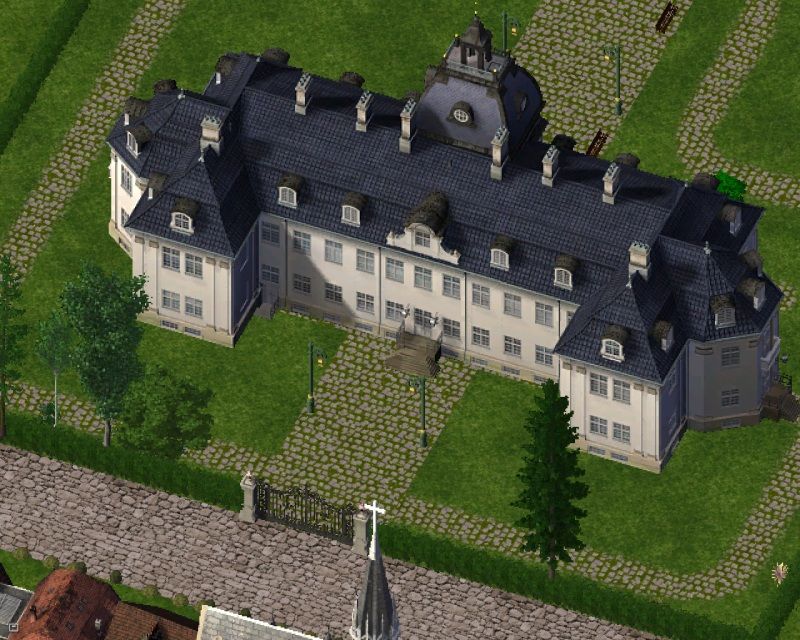 Of course, she knows that some of the divisions are academic, as there are virtually no settlements and many boundaries simply demarcate military patrol routes. But, hey, why not have a little fun with it?
In addition to "the marches", some of the new districts have been elevated to provide titles for distinguished felines and increase the ranks of the nobility. Perhaps the most notable of the new ranks is the barony granted to Nik, husband of Admiral Hestorb, the Queen of Schulmanicus.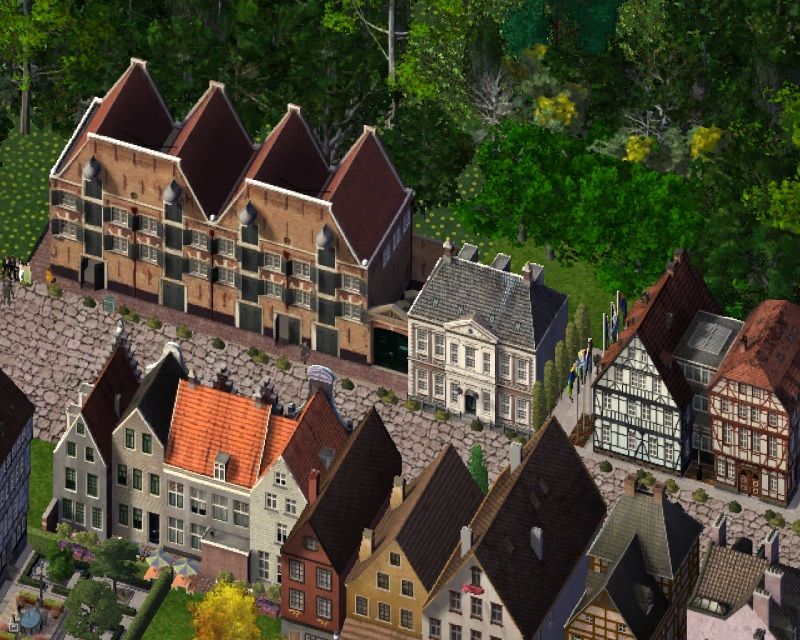 Eager to see the new maps? Let's head over to the Lake Felis Mall…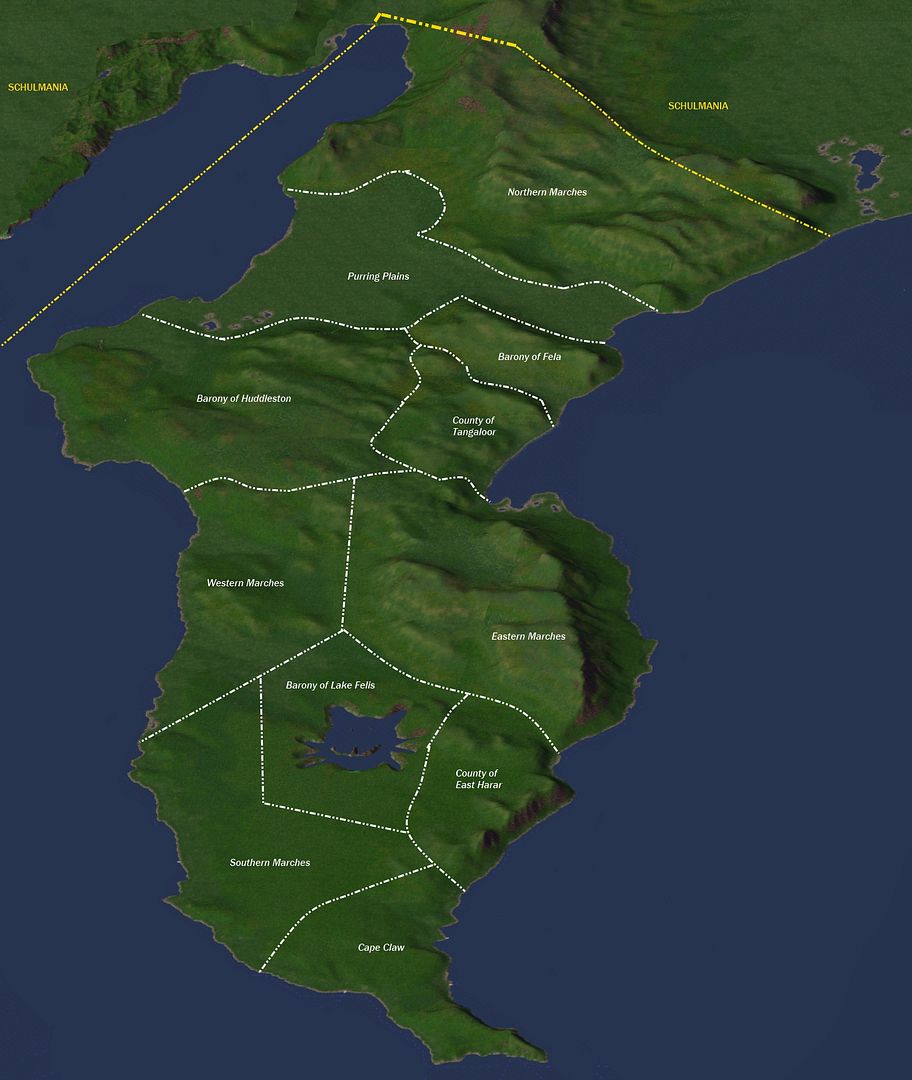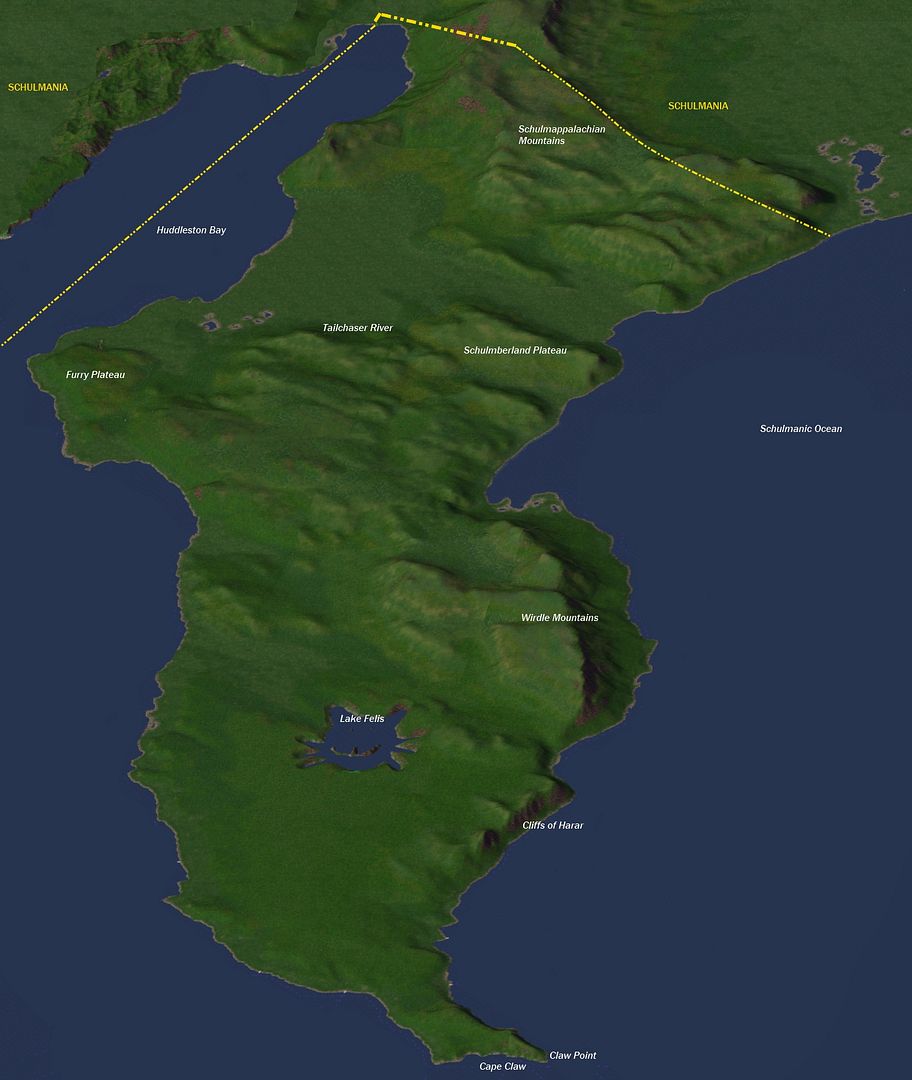 The Royal Protectorate of Harar is extremely excited to offer this complete and accurate set of maps to the general public. For the first time, the entire nation can be seen in all of its glorious detail. At present, there are two permanent settlements: a small port on the west coast in Huddleston and the capital on the south shore of Lake Felis. The Bureau of Feline Affairs is interested in constructing outposts in strategic points along the east coast and in the interior to aid in national security. Perhaps these may one day grow into towns of their own…
While we await more from Harar, feel free to enjoy our birthday party!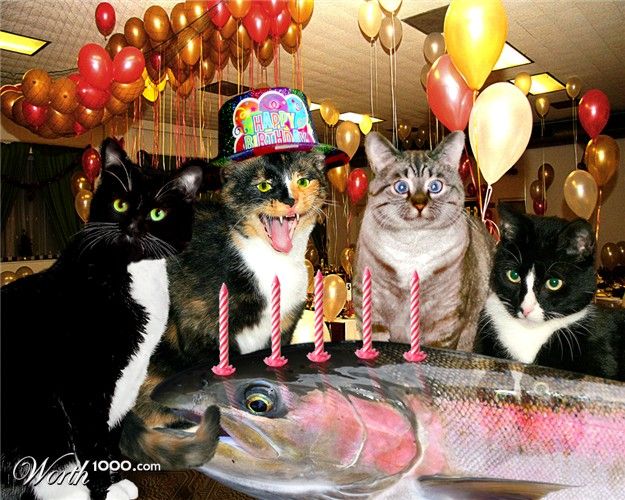 <------Click here to see the revolving globe showing Schulmania's visitors!